Are you planning a fall wedding and want the best possible menu at the least expensive price? Well, this post may help you out. It's not difficult to create your own menu if you use your imagination and creativity! Check out this sample fall wedding menu to get ideas for your own.
Hors D'Oeuvres
If you're doing it yourself, cold hors d'oeuvres may be the best option. Create delicious cold hors d'oeuvres by stacking large croutons, chunks of Havarty cheese and grape tomatoes. You can even go a little further and add chunks of your favorite meat: ham, turkey, chicken, etc. For a delicious sweet hors d'oeuvre, dip chunks of apple in caramel and then roll in crushed nuts.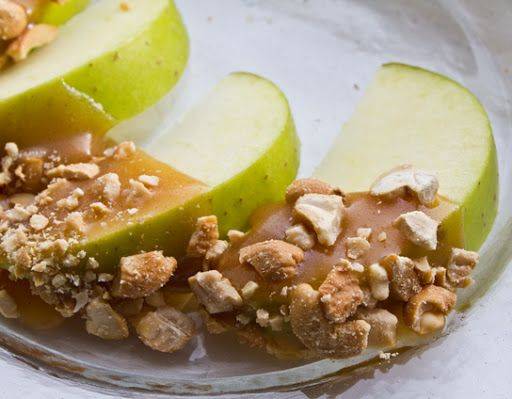 Soup
A delicious cool pumpkin soup is perfect for a fall wedding menu. This is inexpensive to make but it has a lot of wow factor. Since the soup is served cool, it's easier to create ahead of time.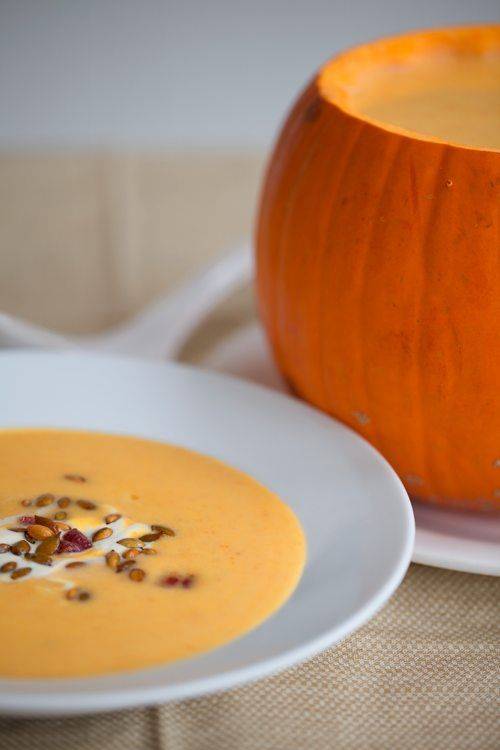 Main Course
If you're doing it yourself, a served, sit-down dinner is out of the question. However, you can make an easy buffet-style dinner by purchasing heated buffet servers. Think of meals that will serve quite a few people – spaghetti, chili, lasagna, etc.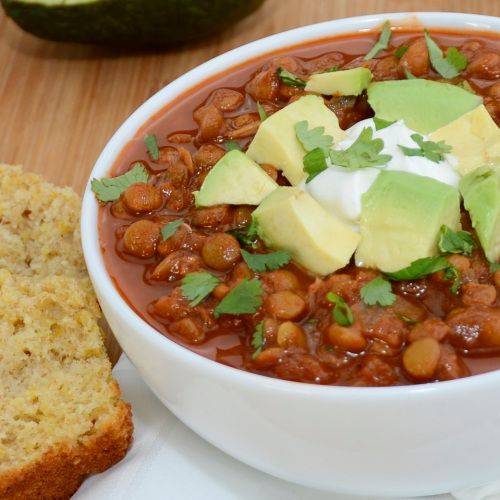 Dessert
For this option, use small tart crusts and create tiny pumpkin pies, pecan pies, apple pies, etc. They're easy for guests to serve to themselves and easy to create ahead of time.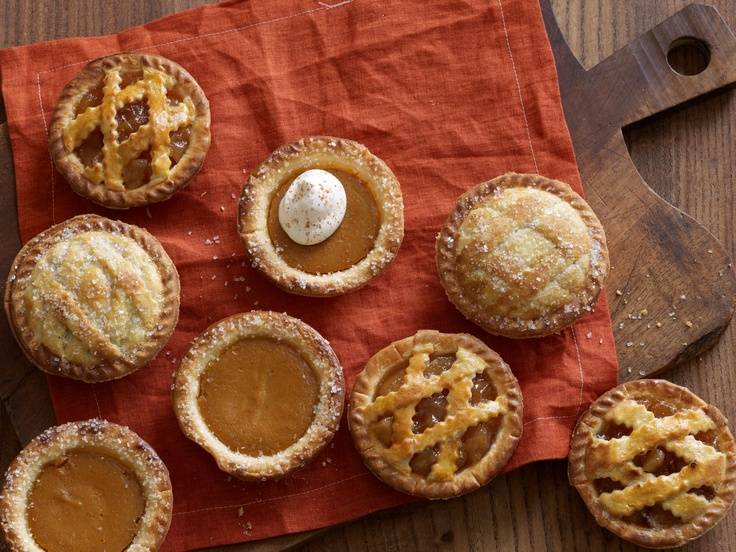 This is just an example of how your fall wedding menu can be created inexpensively and easily! Use it for inspiration when creating your menu.
Featured Photo Source: budgetfairytale.com