A burst of blooms, purple details, and a gorgeous rustic location – what more can you ask for in today's featured wedding? D.J and Megan's romantic wedding set at Picchetti Winery in the Cupertino Hills has a unique and relaxed overall vibe. The celebration captured by Jen Vazquez Photography is surely a showstopper, I keep telling my heart to be still! From the dazzling cowboy boots, the sunflowers, and the colors of purple that is absolutely brimming with charm! So go ahead, browse the rest of the photos and let yourself bask in this beautiful inspiration. Have a lovely day and keep smiling!
We're All About the Details!

The Rustic Setting
The open lawn setting is a balance of intimacy and efficiency. The rustic overall style offers only the most important details. It's clean, romantic and filled with personality.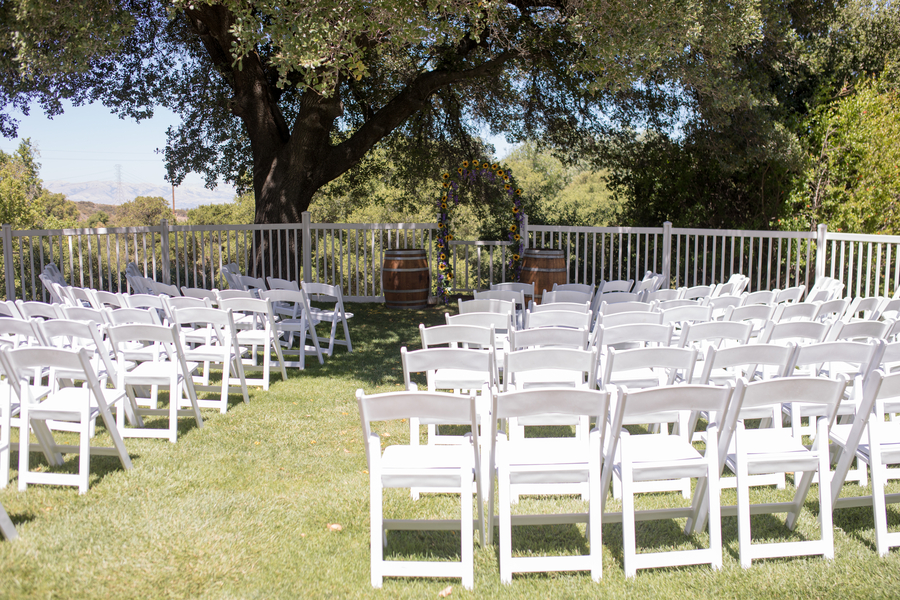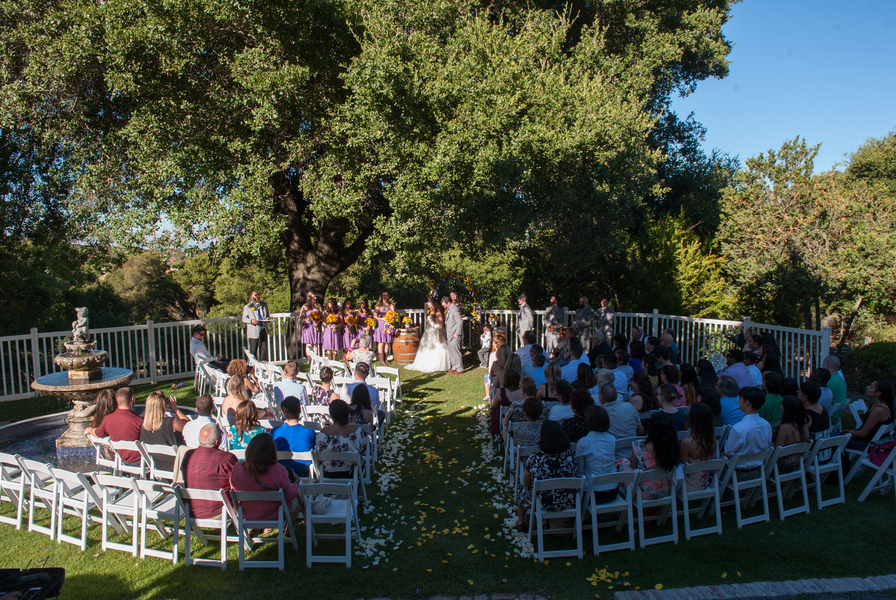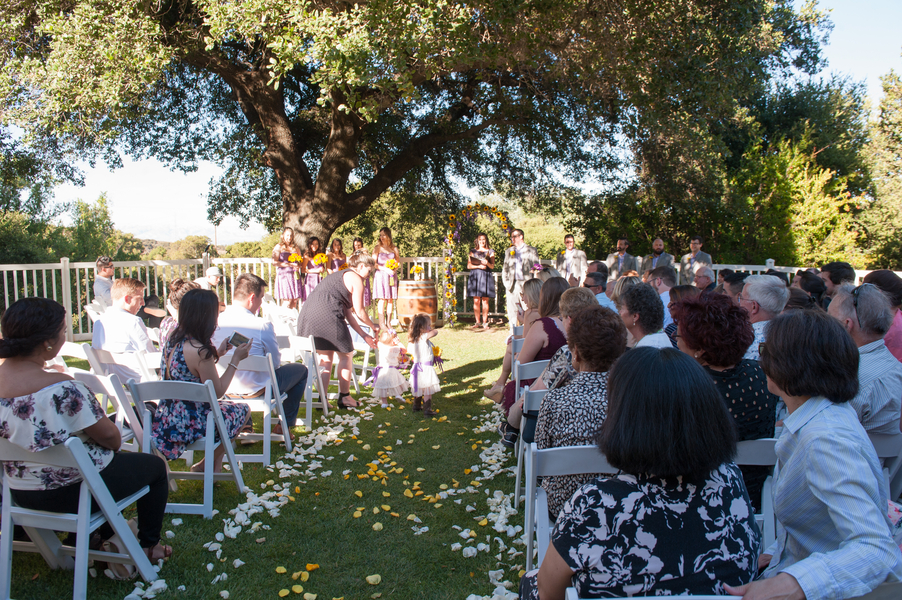 The wedding arch is made out of an array of sunflowers and wisterias that offer a beautiful harmony of the yellow and purple color scheme.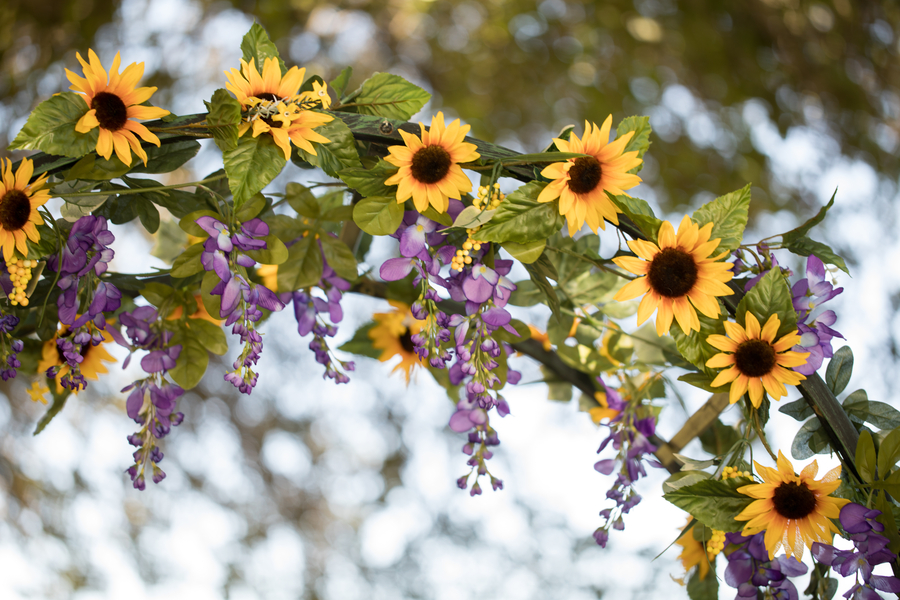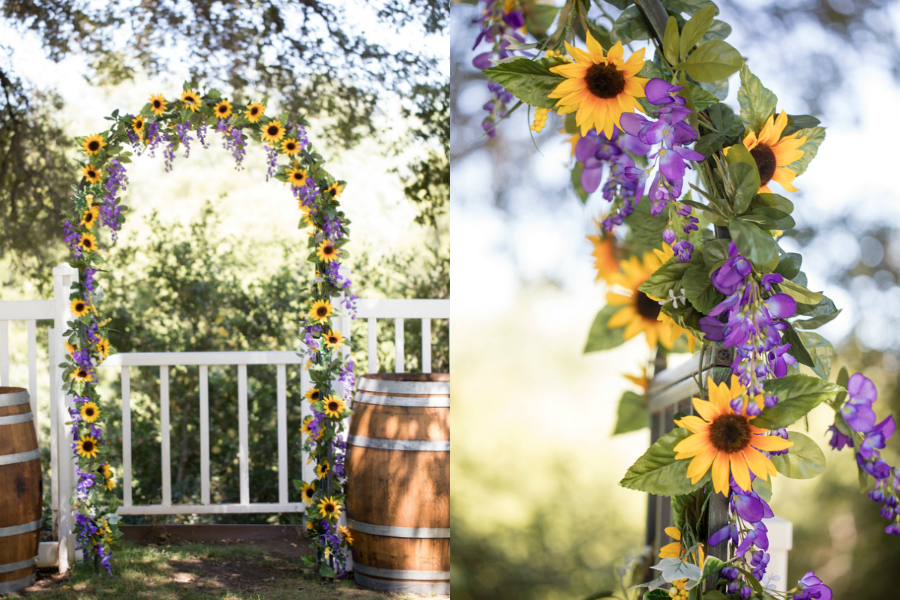 The Decor
Rustic love everywhere! If you love this kind of style then feel free to grab every inspiring idea. Converting windows into dedication boards is both creative and innovative together with the guest's initials made out of wooden tabs placed into a frame as a showcase.
The vibrant yellow and the richness of purple looks great in this rustic setting. Add markers with personalized notes and everything becomes the couple's personalized design.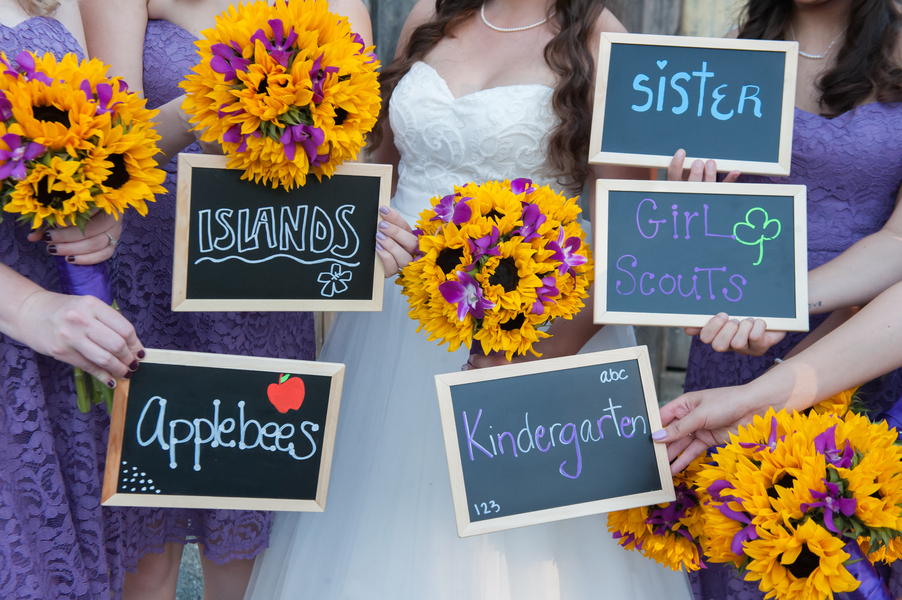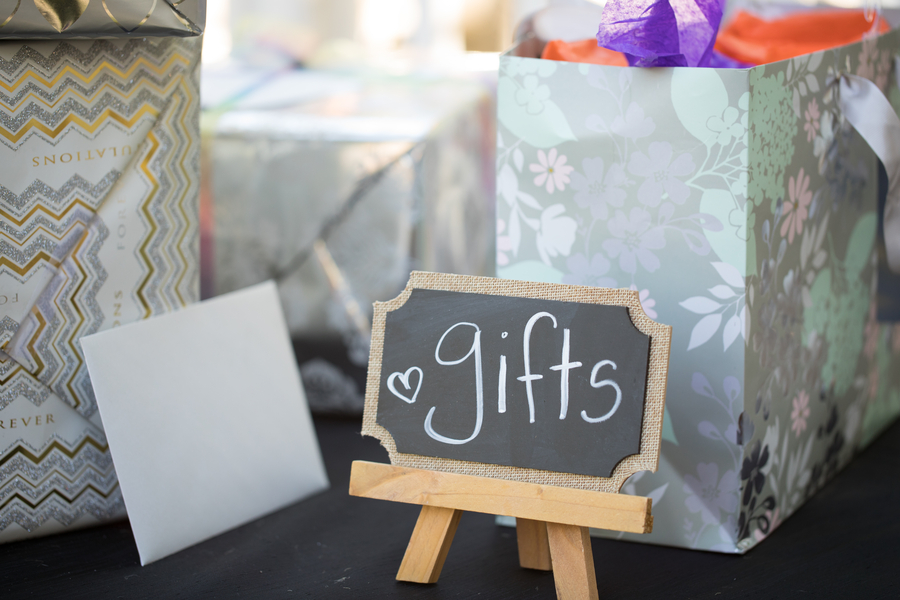 The Reception
Located at Picchetti Winery in the Cupertino Hills of Northern California, the reception just shows the beauty of the countryside vibe. Wood and lights with everything comfortable and intimate.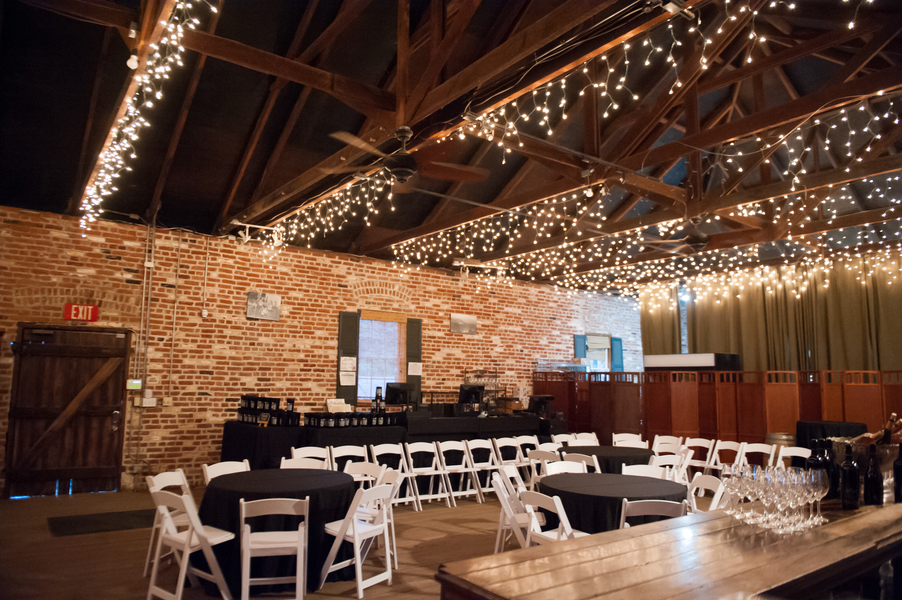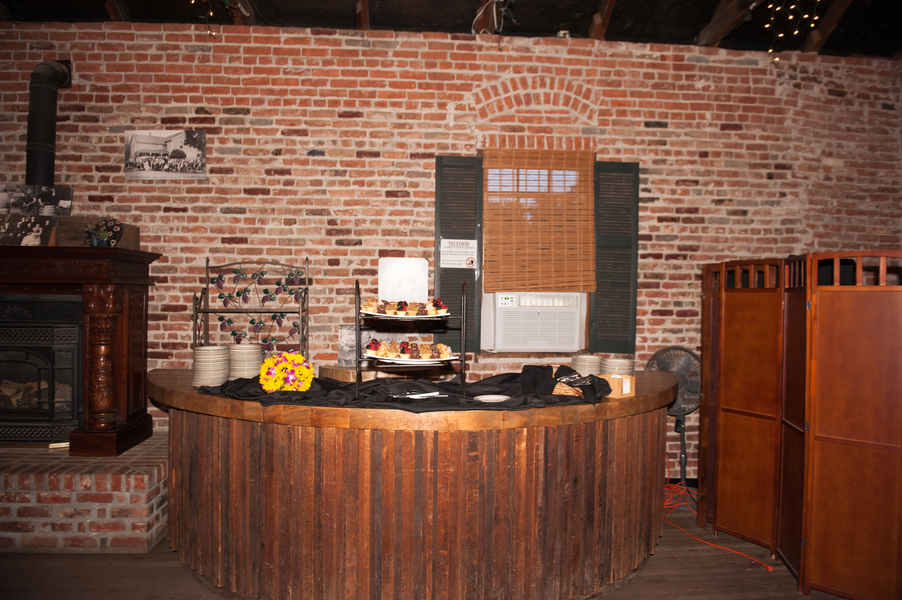 Take this Advice
Make a list of all the special details you want and then with each detail have a list of the steps to create or get it done, so you work through those steps each month.
– Jen Vazquez, Photographer
Money Matters
$20,000 – $45,000
From the Photographer
I love working with a couple to create a timeline for them to share with their other vendors and keep everything on time. I love shooting weddings and engagements as well as elopements from places outside the Bay Area. I photograph weddings in California and around the United States. The starting prices for my photography packages is $2750 I can be contacted at http://jenvazquez.com or [email protected].
Vendors
Photographer:  Jen Vazquez Photography
Caterer: Absolute Barbecue Company
Floral Designer: Bees Flower
Dress Store: David's Bridal
Beauty: Makeup By Amy
Reception Venue: Picchetti Winery
Second Shooter: Theodosia Photography