Good morning everyone! Let me brighten up your day with something rustic and purely elegant! Set in the awesome scenery of Sparrow Creek Ranch, Taylor and Addison's rustic themed wedding will definitely spur excitement towards your wedding plans. The combination of rustic shades of copper and marigold with the freshness of navy and forest colors are incredible! They incorporated it in everything- from the flowers, the decors and to the dress. Speaking of dresses, you'll love Taylor's wedding dress-it fits her like a glove and looks absolutely stunning! But enough about what I think, why don't you go on and scroll through these photos by Miranda Taack Photography, and let me know what you think about this wedding?
We're All About the Details!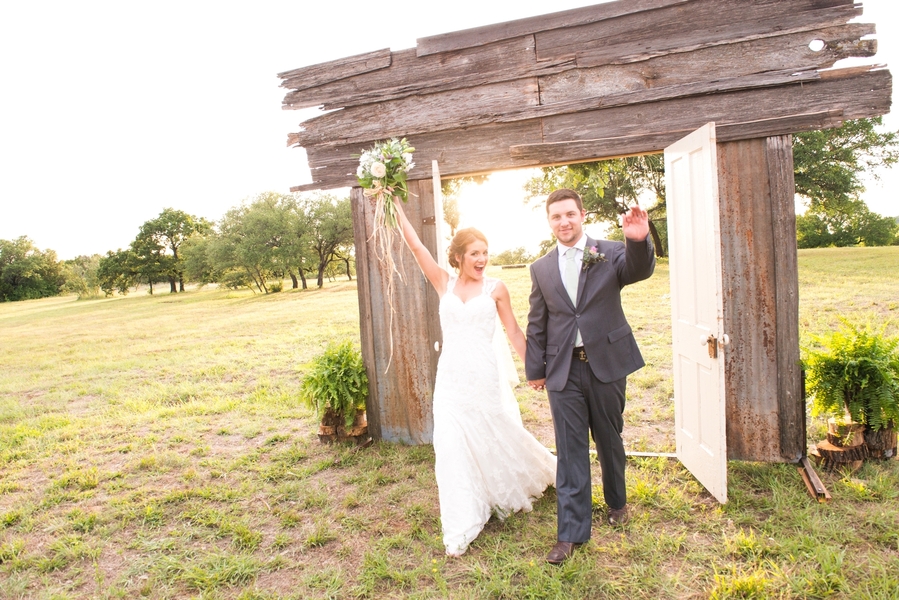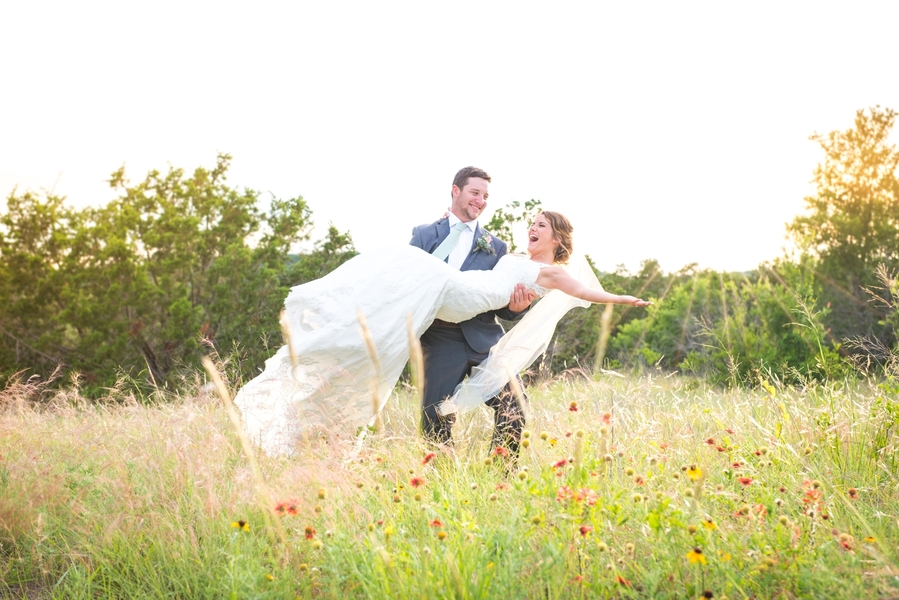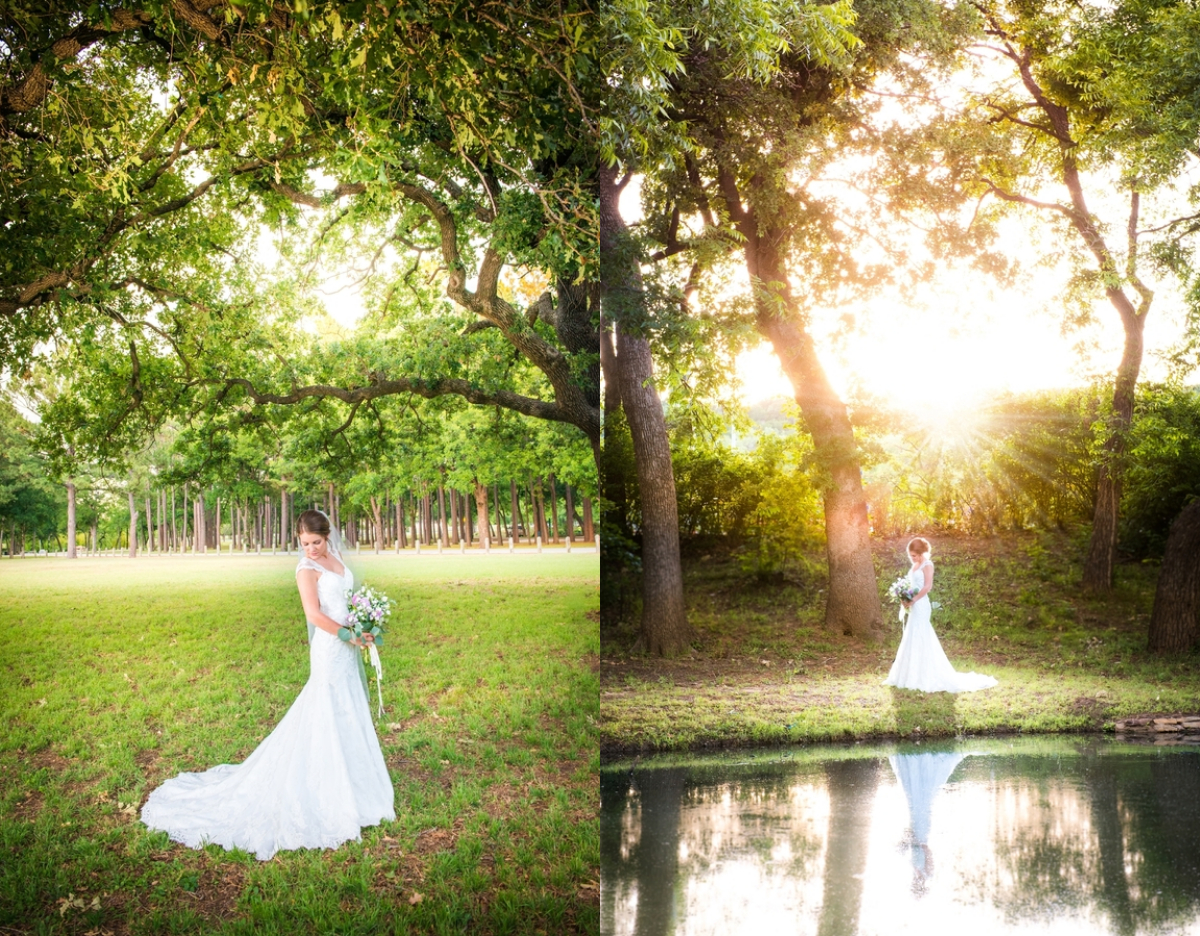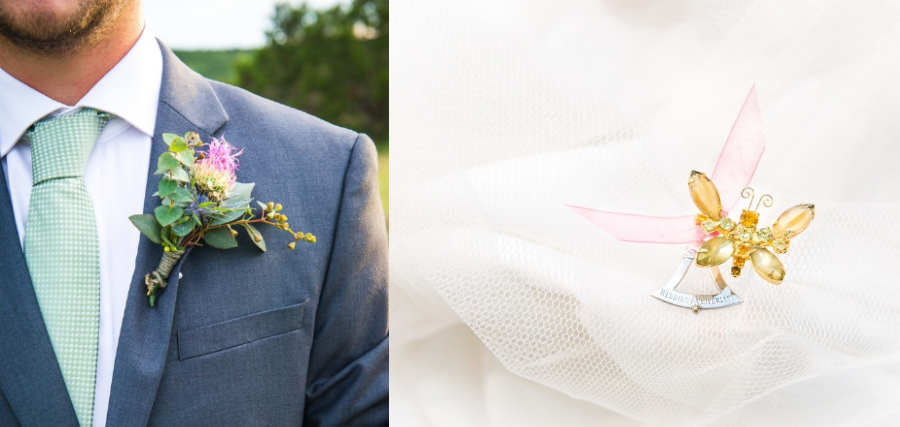 Rustic Decor
They totally went all out with their rustic decor! Framed markers and floral rings will never go out of style when it comes to these type of wedding design. Spice it up with some modern influence and you've got yourself an inspiration!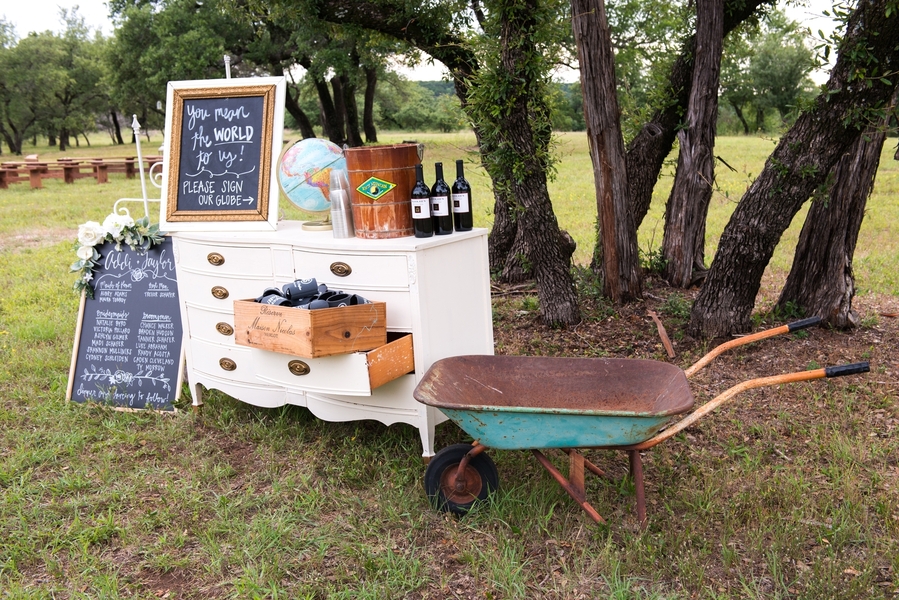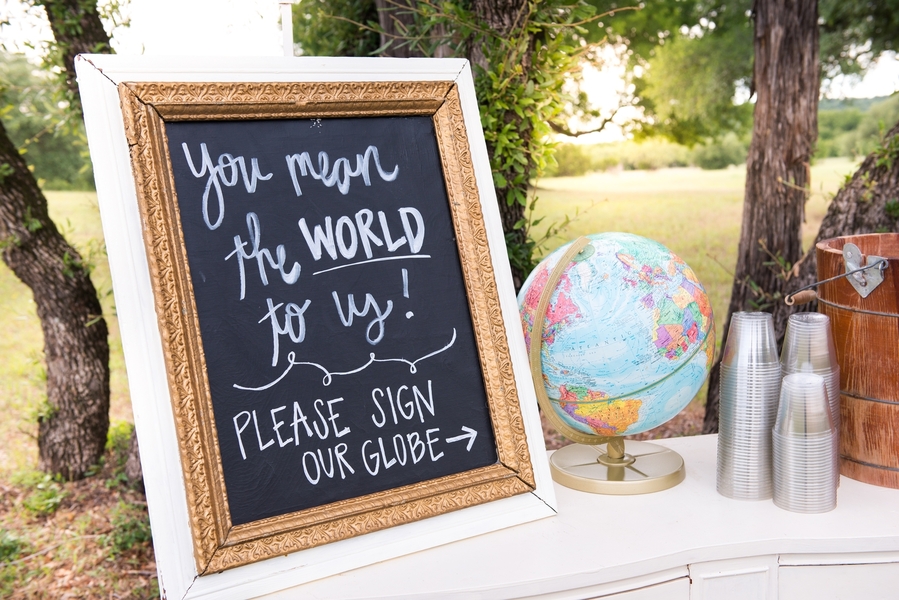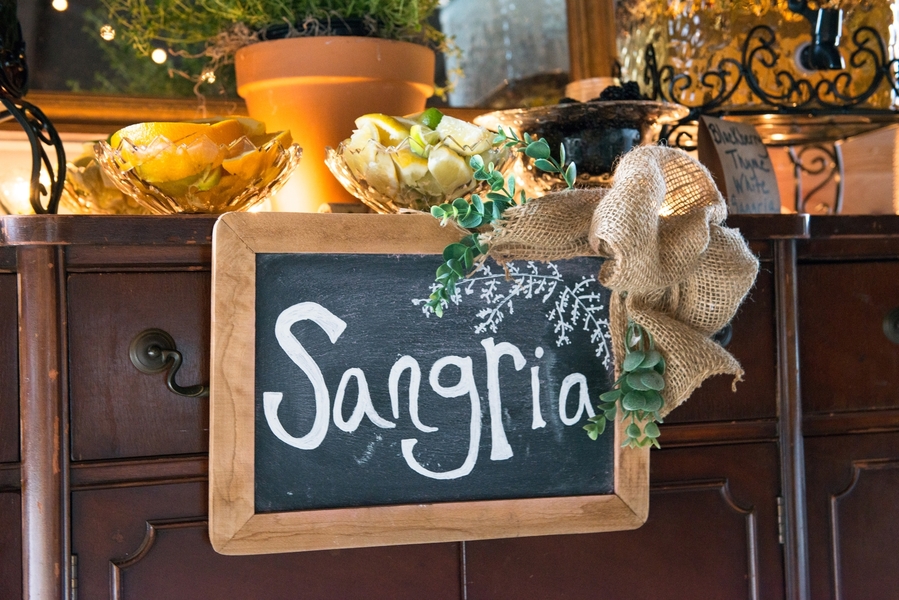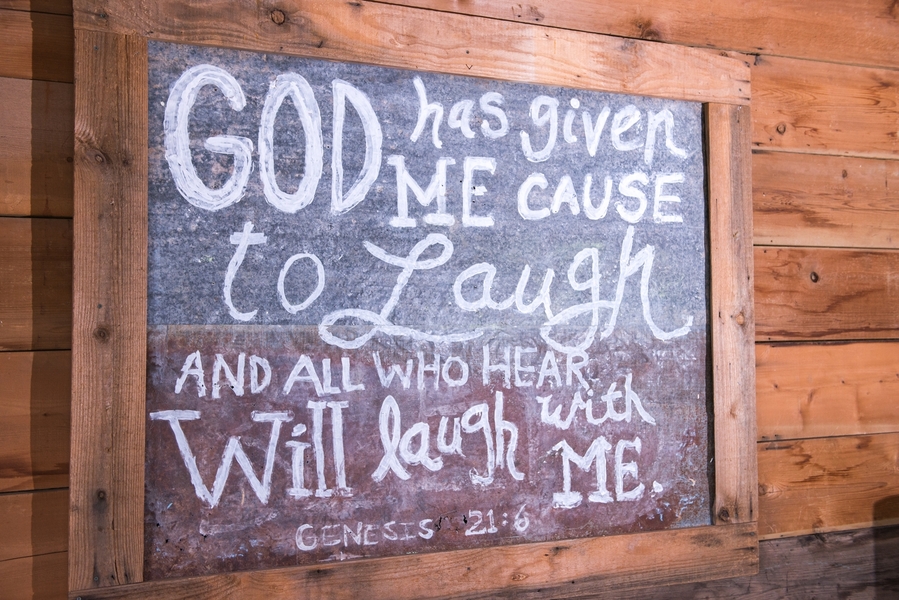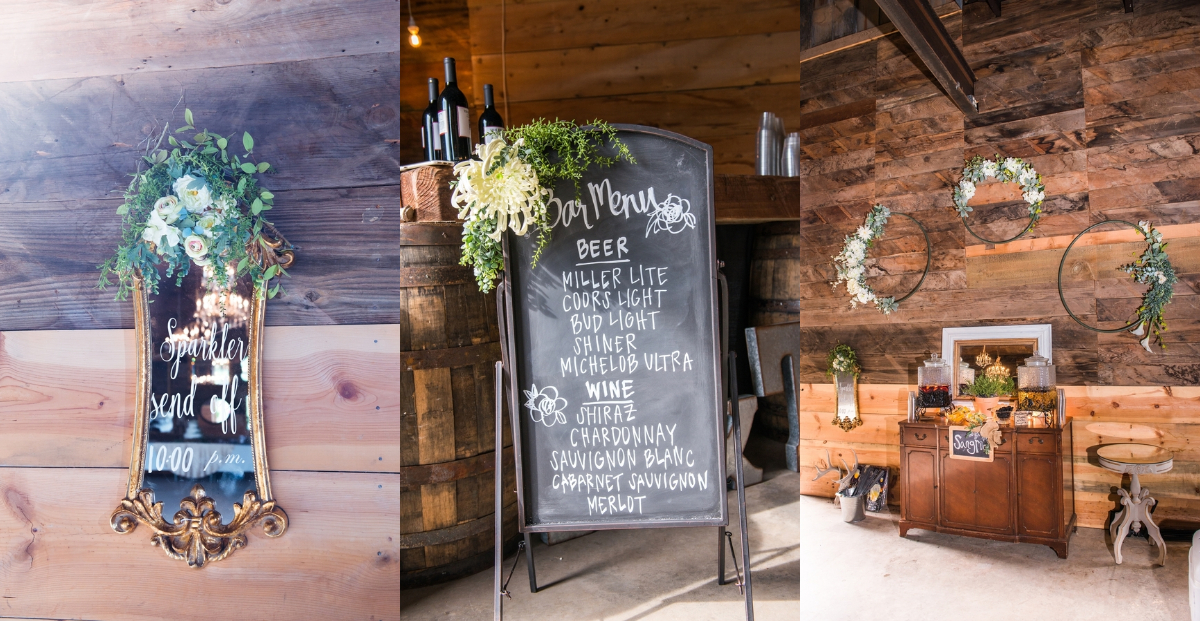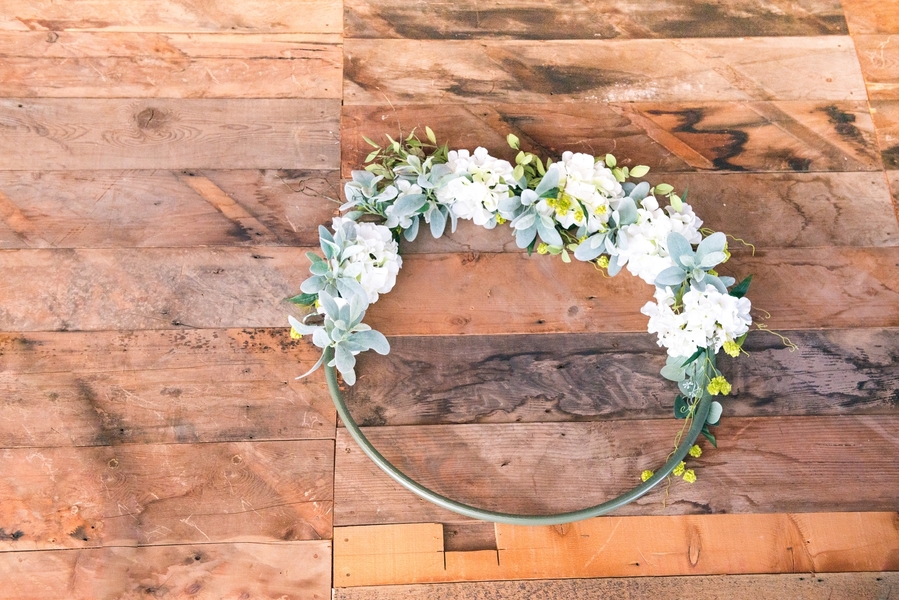 The Ranch
This is what Sparrow Creek Ranch is all about! They give their brides the entire weekend so that they can go all out in decorating. Addison & her mom did an incredible job of transforming Sparrow Creek into a wedding fantasy!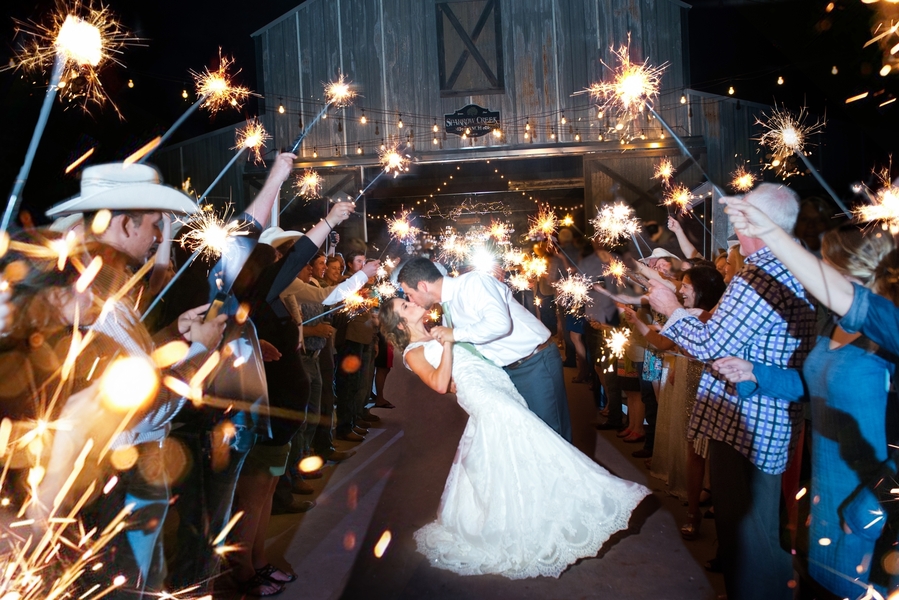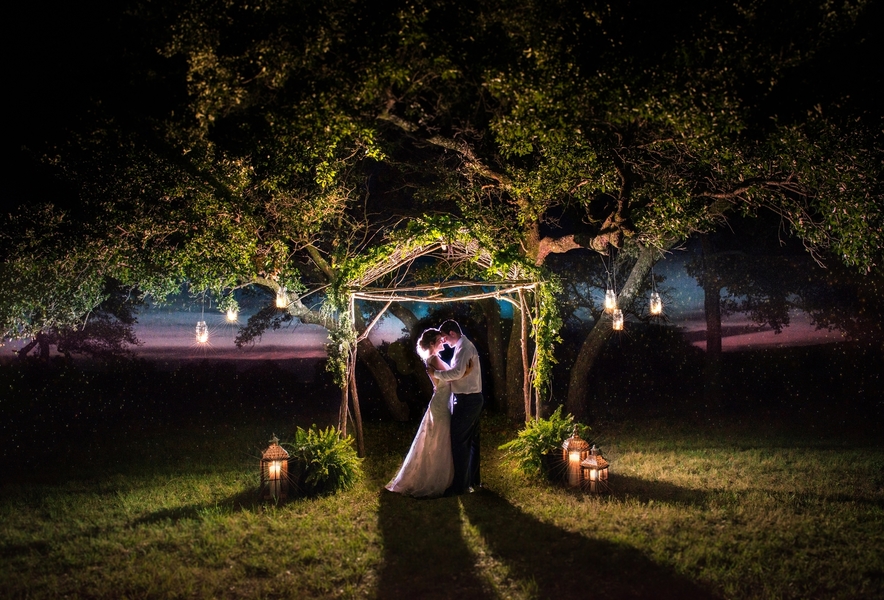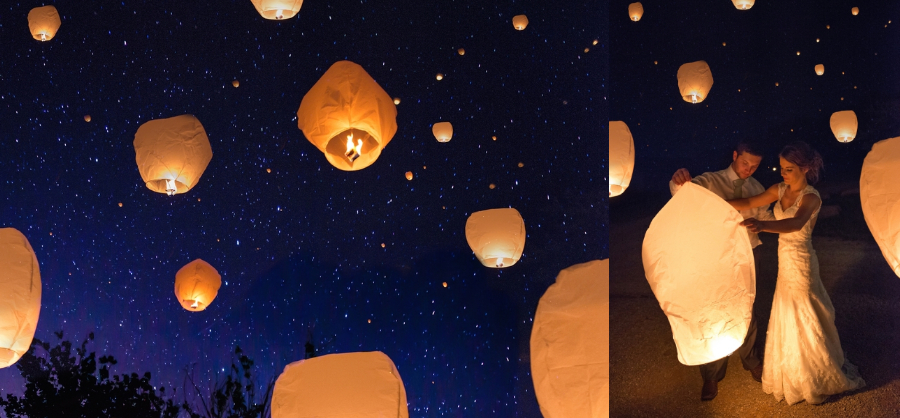 The Flowers
Addison's mom spent several years in high school and college working for a florist and is clearly talented. They ordered flowers and greenery in bulk from Sam's Club and Trader Joe's, which was all amazing! Then they even added a few flowers from their yards and ranch and mixed it in! This mother daughter duo did an incredible job!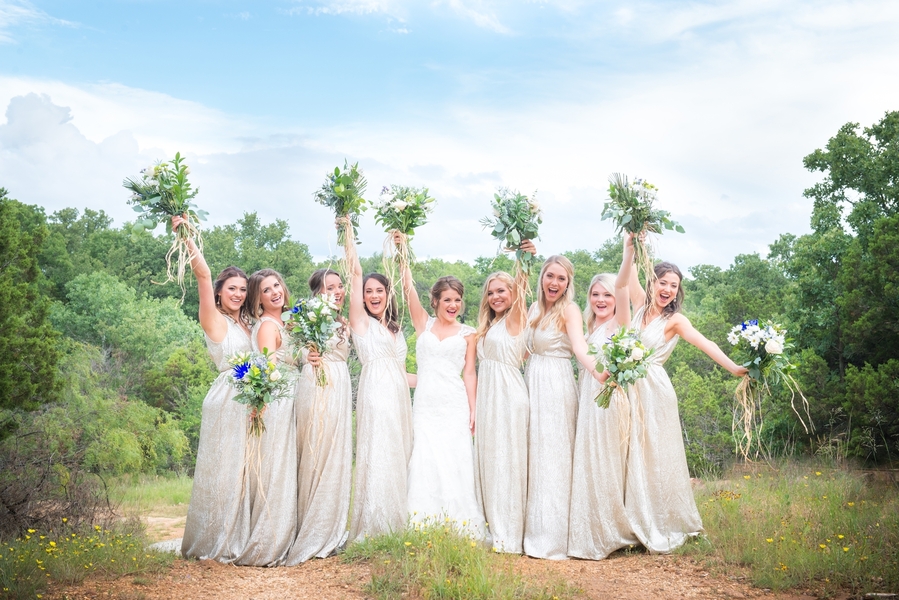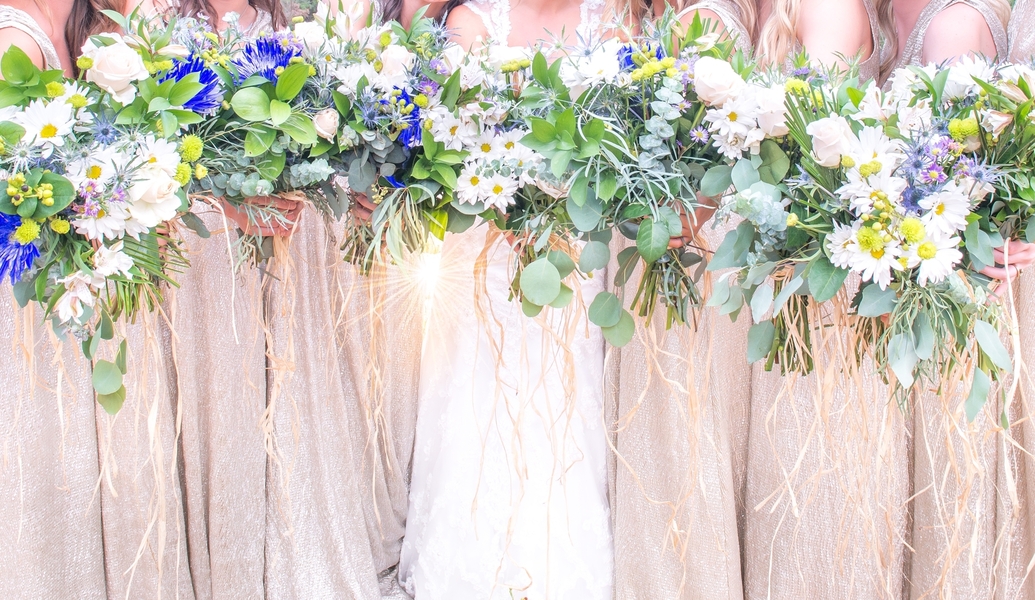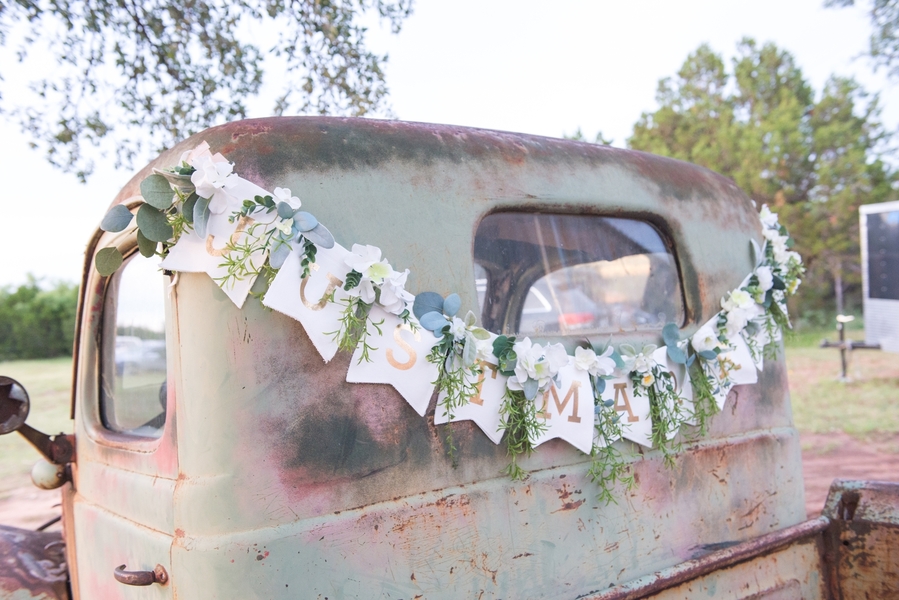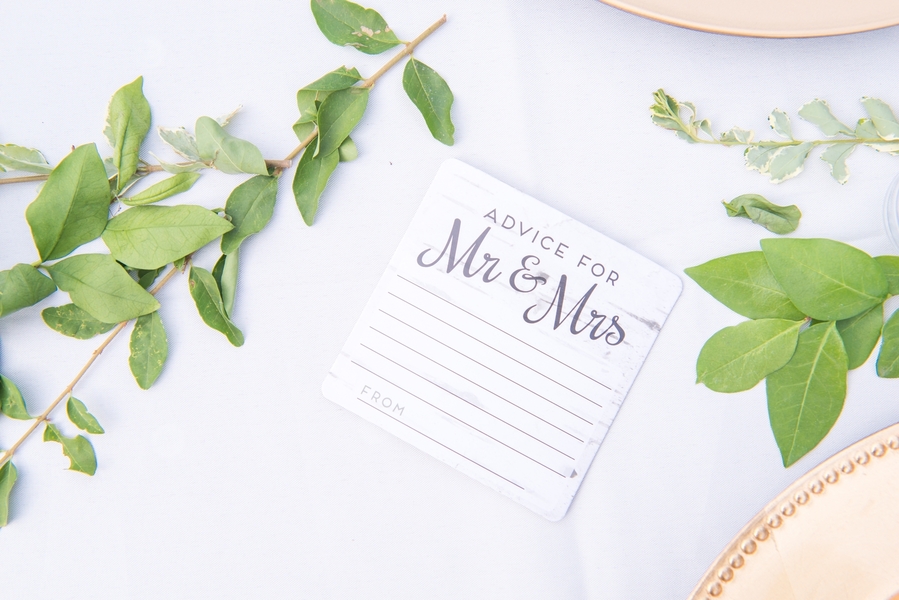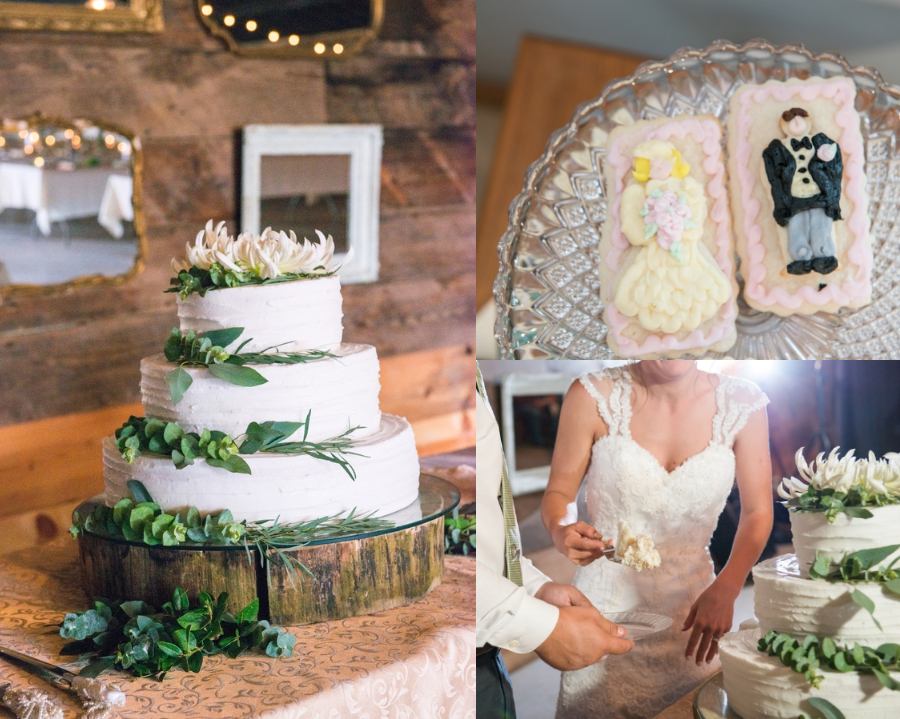 Take this Advice
Instead of choosing specific flowers, choose your two or three favorite colors. Then buy flowers in season in those colors! Addison & her mom did a fantastic job of creating a whimsical floral design from their own homes based on this principle. ~Kalli Doubleday/Wedding Vendor
Vendors
Photographer: Miranda Taack Photography
Tuxedo and Mens Attire: Al's Formal Wear
Dress Store: Bliss Bridal Salon
Cake Designer: Dana Burgess
Floral Designer: Lesli Adams
Dress Store: Lu Lu Bridal Boutique
Equipment Rentals: Mikes Westside Rentals
Calligrapher: Natalie Byrd
Photo Booth Equipment: Rolling Retro Photo Booth
Hair Stylist: Shag's Salon
Event Venue: Sparrow Creek Ranch
DIY or Handmade Goods Designer: Todd Adams