We all get the occasional blemish and need to cover up those under eye circles now and then. But, no matter what your day-to-day makeup routine, who doesn't want the ultimate makeup coverup for her wedding day?
I had the opportunity to try out Cover FX's Camouflage Concealer for my own under eye circles and I gotta admit, it works like a charm. While I'm still a fan of the Mary Kay Facial Highlighting Pen, I think you'll get more bang for your buck and amazing coverage with the Camo Concealer.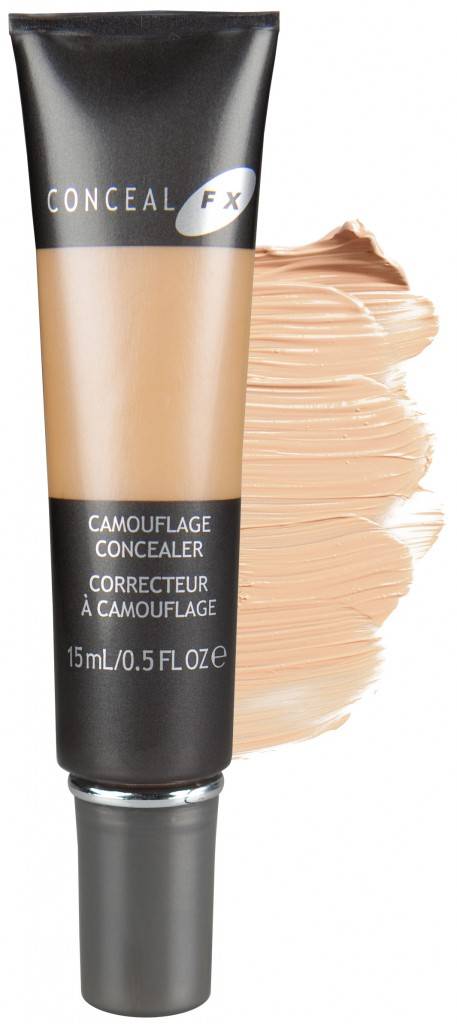 Here is some more info (from the Cover FX website) about the concealer pictured above:
– It instantly erases undereye circles, redness, dark spots, sun damage, blemishes, moles, tattoos, birthmarks, fatigue and trauma.
– Lightens dark areas, erases red or brown spots, evens out skin tones.
– Emollients softens delicate skin to ease blendability.
– Provides opaque, long lasting, water resistant and stay put coverage.
– Hi-definition developed to be camera friendly.
– Layers for optimum coverage with six shades for a global palette
I'm tend to live by the rule "less is more" when it comes to concealers and foundations, but if you're looking for some serious coverage (without feeling like you have paste on your face), Cover FX has every skin care item you'd need – from primers and foundations to cleansers and lip "treat-mint" primer. They also have a full set of concealer and foundation brushes, should you need them!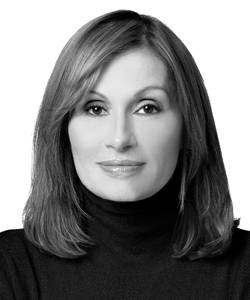 The company was started by Lee Graff, a corrective makeup specialist at the CosMedic Clinic at Sunnybrook and Women's College Health Sciences Centre in Toronto, Canada, after working with thousands of patients with various skin conditions. She worked with Jenny Frankel, a chemical engineer, and Dr. Neil Shear, a leading dermatologist, to develop all the goodies you'll find in the Cover FX line. As she put it,
My dream was to help men and women with skin conditions face the world with confidence by offering them makeup products with therapeutic benefits that would perfectly match their skin tone, be affordable, well tolerated by even the most sensitive skins and achieve a pefectly natural, flawless effect. After receiving feedback from thousands of patients who use Cover FX products every day, I'm proud to say we've done it!"
For more info on CoverFX, The Foundation Authority, check out their website!