If you're about to get married, you've likely heard a lot about wedding gift etiquette and the dos and don'ts for the registry, etc. Today, we're going to cover some of the more uncomfortable aspects of wedding gift etiquette so you can be prepared to handle all situations.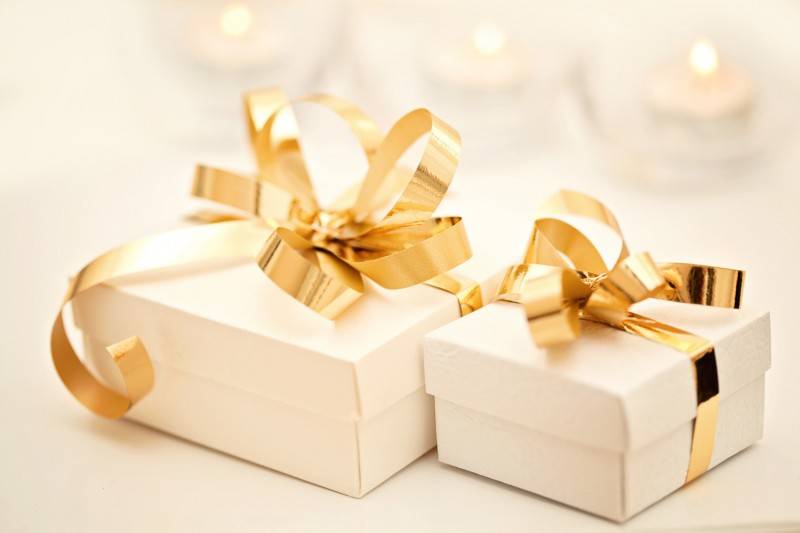 Don't Expect Anything
The first and perhaps the most important wedding gift etiquette tip we have for you is this: don't expect a gift! There is no hard and fast rule that a wedding guest must bring a gift. Most will, but if you take the stance of not expecting anything, you won't fall into the traps of expecting certain gifts, etc. Look at each gift as a blessing and an unexpected surprise.
What if you really, really hate the gift?
Maybe Aunt Susie ignored your wedding registry and bought you a hideous platter that you can't even look at without wanting to cringe. With this kind of situation, you have a couple of options. You can return the gift and purchase a platter that suits your taste a little better, or you can keep the platter and pull it out when Aunt Susie comes to visit. In either case, you should send a thank you note and show your gratitude that a gift was purchased for you.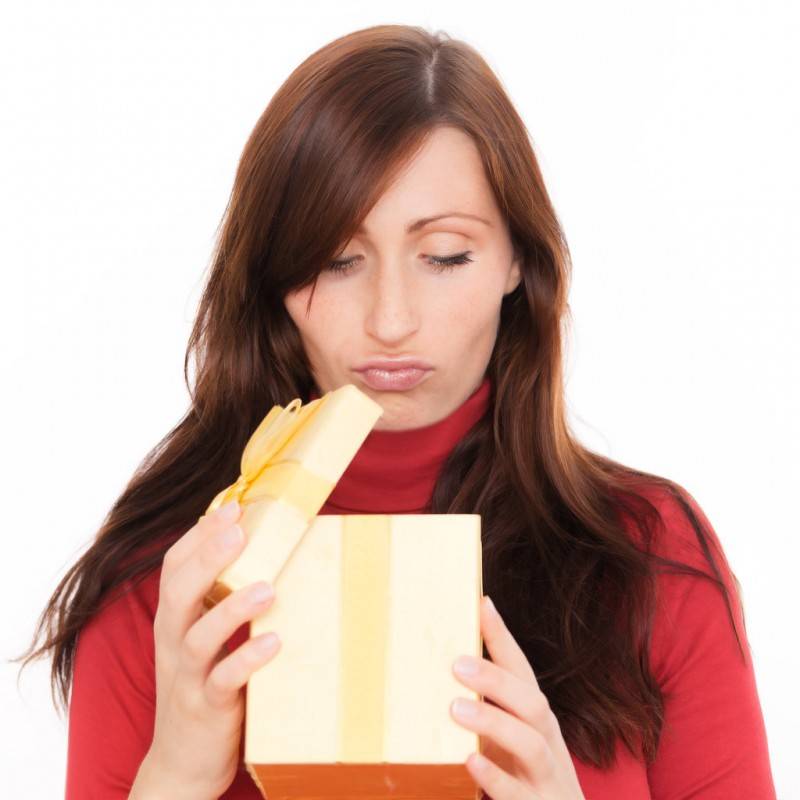 What if you've forgotten who gave you which gift?
It's really important to try and keep track of which gifts came from which friends and family members, as the gifts should be specifically mentioned in the thank-you notes. However, if you're just not sure, try asking others that you can trust to keep your forgetfulness quiet. If you can't figure it out, don't risk it – don't mention the item by name. Simply say something along the lines of, "we just love the wedding gift and thank you so much for being so thoughtful."
What if you receive duplicate items?
Wedding registries are designed to minimize this problem but it does still happen occasionally. If you receive duplicate items, it's not a big deal. Simply return one of the items and get something else you want. Thank both (or multiple) gifters for the item they gave you and no one needs to know which one specifically went back to the store.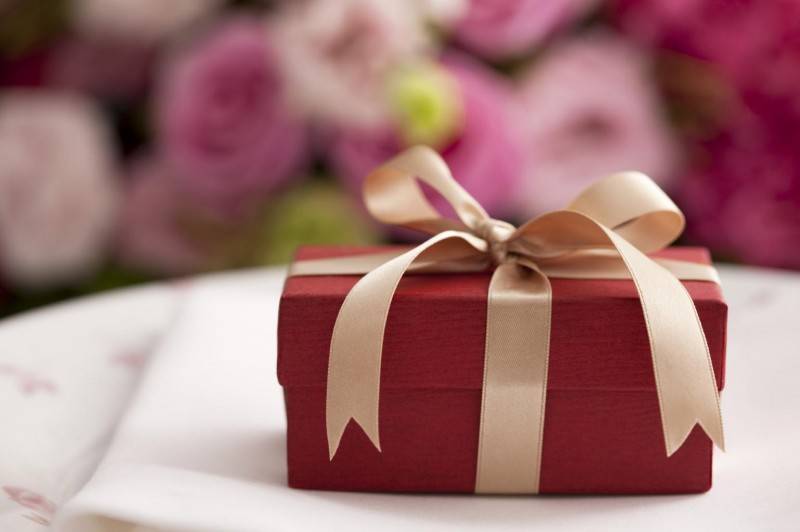 These simple problems may not seem so simple when they're happening to you! Follow these tips and suggestions to make sure your guests feel your gratitude and love for the gifts they bring, or even if they don't bring a gift at all.