We know that sometimes brides get a little overwhelmed as they plan their weddings and try to ensure that the day will be perfect. There are times when a bride simply needs to step back and find the humor, sentimentality or even the negative aspects of wedding planning to bring her own experience into perspective. Here are some quotes to consider as you plan your wedding: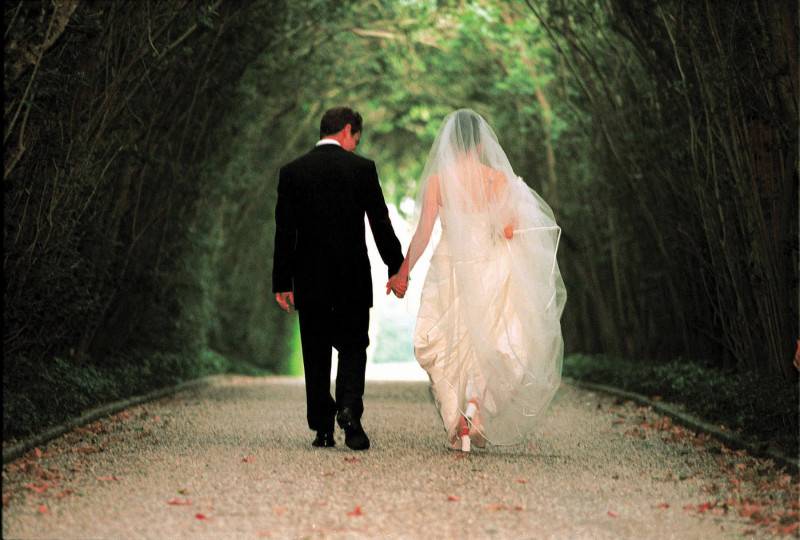 "The real act of marriage takes place in the heart, not in the ballroom or church or synagogue." – Barbara De Angelis
This is a wonderful quote that will really make brides look at the big picture.
"I think a lot of people get so obsessed with the wedding and the expense of the wedding that they miss out on what the real purpose is. It's not about a production number, it's about a meaningful moment between two people that's witnessed by people they actually really know and care about." – Jane Seymour
This is another quote we love, that sums up what a wedding is really about.
"A successful marriage requires falling in love many times, always with the same person." – Mignon McLaughlin
What a beautiful way to look at the years ahead of you in your marriage.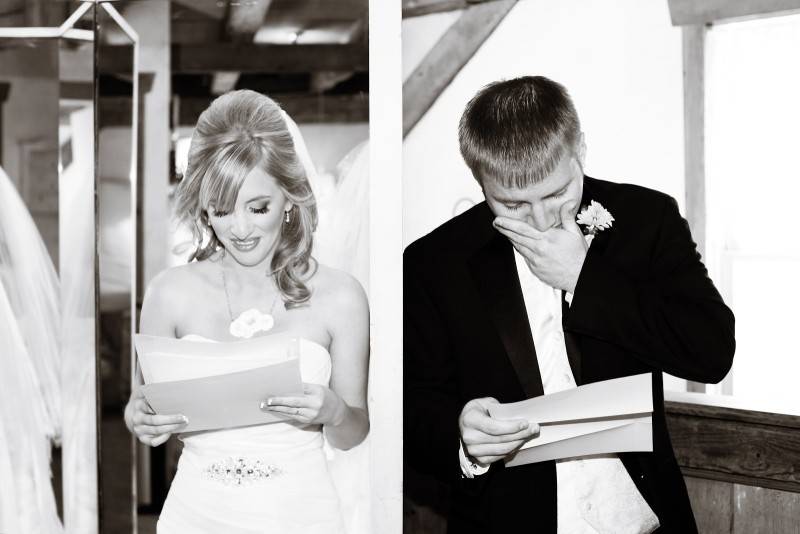 "Because today, when I look into your eyes, my love for you only grows. It's even stronger now. My love will never waver. And this I vow to you, today, and always and forever." – One Tree Hill
This is a wonderful promise from one spouse to another.
"…weddings are giant Rorschach tests onto which everyone around you projects their fears, fantasies, and expectations – many of which they've been cultivating since the day you were born." – Susan Jane Gilman
This is something to keep in mind when family members or friends become a little too opinionated during your wedding planning phase.
"Happy weddings are those that were binded with love and sincerity. Successful weddings are those that were showered with countless gifts and celebrated with lush and honor. However, if weddings were both good and successful, they shall live happily ever after." – Sofia Ann
What a lovely quote to think about as you are surrounded by your friends and family members!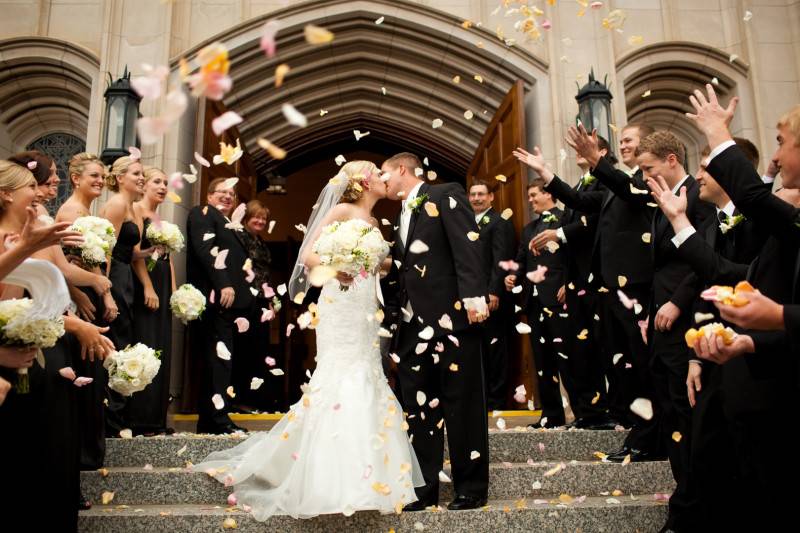 Each of these is a wonderful quote to really think about and meditate on as you experience the joy, the stress, the fun and the excitement of planning your wedding. Remember that it all culminates into one day and then it's over, so even though it may get overwhelming at times, enjoy it as much as you can!