This is a super cute idea for your reception, and provides an alternative to a wedding guestbook. Plus, it's easy to create.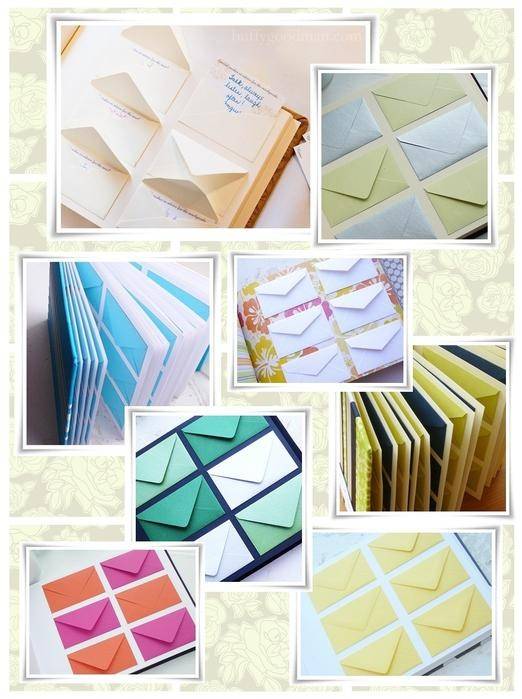 Here's what you'll need:
* Colored Paper (in your wedding colors)
* Markers
* Printer
On the paper, print quote boxes, but leave the rest blank. Provide at least one piece of paper for every guest, and invite each person to write on the paper. They could leave advice for a happy marriage, their own wishes for the couple, etc. Of course, remind them to sign their names at the bottom of the quote.
This will give you and your groom a stack of sweet messages to go through on your honeymoon or after. You can add holes to the paper and put them in a decorated binder as a sweet memento book. You can also choose your absolute favorite messages and place them in a frame to hang in your bedroom as a reminder to you and your spouse of your beautiful day.
Alternative Ideas
There are a few other things you can do with this idea. Rather than allowing your guests to write whatever they want, put a small sign out asking for their favorite quote about love, or their favorite lyrics to a love song. This will give you a sweet theme for your memento book, and will tie the quotes together when you hang them on your wall.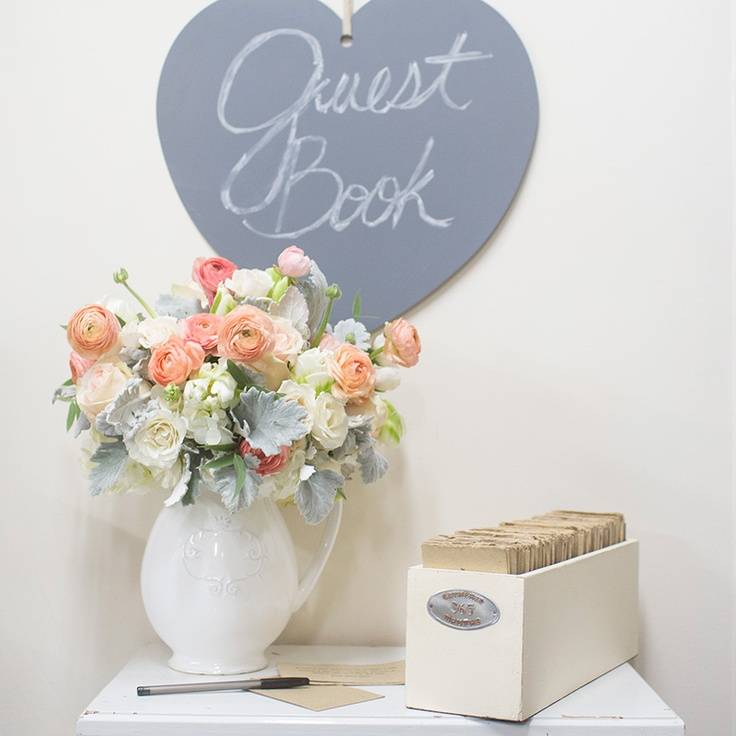 This is a very sweet idea, and it's different from the traditional wedding guest book. Use your own creativity and imagination and you can do so many different things with this idea.