When guys think about what it entails to be a groomsmen, their minds immediately go to bachelor parties and flirting with pretty bridesmaids. However, alongside the fun can come obligations and necessary spending that can catch the fellows off-guard. If you're going to soon be taking that epic leap into married life, do both yourself and your groomsmen a favor and make sure that they are aware of what the role entails before they sign on.
First, let's start off with the cost. Starting with groomsmen gifts (average spending is roughly $209, so be ready for that). Etiquette dictates that, as the man of the hour, it is your responsibility to pay for the tuxes or suits, but this is an expectation that is upheld less and less with each passing year. Make sure you have a definite price ready for your groomsmen on this so they can better determine if they can financially swing being a part of your wedding party, as well as save up if necessary. Very few like to admit when their going through a tough time but, if you know that one of your friends is struggling to make rent, perhaps ask him to be a reader or usher  so he can participate in the affair without feeling obligated to overspend or have to sheepishly admit to his financial woes.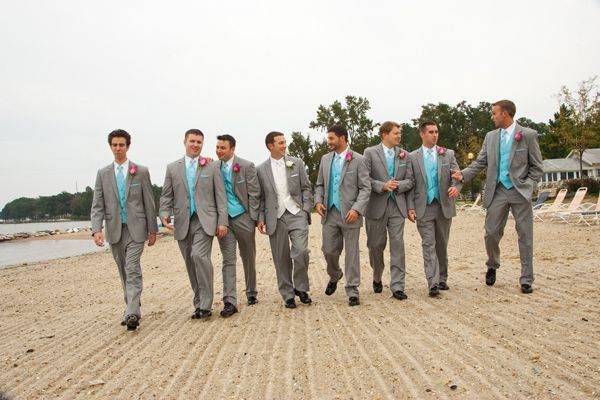 Believe it or not, the best mates of the groom are going to have to do more than merely show up to escort beautiful ladies down the aisle. In addition to being fitted for their attires, they're going to have to participate in fitting sessions, the engagement party, rehearsal and its dinner, the bachelor party . . . give your wedding party plenty of notice about these dates so they can plan accordingly. As the one who is actually getting married, don't take it personally if your groomsmen have lives outside of your various shindigs and are forced to forego the bachelor party. During the actual wedding, groomsmen are expected to perform tasks like showing guests to their seats, driving the groom to the ceremony, decorate the departing vehicle and what other tasks the groom may ask. Don't assume they know this and have your best man give them friendly instructions. No one is a mind reader so, if you want your former-college roommate to give a toast but not to share some of those crazy embarrassing stories, tell him just this.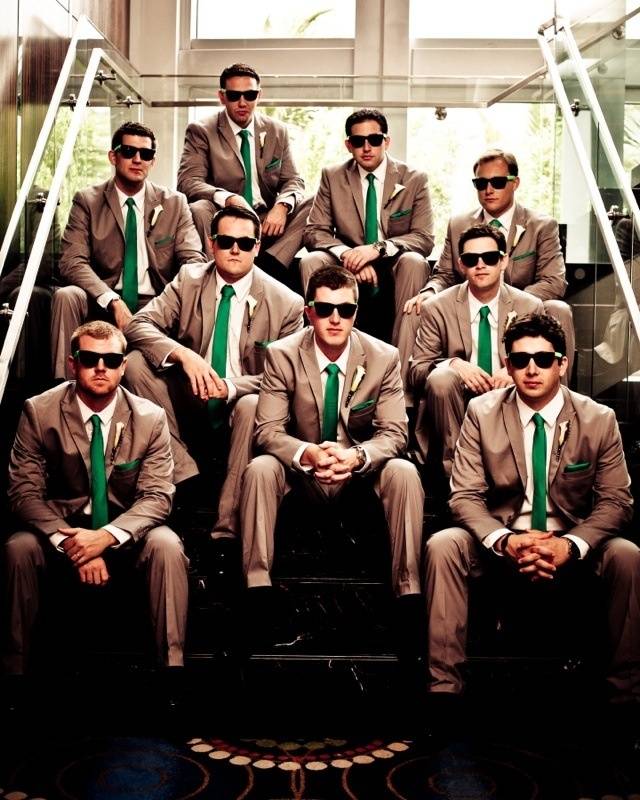 Yes, there's going to be that bachelor buddy who views marriage with antipathy or the divorced older brother who is jaded, but it's their responsibility to keep such feelings to themselves as a groomsmen. All it takes is a few snarky and awkward comments to suck the joy out of a room. If you have these sorts of people in your inner circle, offer them the groomsmen role and, buddy-to-buddy, ask them upfront to keep their cynical viewpoints to themselves. If the sour attitude comes up, don't stew with resentment and, instead, take him aside to ask him to mellow out with the remarks.
It is customary for grooms to thank their groomsmen with a gift, often personalized, that demonstrates their gratitude. This is not the scenario in which you pinch pennies, especially if you made them pay for their suit and shoes. Take the reins from your bride in this one aspect of the wedding planning and pick a gift that fits their specific interests and style; if your comrades regard themselves as suave and sophisticated, they'll appreciate Blue Nile's cufflinks and, if your groomsmen are more inclined to like gifts they can use in their everyday life, Maybe some bar accessories to shaving essentials.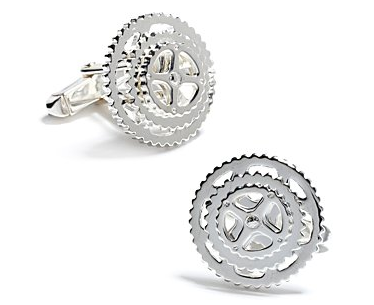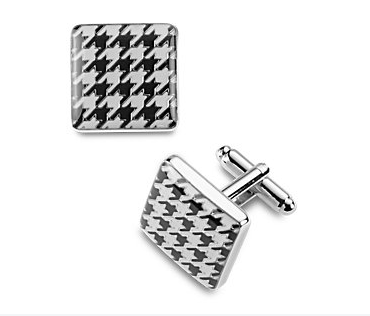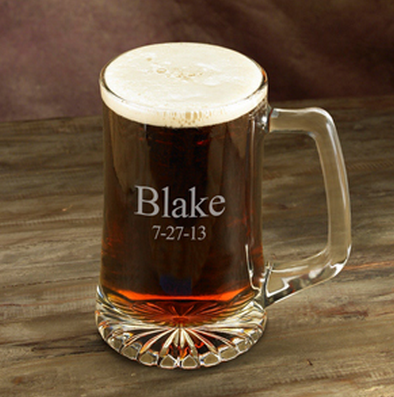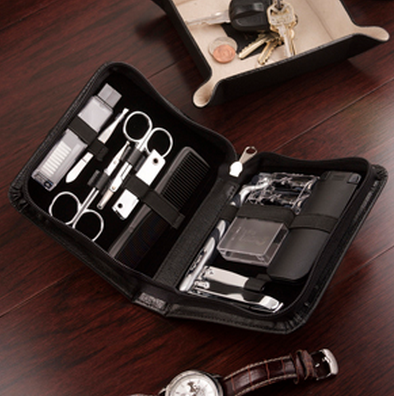 Your groomsmen's happiness will make the life of you and your bride infinitely easier, as they'll be apt to help rather than burden you with problems. Therefore, give them all the information upfront so there are no unwelcome surprises, and raise a glass to the group of you sharing meaningful memories.