We just can't stress enough how important having fun during your engagement is! You've heard me before, when I talked about making your dream engagement come to life, a wonderful blend of fun, excitement and romance is really a must! This dreamy engagement session of Boo and Melissa is really an inspiration! Their playfulness and deep love totally made this engagement a fresh and delightful showcase! Our favorite part of the session was when Boo let us know that he could see his office window from one of the spots where we shot the engagement photos. We are so happy knowing that he will be able to look out his window anytime he is missing his love and remember these fun moments they spent together! So without much ado, enjoy this playful engagement photoshoot of Boo and Melissa through the lenses of Peter Togel Photography shot at the Atlanta Beltline.
We're All About the Details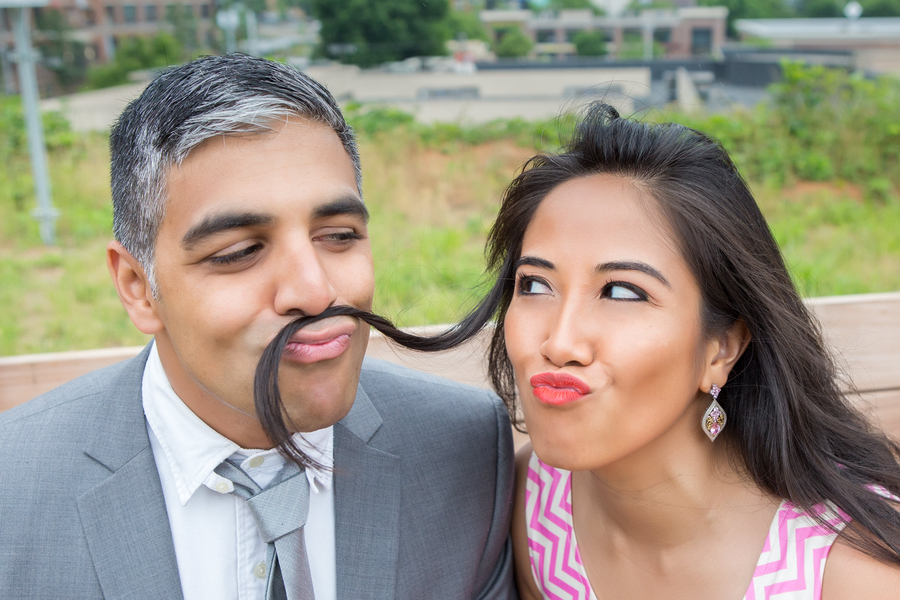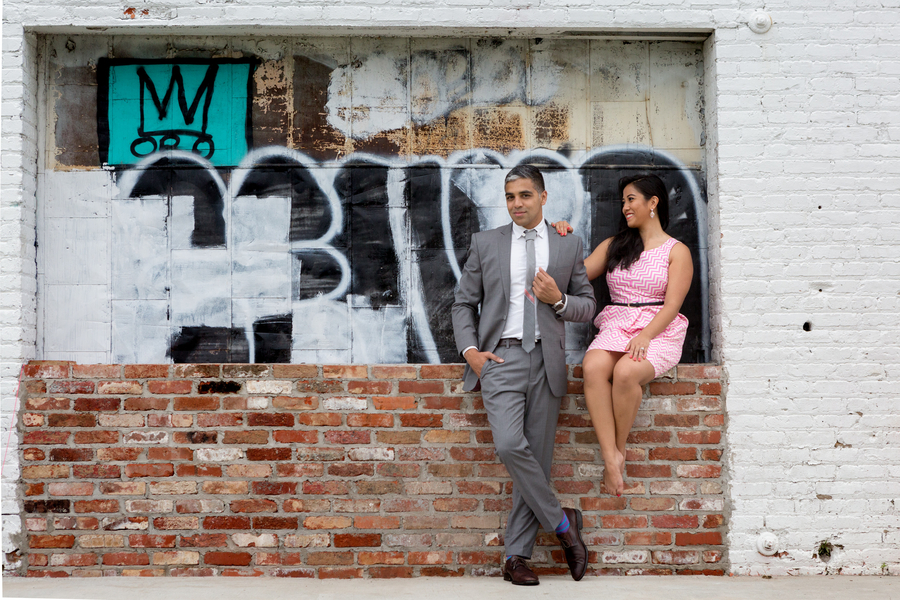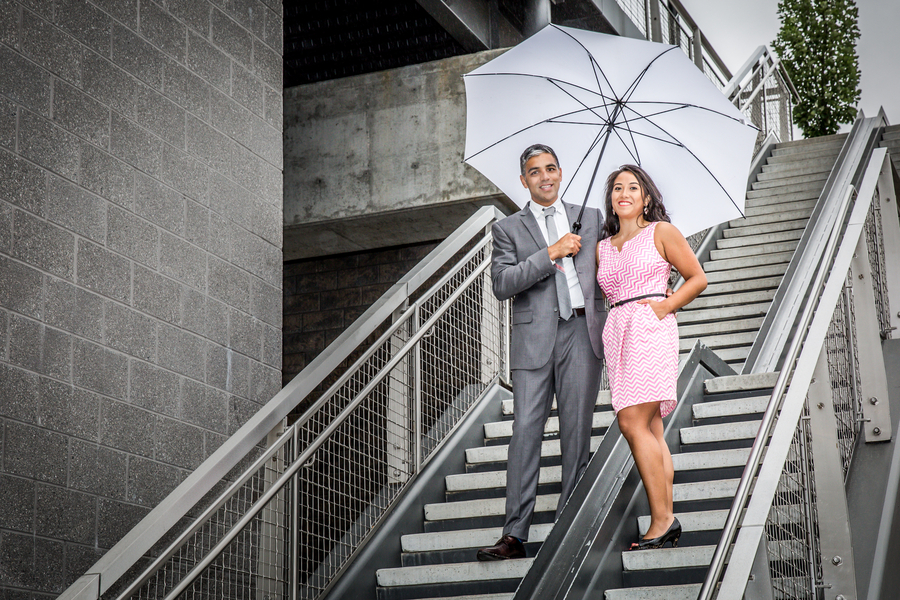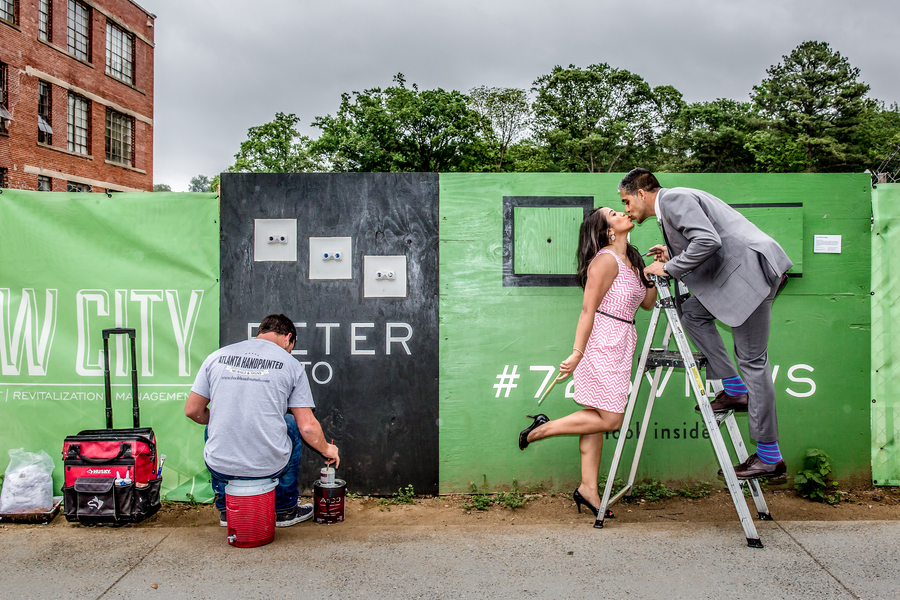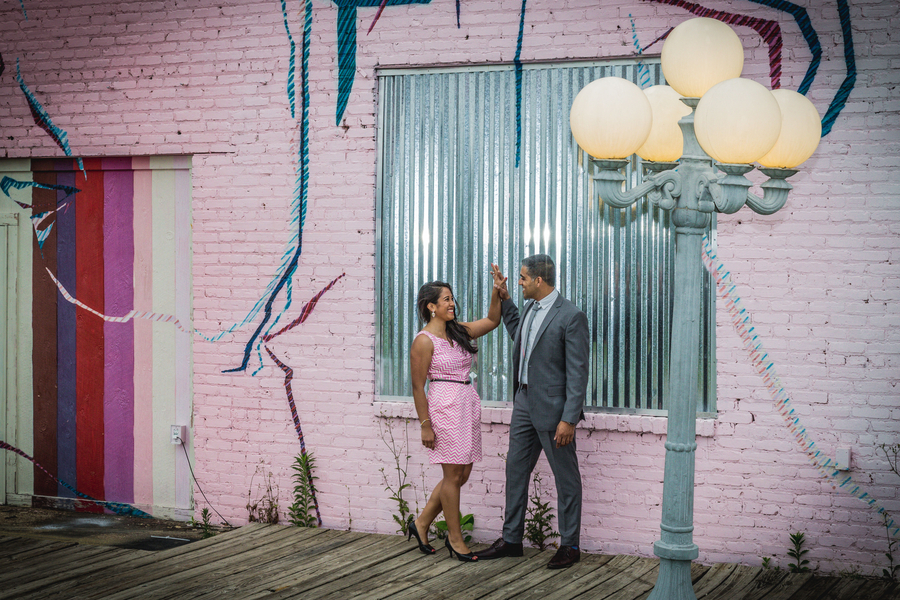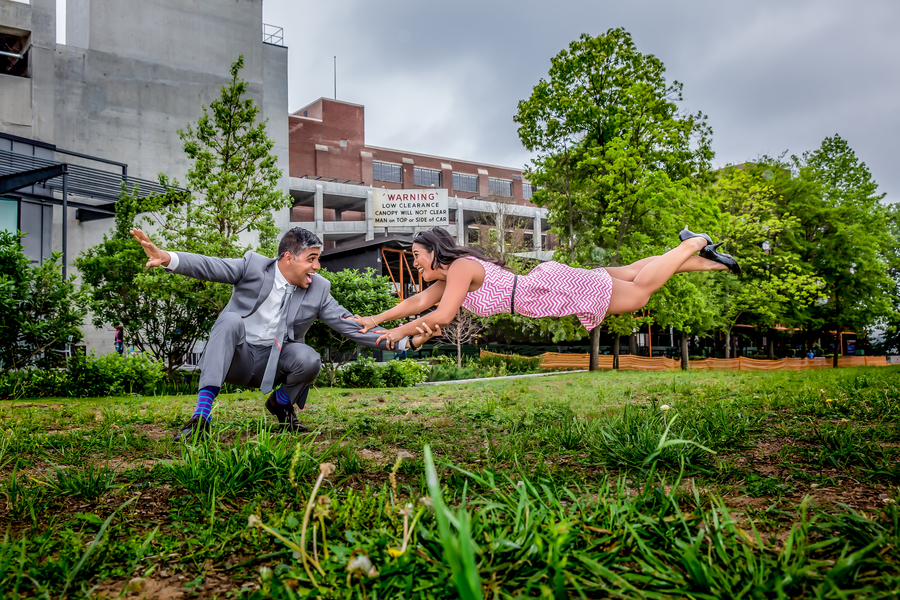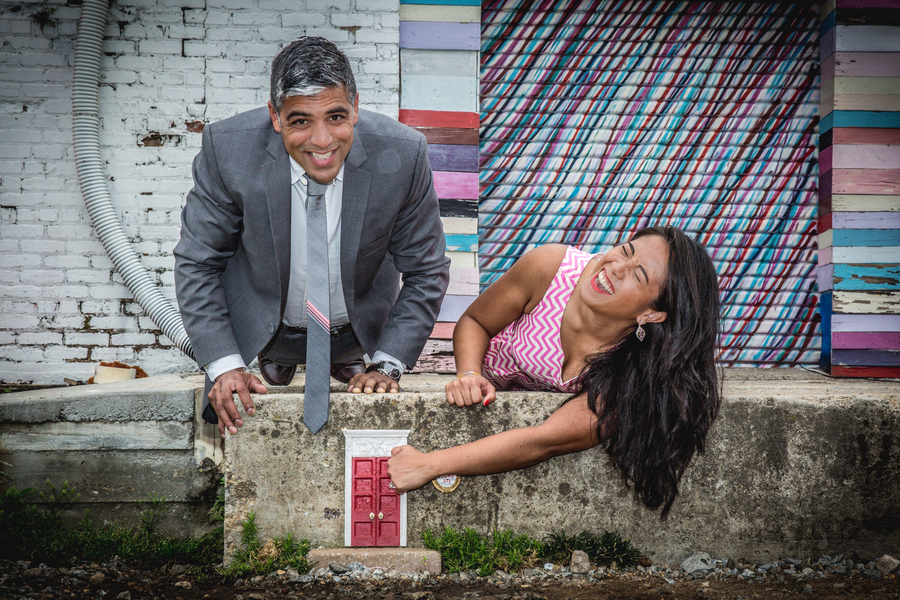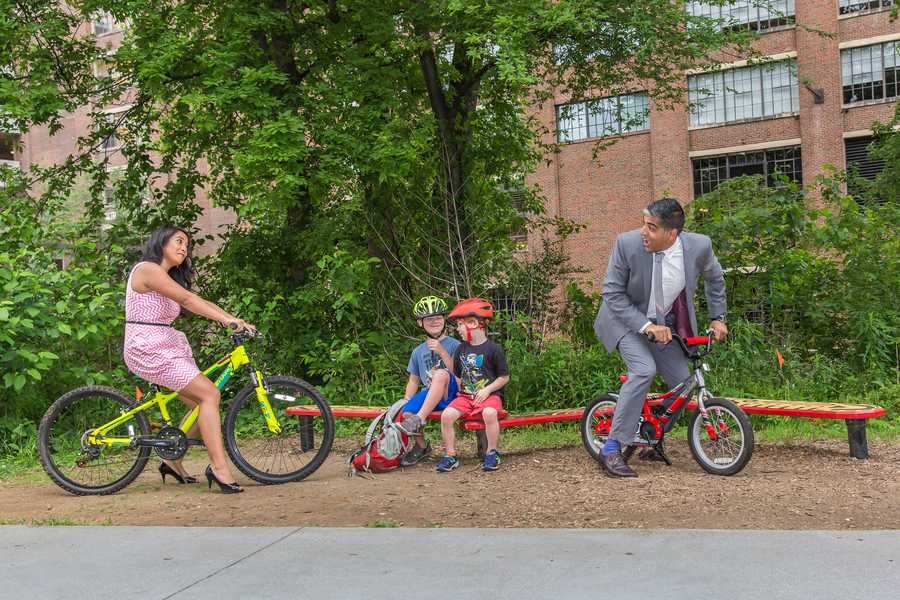 Take this Advice
Be sure to choose a photography team that will really take the time to get to know you and your story! It makes all the difference!!! At least one day each week, don't talk about the wedding. Show respect for traditions and cultures, but also do it your way! Enjoy the planning process and don't rush it. ~Peter Togel/Photographer
About the Photographer
As an international, published and multi award-winning husband and wife photography team, we believe that your photography should be imaginative, passionate and authentic! The Wedding Photographer Society voted Peter Togel Photography No. 11 of the 100 Best Wedding Photographers in the World and the highest ranked US photographer in the Top 100! We are called the leading experts when it comes to creative engagement, boudoir, pre-wedding, bridal and wedding photography! For our innovative photographic work, we have won numerous international wedding photography awards like the WedAward, Wedisson Award, Society Wedding Award and Best in Wed Award! For our top notch service, our amazing couples honored us with "The Knot Best Of Weddings Award" and "WeddingWire Couples' Choice Award!" Our creative and dramatic signature-style images in combination with our photojournalistic style – documenting the humor, joy, tears, and excitement of your unique wedding day – will result in wedding memories and heirlooms that will last for generations to come. While finding a wedding photographer that fits your budget is important, keep in mind that it's equally as important (if not more so) to find a wedding photographer that is right for you and has the skills, portfolio, testimonials and awards to prove it. You know that wedding photography is something that's worth investing in since you'll be looking back at these memories for years to come. We understand you want your images to be the very best they possibly can be to remind you of what a special day your wedding was! Don't miss out! If amazing photography is important to you, call us now to see if your day is still available. 800-864-2697 | 404-647-6476 | 864-324-8750 www.petertogel.com. Atlanta based – Available worldwide! Wedding Coverage starts at $3000.
Money Matters
$5,000 – $10,000
Vendors
Photographer:  Peter Togel Photography
Other Location: Atlanta BeltLine