Organizing a wedding can be one of the most stressful, as well as one of the most exciting, things that you will ever do. Part of this stress comes from finding the perfect venue for your celebrations.
Everyone has different tastes when it comes to choosing wedding day venues. However, you need to consider the same things whether you are looking for a quiet restaurant in San Antonio or one of Scottsdale's most popular dance clubs. It's important to think carefully before you make a final decision, no matter what your taste in venues is.
Think about your budget
The starting point, when you are planning a wedding, should be to create a realistic budget. There is no point in having an incredible wedding day if you start married life with a lot of debt that you cannot afford to repay.
When you are choosing a venue for your wedding celebrations, you need to pay strict attention to this budget. Do not be tempted by those "special little extras" that can lead to large increases in cost.
Talk to your wedding planner
If you have employed a wedding planner, you should speak to them about booking a venue. They have a lot of experience which will help them to give you suggestions that are best suited to the wedding day that you are looking for.
Know who you are inviting
Before you can even think about booking a venue for your wedding, you need to know who you are going to invite. You should create a wedding guest list so that you understand how many people you need to accommodate in the venue.
It's not just about numbers either. You also need to think about the experience that your guests will have. For instance, if a lot of people are coming from out of town, you should choose a venue where there is affordable accommodation close by.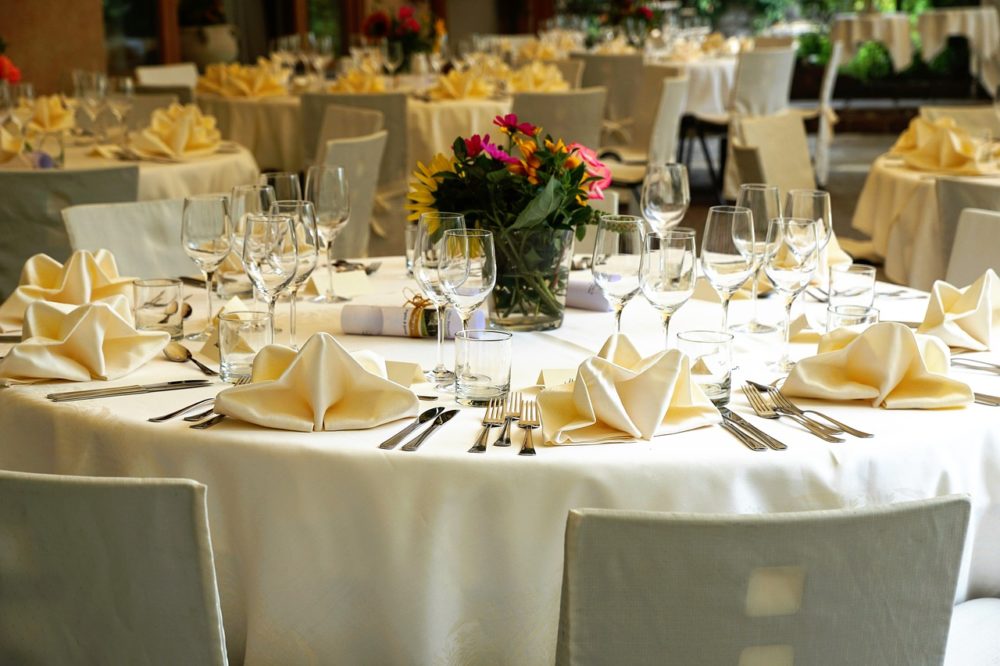 Consider what is included in the price
When you are looking at different potential venues, you need to find out what is included in the cost. Some venues provide a full-service option which includes items such as table linens and decorations. Other venues require you to take care of all decorations yourself. You may even need to hire seating for the event. Weigh up the different options and see which one provides the best value for money.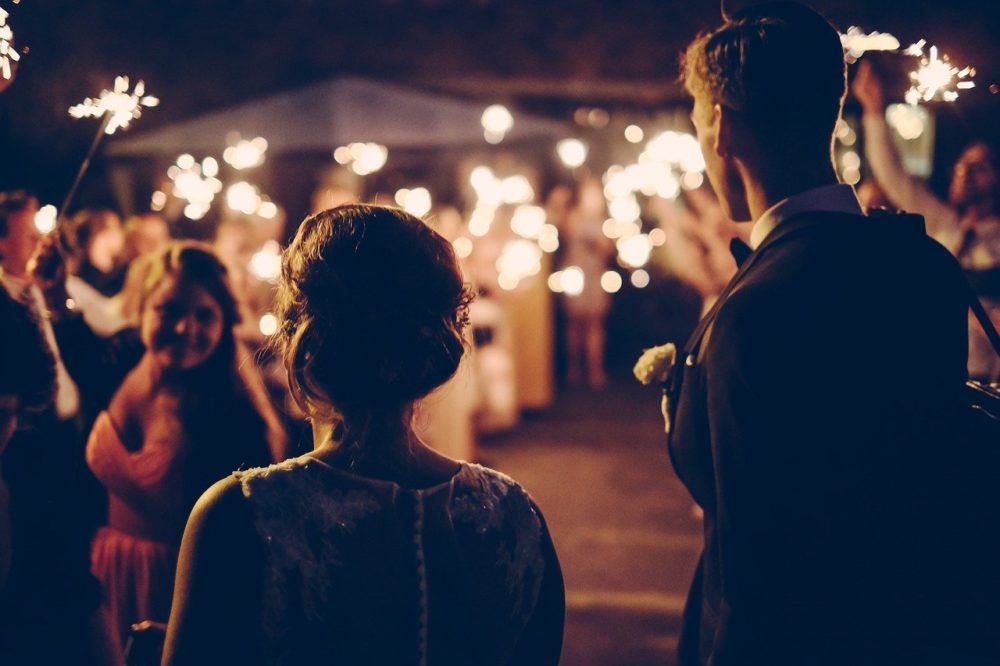 Do not let trends dictate your choice
It's fine to take a look at the latest wedding venue trends. However, you should not let them dictate your choice completely. It's important to remember that everyone is different. So, just because something is on-trend, does not mean it will suit you and your partner.
Making the right choice of venue for your wedding celebrations is vital. If you do not get the decision right, you can end up not having the dream day that you want. Take your time and make sure that you choose a venue that you love, that fits within your budget and that meets all of your needs.