If you're leaving directly after the wedding, you should have your honeymoon bag packed and ready to go so you don't have to worry about it after the celebration. By making sure you have the essentials covered, you won't have frustrating moments at the honeymoon location because you've forgotten something. Here are some of the essentials for your honeymoon bag.
Clothing
You'll want lounge clothing in case you decide to remain in the hotel and relax, as well as one or two sexy options to wear in front of your new spouse. You may want to pack one or two dressy outfits for going to dinner. If you're visiting a tourist area, pack a pair of comfortable pants and a t-shirt, as well as socks and comfortable shoes. Don't forget heels and slippers, as well as plenty of underclothes.

Memories
A camera is one of the most important things you'll pack for your honeymoon. Don't forget additional cash to check out nearby locations and shops.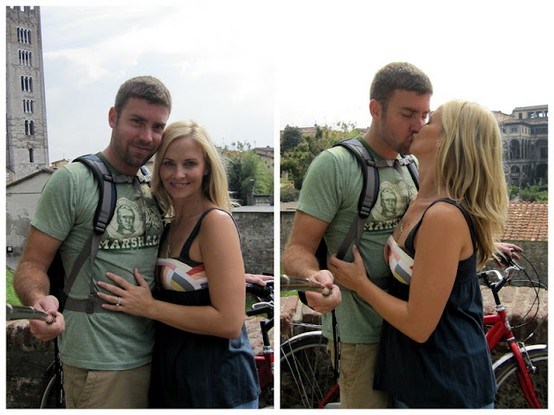 Toiletries
Make sure you take along your favorite travel shampoo, conditioner and soap. Hair essentials may also include a straightener, curling iron, hair dryer, gel, mousse, spray and accessories. Deodorant and perfume is a must, and you'll want to pack jewelry to accessorize with your outfits. If you'll be outdoors, don't forget to pack sunscreen and a hat, and an umbrella in case of rain is also essential.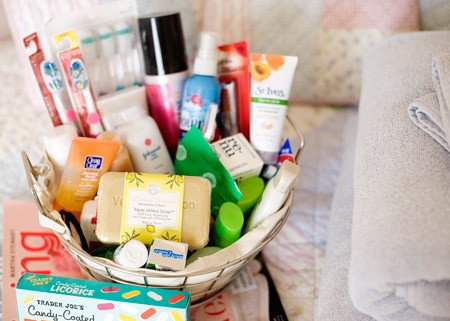 By ensuring that the essentials are packed, you won't have to make a trip to the hotel gift shop or purchase new items simply because you've forgotten your regular items.