You have to admit: Weddings are full of fun, romantic and sentimental moments from start to finish, but they're just flashes without amazing music! Wedding Day music literally plays a big part in setting the mood of your wedding especially for those who are planning to have a live wedding band. From preparations to after-party celebrations, playing the right song during each part of your wedding will not only sway everyone's hearts but create a continuous tension of excitement throughout your big day.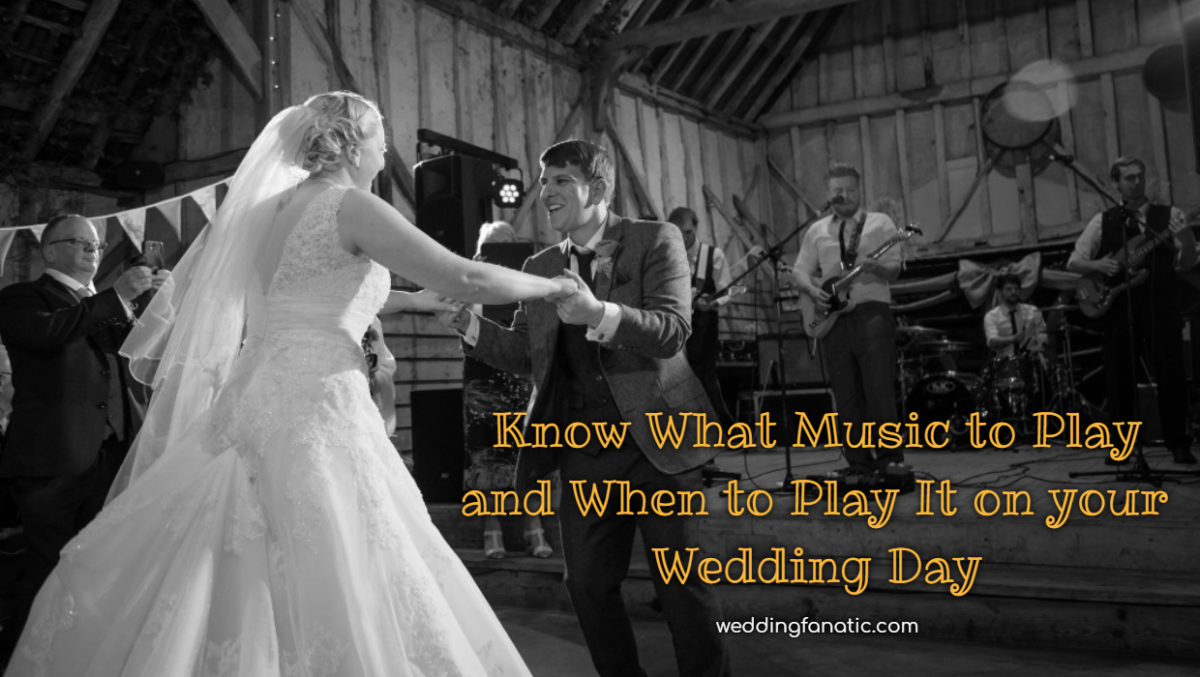 Apart from typical soundtracks that have been at the forefront of wedding music, this guide will help you choose what music to play and when to play it on your wedding day. That sounds super easy, but let's be honest- you're going to need all the help that you could for it! Creating a romantic atmosphere heavily relies on your choice of music. But if you're stumped on what to actually include on your wedding day music list, or you feel like maybe you're not so sure of your options, then check out this list of essentials that we made!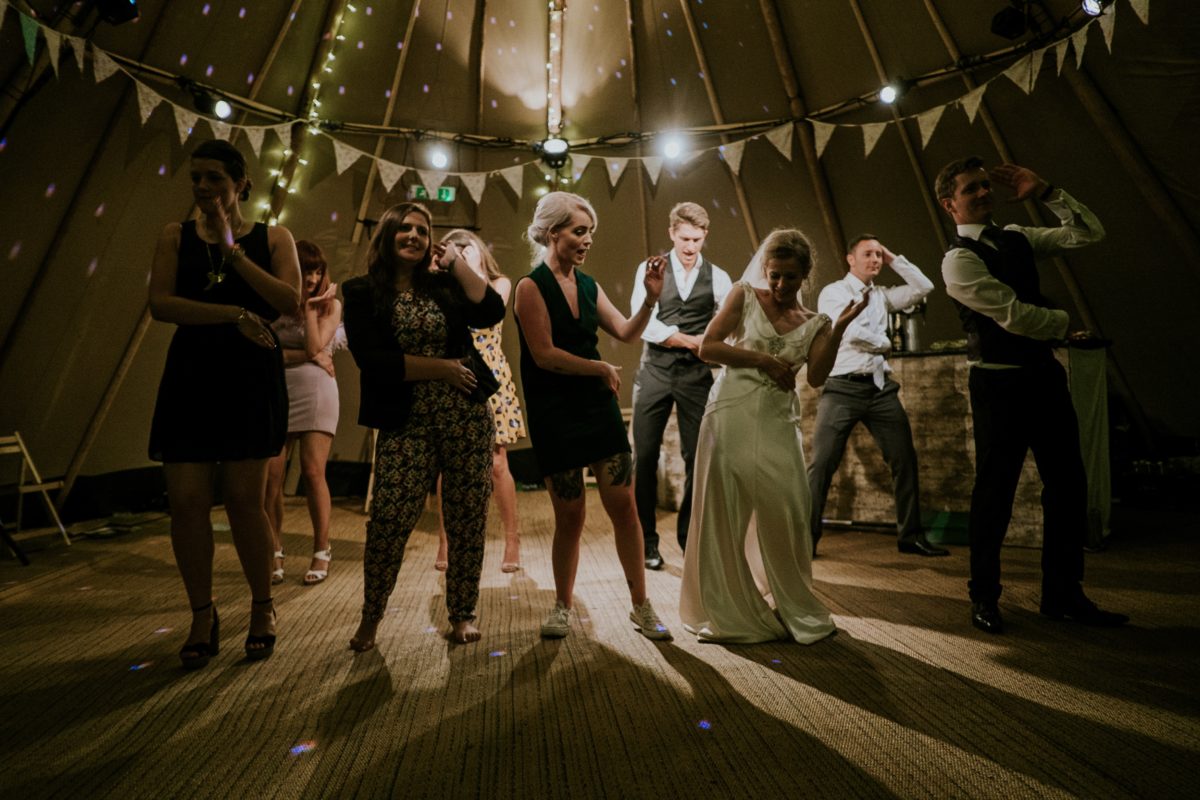 Getting Ready
Kick-off your big day with your favorite love songs to set the mood of excitement during your wedding day preparations. Acoustic versions of popular love songs like Daniel Ceasar's "Best Part" and Kacey Musgraves' "Butterflies" would be the perfect soundtrack while both of you are prepping.
Processional Music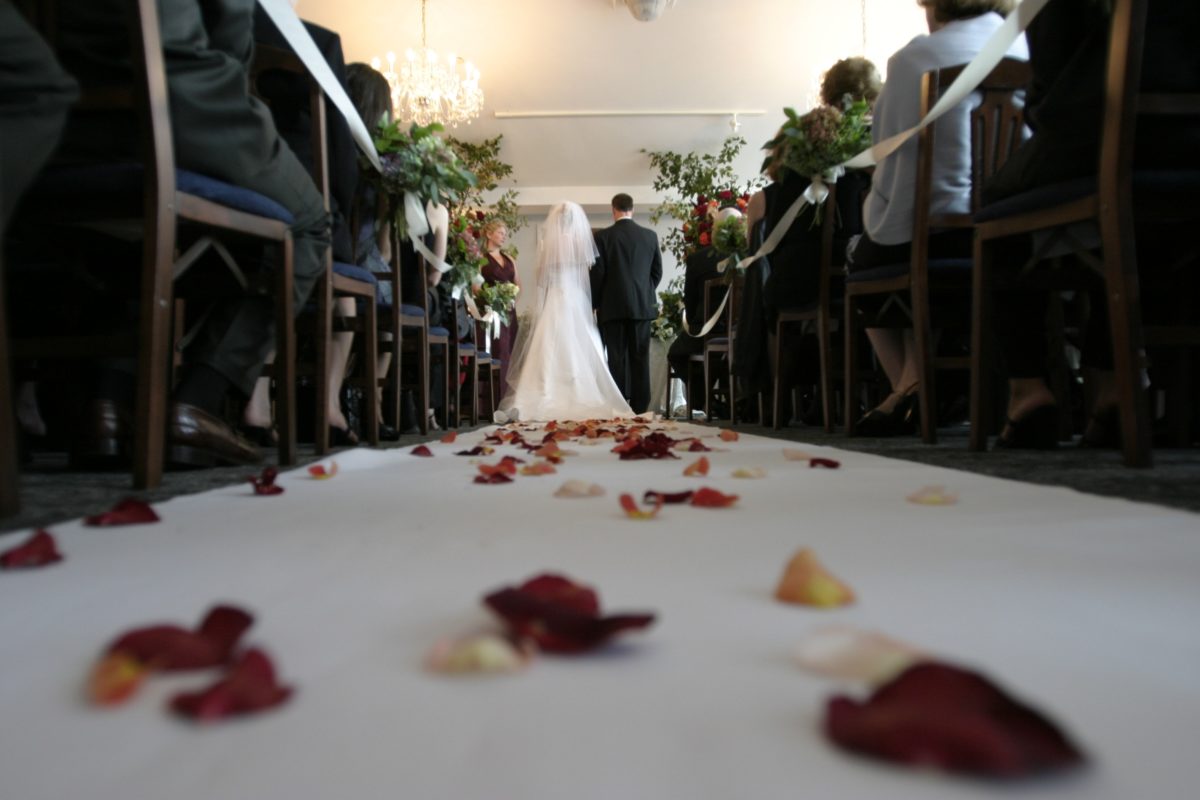 No doubt, traditional wedding songs like Richard Wagner's "Bridal Chorus" would be the staple choice. Something soft and romantic would be the perfect choice as you walk down the aisle. But if you want to go for something unique, you can opt for the instrumental version of your favorite love songs like Sara Bareilles' "I Choose You" and Mariah Carey's "Endless Love".
Ceremony
It's always nice to have a live music band that could readily play classical music during your wedding ceremony. Having a solo performer or even an acoustic band would easily set a heart-fluttering mood into everyone while you exchange vows. You can even hire a violinist or pianist and let him/her play your favorite love songs in instrumental and sweep everyone's hearts.
First Kiss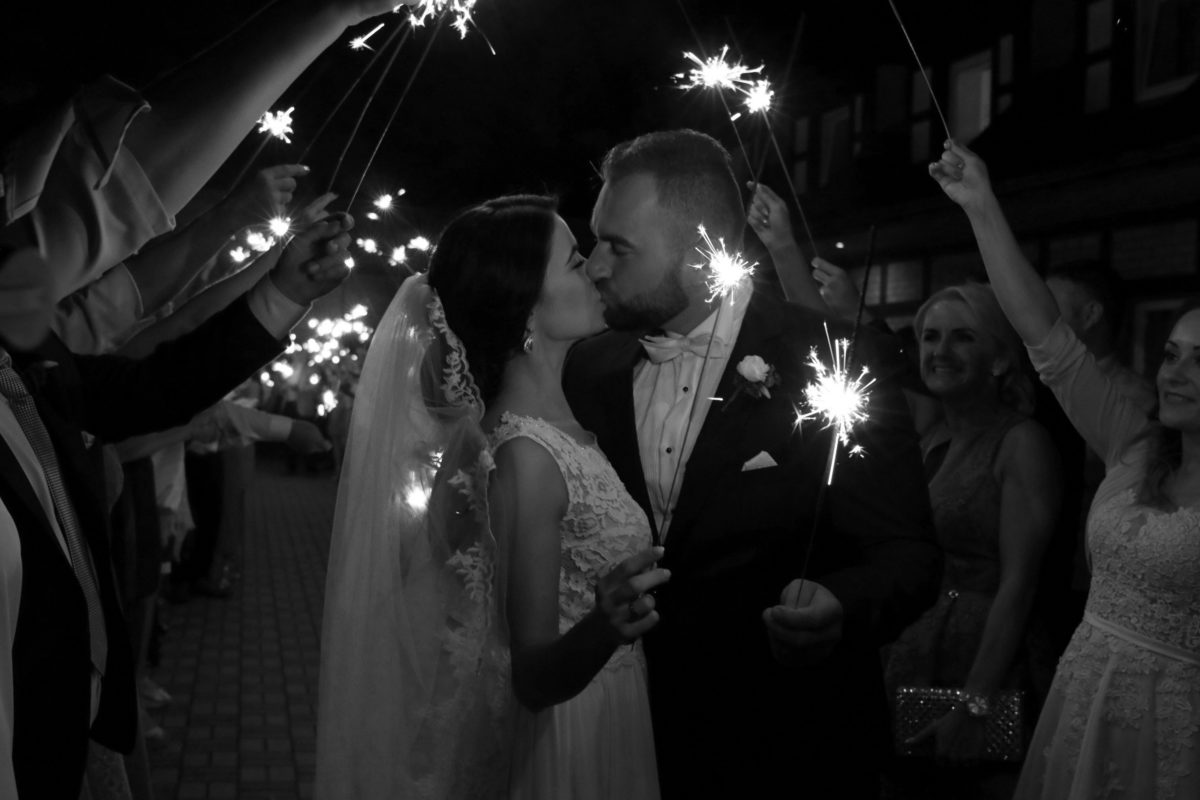 Play the intro strums of Sixpence None the Richer's "Kiss me" as you both reach out for your first kiss and you're set for a magical moment! Then play a happy upbeat song right after that to kick off the celebratory vibe as you walk out for your recessions! Songs like Grand Funk Railroad's "Some Kind of Wonderful" is a wonderful song for those who love the classics.
Receptions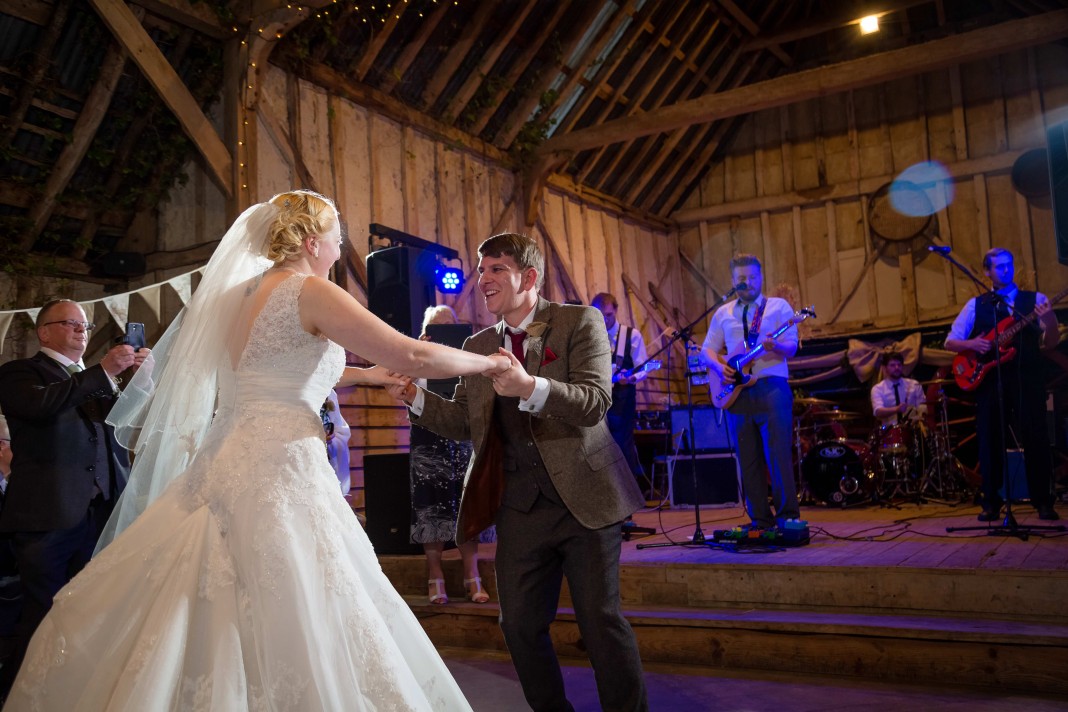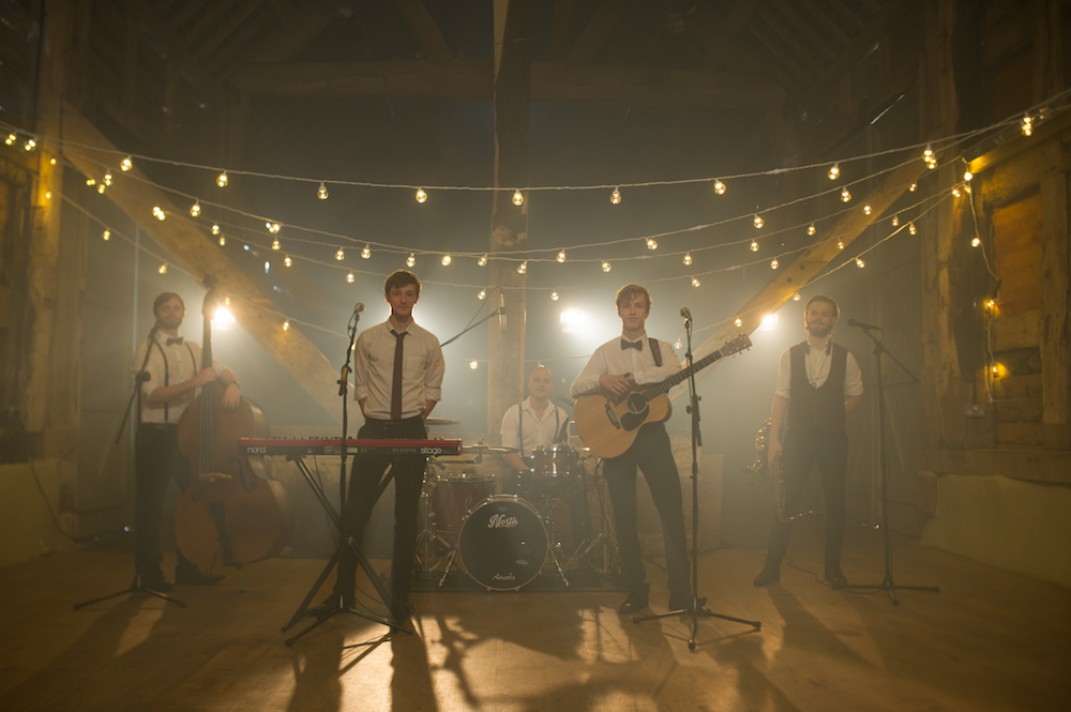 Now that the formalities are done, start your reception with dance hits and arrive in amazing fashion! Dance your way with songs like The Beatles "Twist and Shout" and OutKast's "Hey Ya!" and kick off the celebrations!
Dinner Time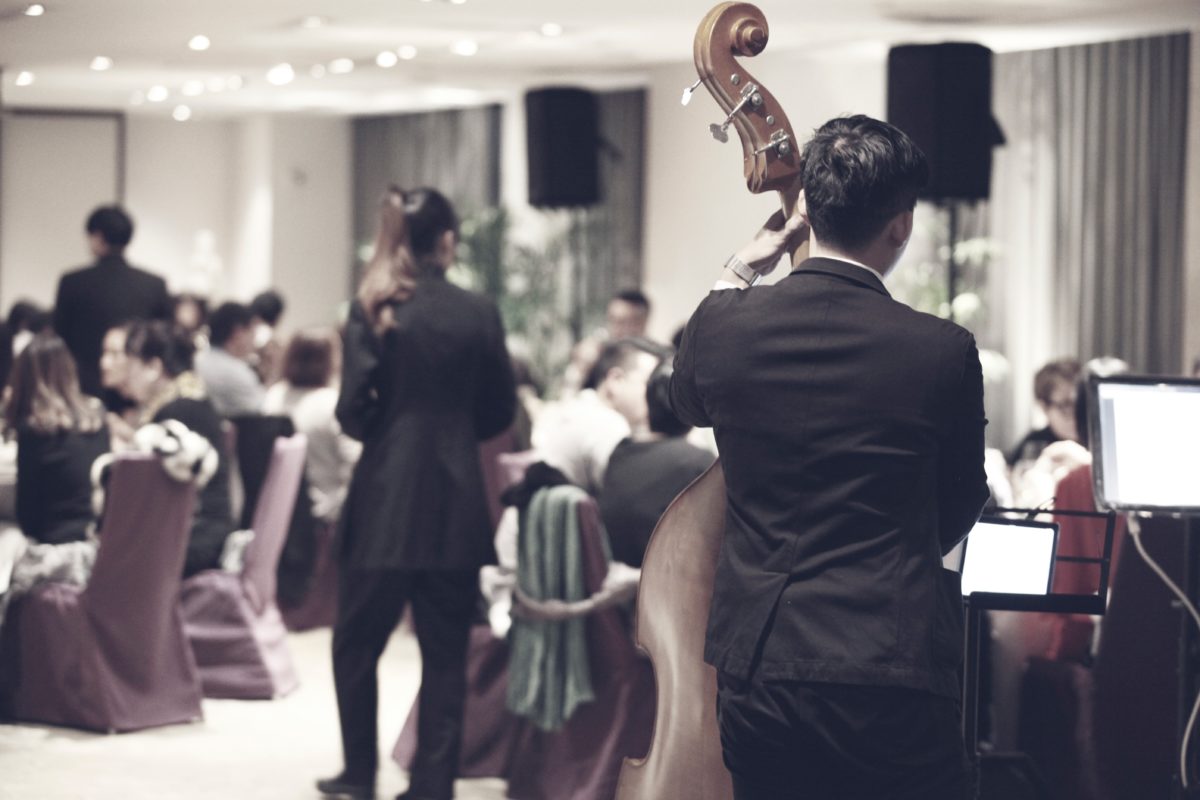 Stack up your dinner time playlists with something slow and romantic. If you're having a live band, let your guests choose a song from a list of love songs that they can play. This way, you might even have a couple of your guests sneak into the dance floor before the main course is served.
After Party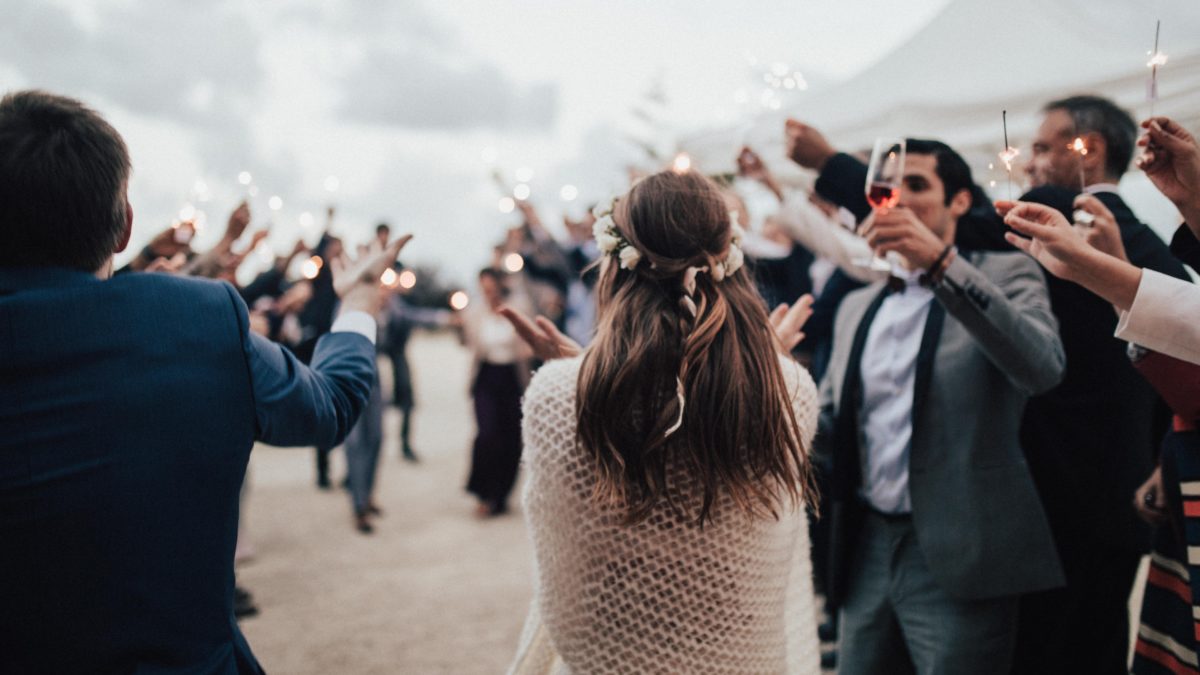 Here's where the actual party starts to pick up! You can combine both DJ and live musicians and party and dance music for everyone to enjoy the dance floor. You can even squeeze in some soul, Motown or even rock n' roll to plunge into the celebratory vibe!
So there you have it, the best songs to play and when to play it during your wedding. Hopefully, that's made narrowing down your selections for wedding songs a bit easier. Let us know in the comment section below if there's anything specific that you'd like to know more about wedding songs and live bands!