The web has been buzzing lately with news of the world's first Twitter wedding, which brings to mind other unusual ways to say I do. If you're a bride or groom who shuns tradition, perhaps these ideas are for you!
Skydiving – How would you like to say your "I do's" at 30,000 feet? Many couples have gone this route and loved it. One thing's for sure – you're not likely to forget those vows any time soon!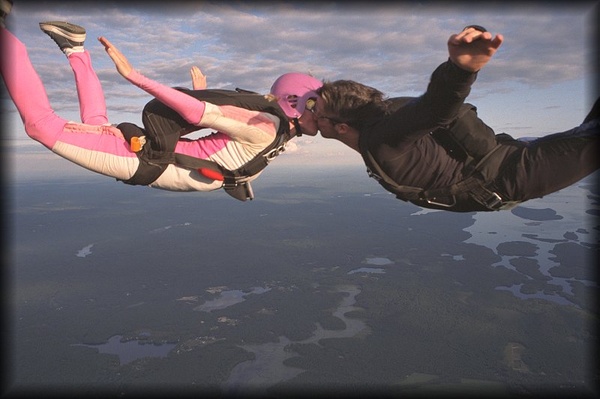 Eloping in Vegas – For some people, this is a way to avoid all the excessive wedding planning and stress, but for others, it's just a fun idea. Why not go to a tacky chapel and get married by a man in an Elvis suit? It's your wedding, so it should be something you absolutely love!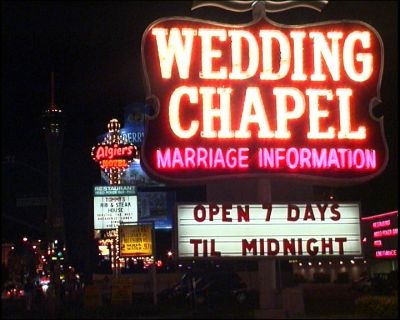 Inside a Shark Tank – Yes, a couple has actually done this before! In June of 2010, April Pignataro and Michael Curry of New York stepped inside the shark tank in black and white wetsuits and said their vows over a radio transmitter. Talk about exciting!
On a Bicycle – How about marrying your husband while driving down the street on a bicycle? A Russian couple was married this way, in full wedding day ensembles.
While these are just a few of the most unusual ways to say I do, they are no doubt a little more colorful than what you were planning. In any case, maybe these ideas have inspired you to do something a little different than tradition demands.
Featured Photo Source: wedo.net.nz