For as much as I love jewelry, I don't wear enough of it!
Earlier in the week I posted about Prismera's watercolor fashion illustrations and wanted to share some more of Laura Su's creations. Enjoy!
br>

Release Necklace, Embrace Ring, Sweet Necklace
br>

VIVIENNE
br>

Tiny Moment Silk Tie
br>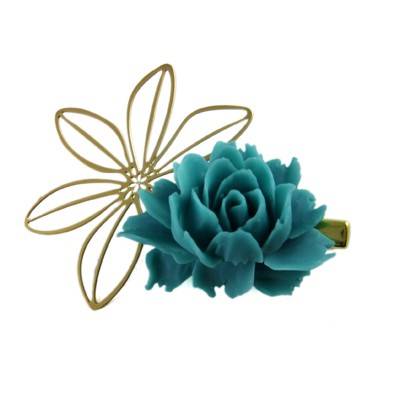 Aqua Woodruff Rose Clip
br>
And before you go, check out Prismera between Monday, March 29 and Saturday, April 10 – they will be having an anniversary sample sale! Jewelry will start at $4 and hair accessories will start at $1. Nice!