Let's start this Saturday morning with some inspiring photos from Kari McGee Photography, featuring this Miniature Wedding Styled Shoot. I'm gushing over these cute kids! Growing up as a little girl, we dream of having that special wedding day. We play and dress up our dolls and dream of that day. It was such an amazing thing to make it come to life with these two precious kiddo's. They had a great time with their very own miniature wedding. It's simple yet so elegant and cute! See more of this lovely inspiration below, and let us know what you think.
We're All About the Details!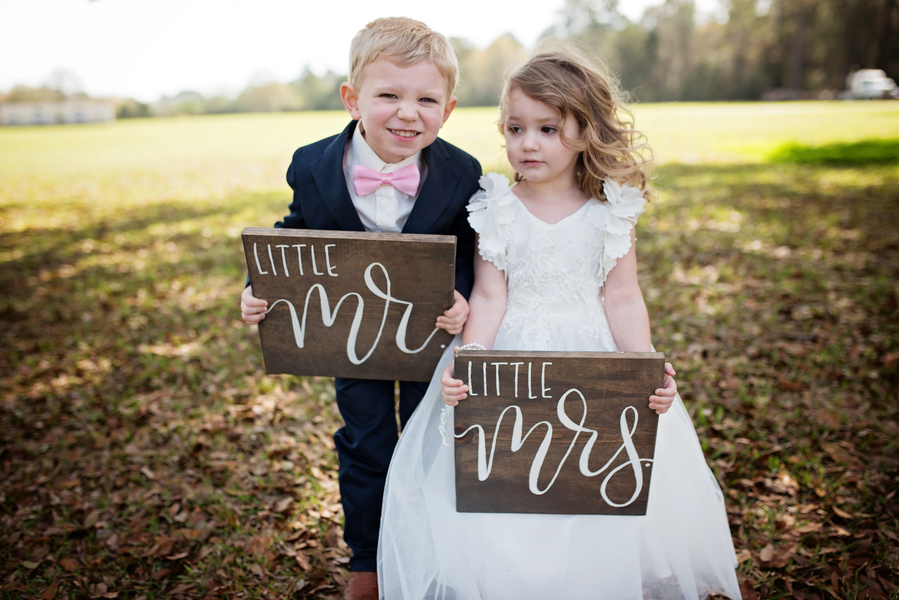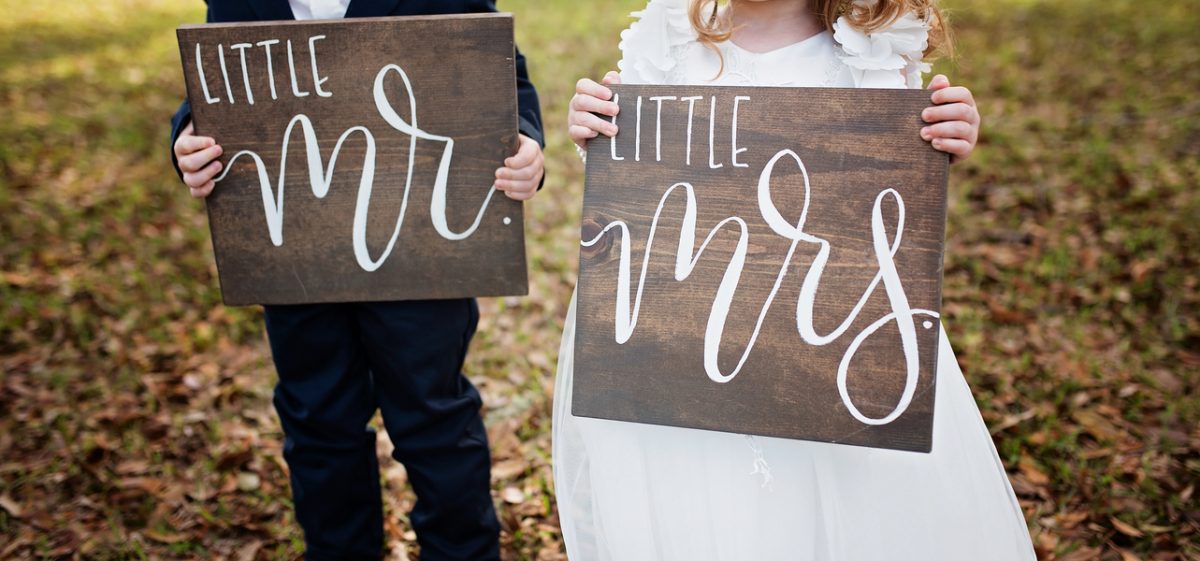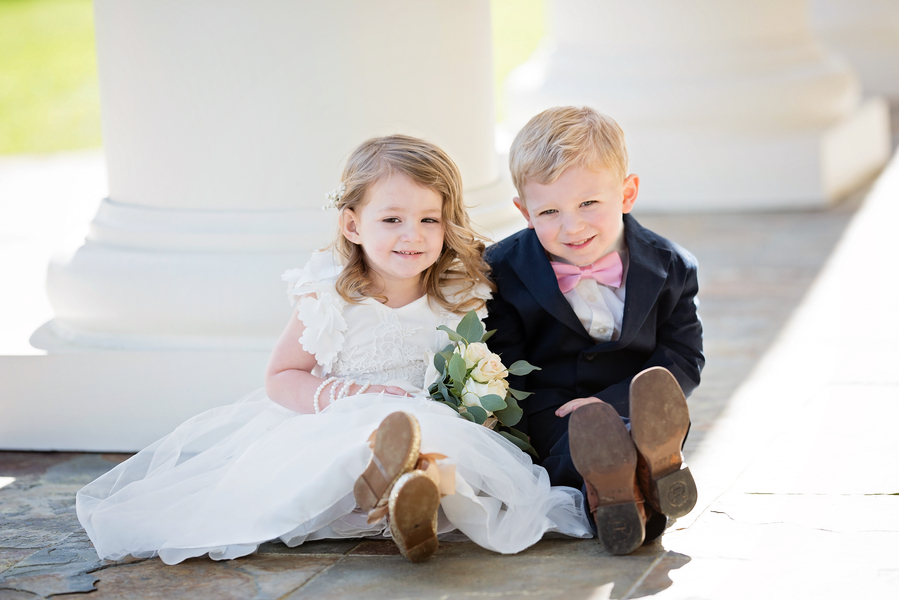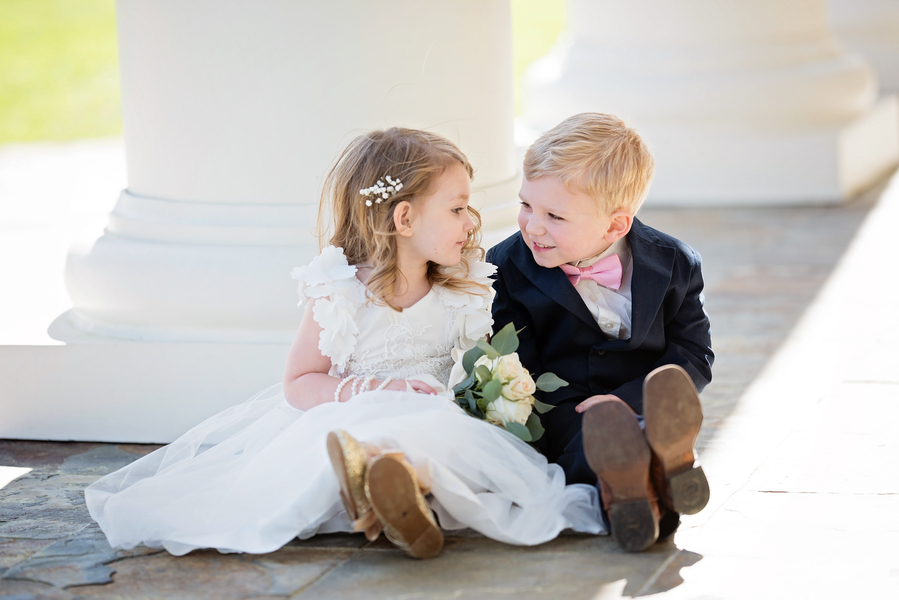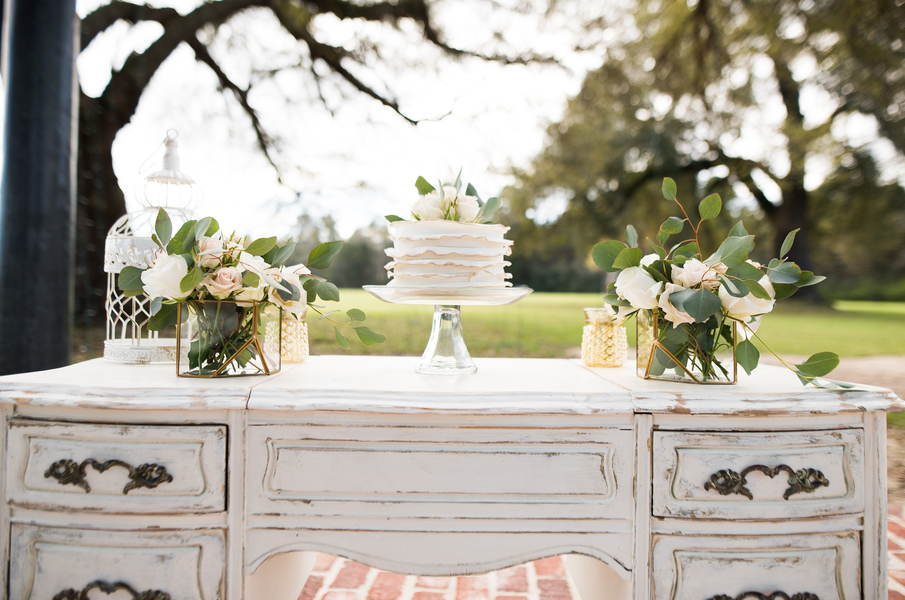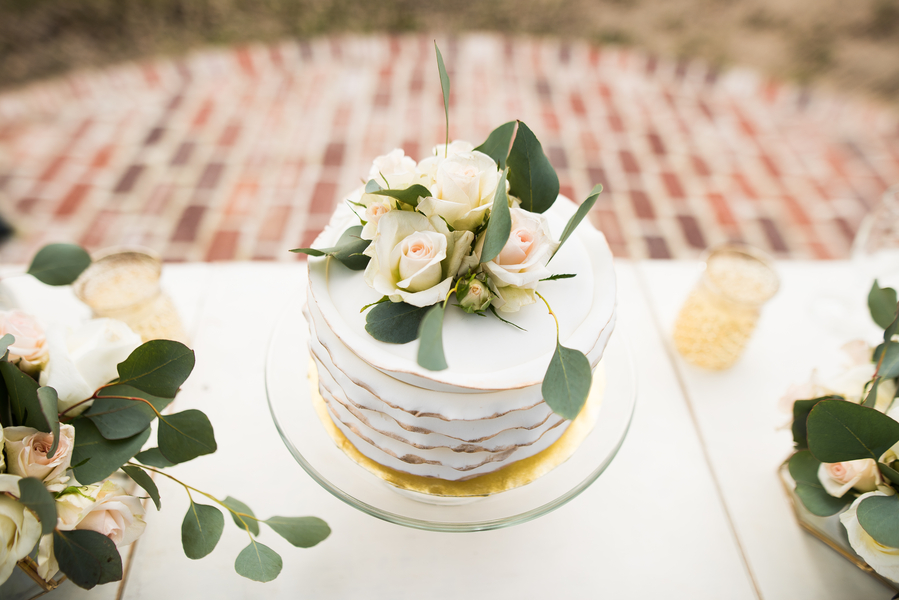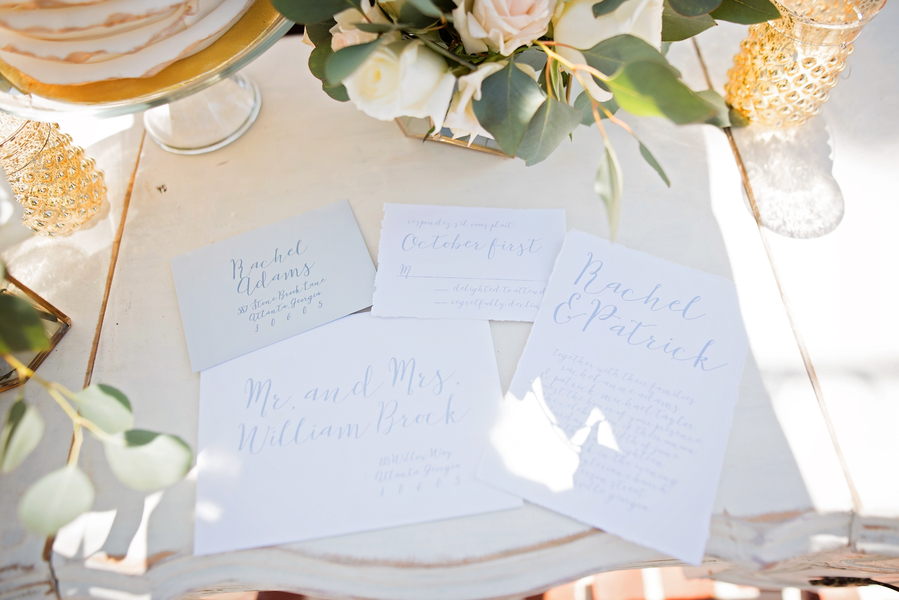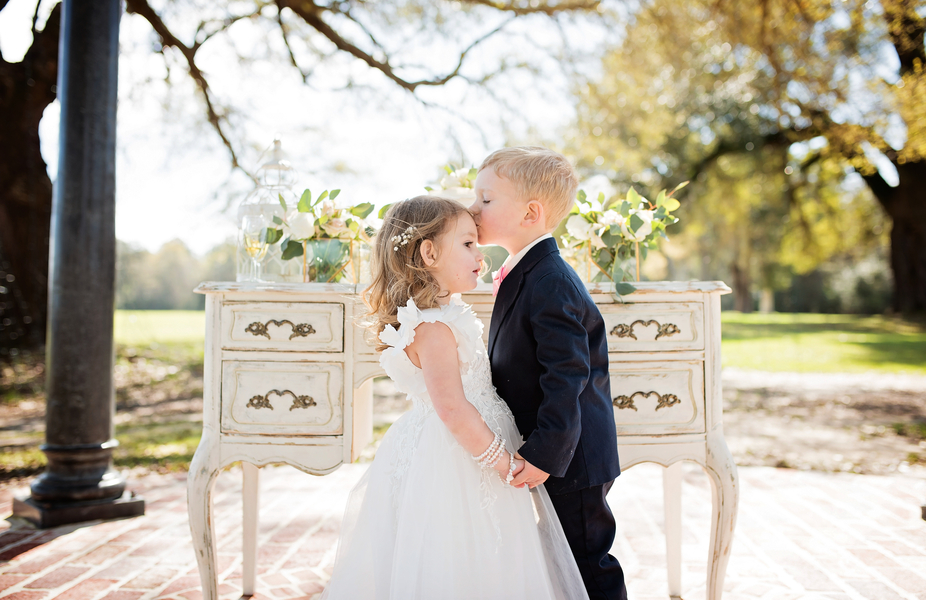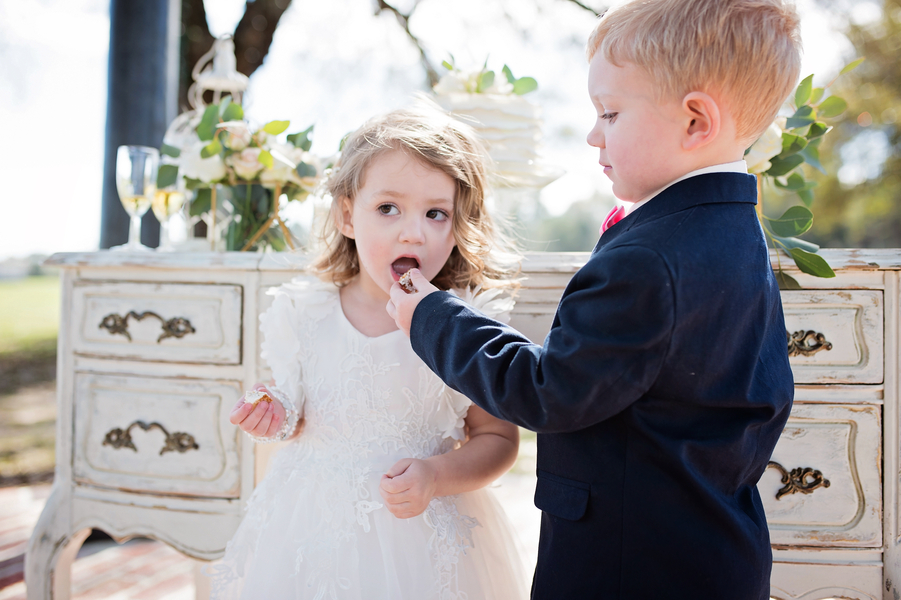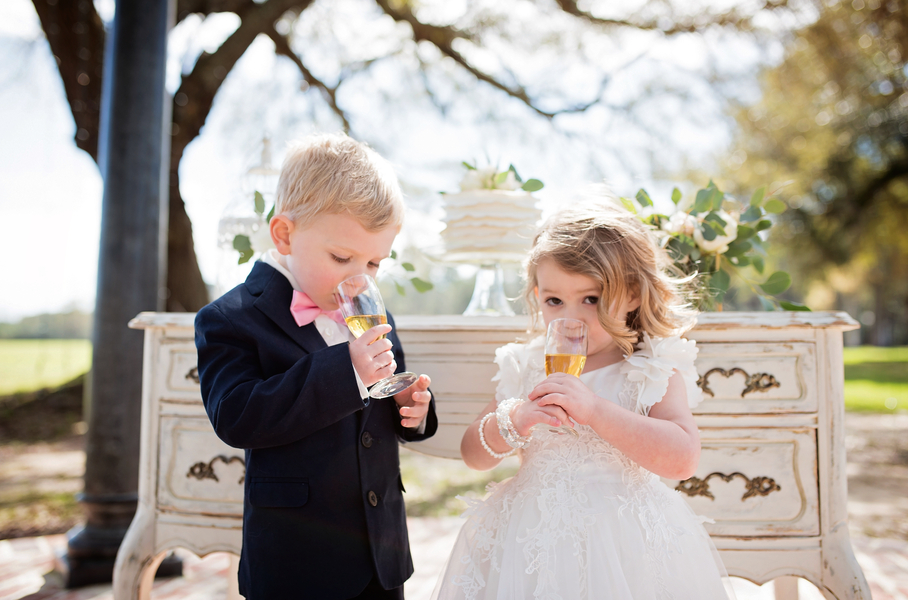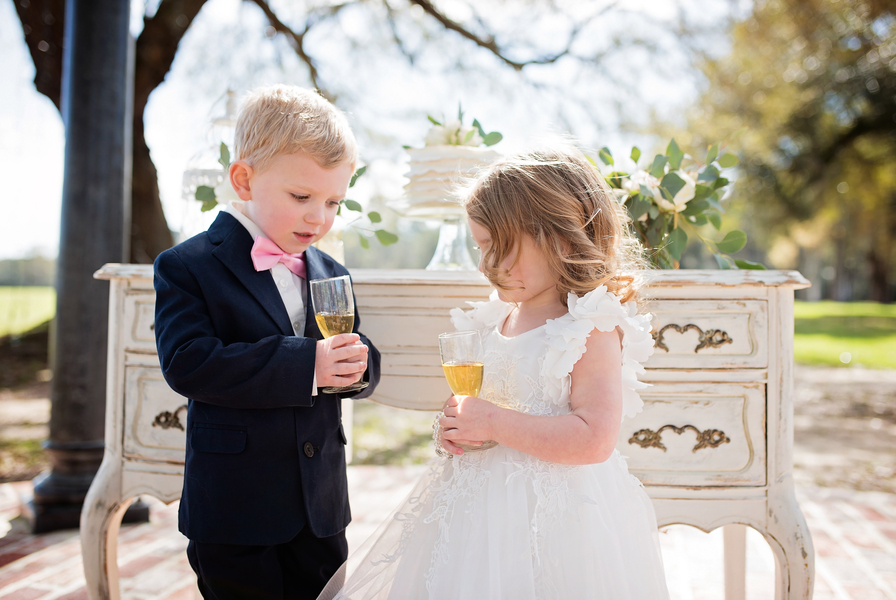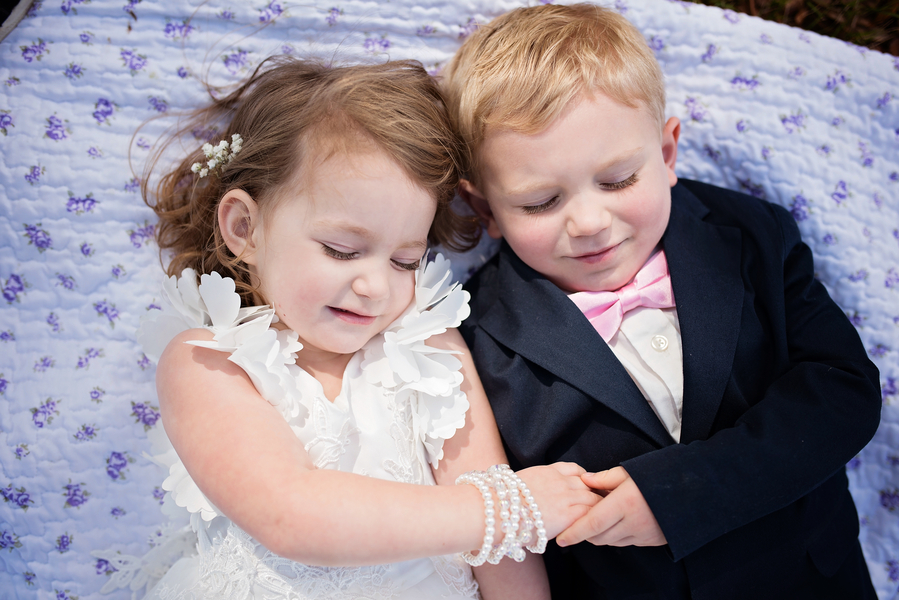 Take this Advice
Always remember the love, forget about the stress. ~Kari McGee/Photographer
About the Photographer
I love weddings! It brings me to much joy to photograph love, and weddings revolve around it. I've focused my entire career around a wedding day for a bride and I couldn't imagine doing anything else.
Vendors
Photographer: Kari McGee Photography