Quiche is the perfect wedding shower recipe; it's delicious, easy to create and elegant. These mini quiches are easy and make beautiful hors d'oeuvres or even work well for a buffet bar. This quick recipe can be poured into mini pie shells or even used to make one large quiche.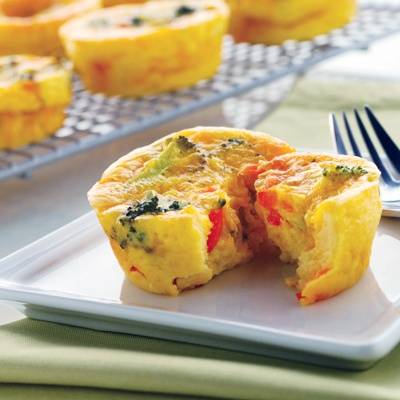 You will need:
Half a dozen slices of bacon, chopped into pieces.
1 Small onion, diced.
3 large eggs.
¾ cups Bisquick.
1 ½ tbsp fresh parsley, chopped.
2 cups shredded cheddar cheese.
Start by using a teaspoon of oil in a pan to sauté the bacon and onions until the bacon is crispy and the onions are tender. Then, in a medium bowl, beat the eggs with a whisk until blended. Add in the other ingredients and mix well. Using a ladle, fill mini pie crusts ¾ of the way full, or fill one pie crust using the mixture. Depending upon the size of your pie crusts, you may be able to fill 2 pie crusts.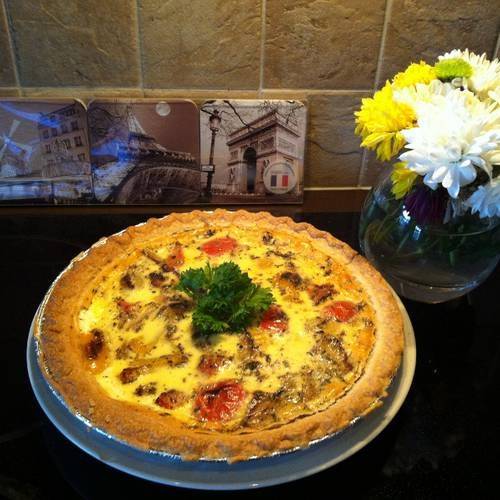 Bake in a pre-heated 350-degree oven until the filling is set and the top is golden brown. Garnish with fresh parsley when serving. These can be made in advance and reheated just before the wedding shower. These are delicious when paired with sautéed asparagus or as a brunch food served with fresh-squeezed orange juice.