It's a trend that has been popular for the last several years, and it's absolutely wonderful: the welcome basket for out of town wedding guests. If you're thinking of creating some for your own guests that are coming in for the wedding, this post will help. Here are some things you should think about including!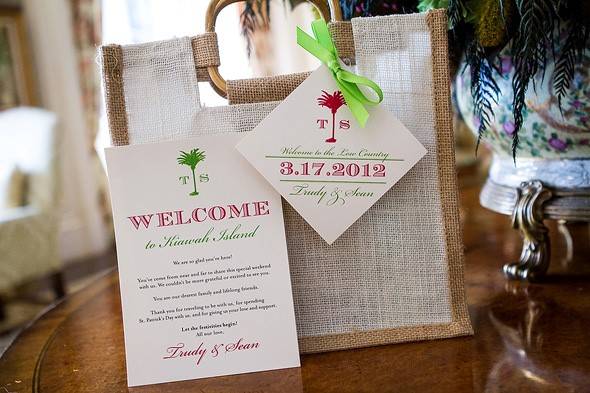 A Map of the Area
Your out of town wedding guests don't know the area like you do. While they may be able to try and research, it would be easier if they had a map you provided. Mark areas of interest, like the ceremony and wedding venues, pharmacies, local supermarkets and any other places you might find useful.
Important Phone Numbers
Provide a list of phone numbers that your out of town guests might find useful while they're in the area. This might include:
Family and friends' numbers.
A local cab company or car rental agency.
Pharmacies and supermarkets.
Restaurants.
Clothing boutiques.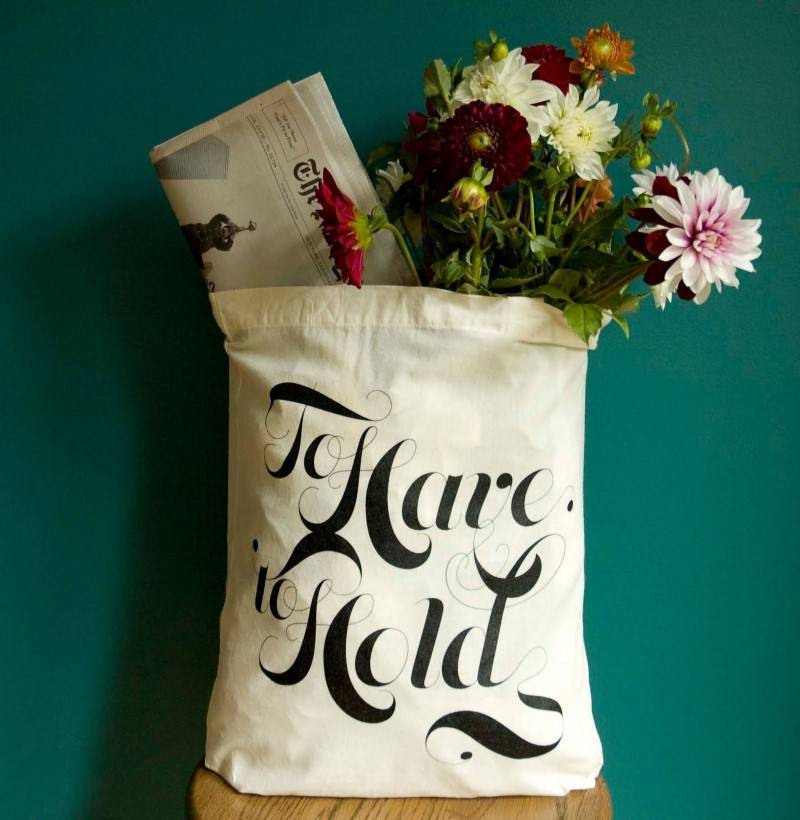 Snacks for the Hotel Room
Your guests might not have thought to bring snacks with them to the hotel room, so a few little snacks in the gift basket is a great idea. Granola bars, trail mix, or crackers and cheese are all great ideas. Include a few drinks if the hotel won't have a supply in the room. Add gourmet coffee and flavored creamer for a real treat!
Restaurant Recommendations
Leave menus or brochures from your favorite restaurants in the welcome basket as a recommendation when your friends or family members are trying to think of where to have their next meal. This is a great idea if you don't have the time to make recommendations in person.
Comfort Items
You may also want to leave items in the basket that will be a comfort to your guests. Eye masks can help them get a great night's sleep before the wedding. Bath gel and scented lotion can be a nice little pampering gift. Things like this are a fantastic addition.
These items are just the basics when it comes to creating a welcome basket for your guests – then you can add in any items that might be personal or special to you.