I'd like to note that we do not just celebrate weddings here at Wedding Fanatic. We celebrate marriage. And that is why when I saw Lyle and Evelyn's 60th wedding anniversary photos, oh, I can't help but get ecstatic! And yes, you read it right, 60 long years of love and togetherness! Hopefully, you still enjoy looking into the dopey face of your spouse (*wink*) at least once a year on a special date night to celebrate the day you were wed. Lyle and Evelyn – they absolutely still do!
Extra Special Details
Personal touches.  Family photos from the last 60 years of Lyle and Evelyn's life together adorned the tables.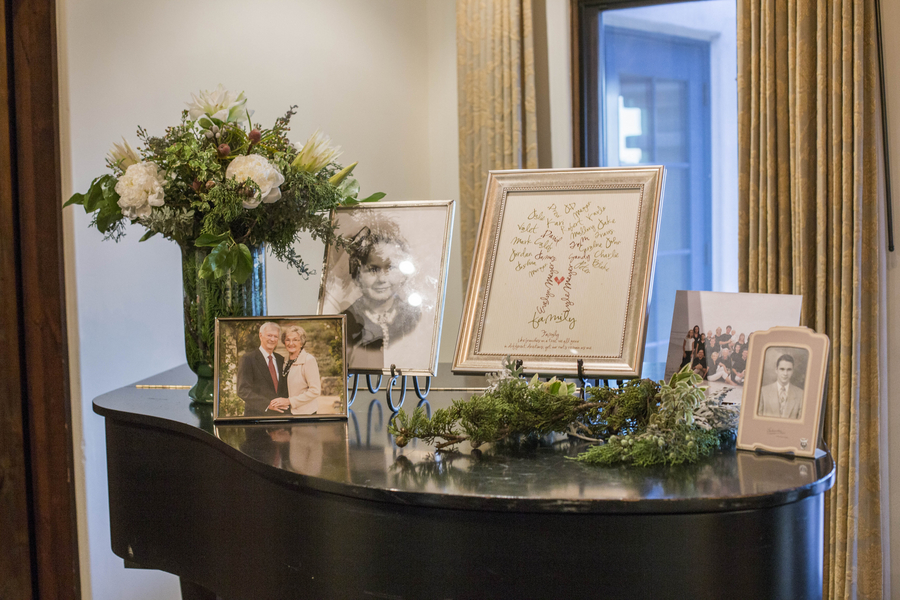 Yummy treats. There were 60th anniversary ginger bread cookies. It was the holidays and it matched with the feel of the event.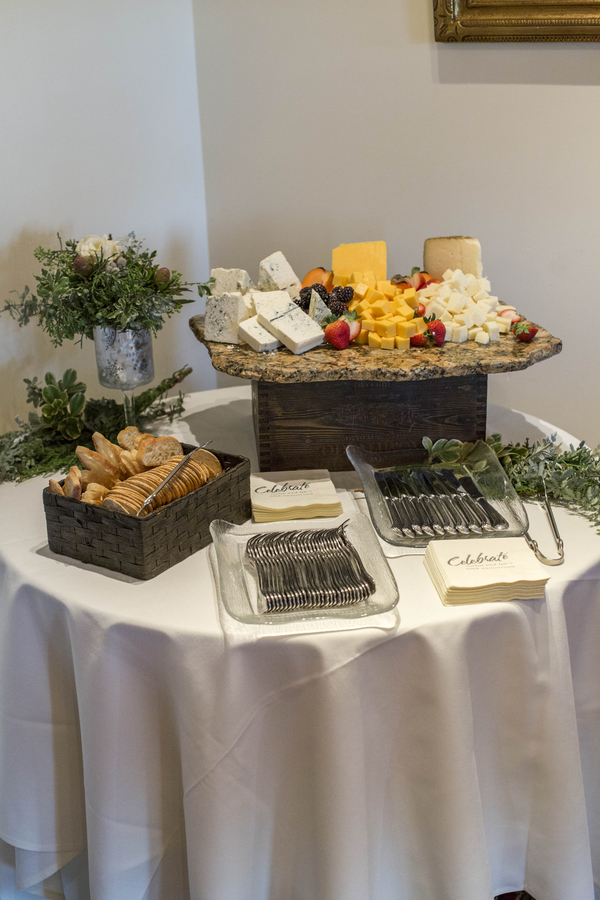 Family day! The family that came from all over the country. Most of them were from Texas and came together to celebrate with their parents. Surely they were all proud of their parents for still having each other after 60 full years. What a great testimony to pass on to the next generations!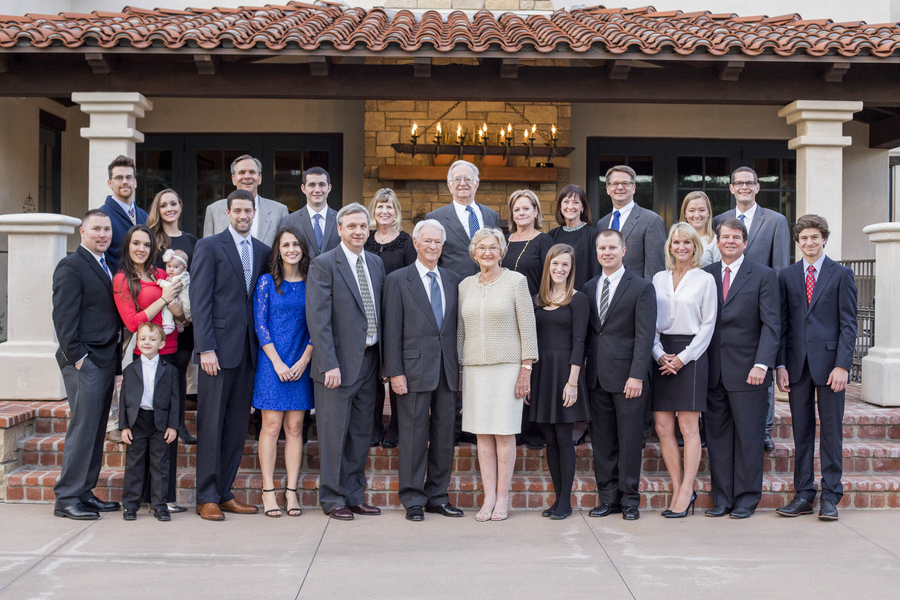 The Meyers' Advice to Planning Couples
♥ Work together when planning. Stress is reduced when the work is divided.
♥ Find a photographer who makes you comfortable and feels like a friend, then the pictures turn out more natural.
VENDORS
Photographer: Great Woodland Photography
Reception Venue: Rancho Santa Fe Golf Club