I am simply blown away by Lauren and Brandon's gorgeous styled session! A real couple who were the perfect fit for this surprise engagement brunch with friends and family on the side. Lauren loves bold, and bright colors so a Lilly Pulitzer theme was perfect for this brunch. The color scheme of pink, magenta, and marigold really added to the overall classy and sophisticated vibe of the garden setup in Sippo Lake Park, Ohio. That adorable table setting that matches their bridesmaid's gifts is also noteworthy! Brittany Shelley Photography did a great job of capturing the essentials of this styled engagement brunch, so if you want to see it all, scroll away!
We're All About the Details!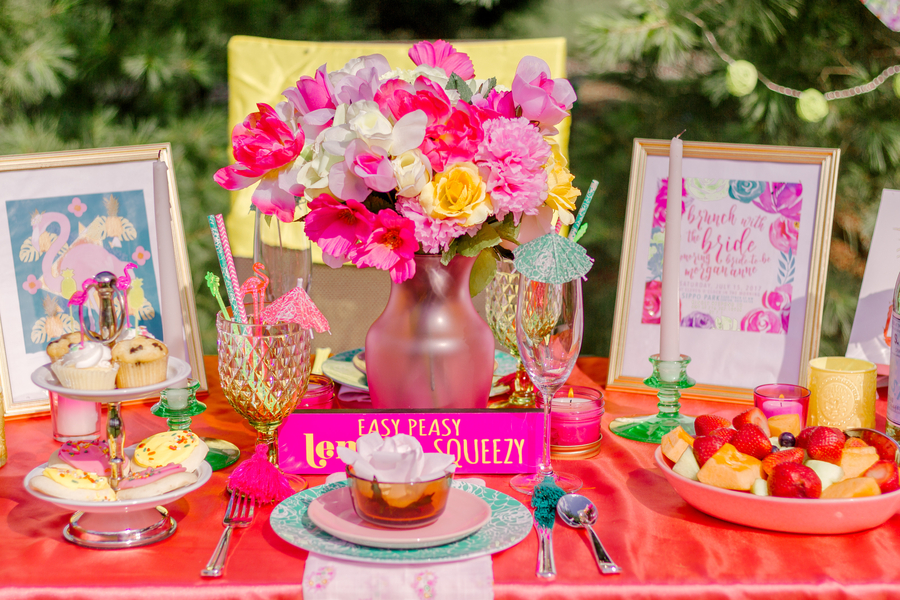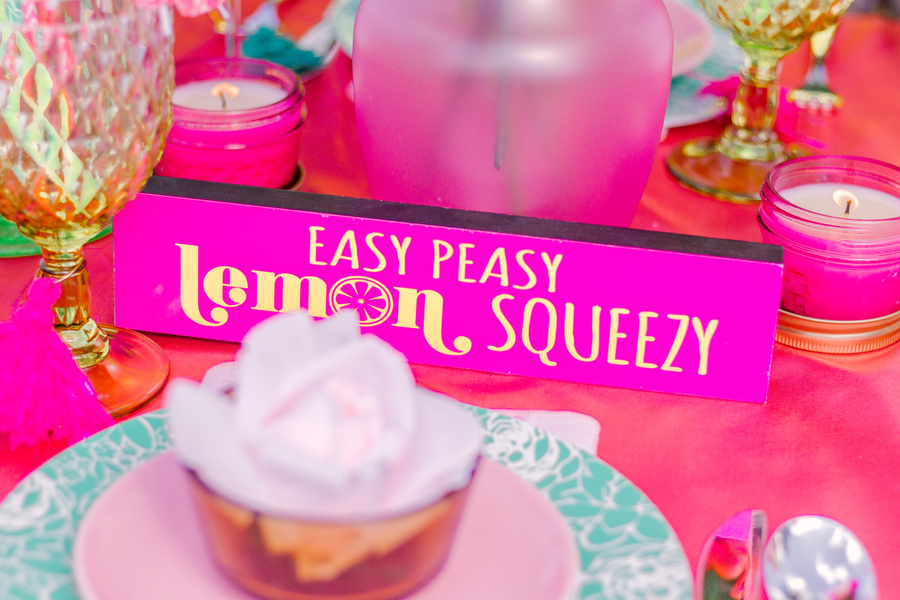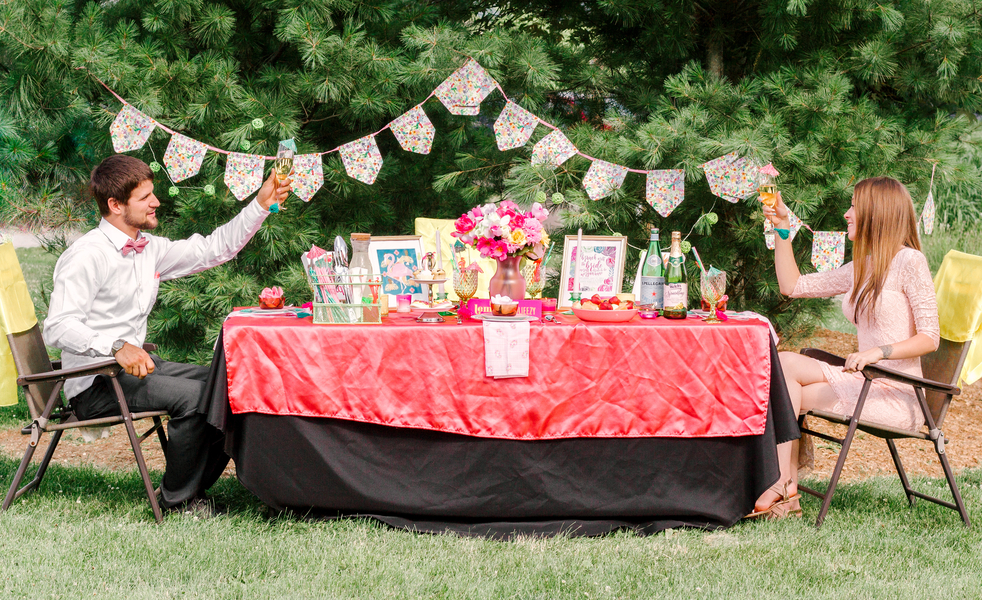 The Lilly Pulitzer Themed Table
Lilly Pulitzer prints have always been the star of vibrant fashion and merging it with the outdoor brunch design and you've got yourself a gorgeous inspiration.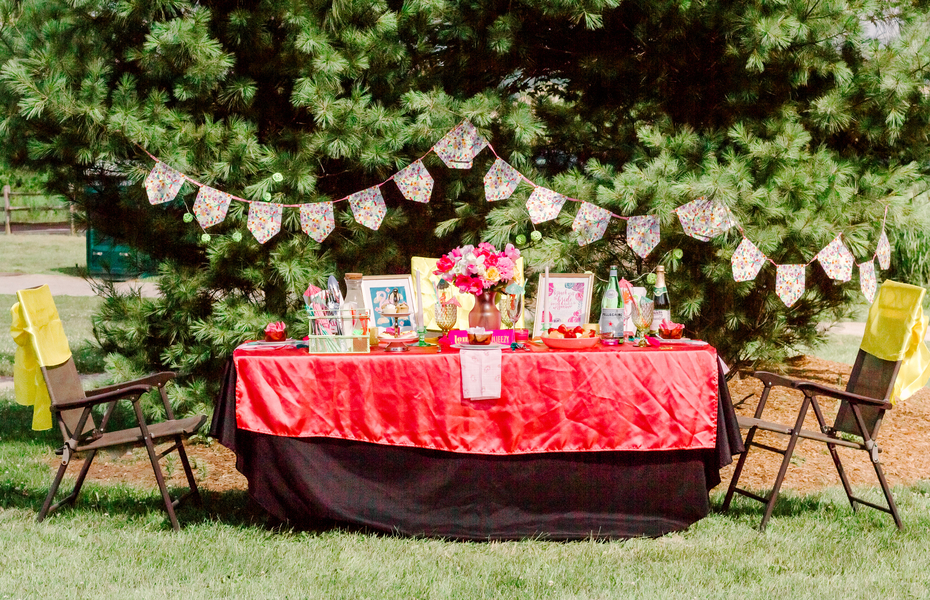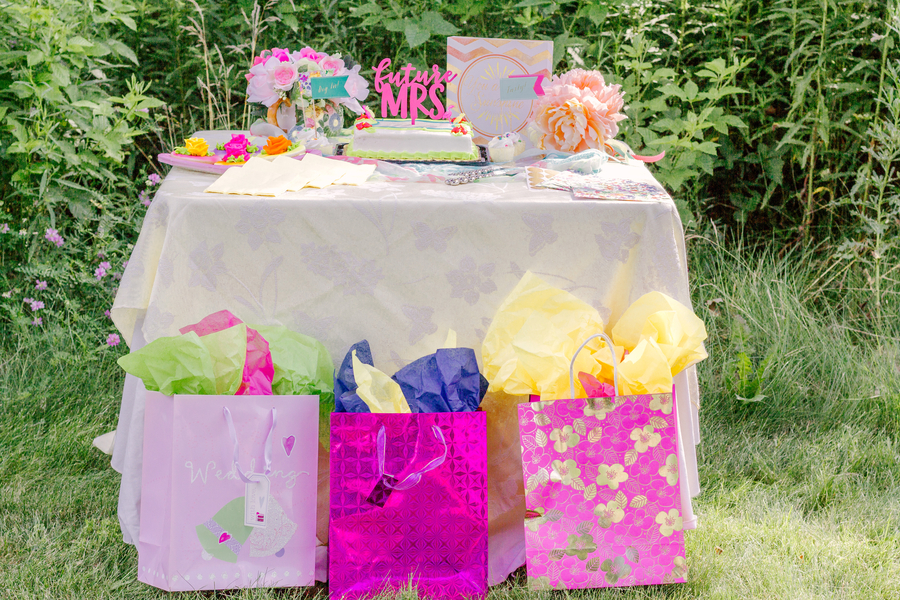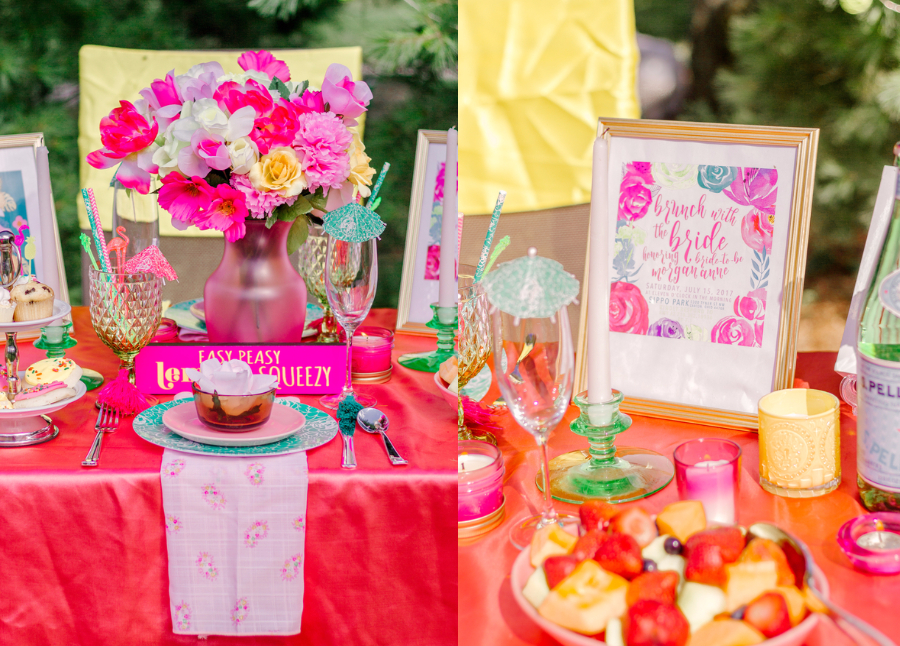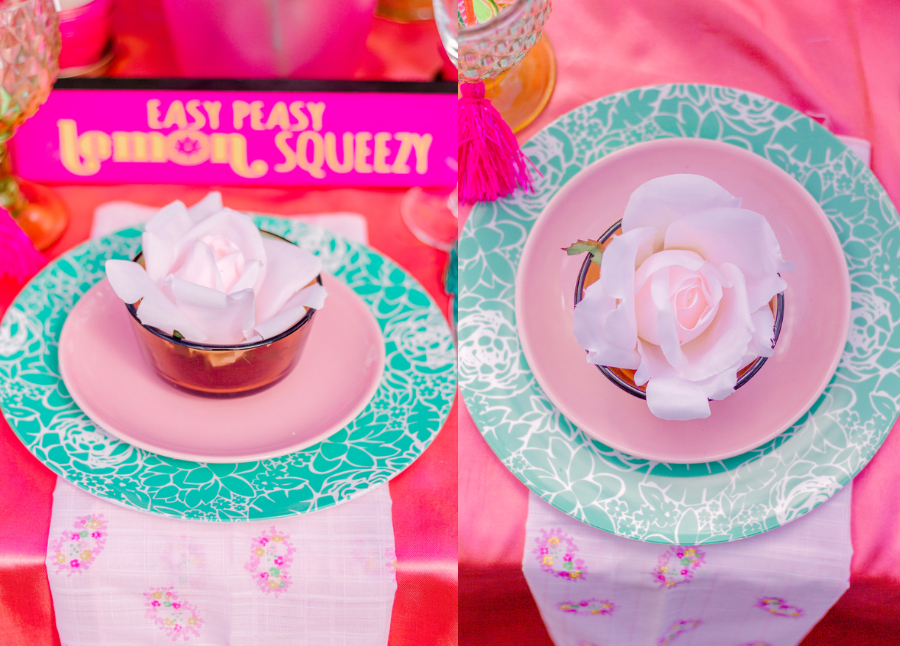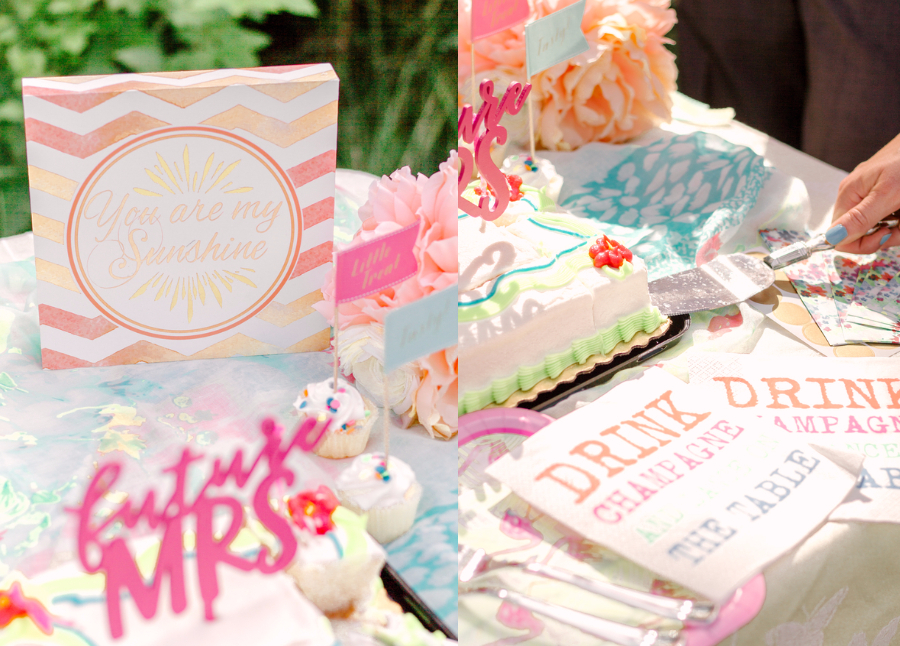 The Colors
Lauren loves bright and bold colors and this themed design is simply perfect! Filled with gorgeous flowers and printed table runners, this design would fit your desire for a vibrant themed outdoor brunch.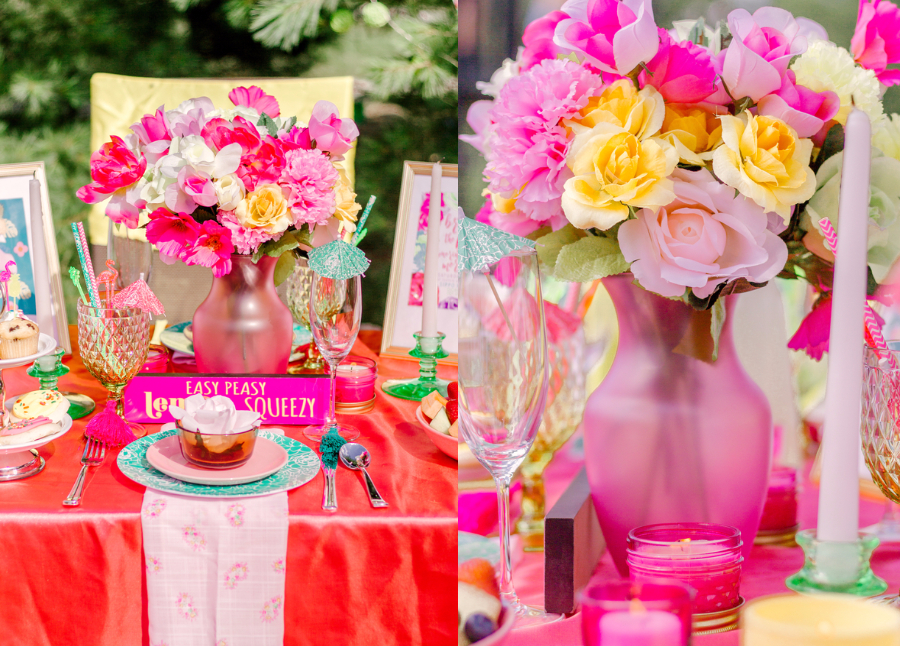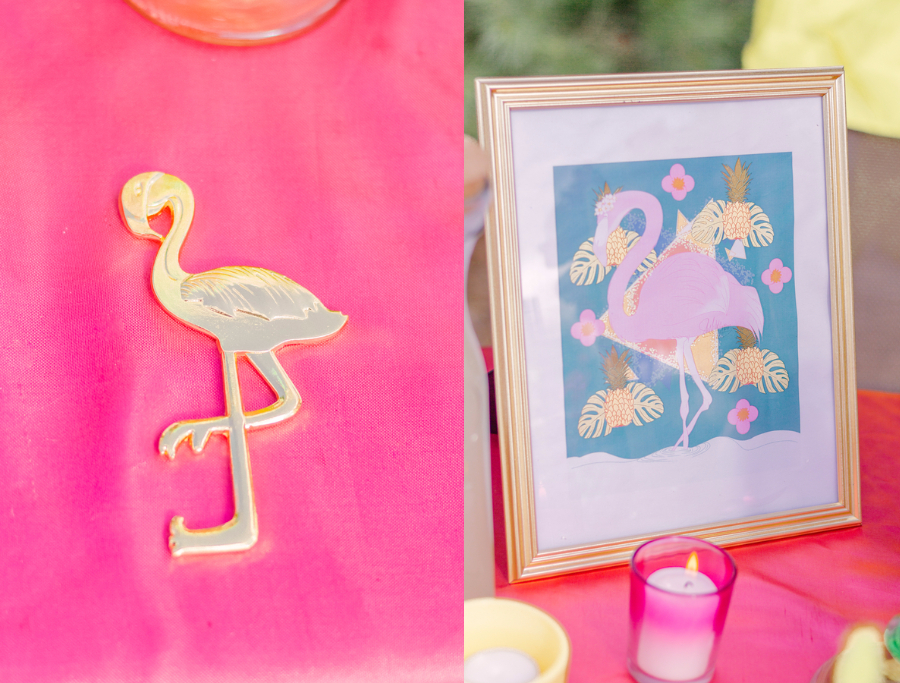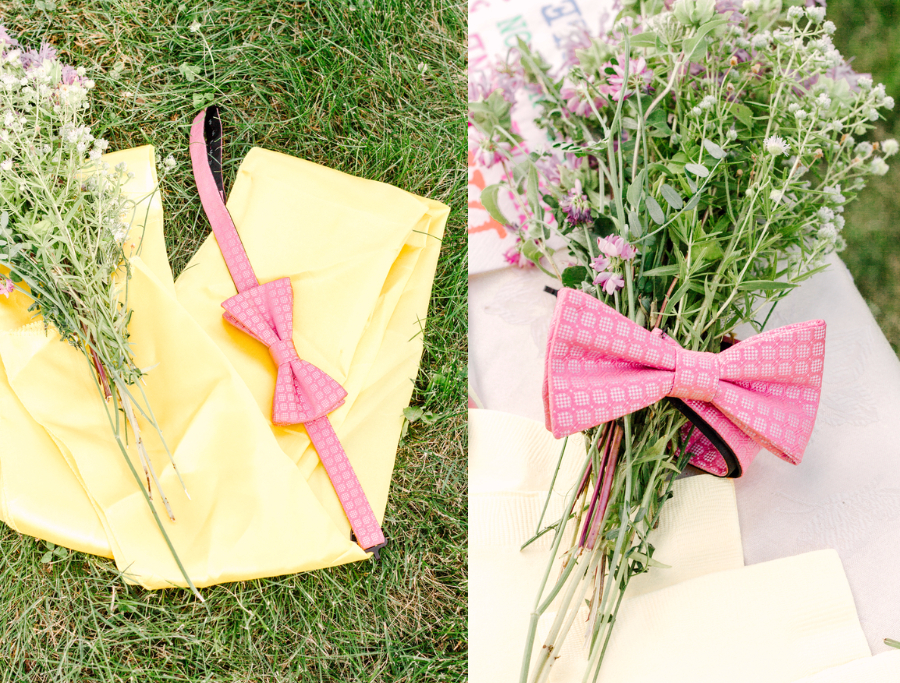 The Outfits
Lauren wore a blush embroidered dress that looks great with Brandon's white long sleeve and his printed bow tie.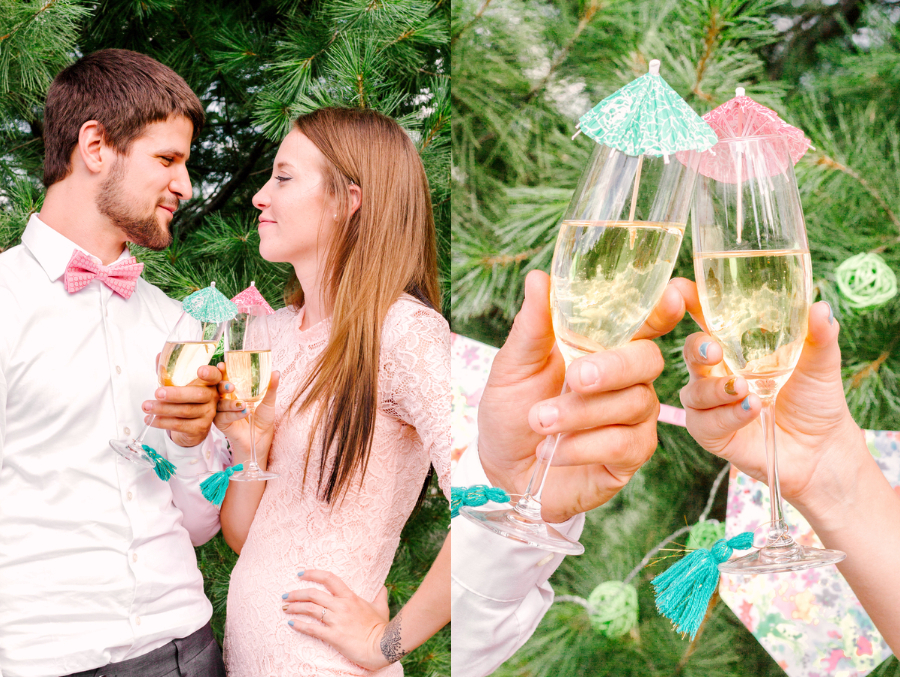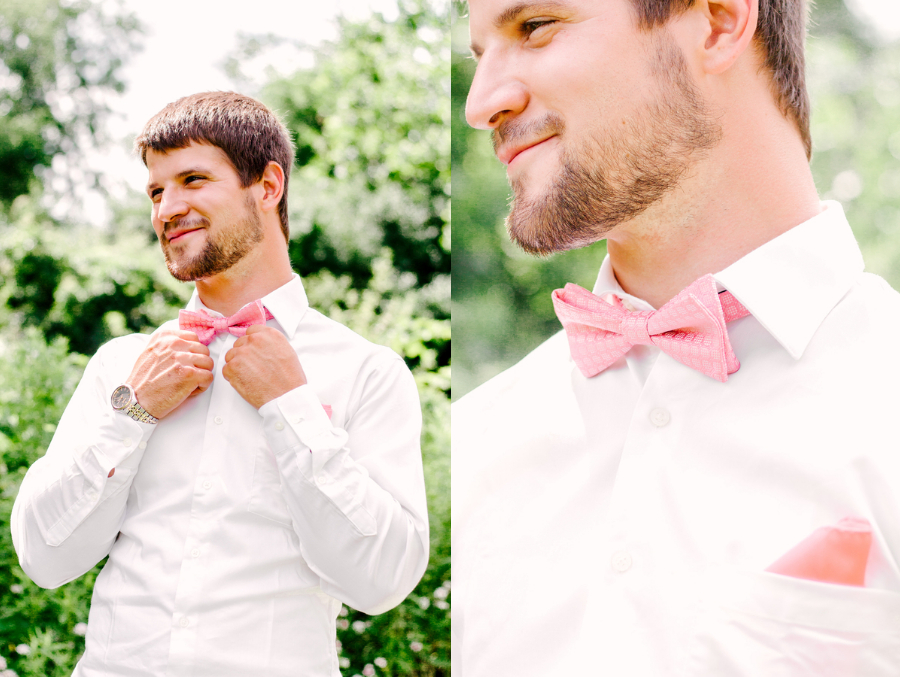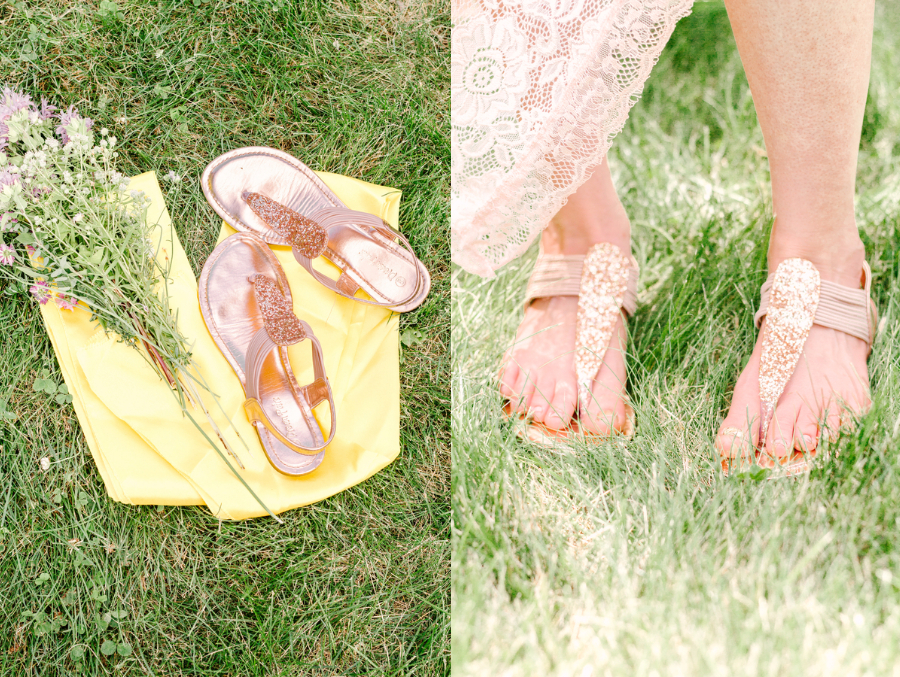 The Bloom Sign
The bloom sign is just a wonderful addition to their decorations. Literally saying that with this engagement their love is simply blooming towards forever.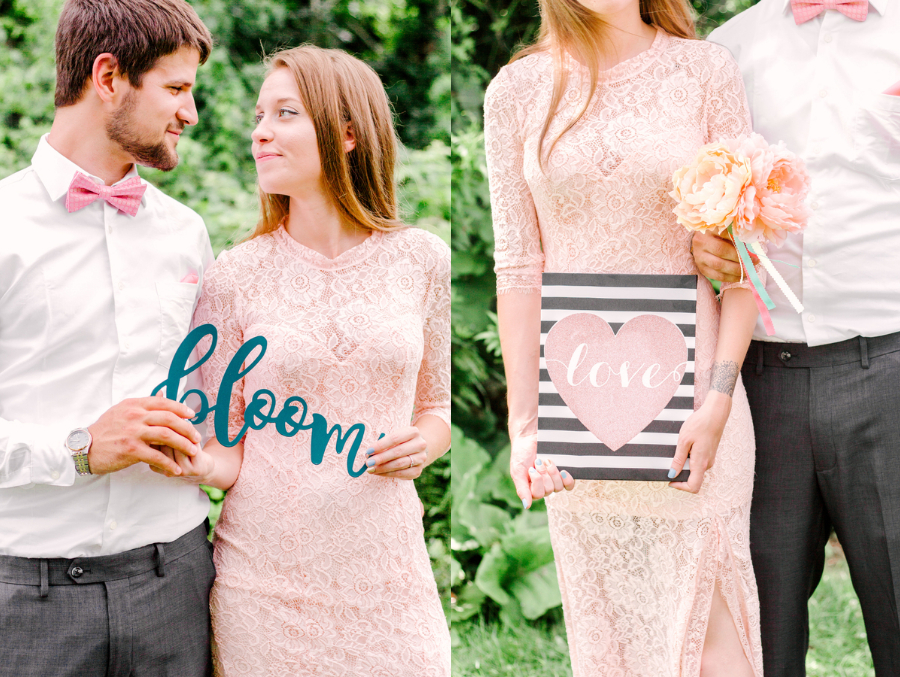 About the Photographer
I'm a fine art portrait photographer for couples who are in love and what to show it through freezing time located in Clinton, Ohio. I specialize in engagement portraits. I value my clients and the love they have. I don't just capture their love. I make it shine through the lens. I believe that love is the most powerful thing and my goal is to show how powerful it really is in imagery. My clients usually invests $300.00 for my services. If I sound like the right fit to capture your fairytale you can reach me at 330-209-0501. I love forward to hearing your story.
Take this Advice
Don't stress about it! What is there to stress about? Love is all you need. Details aren't as important as you two sharing your first kiss as a married couple. ~Brittany Reed/Photographer
Money Matters
$5,000 – $10,000
Vendors
Photographer: Brittany Shelley Photography
Invitation Designer: Angela Marie Giaco of A Pink Sunset
Other: Annika Lehmans Artwork
Other: Brittany Shelley Photography
Design and Decor: Ever Laser
Bakery: Giant Eagle Bakery
Event Planner: Love, Laughter & Elegance: Wedding & Event Planning
Event Venue: Sippo Lake Park