What usually come first to mind when we think of engagement shoots are some scenic views and chic outfits. Although we've had a pretty fair share of those shoots, we also couldn't miss appreciating the simple and laid-back photo sets. Today's featured shoot is exactly what I am talking about. Heaven and earth were witnesses not only to Katie and Chance's engagement shoot but as well as their unending love for each other. Kudos to Brandy Swartz Photography who took not only photos  but also the emotions of this event!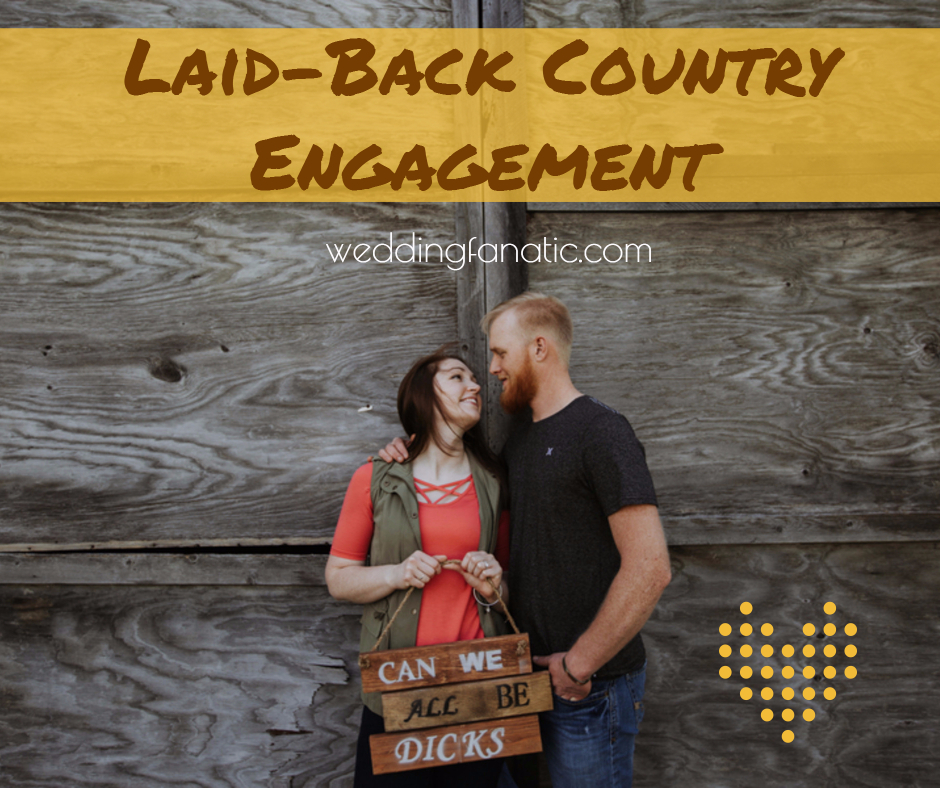 The Photo Shoot
Living in the countryside, the couple wanted to bring with them the feel of the rural atmosphere.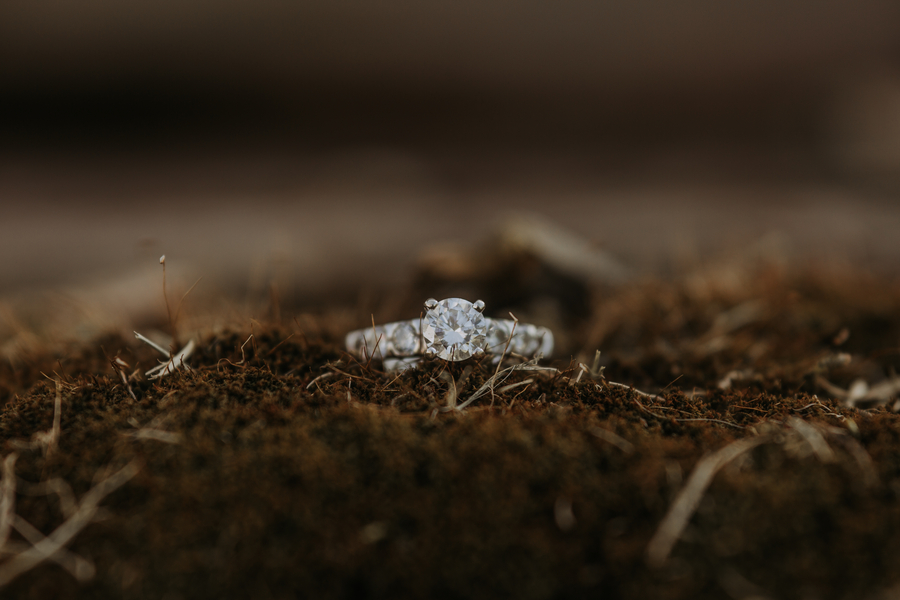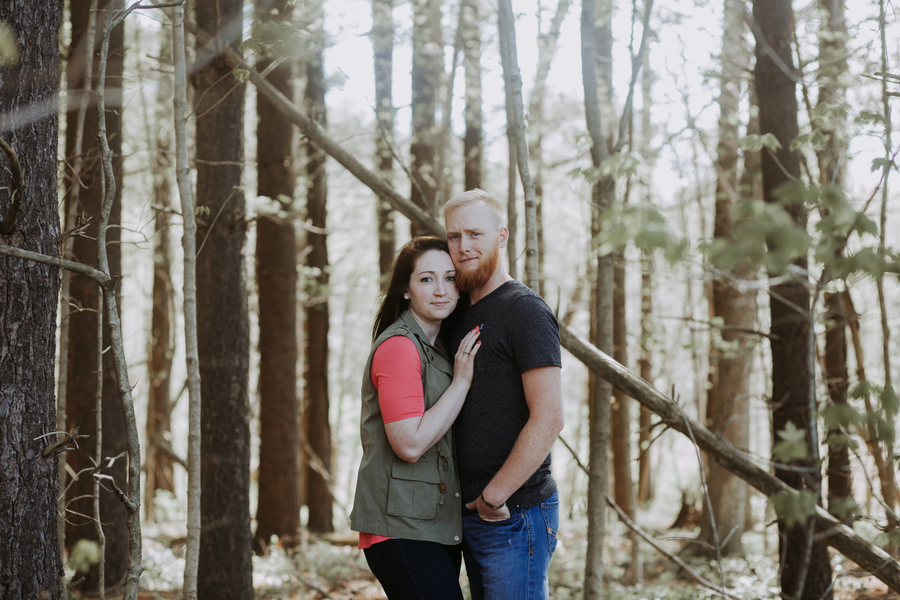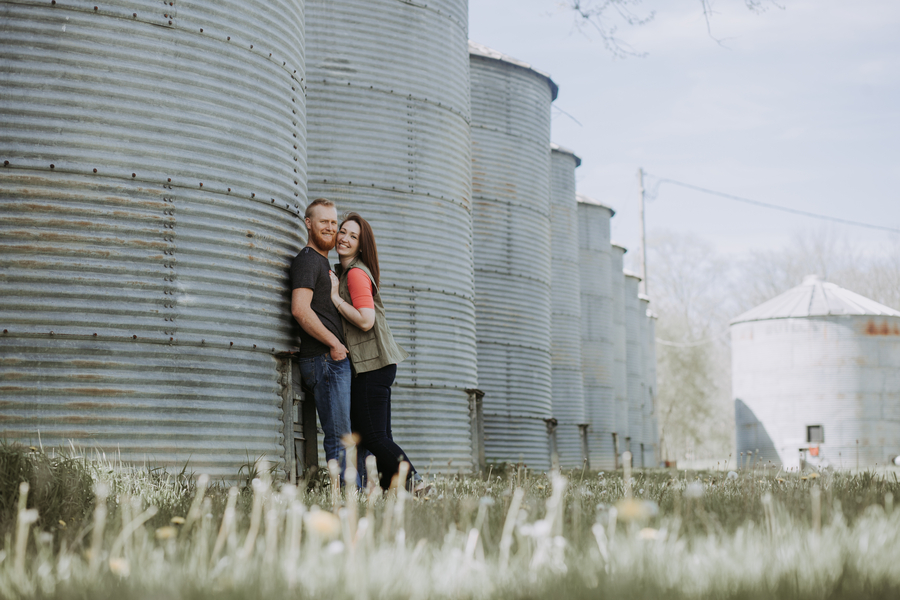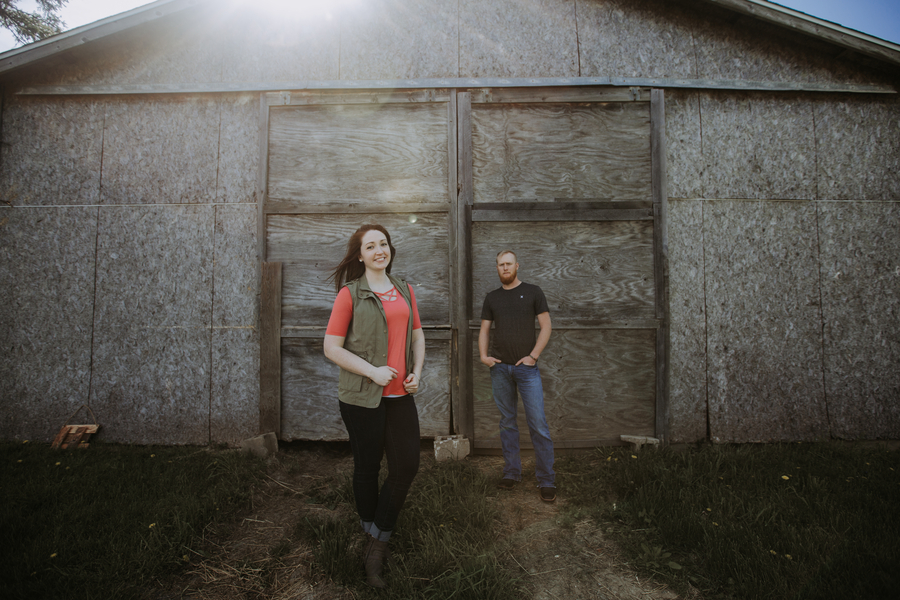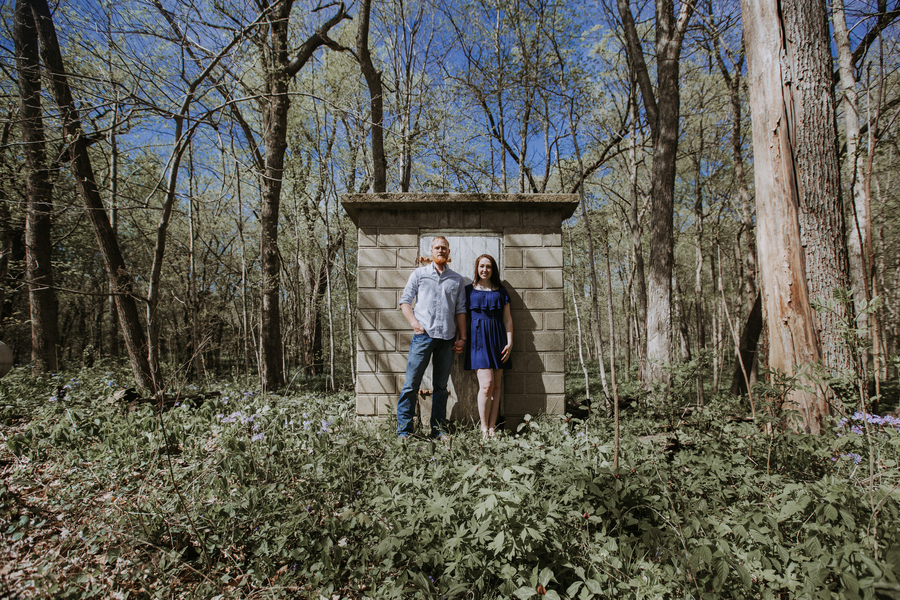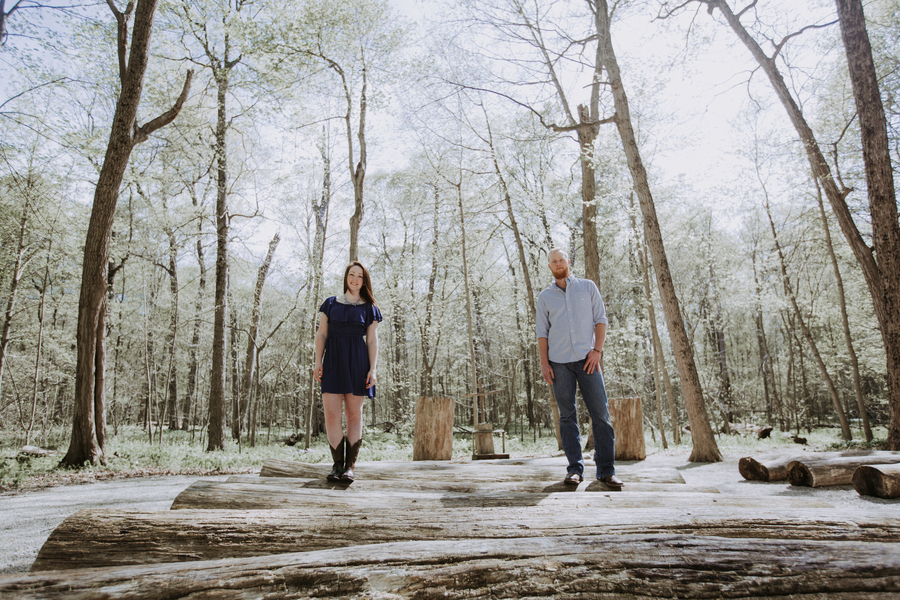 Photographer's Advice

Stand out, don't be afraid to be different. Details are important and getting advice from the photographer is always a plus!
About the Photographer
Brandy Swartz is a Midwest and International wedding photographer currently based out of Southeast Iowa. Brandy began her self taught photography career at the age of 18 while still attending high school. Over the last 13 years she has grown her business into a premiere wedding service that offers high end customer service and strives to exceed client expectations. Brandy offers Sexy, Edgy, Bold Editorial style photography with an artistic lifestyle approach. She is available to shoot all over the world and has captured over 200 weddings in 10 different states and 4 different countries including Ireland, Mexico, the Dominican Republic and Costa Rica. In the next year she will cover locations including Hawaii, Cabo, Puerto Vallarta, Cancun and Playa Del Carmen. Follow along on Facebook and Instagram for all the travel fun.
Vendors
Photographer: Brandy Swartz Photography
Event Venue: Funks Grove Chapel in the Trees
Submitted via Two Bright Lights