When it comes to finding the perfect bridal styled shoot, you have to first stop and consider the fun side of being the bride (and bridesmaid). Of course, you couldn't skip real stress but enjoying the playful, radiant, dainty and fun side of the wedding perfectly shows the beautiful side of you! Having brunch and dessert without worrying about fitting into their dresses is some of the things you could laugh about and enjoy. Even playing games and taking pictures before the guests arrive seems pretty fun to do, right? Just showing no pressure, because life was good! So check out these amazing snaps taken by Olga Mohr Photography submitted by Wild Daisy Events and enjoy tons of gorgeous quirks that will leave you breathless! Come and take a look!
We're All About the Details!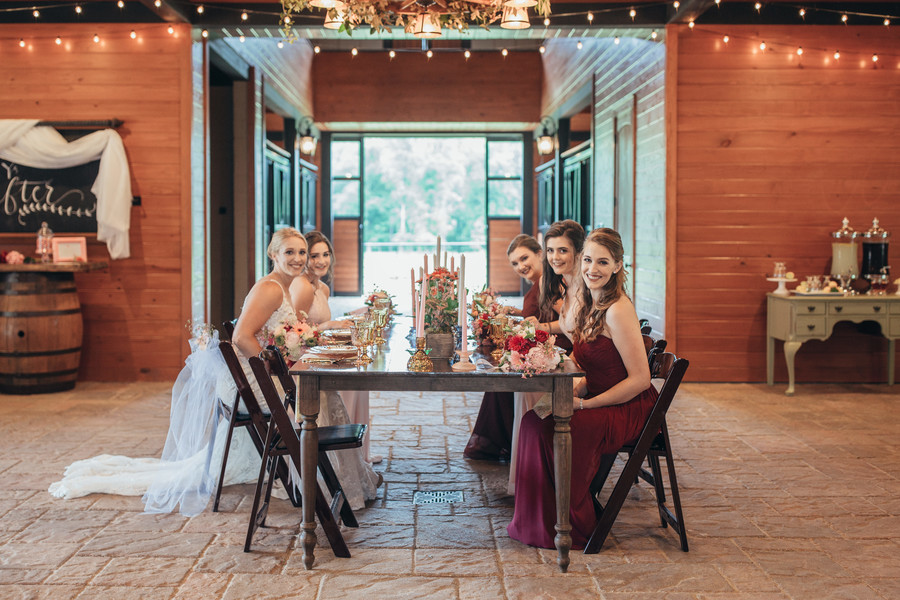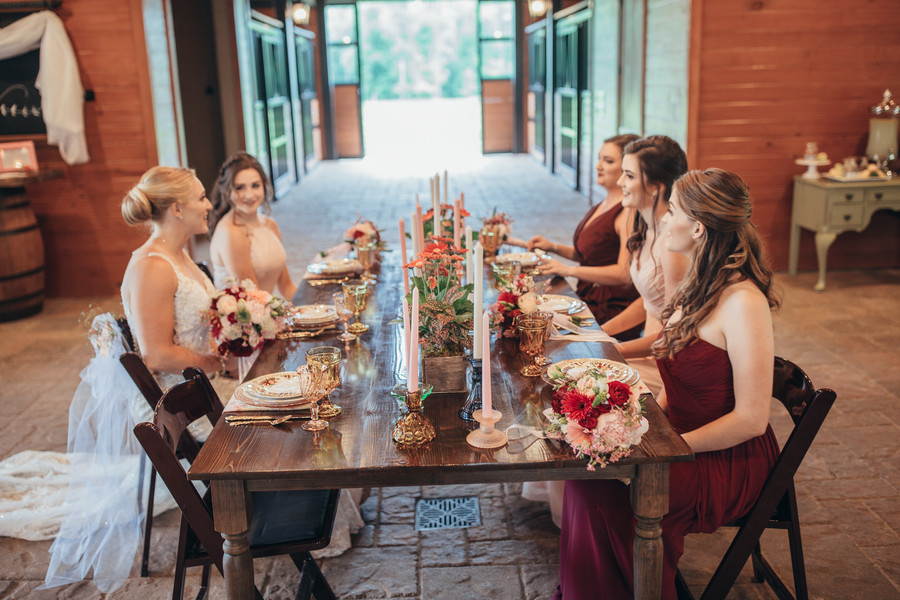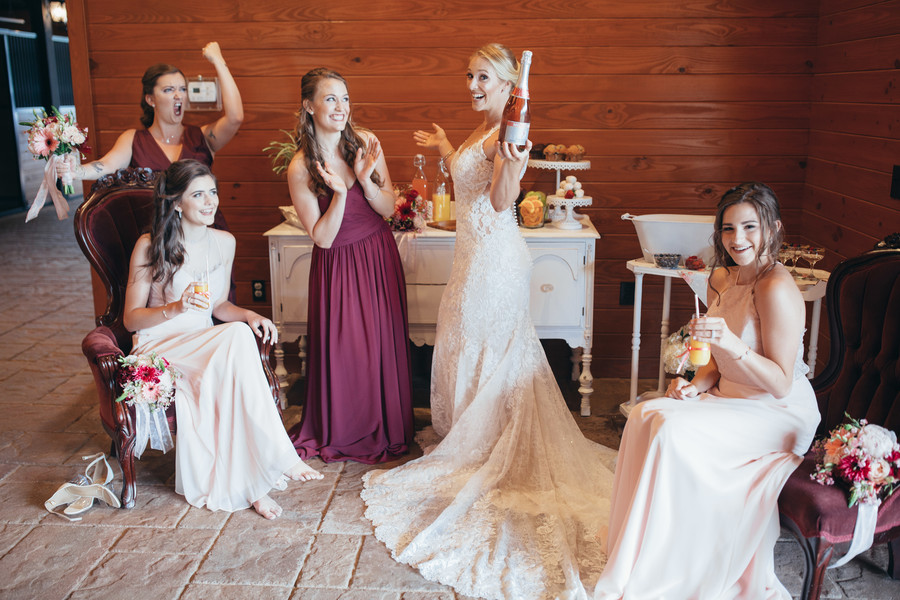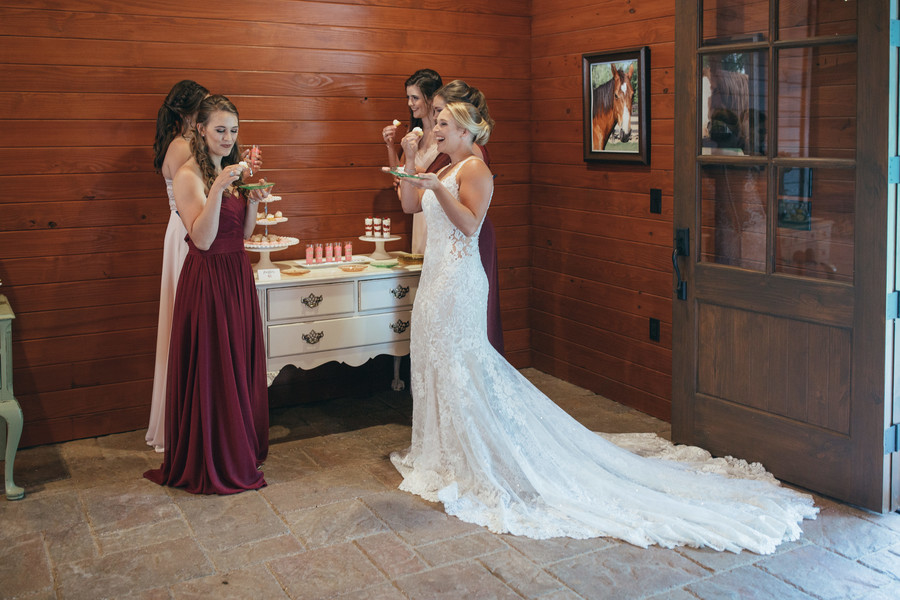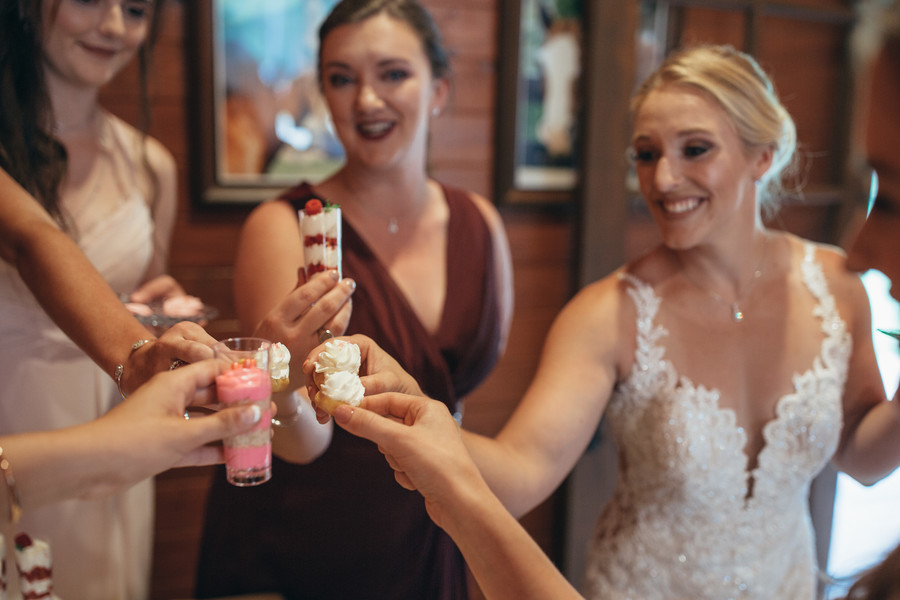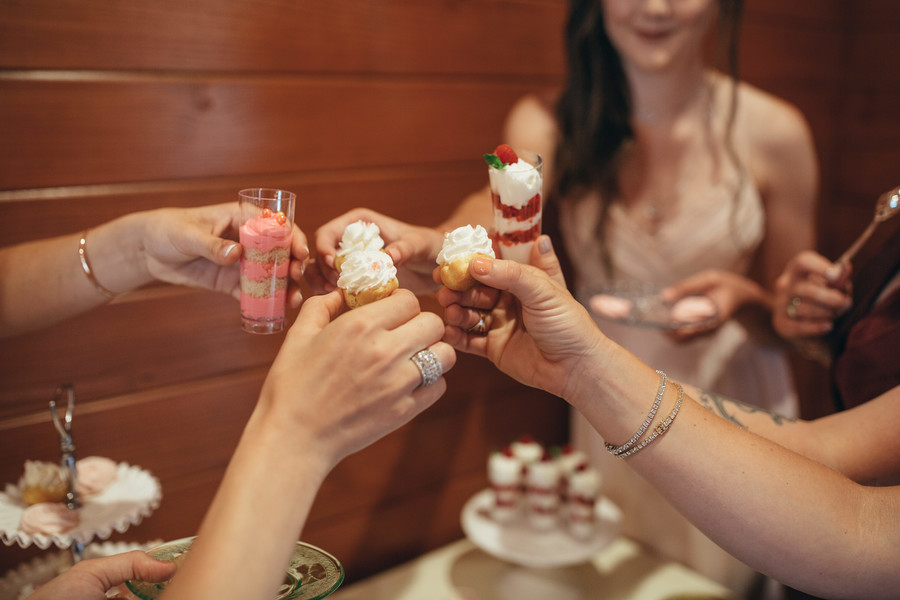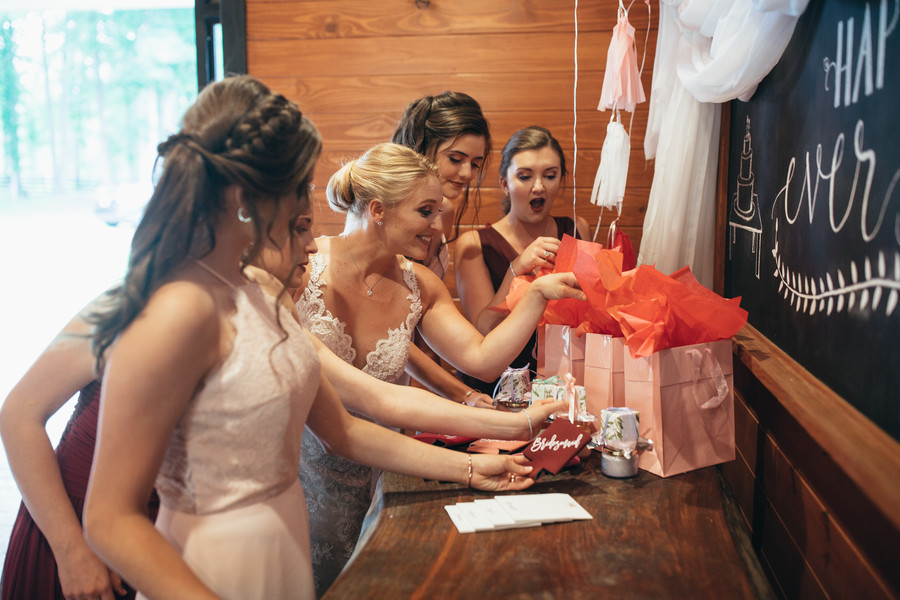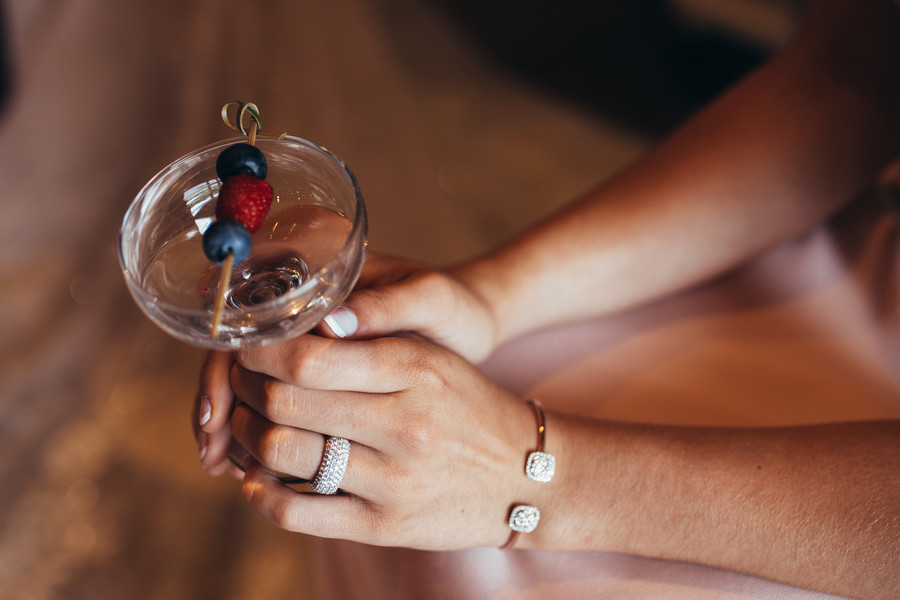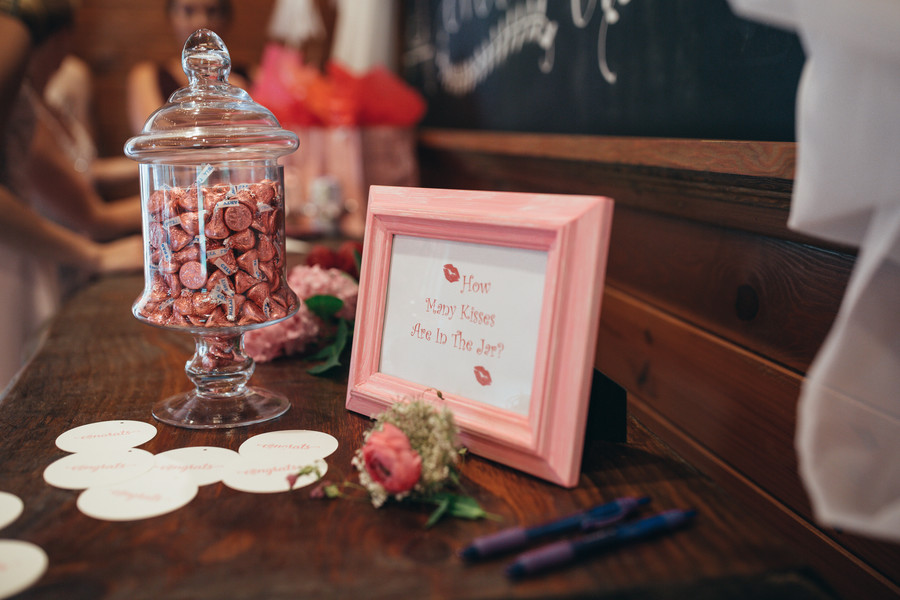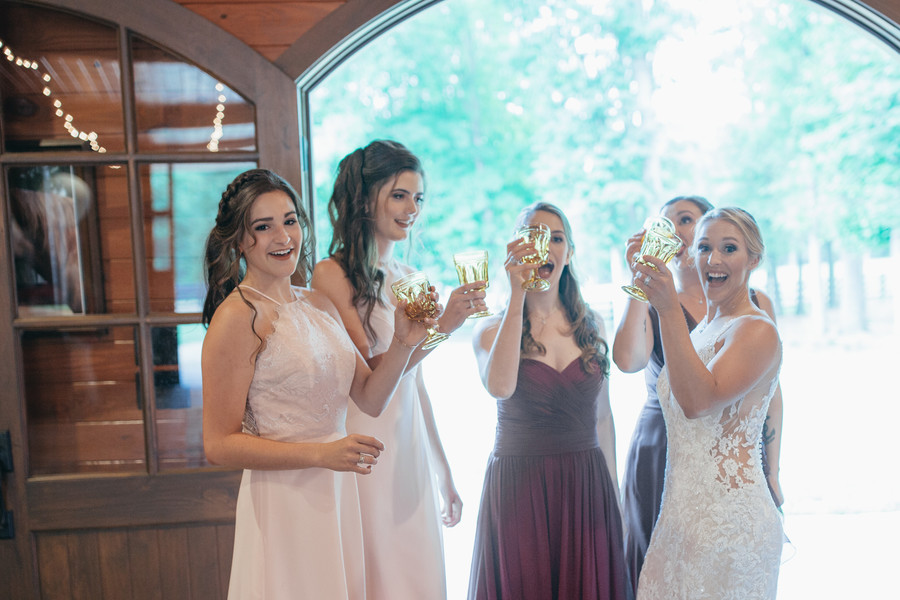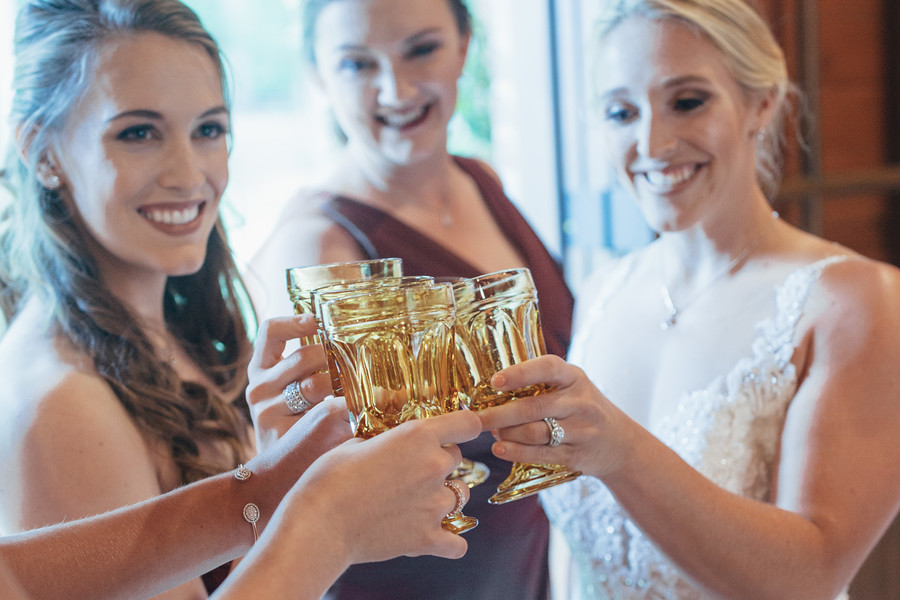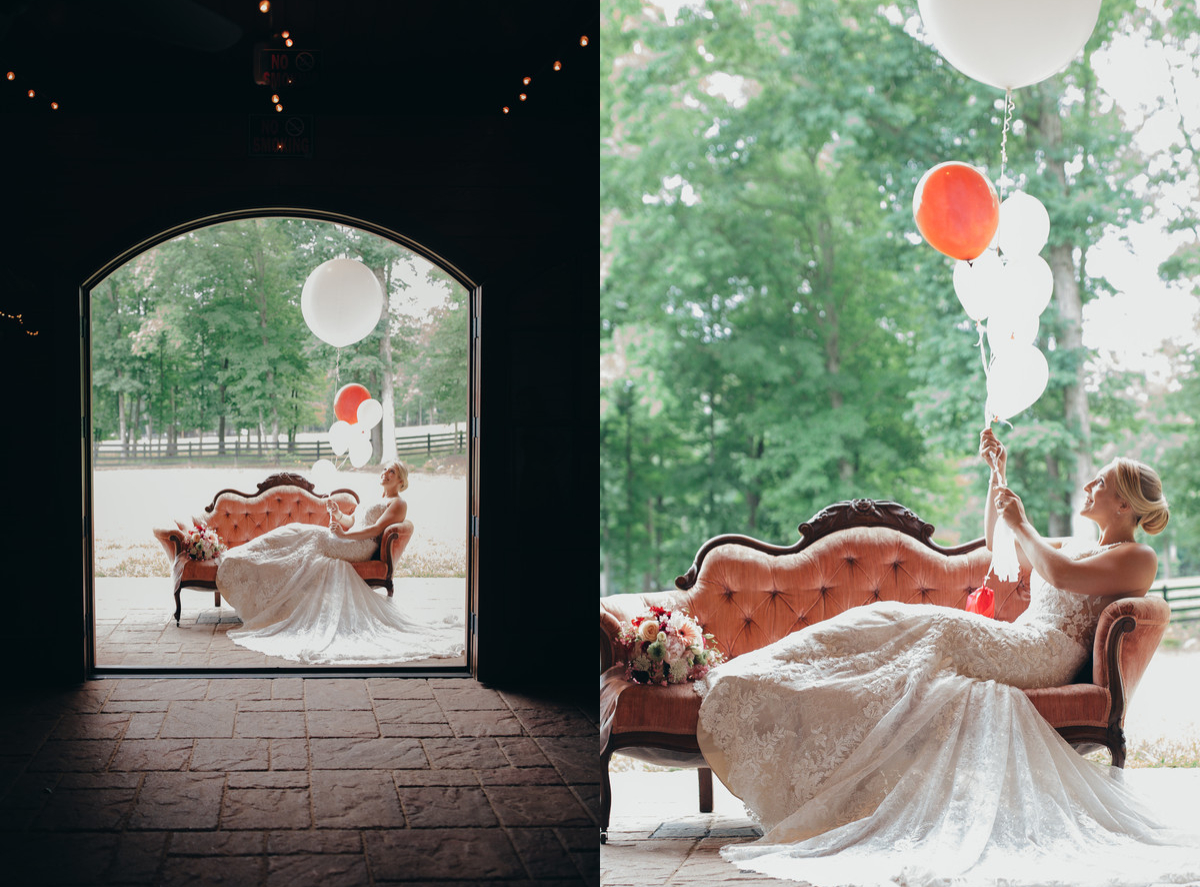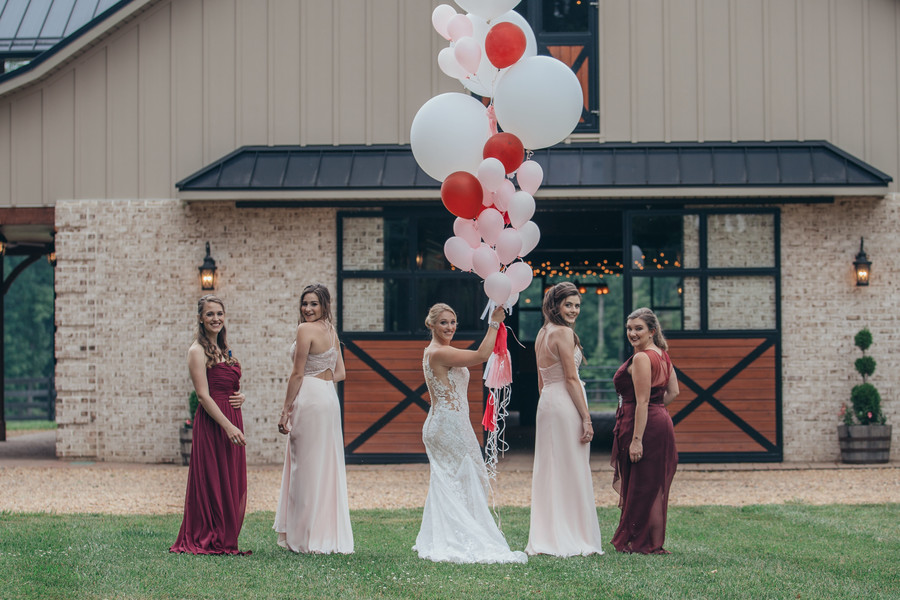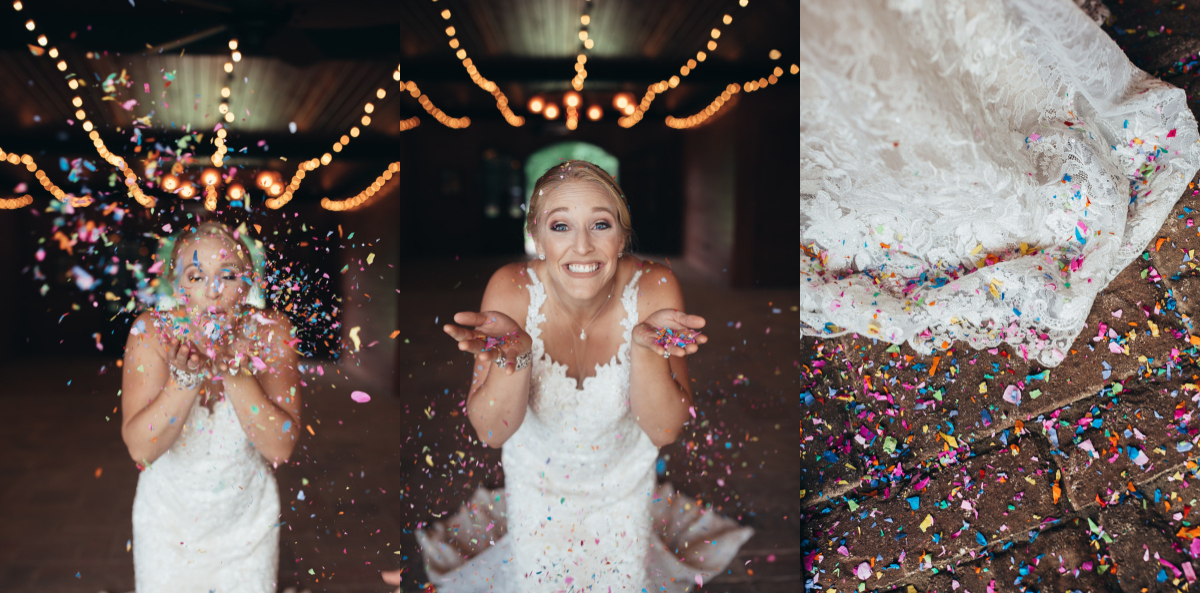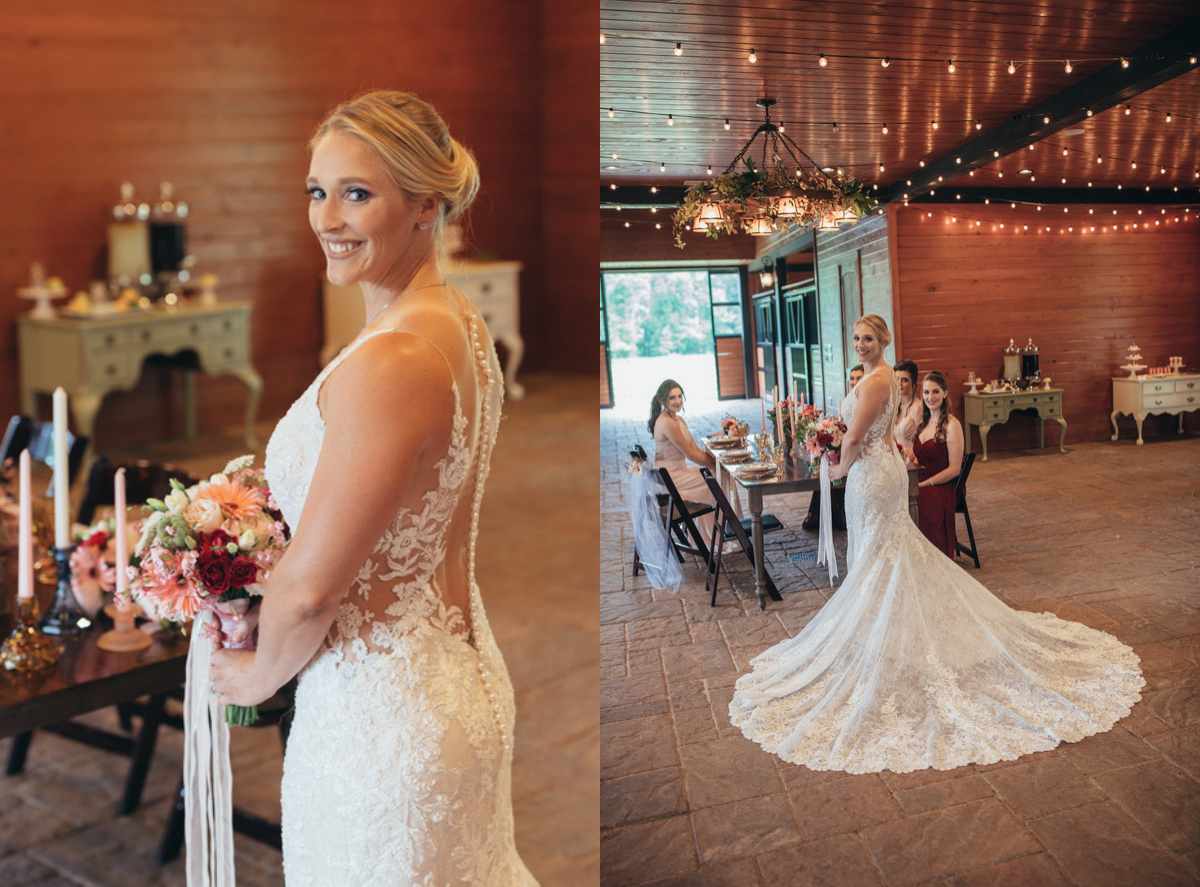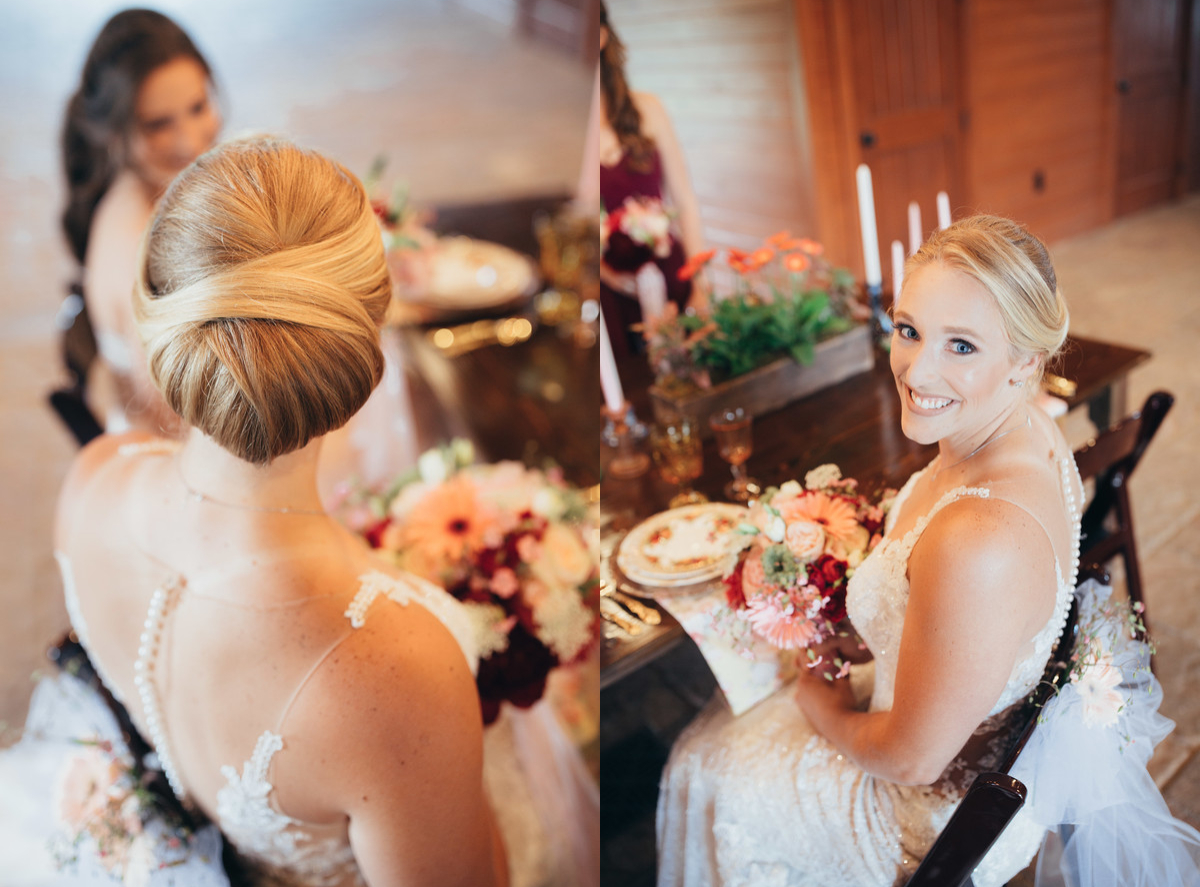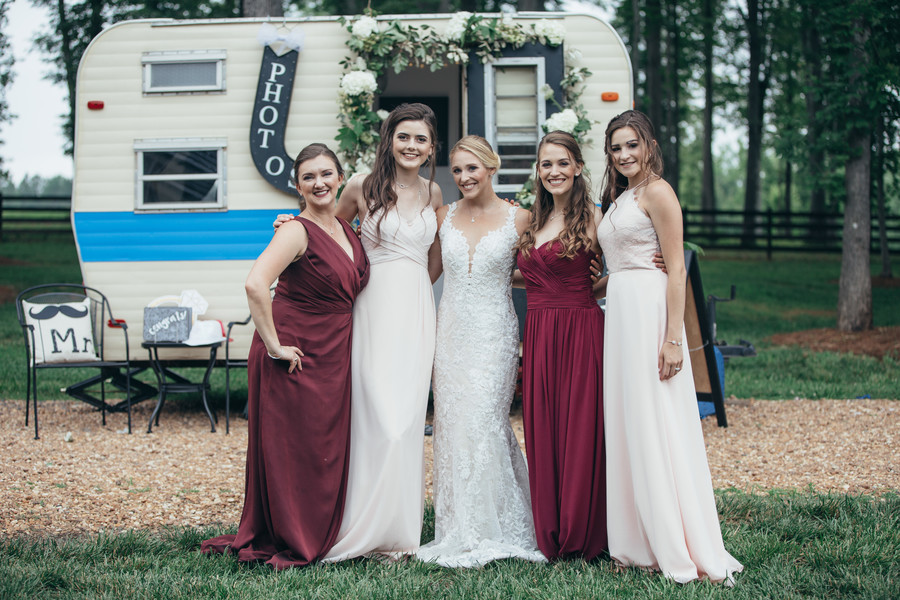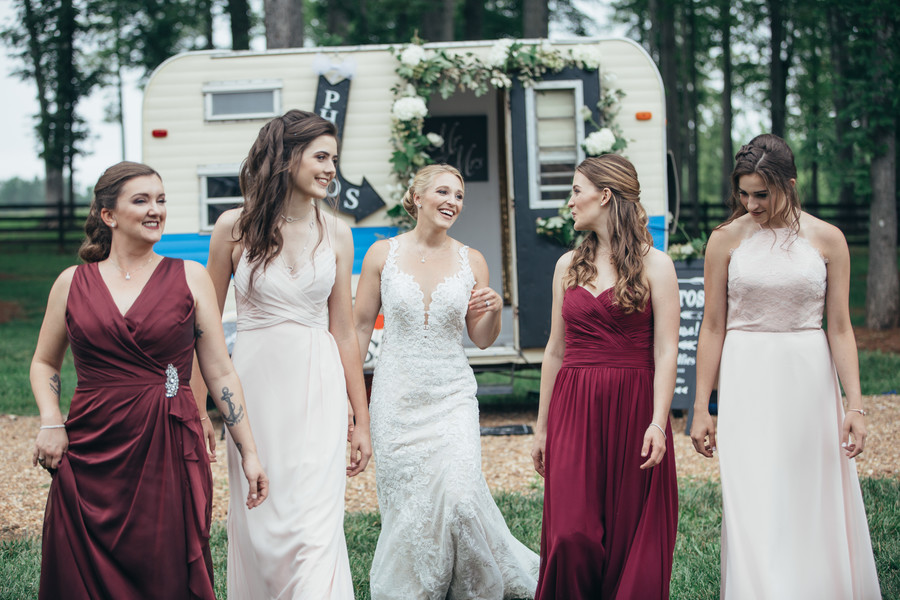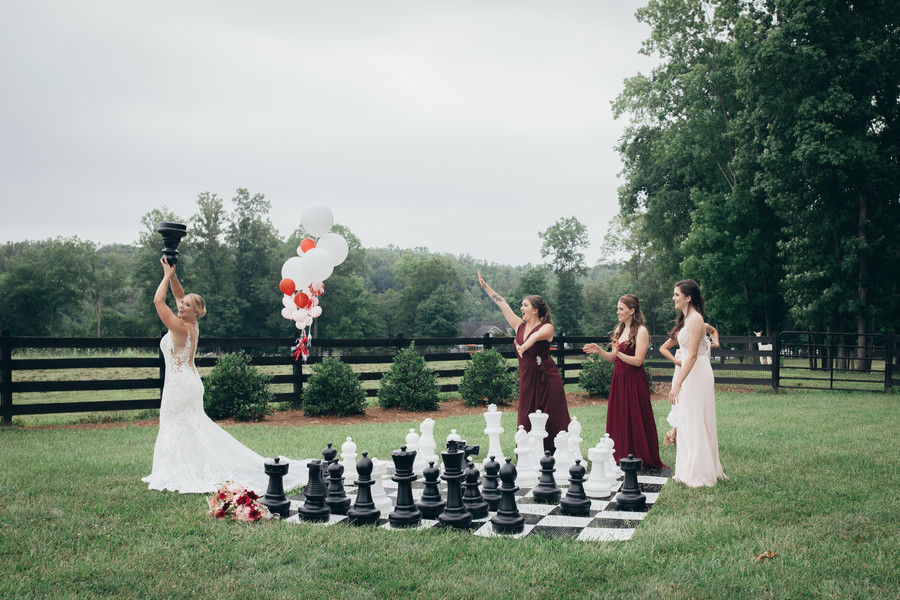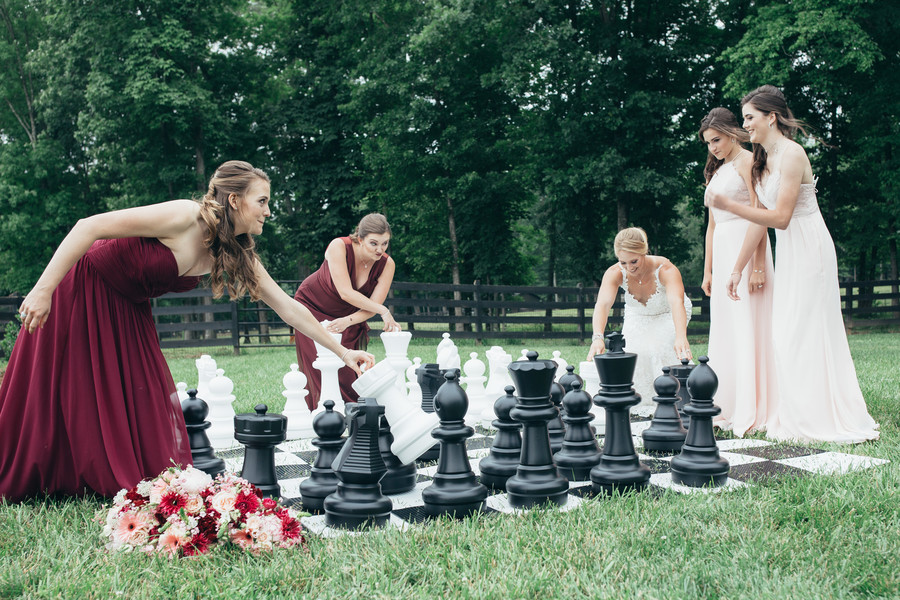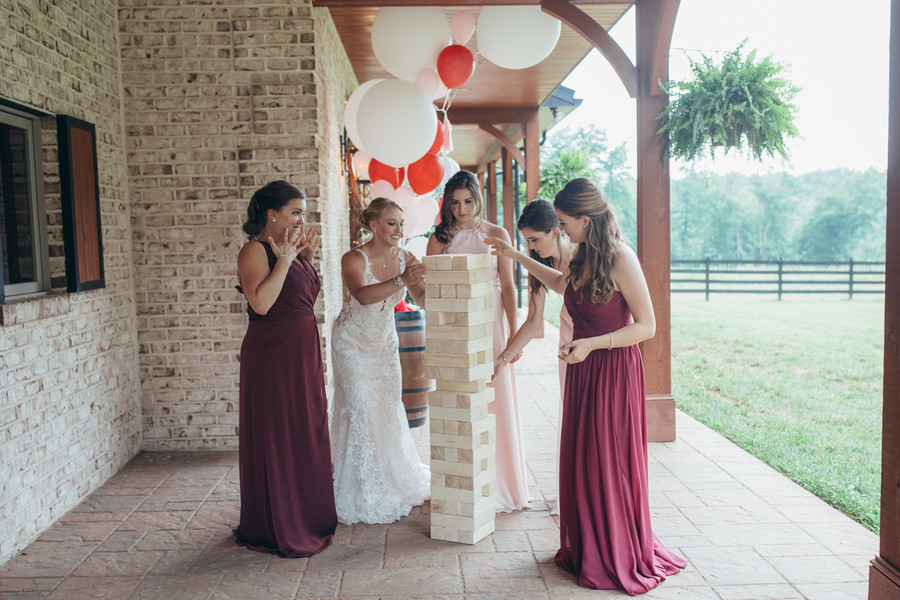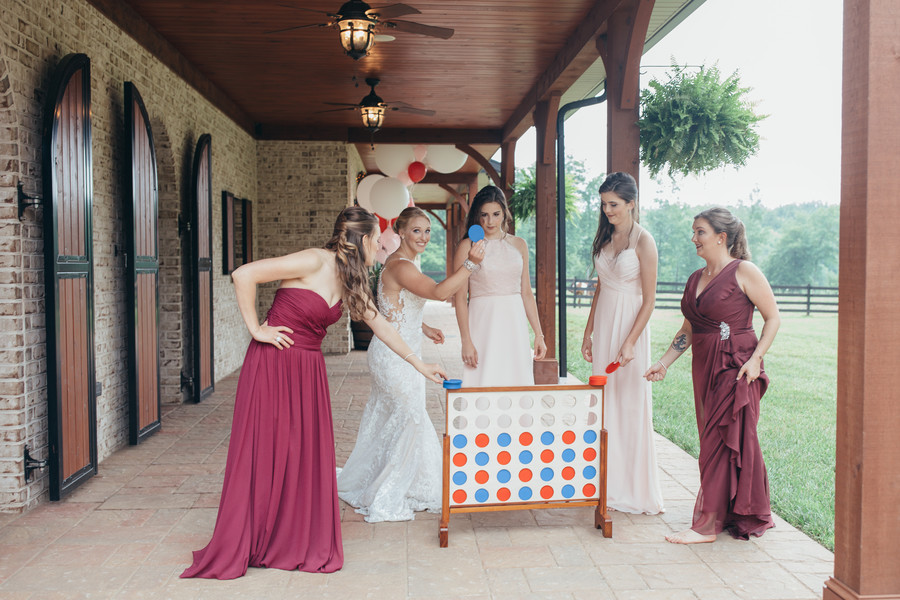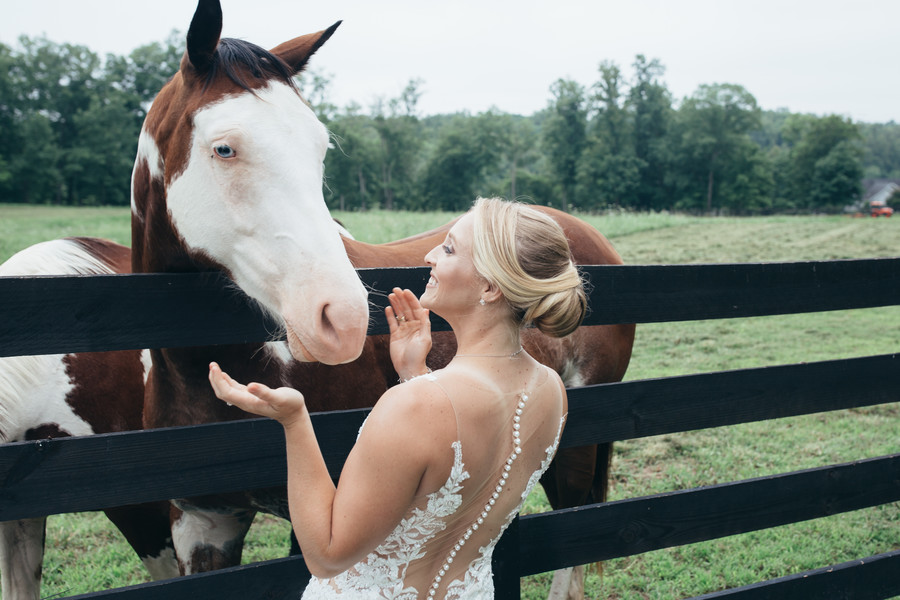 Take this Advice
Interview three vendors per job your hiring for. Do your research on each vendor. A Venue Coordinator is not your wedding coordinator. The venue coordinator responsibilities are to make sure the venue is prepped and ready to serve you and your guests, sometimes they will jump in with the catering staff to ensure meals are arriving to guests in a timely fashion, and so much more. Although your venue coordinator wants your wedding day to be wonderful, their first priority is to make sure the venue is on point. Your Wedding Planner, is there for YOU and your love, your bridal party, family, and guests first. There is a huge difference in their responsibilities. ~Victoria Stallings/Wedding Vendor
About the Wedding Vendor
We pride ourselves on creating magical moments. We approach each bride and groom with open communication and we give each client endless passion and enthusiasm every step of the way. A wedding from initial start to finish should be fun, exciting, and stress free for the couple and their parents. It should be a fairy tale of a door opening with a new adventure in life that the bride and groom can look back on and say how much they enjoyed their day. We come from an extensive background of selfless service and putting others needs first. Our focus is for the couple to have wonderful memories of their wedding day.
Money Matters
Your wedding day is going to be one of those days in your lifetime, which you will always remember. I take great pride in making sure you have only blissful memories of this day. I don't believe charging a standard straight fee for every bride/couple. Every bride/couple is different. Every bride/couple needs different things from me. I prefer to sit down with the bride/couple first and talk in person, about what your dream wedding day will be like and how I can help make it a reality. It's important to make sure the bride/couple are comfortable with me. I'm going to be the one making her/their dream day become a reality. Trust is very important. ~Victoria Stallings/Wedding Vendor
Vendors
Creator Planner: Wild Daisy Events
Bridal Dress and Robes: Paige and Elliott
Bridesmaids Dress: The Lily Rose
Caterer: Savory Moments
Jewelry: The Bare Diamond
Florist: The Flower Diva
Hair and Make-up: Glammed and Groomed
Photographer: Olga Mohr Photography
Stationery: Sweet Beginnings
Sweet Treats: Beyond Decadence
Venue/Building: Colin Creek Farm
Vintage Furniture: Evermore Classic and Vintage Rentals
Yard Games: Carolina Selfies
Dressers/Tables: Mason Jars and Stars