I'm so excited to share these faaaaabulous images from San Francisco based photographer, Erica Berger.
These shots are from Jen and Mike's wedding at the Asian Art Museum. Don't they look like such a fun couple (with superb taste)?! According to Erica, the super sweet, photography loving couple had a thoughtful wedding full of tears, lots of laughter, and just the right amount of color.
Enjoy this eyecandy!!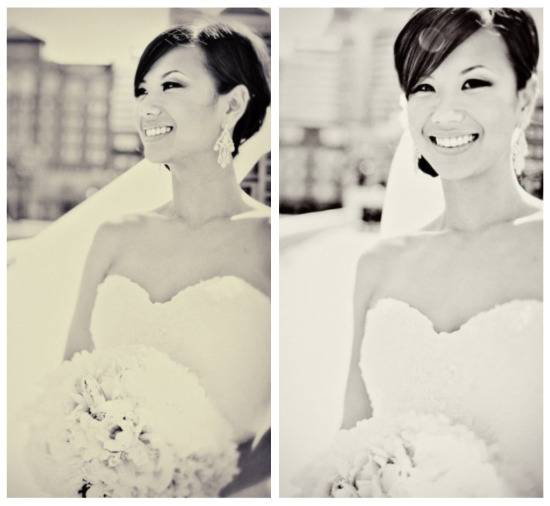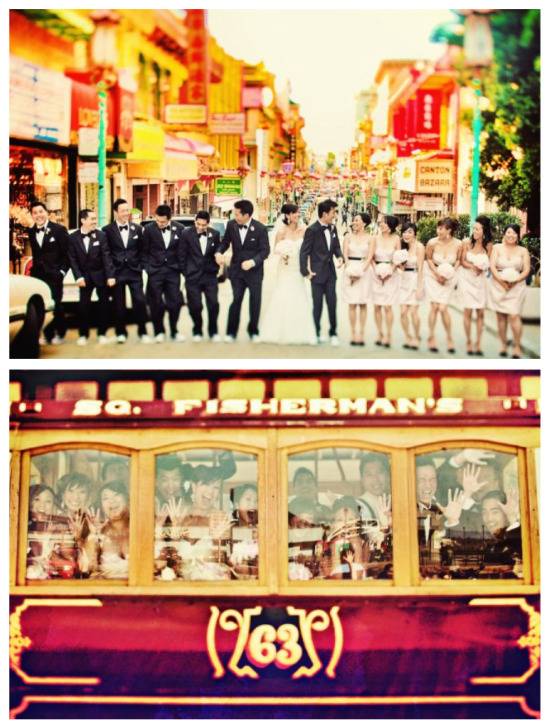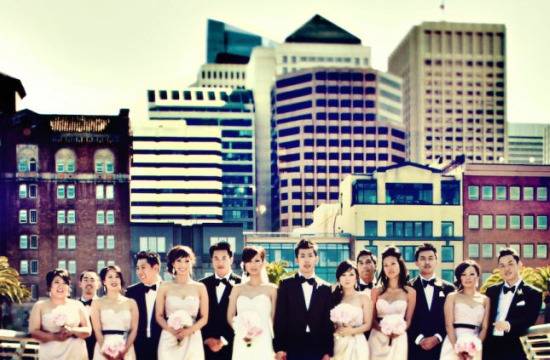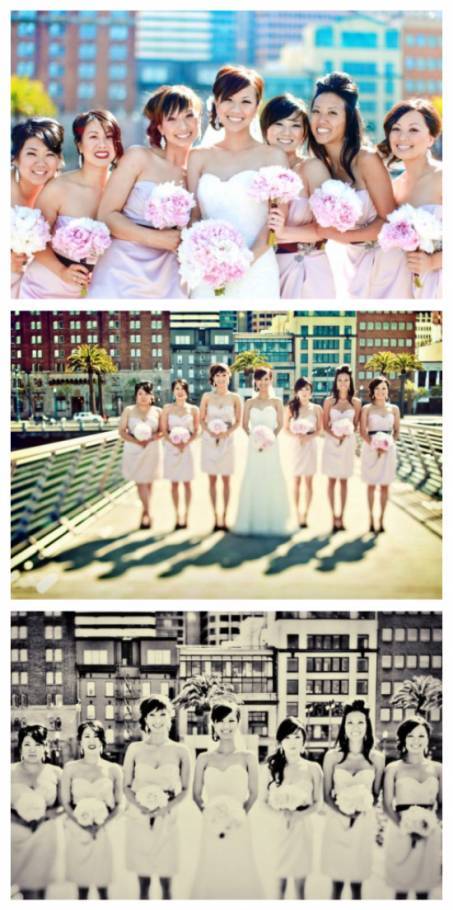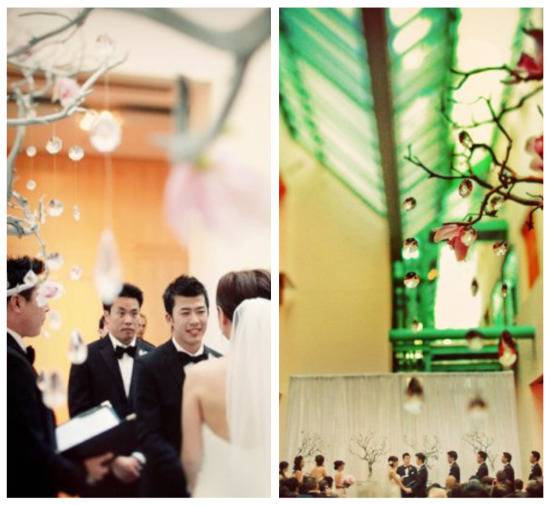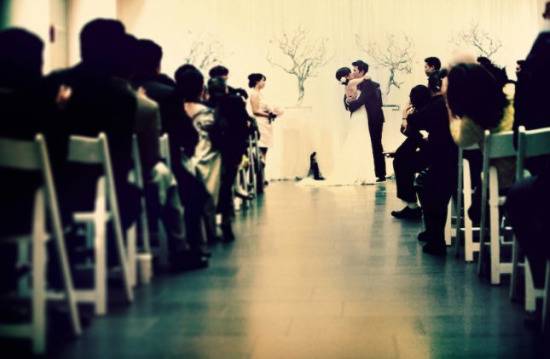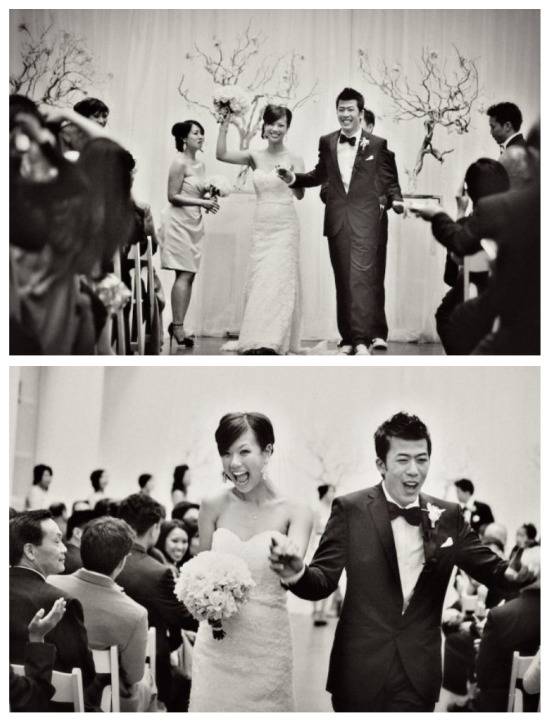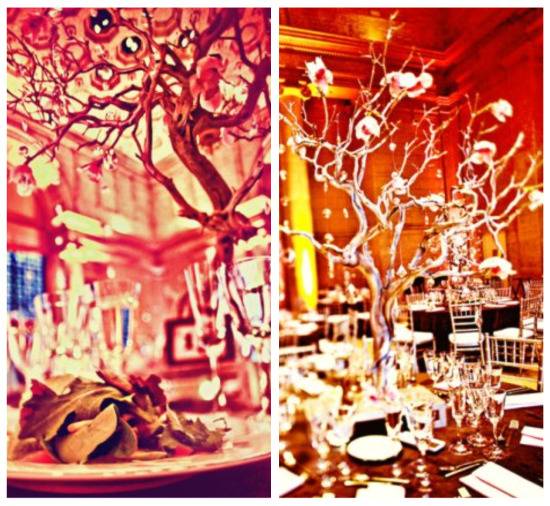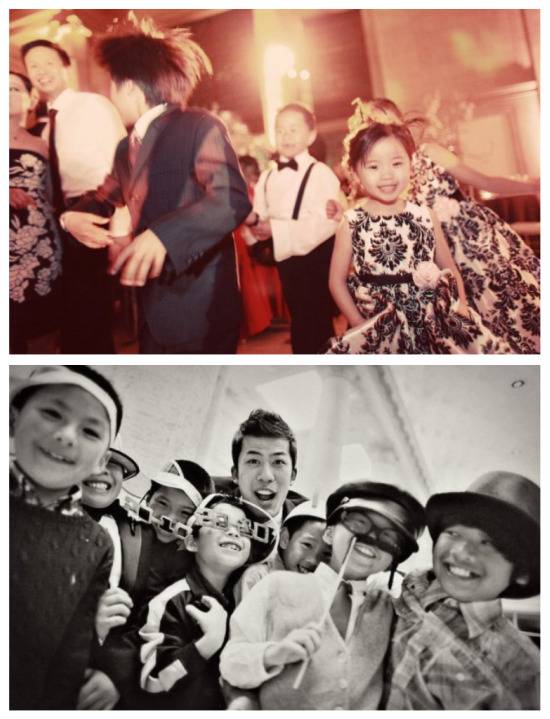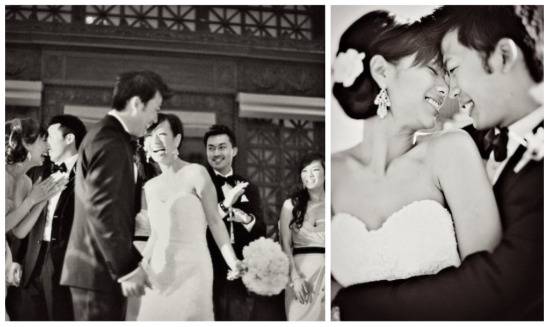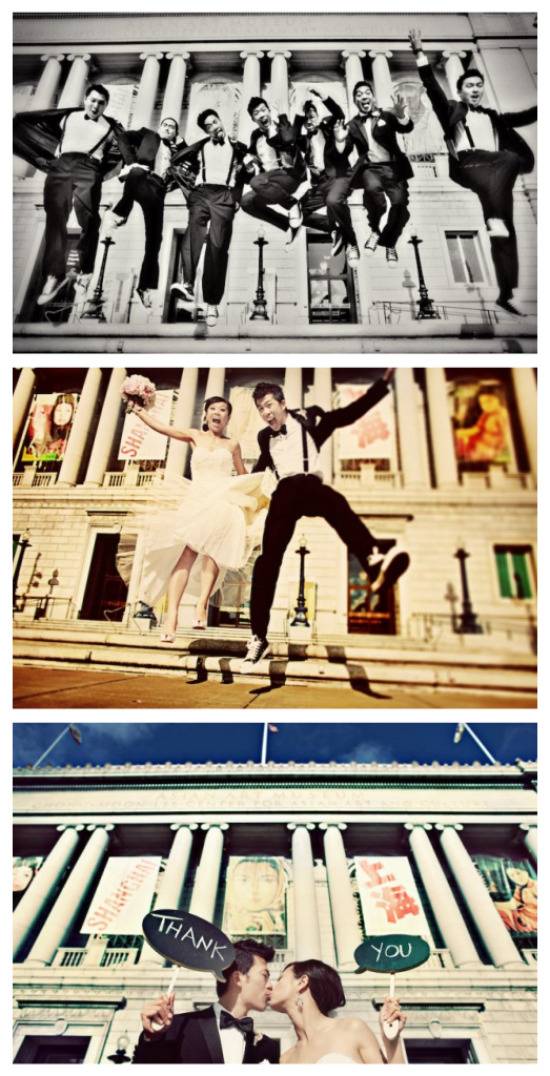 About the Photographer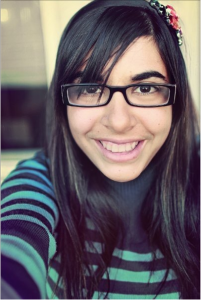 "I have been a designer all my life. I have always loved photography and I would shoot the crap out of everything all the time. I was super passionate and obsessed with photoshop since I was about 12. My family has a printing press – so design and macs have always been around me. My dad got me my first computer at 13 because I would not share! I am super driven and focused. I went to the Academy of Art for three years for new media. I came out to San Francisco 7 years ago from New York. I always thought photographers were dreamers until wedding photography found me. As soon as I shot my first wedding on 7 – 7- 07, I was hooked and shot 2 a weekend for two years."
Thanks so much for sharing this with us, Erica!! To find out more about Erica and her work, visit her site!