Here is some great-to-know information from an insurance expert. Read up!
Cake- Check, Reception Hall– Check, Invitations Sent- Check…. you planned the big day perfectly and thought everything through hundreds of times, but did you overlook something that you and your spouse will need the rest of your life ?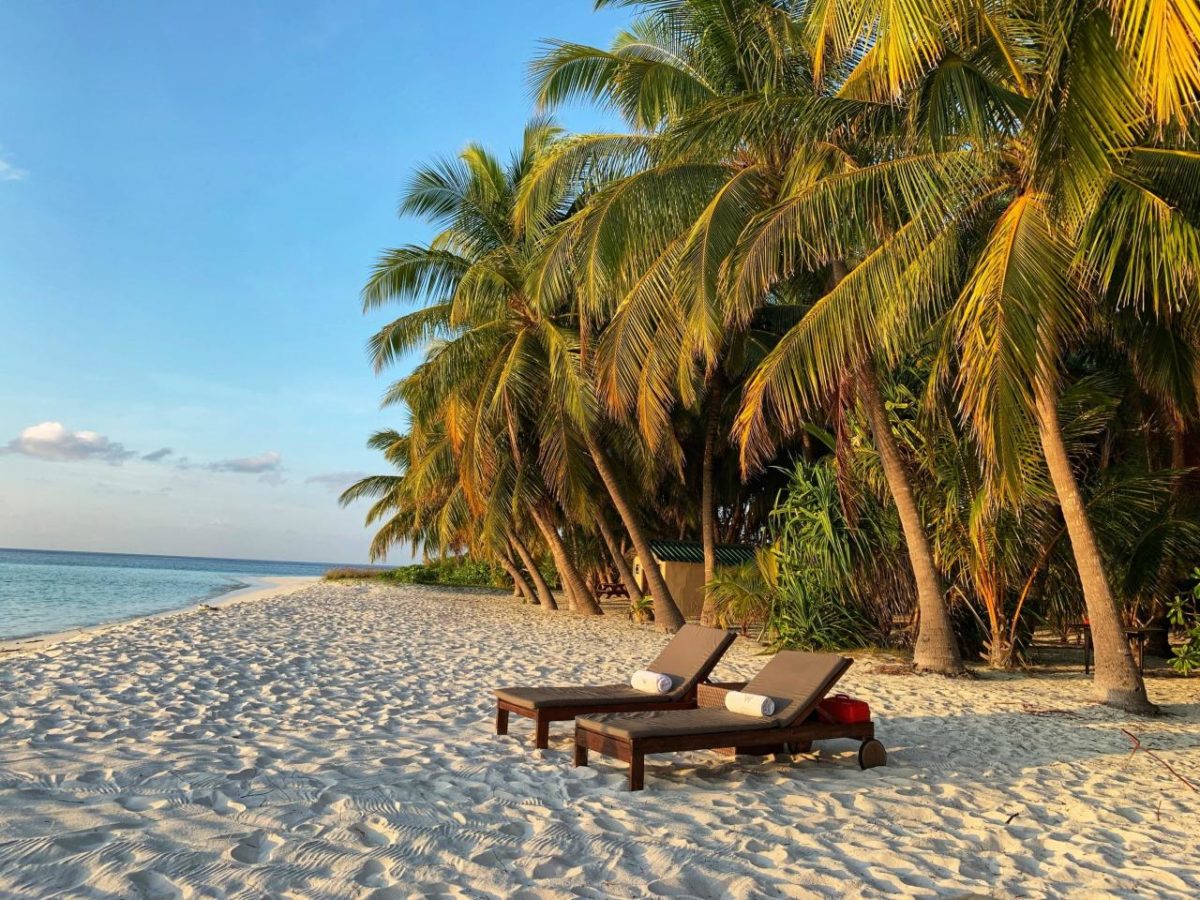 Thinking about insurance is never something terribly exciting, at this point you would rather plan for your life with your new partner, your honeymoon, your new home, not something as dull as insurance but it should be one of the first things you should plan for to ensure that you and your spouse are covered from the moment you say " I Do." At some point in your life you have likely had to use your insurance it may have been just to get some medicine or for something more serious but you know how helpful having that coverage has been. If there is any incentive outside of that you can take joy in knowing that you will be saving money by having insurance plans together compared to being single.
Health Insurance
One of the biggest areas you can start to save money by pooling your plans is through affordable health insurance. It is very likely that there is a decent discount by either moving to your spouse's policy or having them come to yours. If you are on an individual medical insurance plan, there is typically a discount to add additional family members. There is a good chance that one of you has a group plan from your workplace, if that is the case, check out what needs to occur in order to get your spouse on the policy and what kind of increase it will cause to the premium. This can be done either by looking at the policy yourself or contacting the insurance company itself or perhaps the HR department at your office. If both of you have a group plan then it becomes necessary to see which will provide the best coverage at the best rate and then drop the other policy. The process of adding another member to a policy is generally pretty straight forward and relatively painless.
If neither of you are insured at this point, it would be a good idea to look into individual health plans.
It should also be noted that if you are a younger couple getting married, and you are still on your parent's health coverage, you will be dropped by that plan when you are married.
Home Insurance
If you are moving into your spouse's house (meaning not buying or renting a different house than either of you lived in before), it is important to look at the policy in place for the home. As you will be bringing all of your possessions as well, the value of the goods within the home will be much higher and thus you will need the appropriate level of coverage. Whichever partner is moving needs to make sure that they cancel their current policy at their home or apartment. If they plan to rent out the place they should contact their current company and switch the status to married and see about getting a landlord's insurance.
Auto Insurance
Insurance companies consider those who are married to be more responsible, meaning more economically stable and mature, and will typically have lower premiums for couples. For a young couple this particularly good news as young men typically have higher premiums as they are considered higher risks. The odds are you both drive and thus both have insurance , a policy together will generally allow for discount auto insurance.
Life Insurance
If at this point you and your partner are without life insurance this is the perfect time to look into it. Policies can be very affordable for a young couple. It may not seem like a good time to get life insurance but in this new phase of your life you will be relying on both of your incomes. Having a life insurance policy in place allows for financial protection if something ever happens to you or your partner and helps to ensure that they are taken care of. There are two types of insurance, term- which means for a period of time, and whole – which means for the whole life, and depending on your age one may be a better choice than another and thus you should look into both as an option and make the appropriate decision.
And Now For the Honeymoon !
Your wedding went off without a hitch and now you can go off to your honeymoon knowing that you have everything sorted out with your coverage. As you are now married, you will be paying less for coverage than if you were still single , per person, as you can get joint policies or family policies that meet your needs and allow for a good discount.
* * * *
This article was written by Barbara Waltz one of the founders of 247QuoteUs.com , an online resource blog and insurance quote comparison guide.