It's traditional for the bride and groom to give each other a special wedding gift just after their ceremony. If you're not sure what to choose, here are some ideas that might help.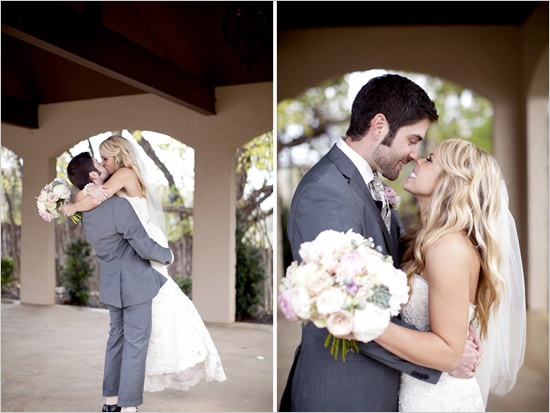 Using Childhood Inspiration
Think of the things your spouse has told you about their childhood; special memories, favorite toys, etc. Use this as inspiration to get them a great gift. For instance, maybe your spouse really enjoyed family trips to The Grand Canyon. Why not get them a Grand Canyon-themed gift, like a special book or picture album?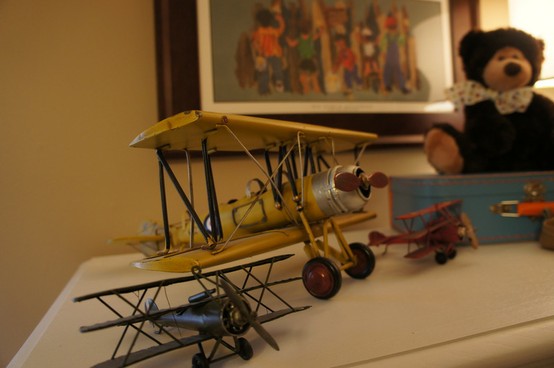 Passions
Another way to choose a great gift is to take into account your spouse's passions. Maybe he's a writer; find him a beautiful vintage typewriter, a new computer program that makes writing easier, or a wonderful fountain pen.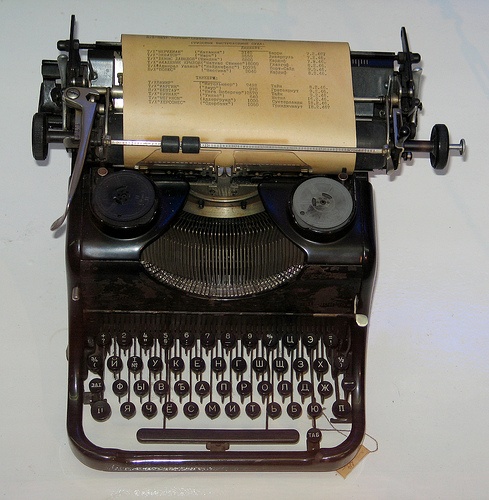 Use Your Memories Together
Finally, you can use your memories together to come up with the perfect idea for a wedding gift. For instance, let's say the two of you met over waffles at your favorite restaurant. Maybe you've gone for waffles together every weekend since then. A waffle maker would be a touching and beautiful gift, and the two of you could make waffles together every morning.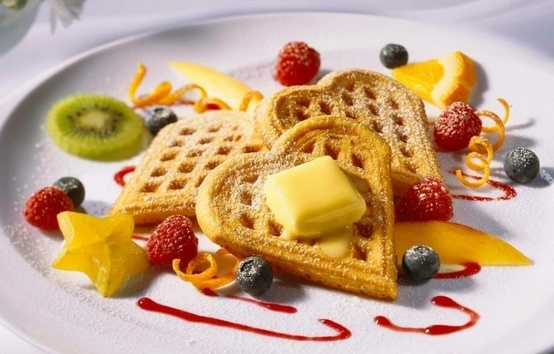 While you may not have had waffles with your spouse and he may not have been to the Grand Canyon, the same methods apply to your own situation. Use these ideas as inspiration and find a great gift for your spouse.