Whether you adore designer bridal gowns or something vintage and found in an old family chest is more your thing, it's important that you find the perfect wedding gown for you. Here is a quick guide that should help you achieve just that!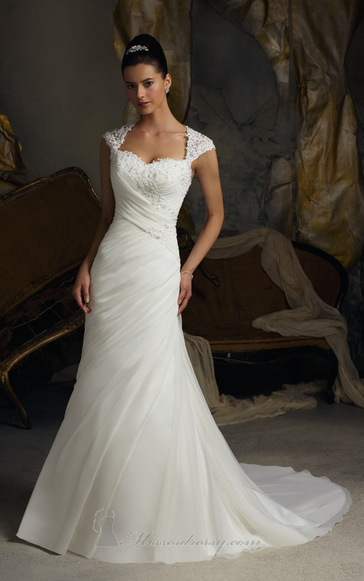 Your Own Personal Style
If you looked through your closet right now, would you find designer clothing from this season? Would you find old favorites like that pair of jeans you've had since high school but can't seem to part with? Would you find a variety of gypsy-like clothing purchased at flea markets and yard sales? Use your own style to find a starting place when trying to search for a wedding dress. If you love designer clothing, you're probably not going to be happy with a discount dress from your local department store. Therefore, you will want to focus a lot of your budget on your dress and perhaps not so much focus on other areas of your wedding.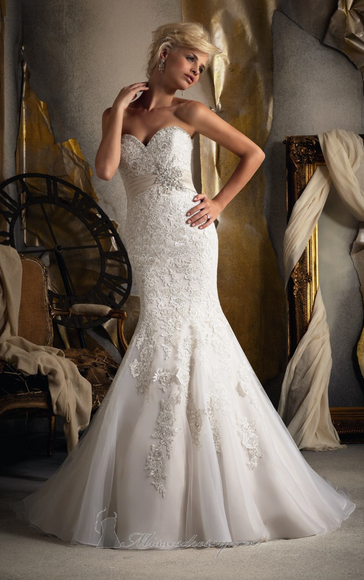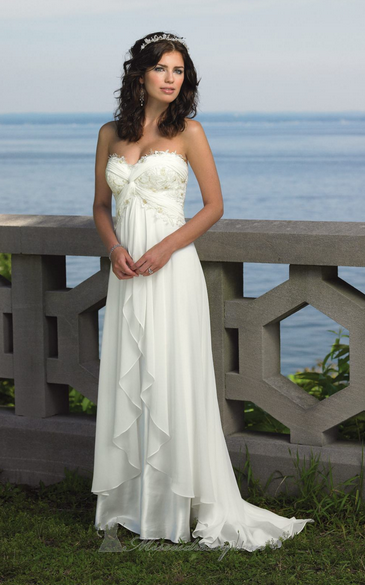 Finding the Perfect Gown Affordably
No matter what your style is, if you can get a gown without paying a fortune, you're doing a great job. There are a few different ways that you can do this. Wearing a used gown (searching online ads for dresses that have been worn once) can really save you a lot of money. You're also likely to find designer bridal gowns that the owners are selling simply because they'll never wear it again and it takes up space in the home. You can also borrow a dress from a family member, who will likely be touched that you want to wear their dress.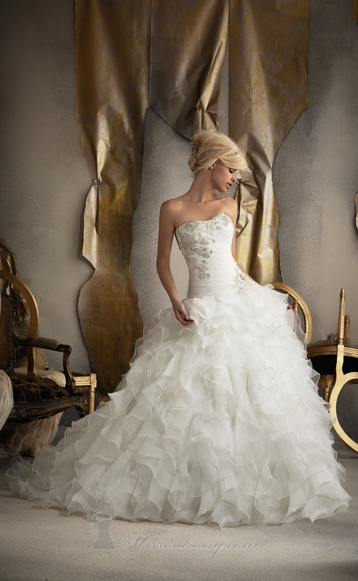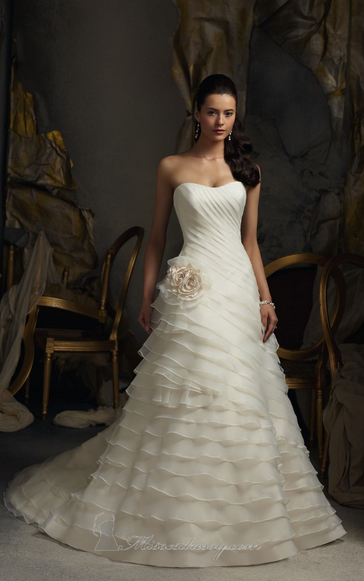 Go with your friends to bridal expos and bridal shops and try on many different gowns. This will give you the opportunity to see which style works best for you and which cut looks best.