No matter how much money you have to spend on your wedding, you need to create a budget that will help you get everything you need. Here's a sample breakdown of how much you should spend on each aspect of your wedding. It should help put things into perspective and make it easier for you to plan.
Reception and Food: Most brides will spend about 48 to 50 percent of their wedding budget on their reception and food. This includes the venue, the hors d'oeuvres, the meal, drinks, etc. So if your wedding budget is about $20,000 overall, you're going to spend about $10,000 on the venue and food.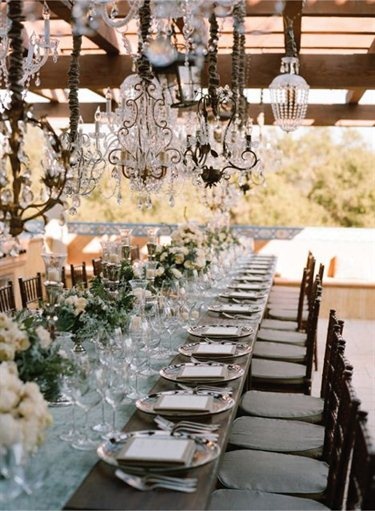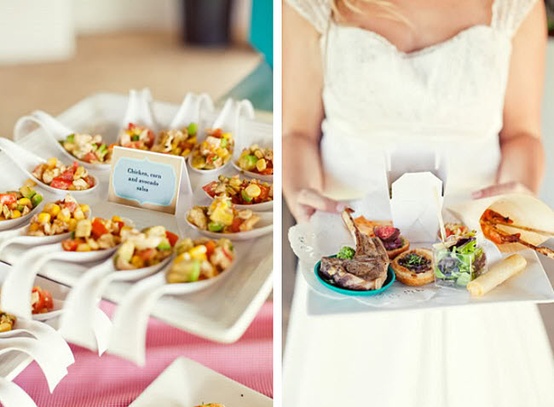 Attire: For the attire, you're going to spend about 8 to 10 percent. Using the same budget as above, that would be around $2000 for the dresses, heels, tuxes, etc. Most brides rent the bridesmaids dresses and tuxedos, to keep the cost down.
Flowers: For the flowers, you'll spend about the same amount as you did on the attire. If you think spending 8 to 10 percent on flowers is crazy, take a look at the price tags when you visit your florist. For fresh flowers for décor as well as corsages, boutonnières and bouquets, you'll easily spend this much.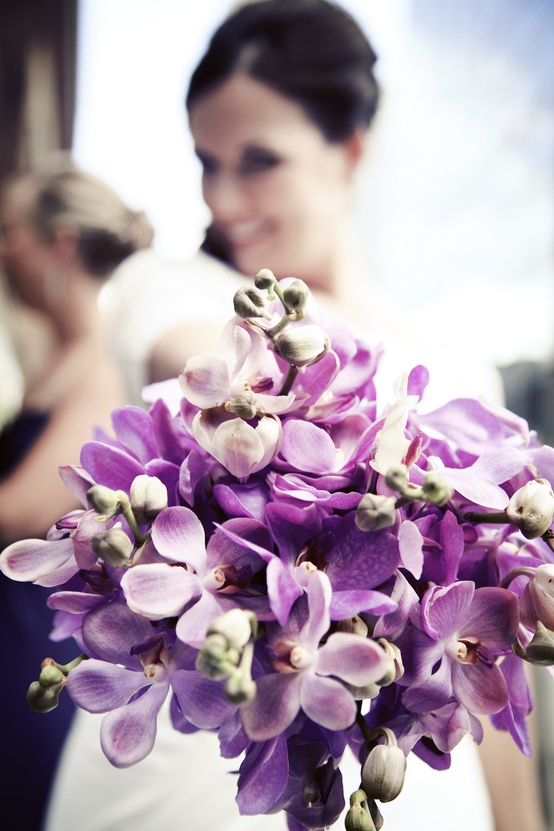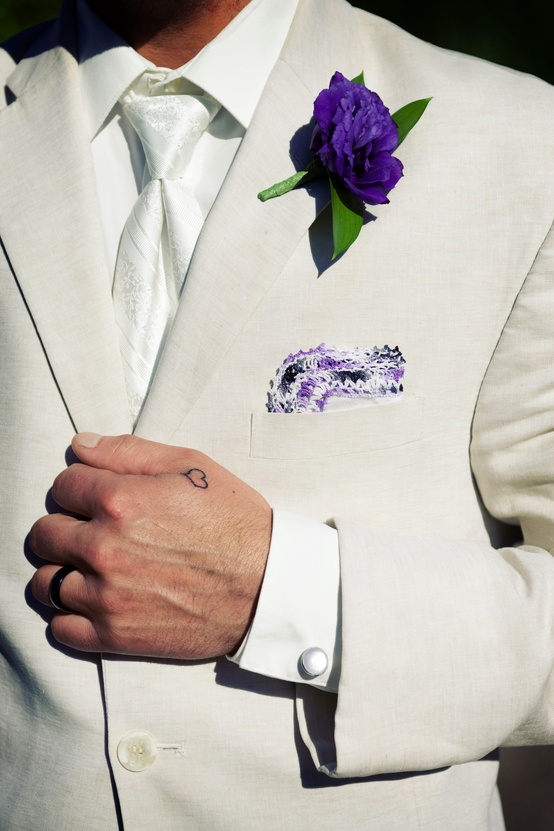 Photograpy/Videography: Expect to spend between 10 and 12 percent on your photographer and videographer. This is something you definitely don't want to skimp on, because they're in control of the precious memories from your day!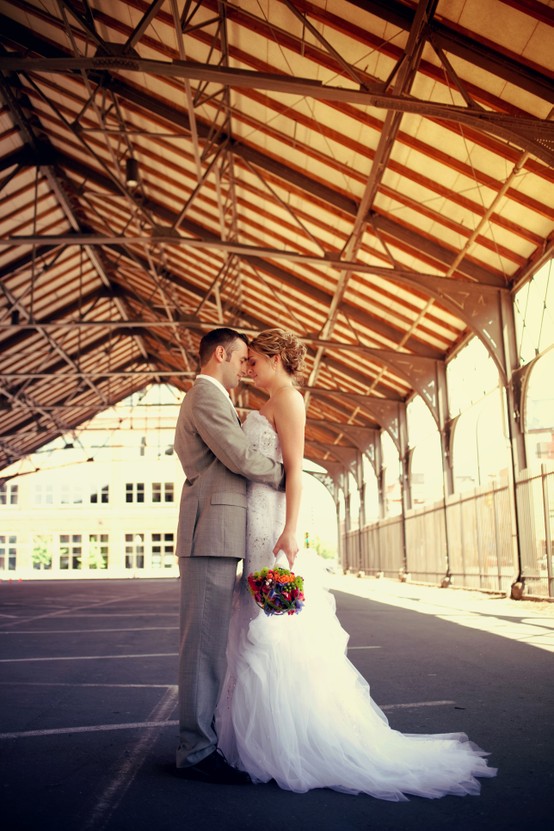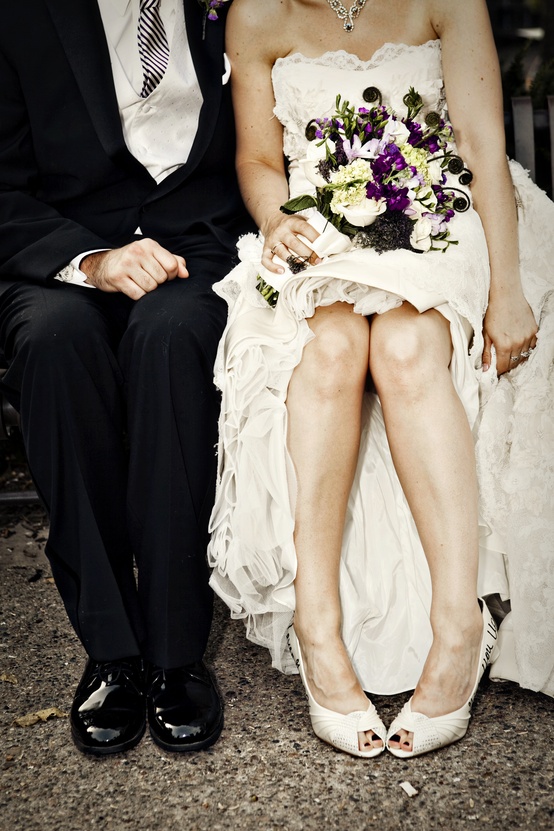 Other Items: For other small things, like wedding favors, invitations, parking or transportation, etc. you'll spend about 2 to 3 percent on each one. Most of the time, the bride juggles these percentages around until she is happy with the arrangements, because these are the most flexible parts of the budget.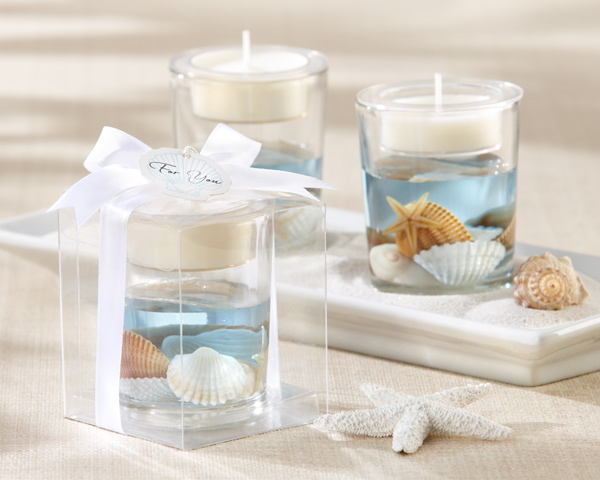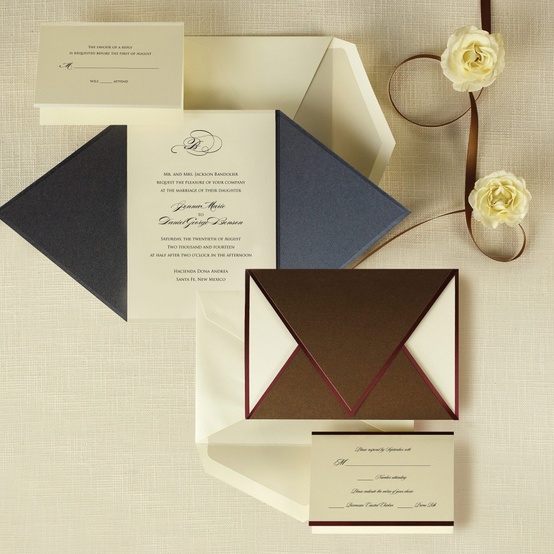 There you have it. Use this as a guideline for planning your own wedding!