If you want to get married but you just don't see the extra funds anywhere in your finances in the upcoming future, perhaps this will help. These ideas are just a few ways that the super thrifty plan their weddings.
Venues
Rather than renting a church, super thrifty individuals have their weddings outdoors to avoid venue rental fees. They may also book a venue in the off season to save money!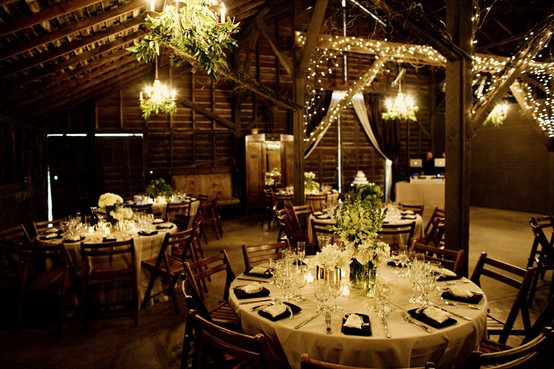 Invitations
While many people invite everyone they know to their wedding, super thrifty people only invite their closest friends and family members. This can help save a ton of money because the cost per person at a wedding is between $40 and $100.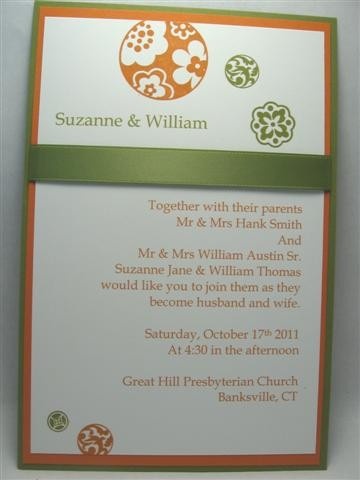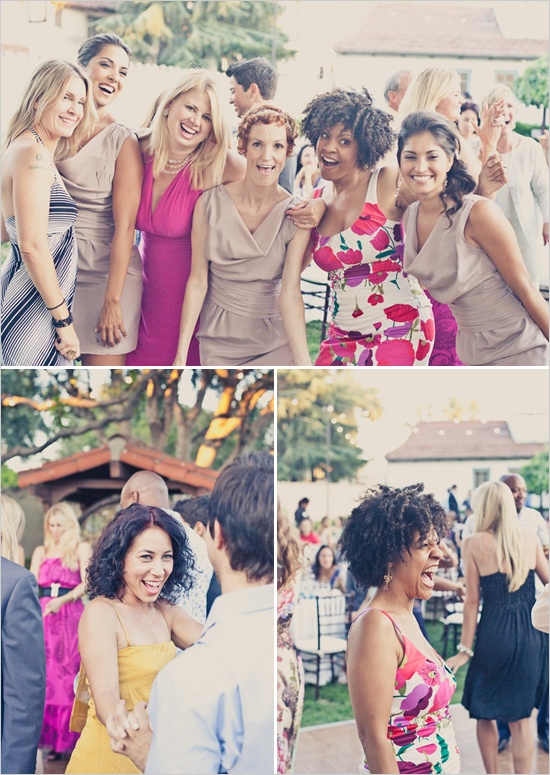 Reception and Ceremony
While many brides want a ceremony location and a separate reception location, thrifty individuals will host both at the same location to avoid doubling the rental and décor fees. It can also save a ton of money if you just do this at home or at the home of a beloved relative or friend.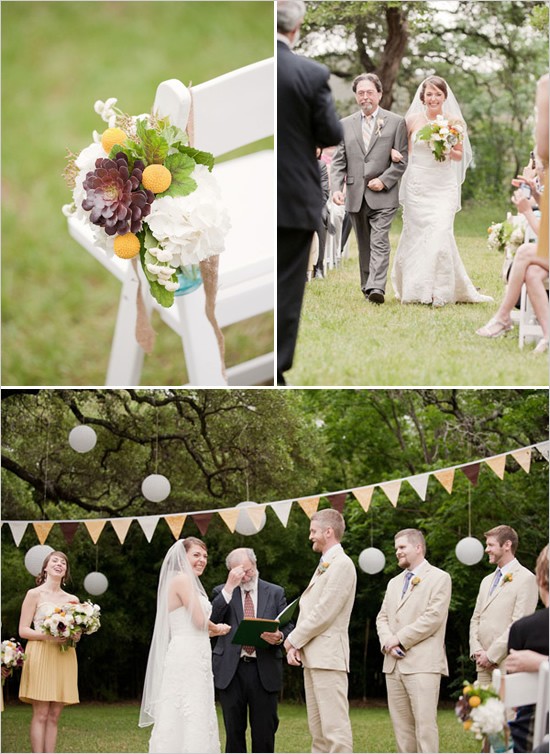 By using the ideas of the super thrifty, you can save a lot of money on your wedding and reception.