When you're hosting a wedding shower, one of the first things you'll start to think about is the food. How much will you need for the number of people you will be serving? Here's a quick guide that will help you ensure that you have enough to serve everyone!
Cake
When ordering your cake, your baker should be able to tell you what size you'll need for the number of people attending the shower. However, here's are a few quick little rules that will help:
Round cakes – a 6" round cake will serve 14 people. If it has a 4" top tier, it will serve 20 people. An 8" round cake will serve 26 people and if it has a 6" round tier at the top, it will serve 40 people. Add a 4" tier to the top and you will have enough cake to serve 46 people. 10" cakes will typically serve 38 people.
Square cakes are very similar, but they do serve a few more people. For instance, a 6" square cake will serve 18 people and if it has a 4" top tier, it will serve 26 people. 8" cakes serve 32 people, and 10" cakes traditionally serve about 50 people.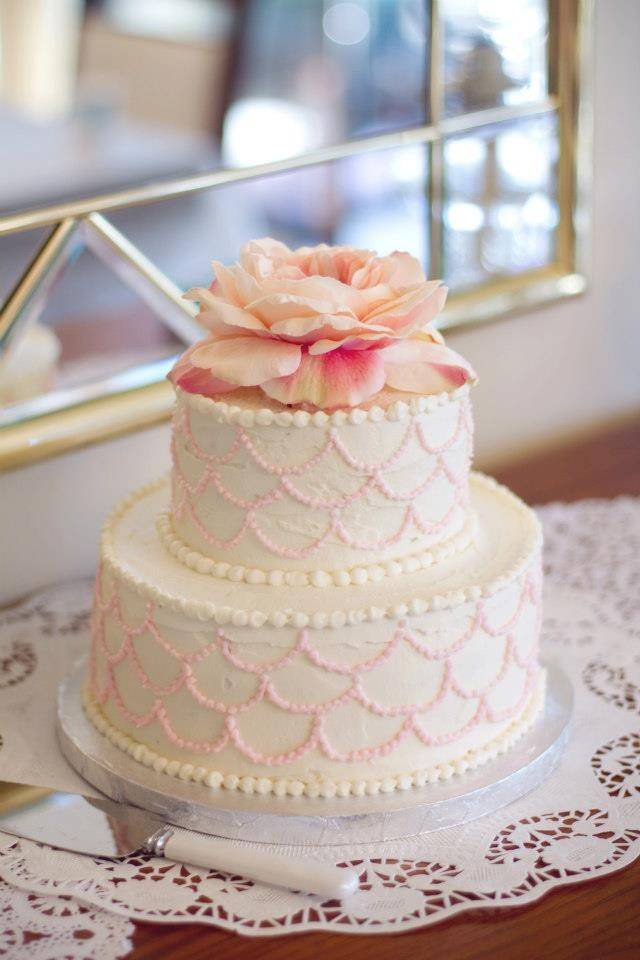 Meat, Fish or Poultry
You should plan to serve at least 6 ounces of meat, fish or poultry to guests. This isn't difficult when you're having a sit-down dinner and guests are served but if they're serving themselves, you'll want to make sure there is enough.
Sides
When calculating how much you will need for the sides, you should factor in about 2 to 4 ounces for each individual. However, it's important that you round up, so if you're not sure, go with 4 to 6 ounces for each guest. The more sides you serve, the fewer ounces you can calculate for each serving.
Hors D'oeuvres
When serving hors d'oeuvres before you serve a meal, you should calculate 6 bites for each guest. However, if you're only serving hors d'oeuvres, you should calculate at least 6 bites per hour for each guest.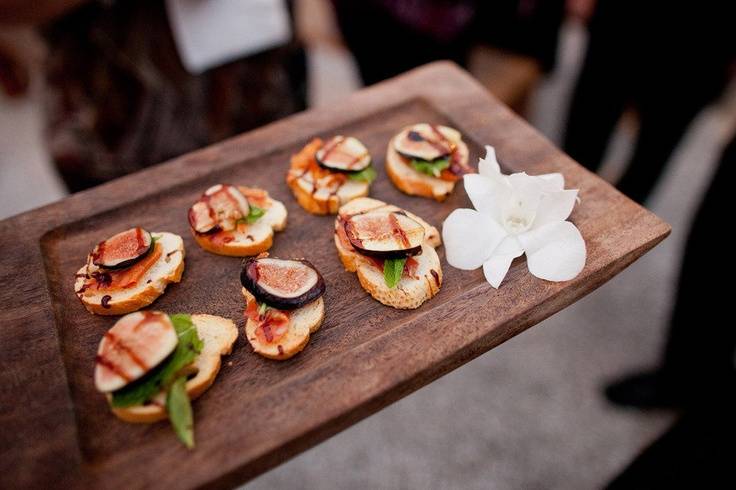 This guide can help you when you're planning the menu for your wedding shower!