When you're in charge of planning the wedding shower, it can be difficult to think of ideas. With this great idea, you can be sure the bride will get some great items for her household that she'll cherish all year long. Here's how it's done: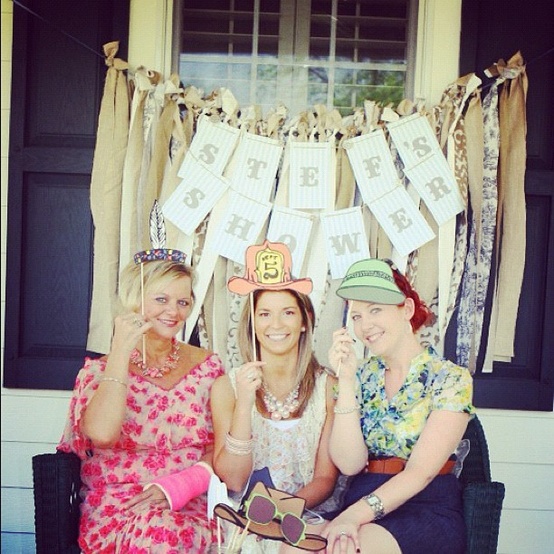 Assign Holidays to Each Guest
When it comes to gifts, the bride will need plenty of items to help her run her household. A great way to make sure she gets everything she needs is to write down the names of all the guests attending. Then, write down the holidays throughout the year. Assign each guest a holiday and if you have more guests than holidays, start over again. For instance:
Julia – Easter
Martha – 4th of July
Dianne – Halloween
Suzanne – Thanksgiving
Francis – Christmas
Betty – New Year's
Sara – Valentine's Day
Christine – Easter
Donna – 4th of July
…etc.
What's the Point?
Each guest should bring a gift related to the holiday they've been assigned. For instance, Julia might bring a beautiful Easter platter that the bride can use to serve the ham. Francis might bring crystal candle holders for the Christmas dinner table. Suzanne might bring a gorgeous set of china that the bride will use for holiday dinners. This ensures that the bride receives fun items she can use throughout the year.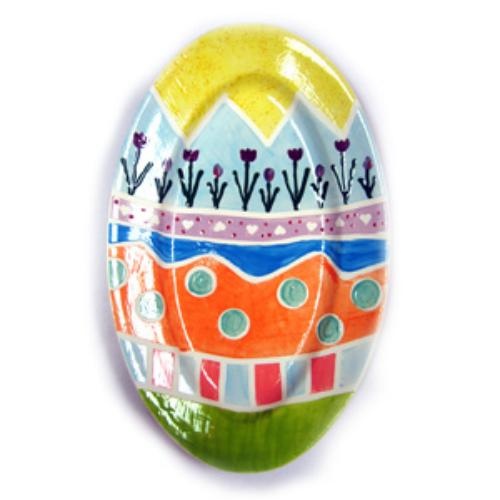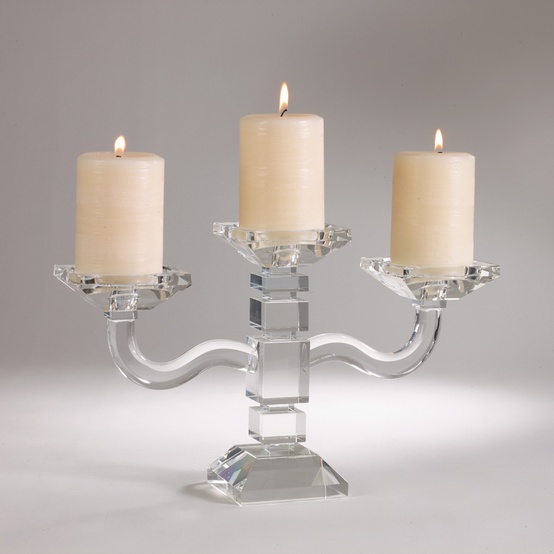 Taboo?
If you're worried that it's taboo to assign holidays for gifts, make it simpler. Create a registry or add items to the bride's wedding website that fall into a variety of budgets. A set of china might be great for a guest who wants to provide the bride with an expensive gift, while a set of flatware is more affordable for a guest on a smaller budget.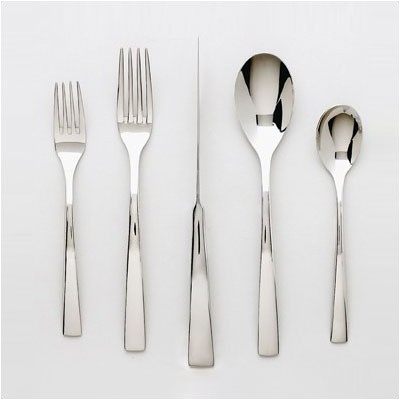 This is a great way to help you plan the wedding shower and help the bride out as she starts her new life as wife!