When you see fishing in a theme, you would perhaps think of the water and maybe even something nautical. This wedding totally goes against that trend of thought. Randy and Larissa had their wedding in a countryside setting with lots of greenery. Despite that, they still managed to incorporate fishing into their theme through their cards and cake.
They say there are many fish in the sea. But whether it was Randy who caught Larissa, or the other way around, we're happy they found each other. Congratulations, Mr. and Mrs. Heckart!
What inspired the wedding day outfits?
The bride's vision of a little bling in a country setting.
What was your favorite part of the day?
Casual pictures. Capturing the bride and groom when they were just being themselves.
Was there any Do it Yourself (DIY) projects? If so, can you describe them in detail?
Yes, all the centerpieces were handmade. Most of the décor was also handmade.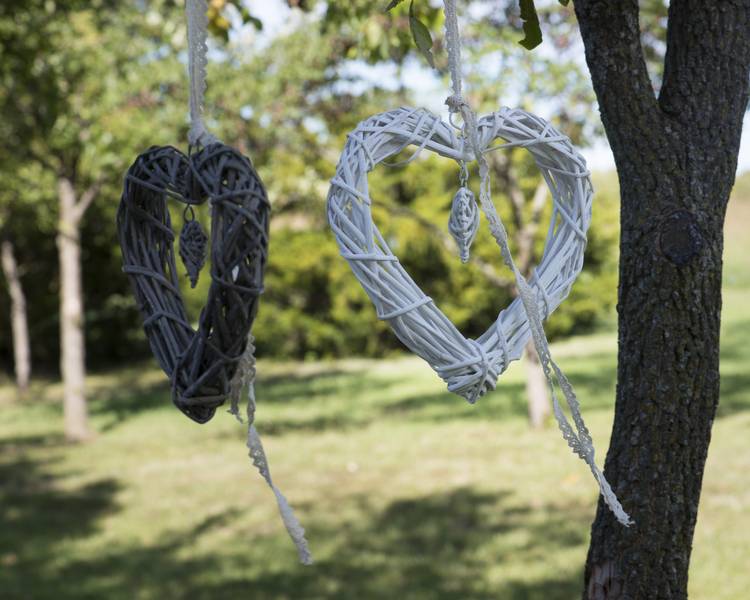 What were the highlights from the ceremony & reception?
For the ceremony, it was coming down the aisle. Larrissa was overjoyed.
Was there a theme for the ceremony and reception?
A simple yet beautiful rustic fishing wedding!
What part of the ceremonies do you think was the most memorable for the bride and groom?
Of course, the kiss, but mostly being with family and friends.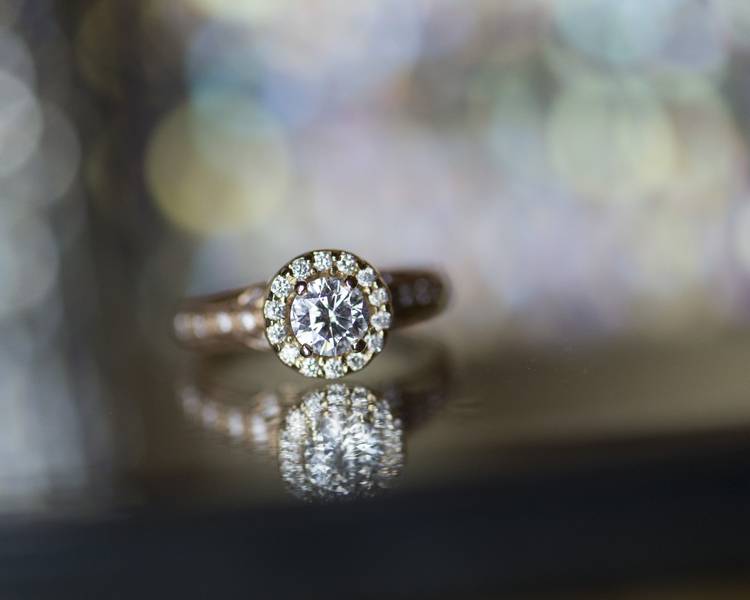 VENDORS
Photographer: Jody McNary
Event Venue: Ponoma Lake