Hello, darlings! Our featured shoot for today gives idea to couples who want to incorporate music in their engagement.  Taken at the Ellington Agricultural Center, this shoot is cute and all natural! Let's look at Aaron and Emily's engagement details from Ivory Door Studio. Have a great time readers!
Extra Special Details
The setting felt personal and natural and captured the couple in true element. They never felt awkward or forced.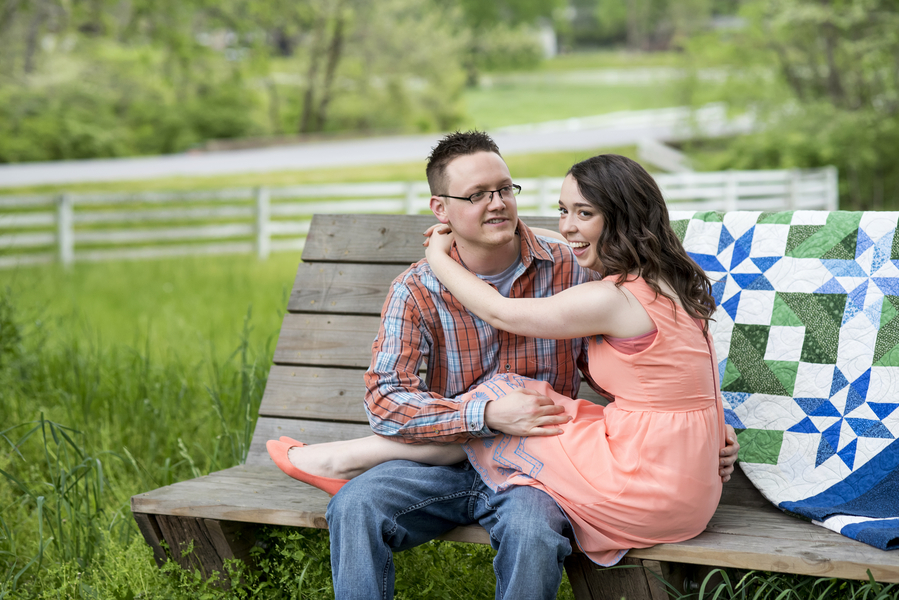 The special memento during their shoot is Toby the cat wearing his delightful bow-tie that suited the occasion.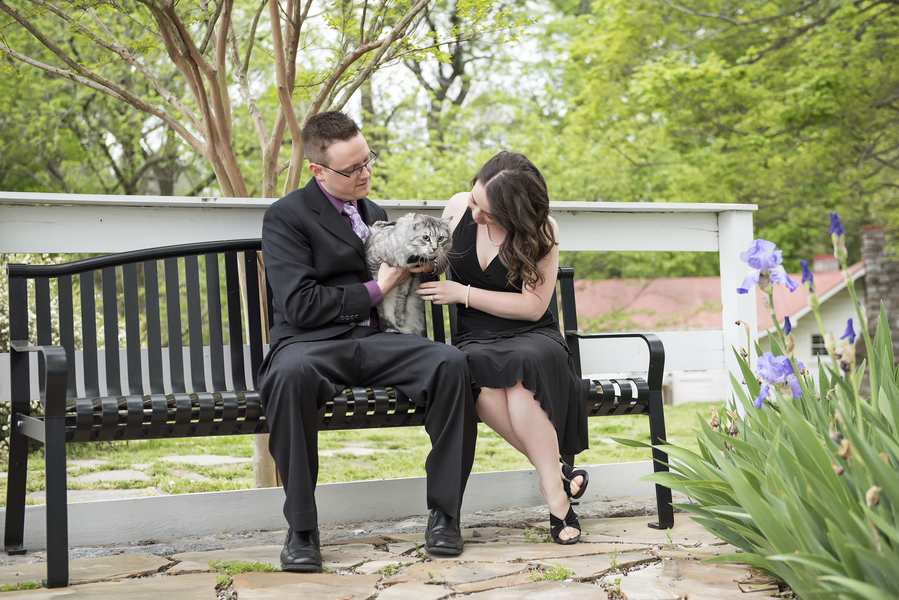 Aaron is a musician so bringing a guitar is part of their love! The quilt they used in their photos was a handmade heirloom from Aaron's sister-in-law.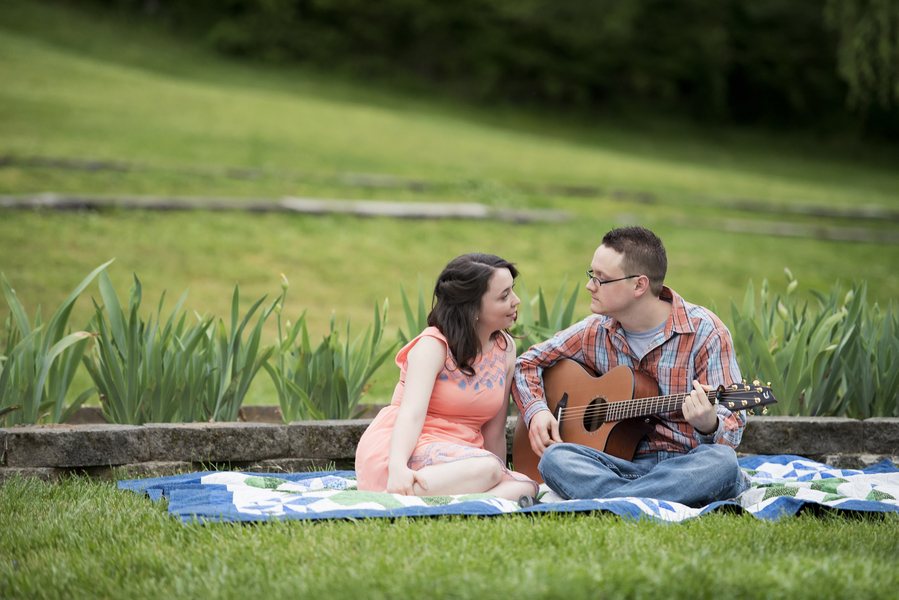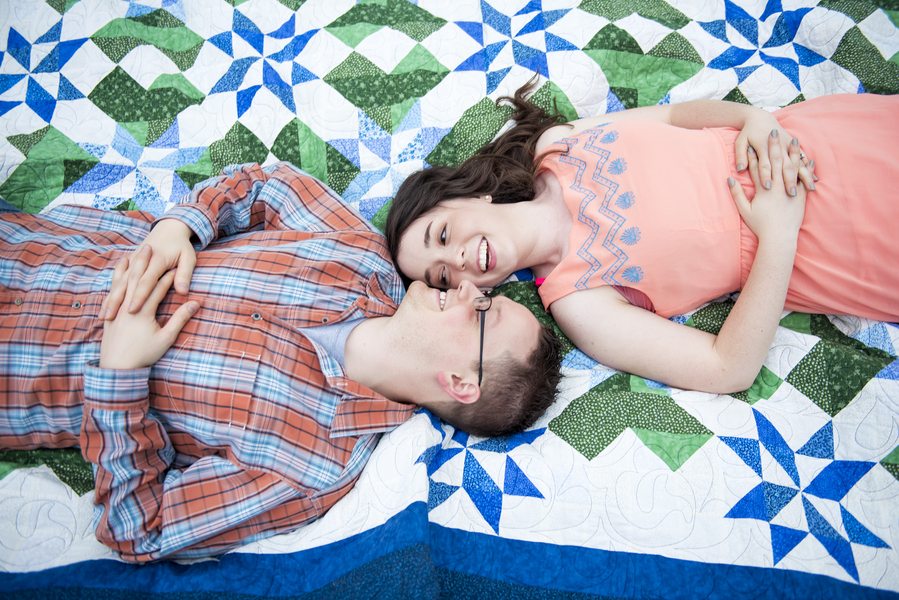 Ivory Door Studio gave them opportunity to use multiple outfits during the shoot, which complemented the different sides of their personalities.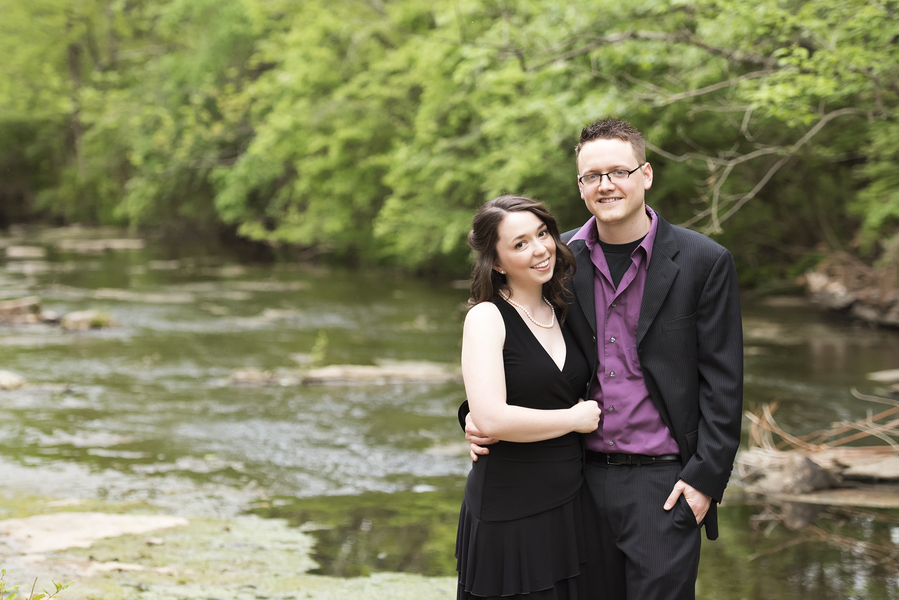 The Couple's Advice
If you are planning a photo shoot at a government-owned/private facility, make sure professional photography is allowed and /or what requirements must be satisfied before your shoot. In the busyness of the entire wedding planning fiasco, you must remember to take a night for the two of you. Lay all planning aside and just be. It will all get done in time, don't get swept away in the process.
Money Matters
$5,000 – $10,000
Vendors
Photographer:  Ivory Door Studio
Other Location: Ellington Agricultural Center