The wedding flowers take up one of the largest portions of the wedding budget. Why not save a bit of money and grow your own bouquet? Here are some fantastic summer flowers you can grow yourself to create a fantastic bouquet.
Hibiscus
Hibiscus bouquets are quite beautiful and look fantastic in a bouquet. It's also great to know that these flowers are incredibly easy to grow.
As long as they have enough room, they will grow year after year. They will grow virtually anywhere, except for the coldest climates so you should be able to grow them no matter where you live.
Roses
That's right – you can grow your own roses.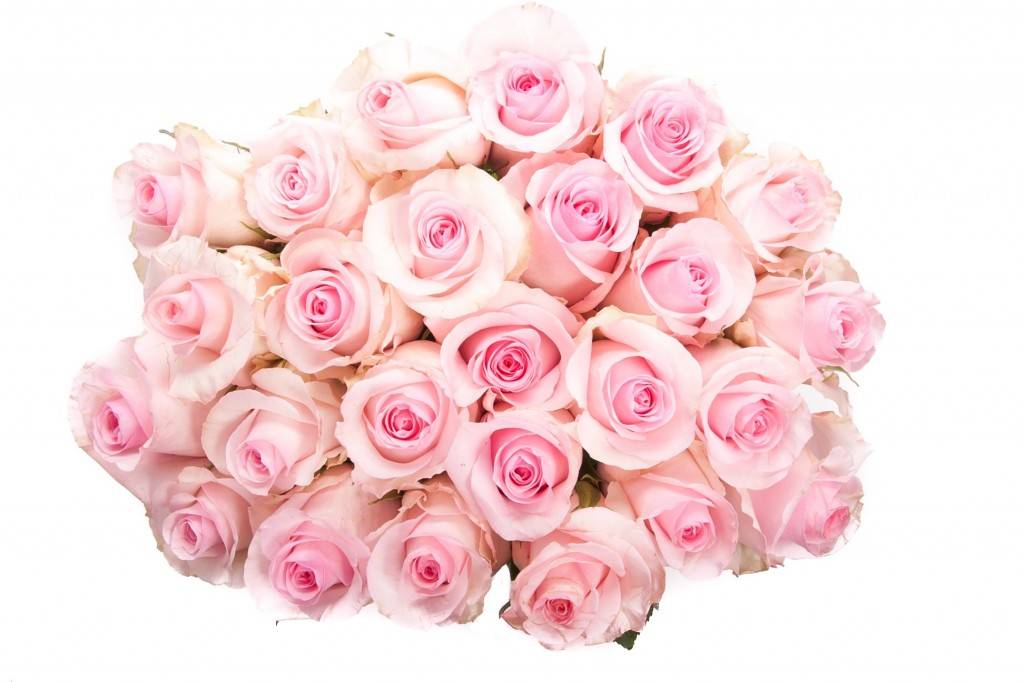 Since regular roses are somewhat temperamental and difficult to grow except in mild climates, go with a rose hybrid. Your local gardener can recommend a rose hybrid that will be hardy and just as beautiful as traditional roses.
Pansies
Another easy-to-grow flower is the pansy.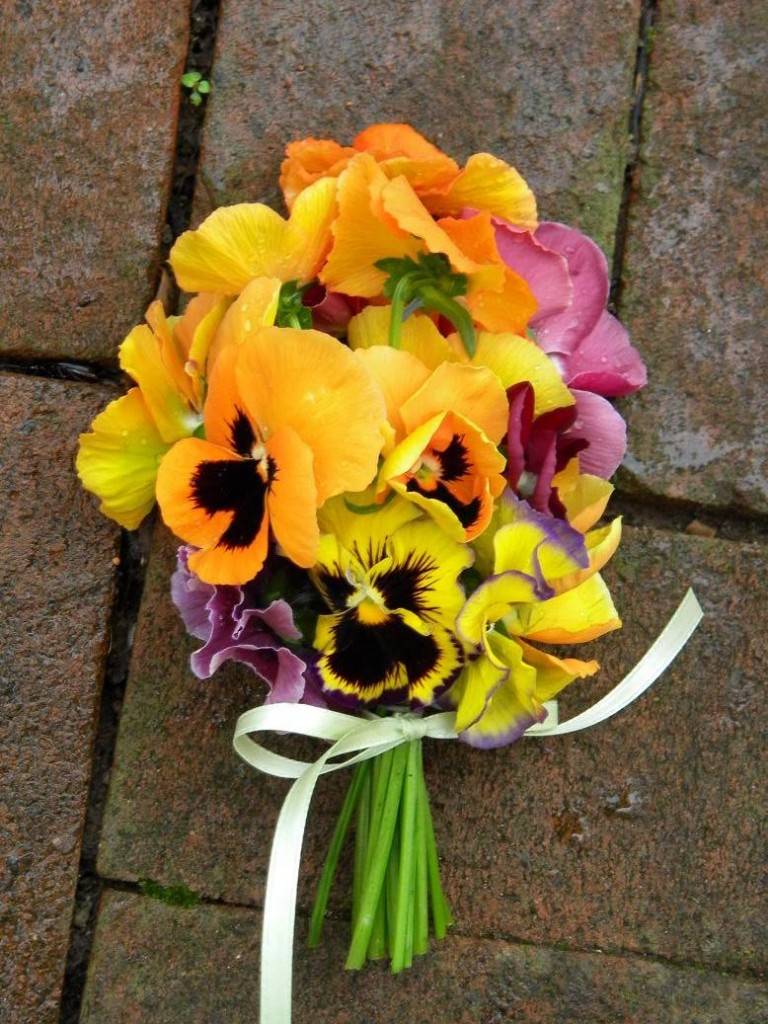 They are one of the most beautiful flowers, often with multiple colors in each flower and amazing, vivid patterns. They are just amazing and fun to grow, and they're long-blooming so you can have fresh flowers to cut right before your wedding.
These are just a few of the flowers you can grow yourself to create your own beautiful bouquet. Other great options include sunflowers, lavender and petunias.