If you're looking for a fantastic wedding shower theme idea, then a book theme is a great one. You can go several different directions with this one, and it can be a lot of fun. Here are some great ideas that might help you determine the best way to make a wedding shower book theme.
Asking Guests to Help
One of the things you can do to make your wedding shower theme work perfectly (especially if you're the host as opposed to the bride), is to enlist the guests' help. Ask them to bring their favorite book to the wedding shower as a gift to the couple. You can also ask them to bring the book that has been the most beneficial to their marriages (if they're married). There are a lot of options with this idea, so use your creativity and imagination!
Book Cake Ideas
Book cakes are a lot of fun, and can be fairly easy for a baker to create. This can be a lot of fun for your wedding shower book theme as well! Take a look at these fun book-themed cakes to get ideas for your wedding shower.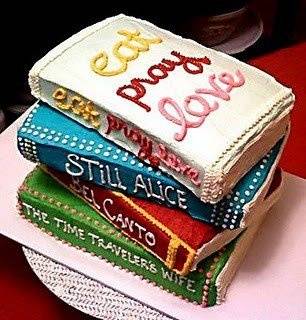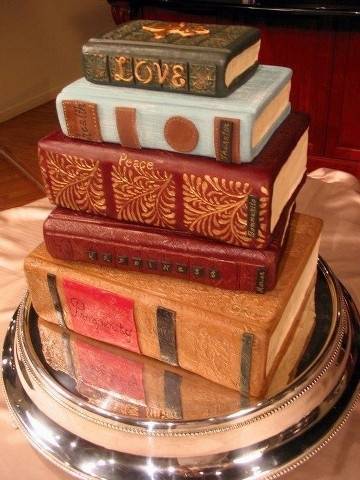 Bookish Food
If you're trying to determine the menu for a book-themed wedding shower, there are lots of ideas. Why not create a menu based on your favorite foods mentioned in books? Or, you could create any menu you want and give the dishes "bookish" names.
There are lots of different ideas you can utilize to create a fun bookish wedding shower. This is especially great if the future bride loves books or is a writer. Use your creativity and imagination and you will come up with something fantastic.