Weddings are expensive, whether they're small or large. Many brides are operating on a very tight budget and need to do whatever they can to shave down the costs of their wedding necessities. Here are some tips on getting discounts and bringing down the cost of your wedding.
Ordering Online
Some companies offer a discount to customers who order online, so always check the website of any company you're considering purchasing from. If it's cheaper to pick something up locally than to pay for having it shipped, go for the local option.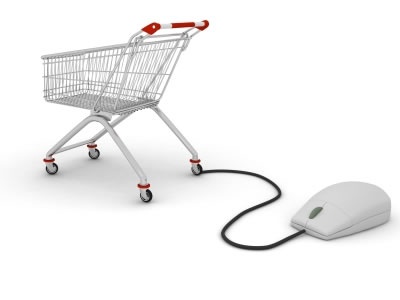 Bulk Discounts
Many brides can save money by ordering things in bulk. For instance, typically the more wedding favors you purchase, the cheaper the cost of each one will be. If you visit a wedding boutique, they're likely to give you a bulk discount if you get all the bridesmaids' dresses there as well as your wedding gown.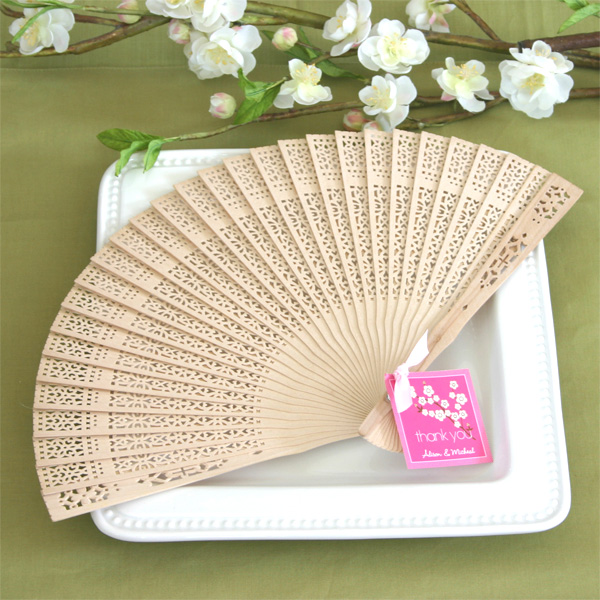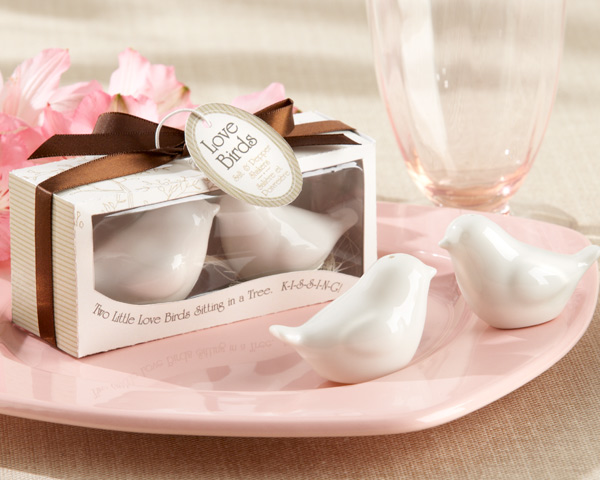 Rent Instead of Purchasing
Will your future husband ever really need that tuxedo again? Will your flower girl even fit into her gown a few months from now? There are many things you can save money on by renting instead of purchasing. This includes supplies and décor elements like arches, chairs, and even table linens.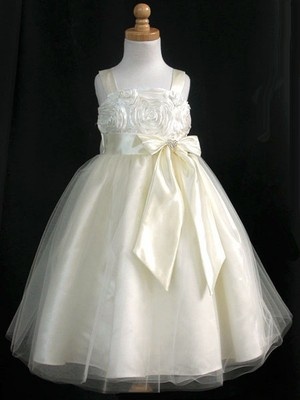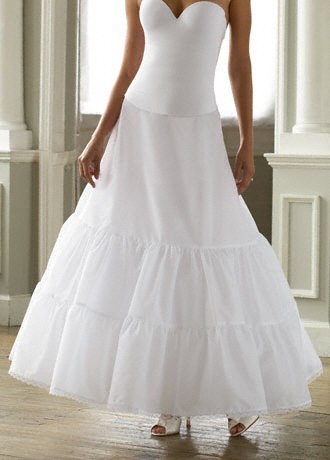 Borrow
Hit your family up for some of the items you'll need for your wedding. For instance, tables and chairs, fine china, and even silk flowers are all items that you may be able to borrow. Most friends and family members will be thrilled to contribute as well.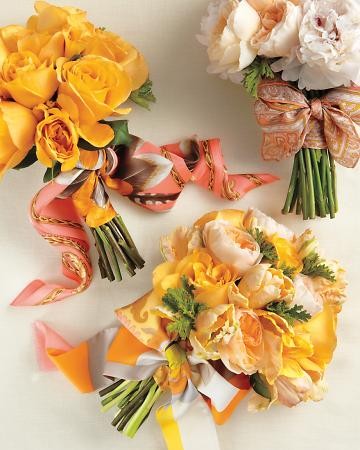 Use these ideas to help get discounts on the things you'll need for your wedding day, and you might be able to utilize the saved money to have that extra wonderful honeymoon you've always wanted!
Featured Photo Source: jamiedelaine.com