If you want a simple, casual wedding reception but you also want it to be a ton of fun, why not go with a picnic theme? It's perfect for summer and can be very charming if planned the right way. Here are some ideas to create a beautiful picnic themed wedding reception.
Mismatched Tables
Your reception can be outdoors, since it is a picnic, and there's no need to get fancy. Mismatched tables and chairs, as well as picnic tables will serve your guests well. To tie them together, get inexpensive matching tablecloths and napkins. Red-checkered cloths are perfect for a picnic theme and they give the reception a country, intimate feeling.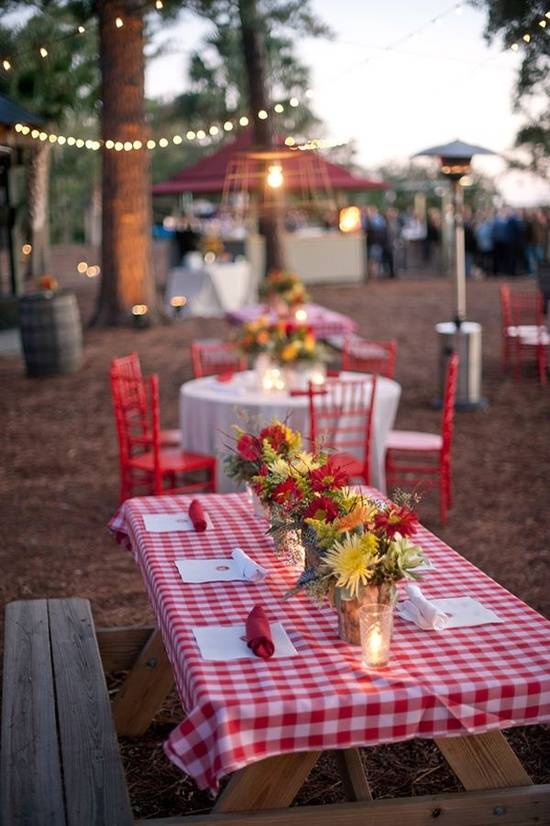 Picnic Basket Centerpieces
Create beautiful, charming centerpieces by using picnic baskets. Simply place the flower arrangements in small vases that can be tucked inside the picnic baskets.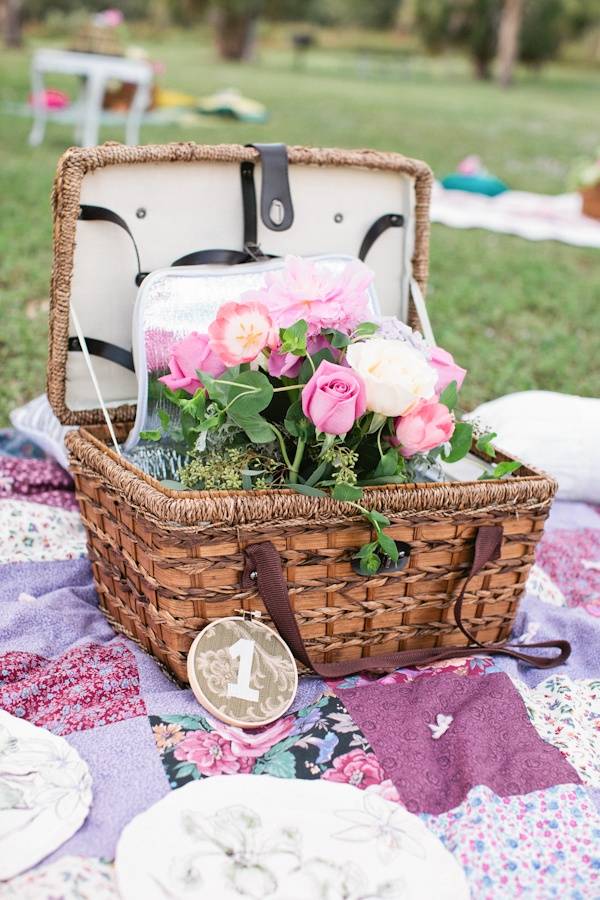 No Tables
If you want to keep things really simple, you can provide sheets for your guest to spread out and sit upon. This is a perfect idea if you're having your wedding in a beautiful garden or a grassy field.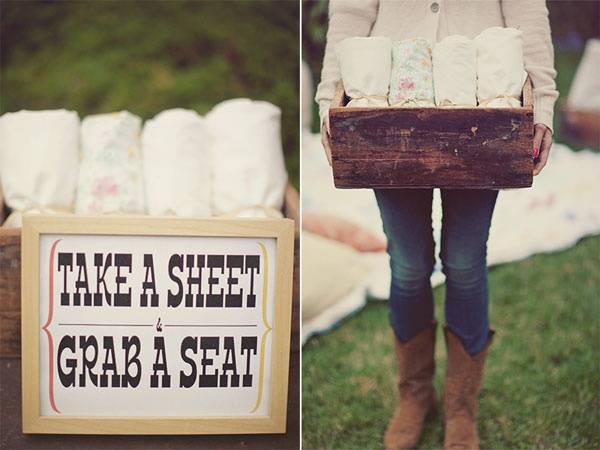 Mason Jar Centerpieces
Create beautiful mason jar centerpieces by gluing checkered fabric around the jar and filling it with your floral arrangements. It couldn't be easier and they look absolutely amazing.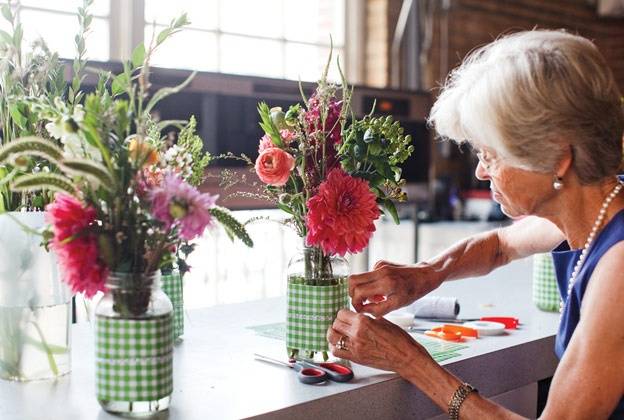 Cherry Pies in a Jar
Make a delicious dessert that is perfect for a picnic wedding. Cherry pies in a jar are easy to make and will stay perfectly good while waiting for guests to dig in.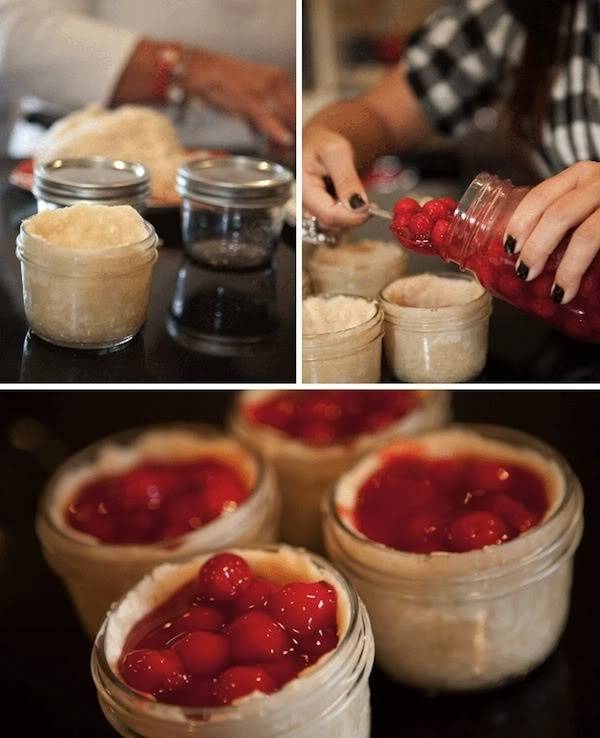 These are just a few ideas of elements that can come into play with a picnic wedding. Use them as inspiration and use your own creativity to come up with other great ideas.