Are you looking for something a little different when it comes to your wedding theme? Why not go for a fun, 80's themed wedding? You can probably already imagine the bright and colorful clothing, fun hairstyles and make-up options. Take a look at some of these 80's themed wedding pictures for inspiration.
The Dress
Check out this over the top, bow-embellished wedding dress. It's perfect for an 80's wedding and really captures the style of the time!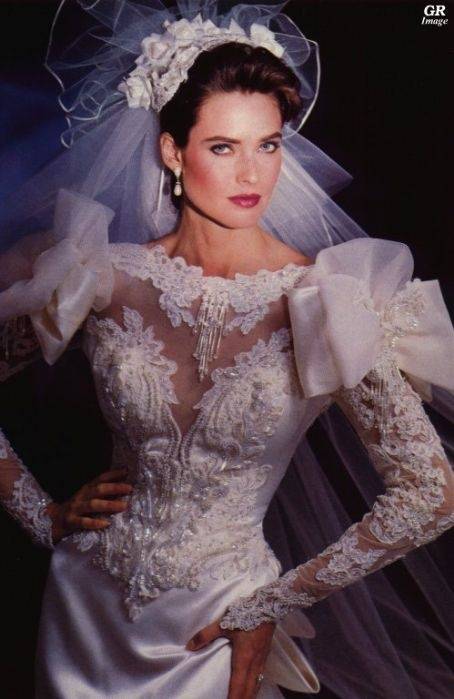 Or, go with something even more 80's and get a dress that features a boat neck top and plenty of puffy sleeve material!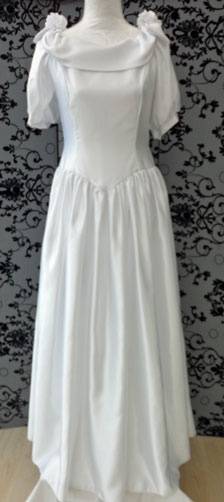 The Hair
This is the 80's we're talking about, so don't be afraid to go big with the hairstyles. In the 80's women often wore their hair teased to high heaven and carrying a whole can of hairspray. While you don't have to go this far, it's definitely a must to have some big hair.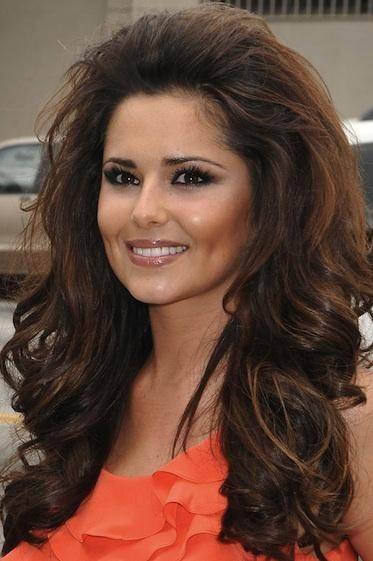 Centerpieces
If you're looking for fantastic centerpiece ideas, go with old 80's props rather than flowers. You can probably find these at thrift stores, flea markets and online auction sites. Imagine an Atari sitting on one table, cabbage patches on another, etc. The list can go on and on!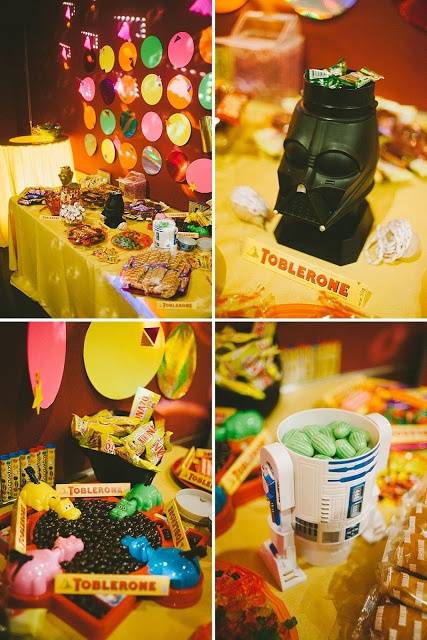 The Cake
What is more perfect than a huge cake with tons of neon embellishments? This one is black with neon splatters and ribbons – a perfect 80's cake!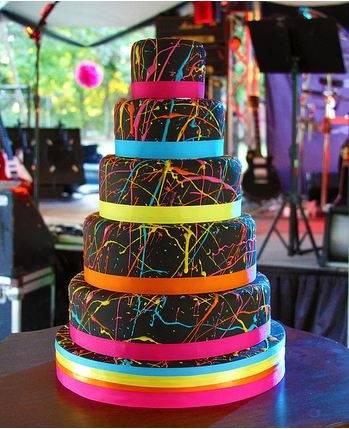 Use these ideas as inspiration for your 80's wedding. Or, if you don't like the idea of an 80's wedding, go for a different decade. The 20's are the elegant flapper era with glittering headbands, feathers and fringe. Or, go with a grunge-style 90's wedding with Nirvana and Pearl Jam tracks! Let your imagination go wild.
Featured Photo Source: girlywedding.com