Hey, ladies and gents! We just can't stress enough on how we love bold colors and classic details, and if you're someone who loves picturesque sceneries then today's feature is all you need to have a wonderful day! Welcome to the famous Death Valley dunes and Valley of Fire with Mila and Jiri. The dunes were about 121 degrees and their flip-flops couldn't stand a chance with the heat that feels like a hair dryer on full blast! This was the price they have to pay because after spending the night, they were greeted with a gorgeous Valley of Fire sunrise! Everything just came together so well in these lovely photos taken by Jeff Hall Photography that you can almost feel it! This is definitely something worth looking over, so go on, and scroll down below!
We're All About the Details!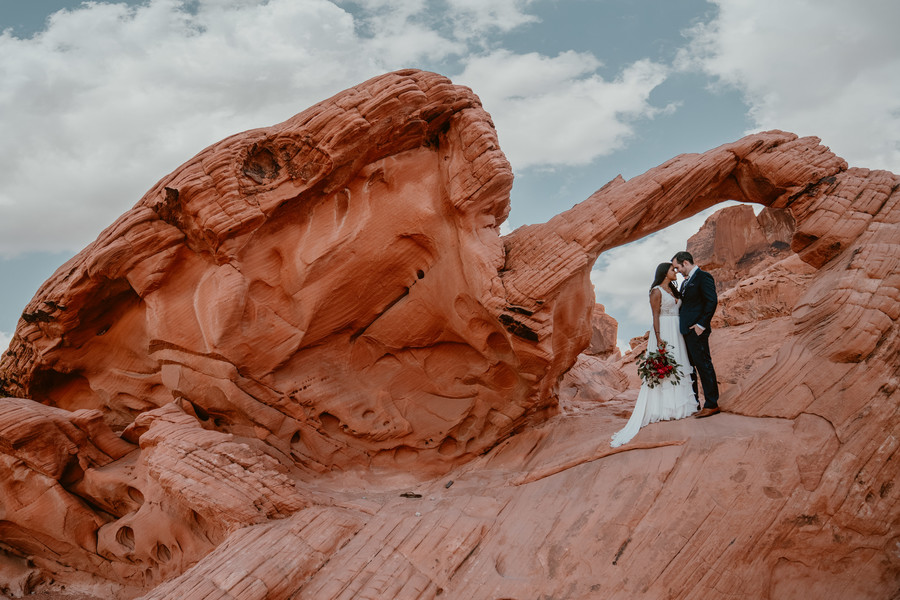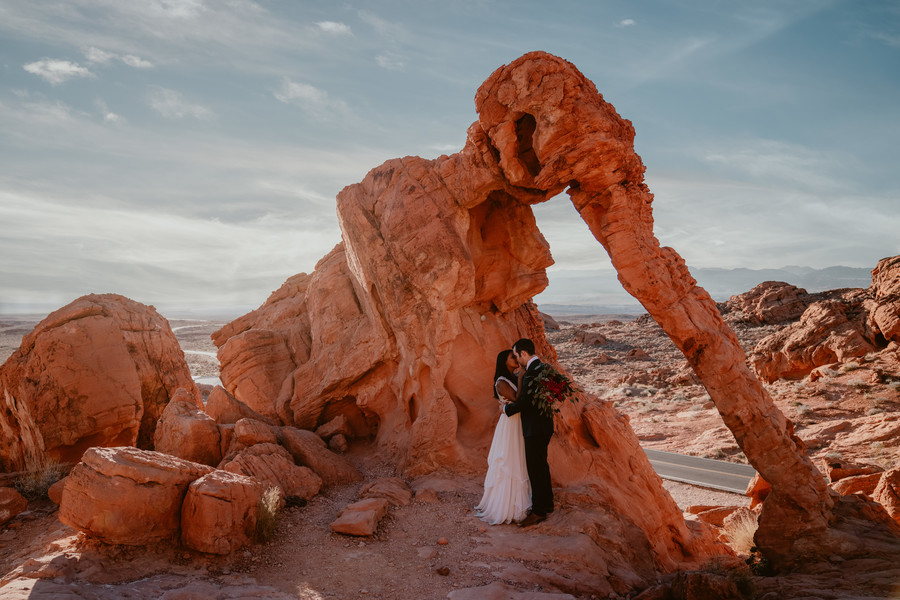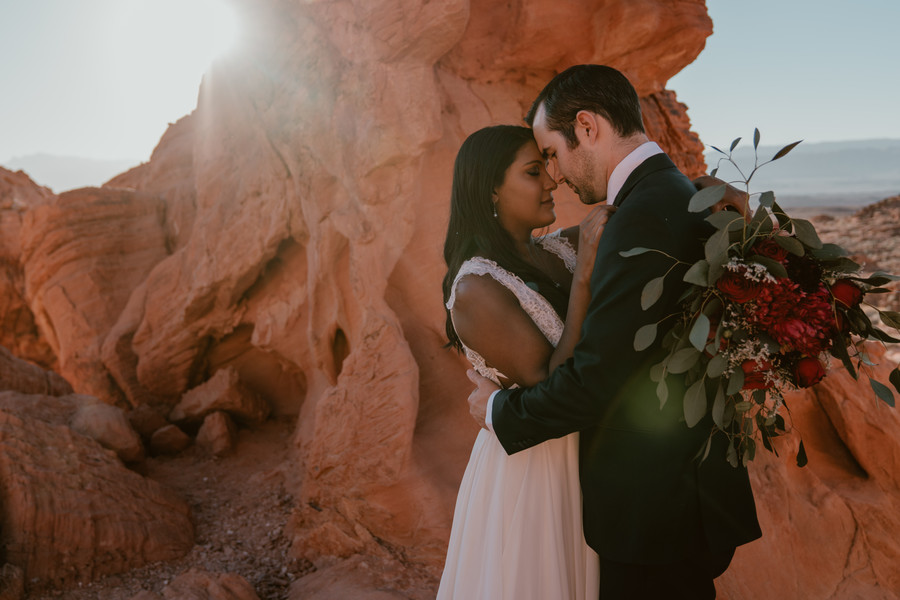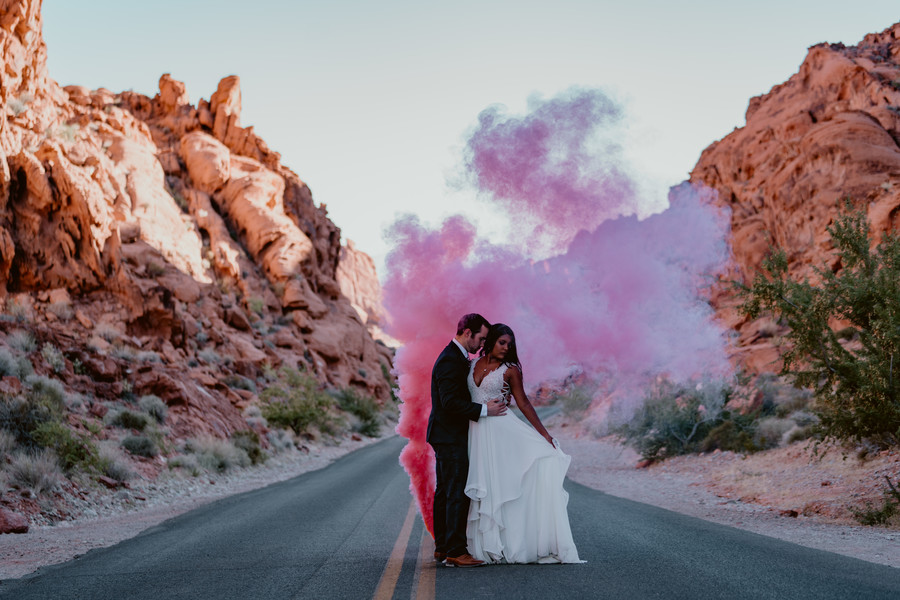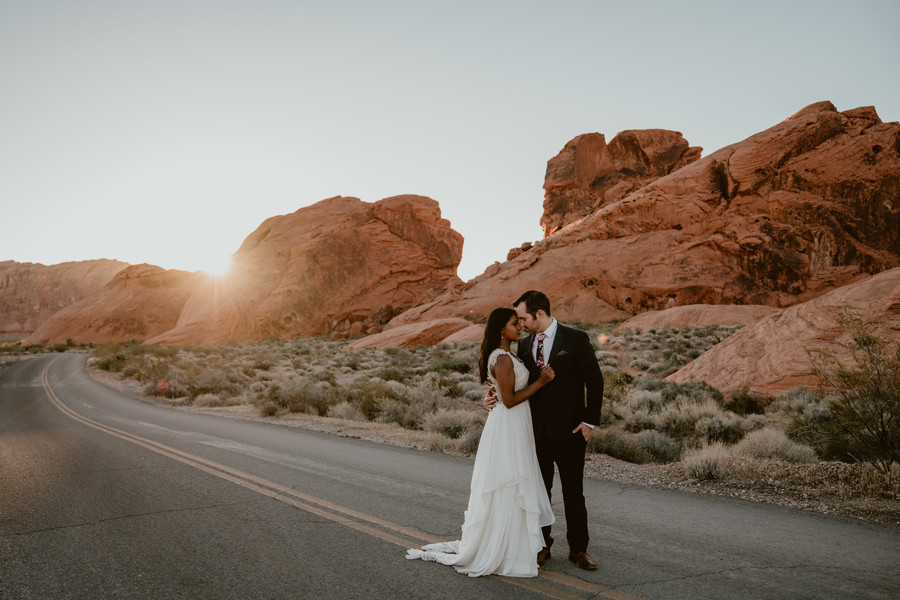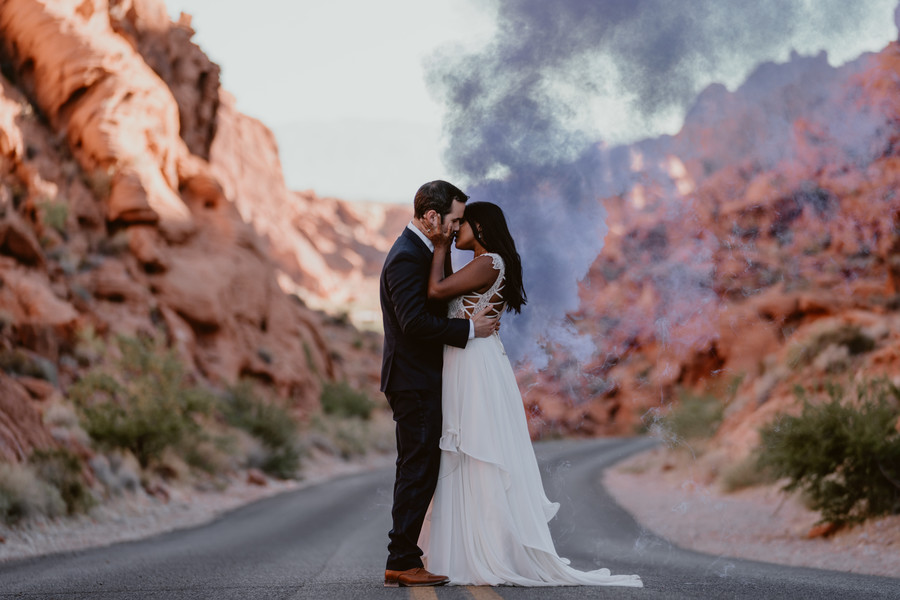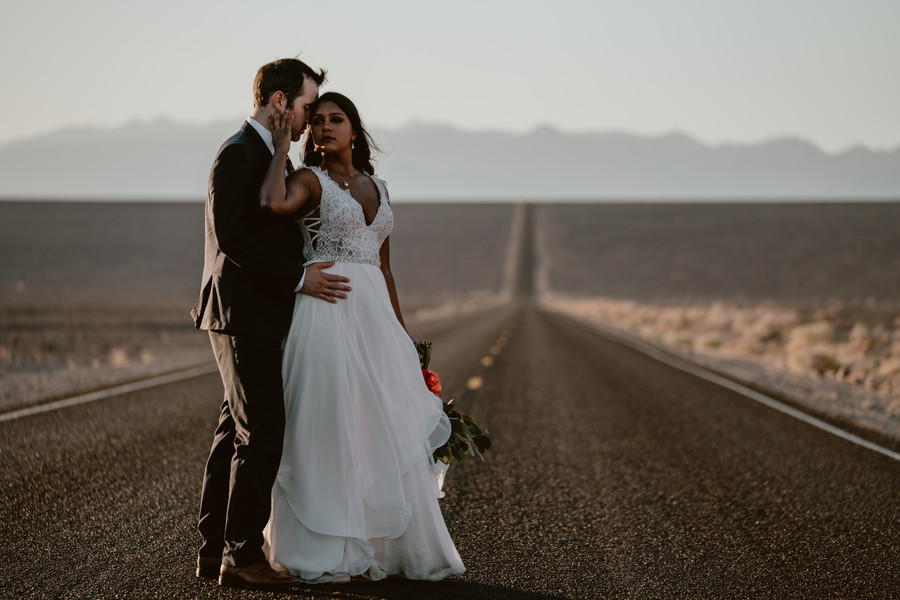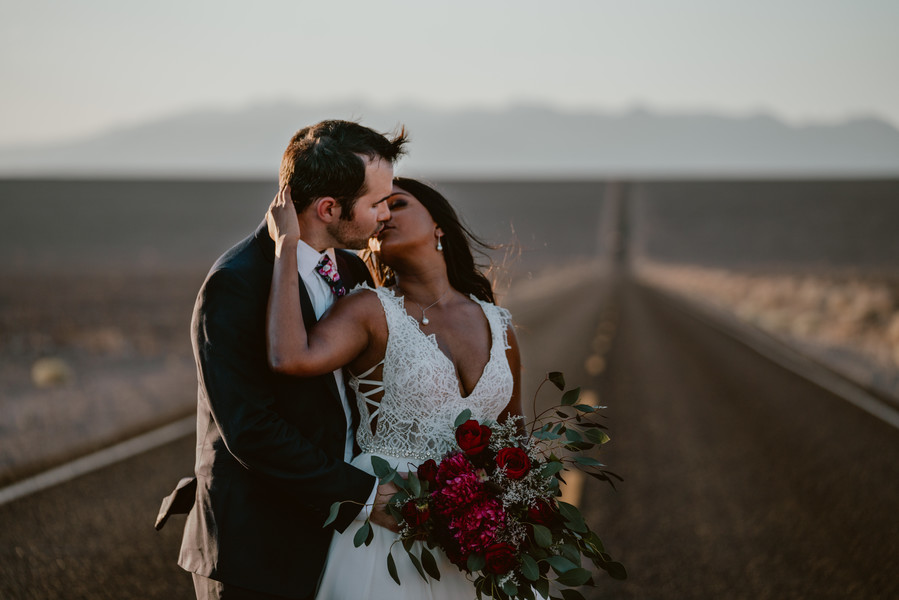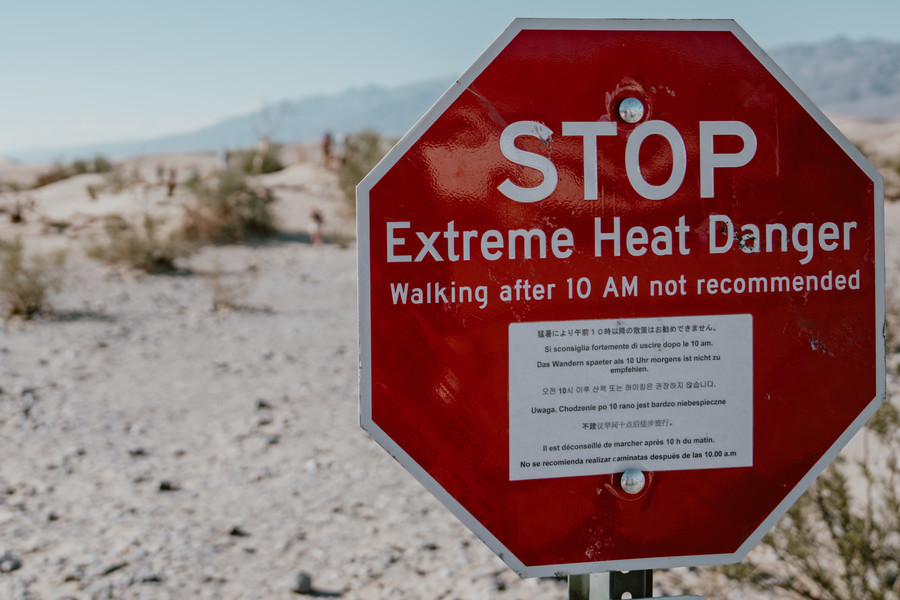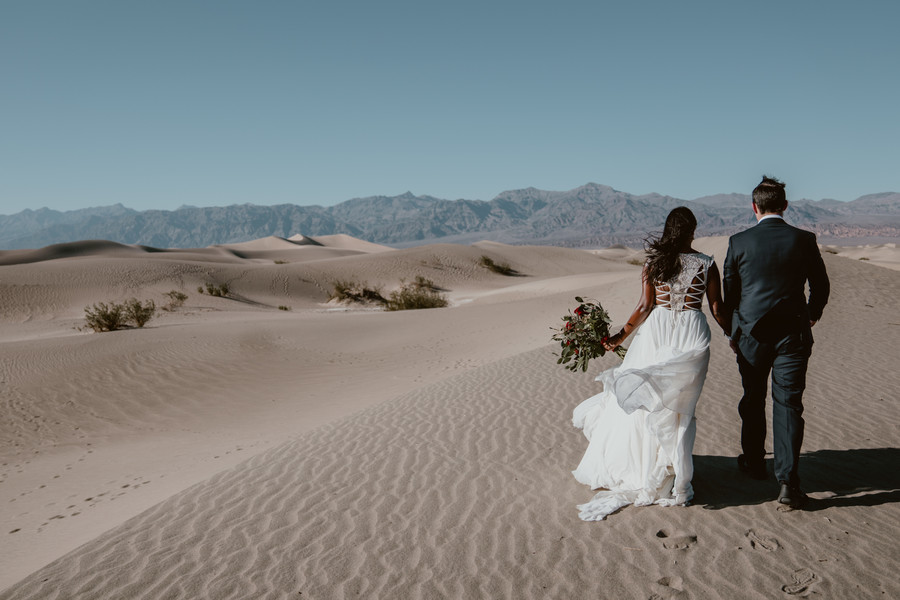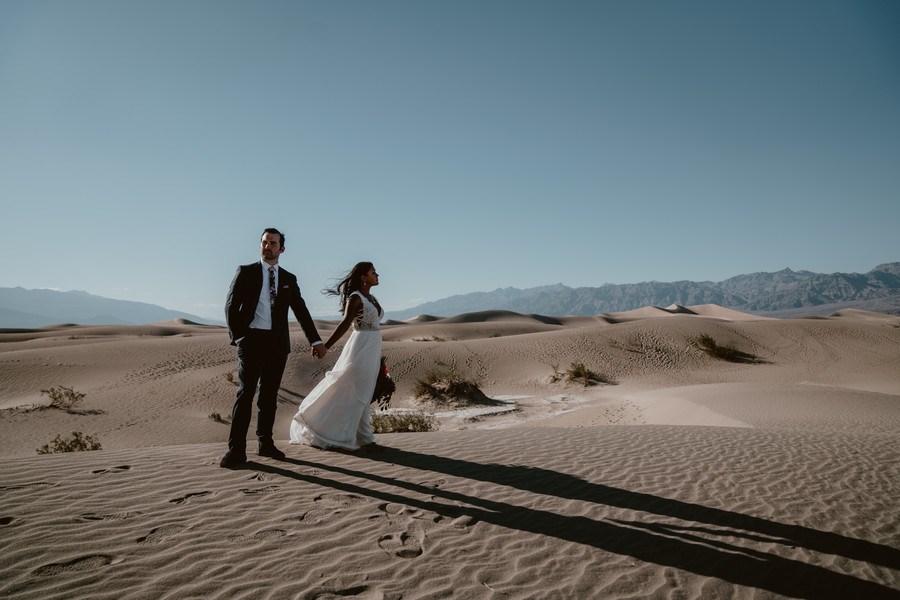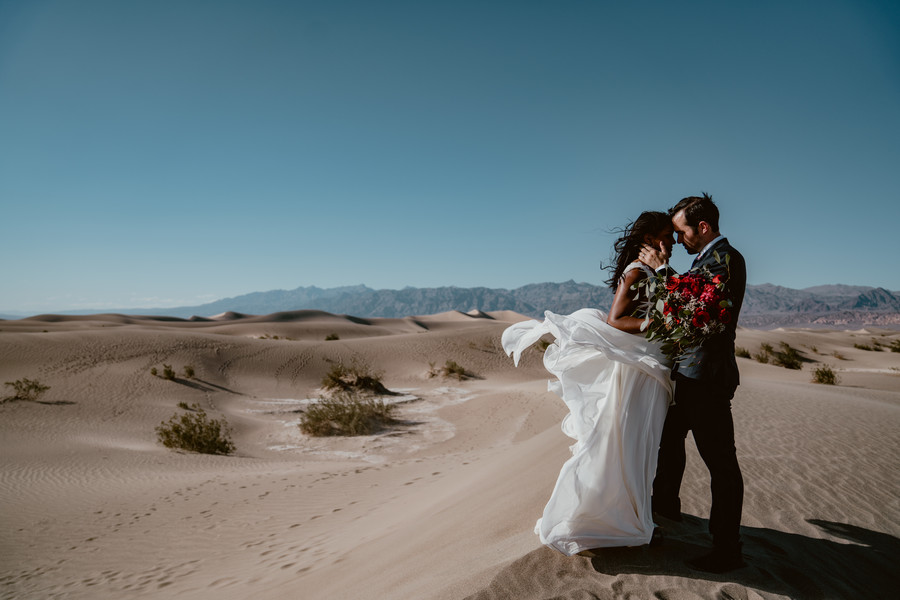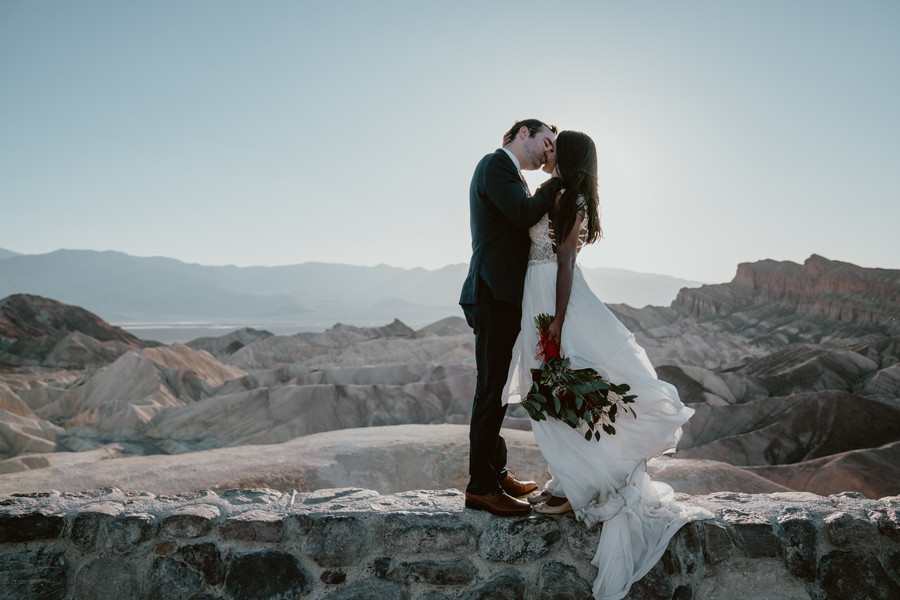 Take this Advice
Try not to stress, I know its hard but know that everything will work out. Make the whole process fun, makes all the difference in the world. Also, incorporate all the things that are special between the two of you, all that you can, that's what makes it that much more special. ~Jeff Hall/Photographer
About the Photographer
I think what separates me from the rest is that I make it fun and help the couple out as much as I can. They have so much to worry about so I try and take that off their shoulders, not to mention we always are laughing and make the best of it! I am a full time wedding photographer and love it, getting more into destination weddings which is what I want to be, destination engagement shoots are always fun too, get to explore and get shots no one has. I am in Sacramento, CA but I will go anywhere, I love traveling that much!
Vendors
Event Venue: Death Valley National Park
Photographer: Jeff Hall Photography