Your bridal jewelry is nearly as important as your dress and will serve to accessorize your dress. It's important to choose the perfect pieces to work with your overall ensemble. Here are a few tips for choosing the best possible jewelry on your big day.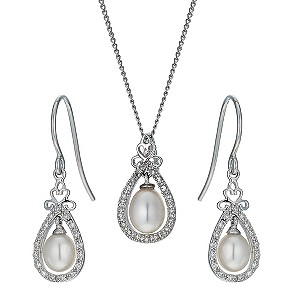 Choose Versatile Pieces
Many brides will change from their wedding gown into a more comfortable gown that will be worn during the reception. If you don't want to spend the time changing out each piece of jewelry, choose something versatile that will work with the more formal gown and the less formal reception wear.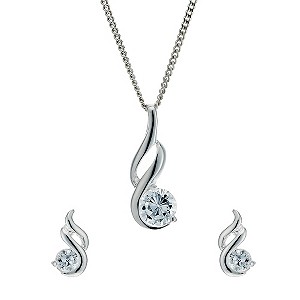 Traditional Bridal Jewelry
If you want the traditional look, go with something classy and elegant like pearls, diamonds or cubic zirconias. Women who don't often wear jewelry can go with single pearls or diamonds on fine chains to avoid the heavy, over-dressed feeling. There are some dresses that larger, more elaborate jewelry works very well with. Don't be afraid to browse until you find something that speaks to you.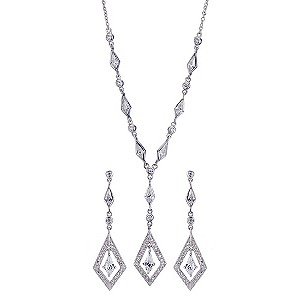 Non-Traditional Bridal Jewelry
It's becoming more and more popular for brides to wear jewelry that isn't as traditional. Copper and brass are both big right now, as are enameled jewelry types. Geometric shapes and sparkling aurora borealis are also very popular. If you're wearing a non-traditional dress there are so many different choices available to you.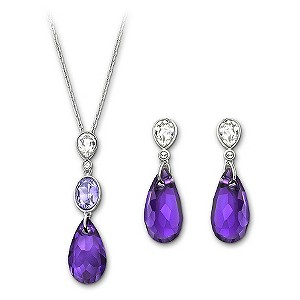 Take your time and look through pictures and different combinations until you find something perfect. It will be very worth it, especially considering it will be memorialized forever in your wedding pictures and video. When you consider the different possibilities, it will be easier to find bridal jewelry that suits you perfectly.