A wedding that incorporates greens to the decor is my style. This couple's  sweet and rustic vibe of a wedding will leave you swooning from their elegant outfits, rustic decorations down to their stunning couple portraits. My  favorite picture  was of them in front of the beautiful sunset. Utterly romantic! Overall, it was a gorgeous wedding and you better see it for yourself.
Album Story:
Wow, I can't say enough about how much I love the couples portraits from this wedding. This is a couple that stressed how important good couples photos were to them, so we made sure that we got exactly what they wanted on their wedding day and oh my these are instantly some of my favorites!Danielle knew William was the one because he had the courage to ask her dad for her hand in marriage, and she knew her father would not say yes to just anyone. So after a little over a year, William asked her to marry him.
Their rustic wedding at the San Souci Farm in Sumter, SC was a gorgeous destination wedding, and the weather could not have been any better. The sky was GORGEOUS for their couples portraits and all the Spanish moss was just stunning!From William's reaction to seeing he beautiful bride, to the mother/son and father/daughter dance, there were happy tears and lots of love and emotion throughout their wedding day. This was a wedding full of love and happiness, and we are so glad that we got to be a part of their beautiful wedding day!Thanks to all the great vendors who helped make this day possible.
The Outfit Inspiration:
Simple yet elegant
The Highlights from the Ceremony & Reception:
Very casual reception. Sunset portraits were the highlight.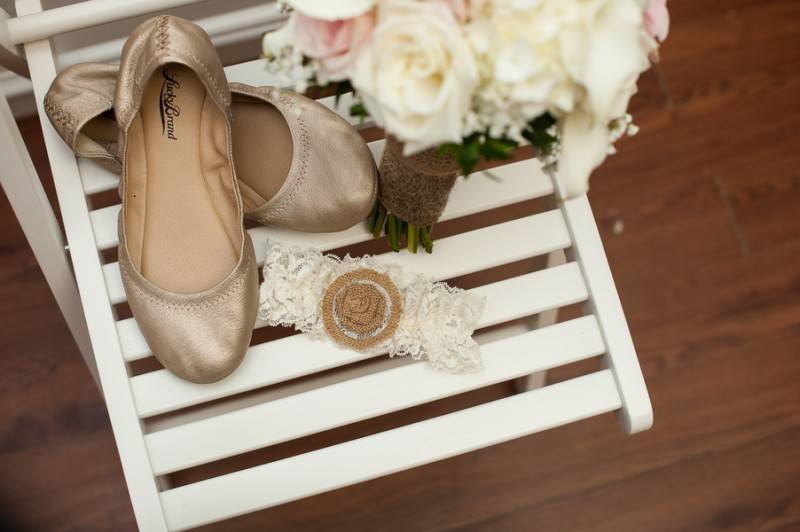 Most Memorable Moment:
When he saw her coming down the aisle, he was crying.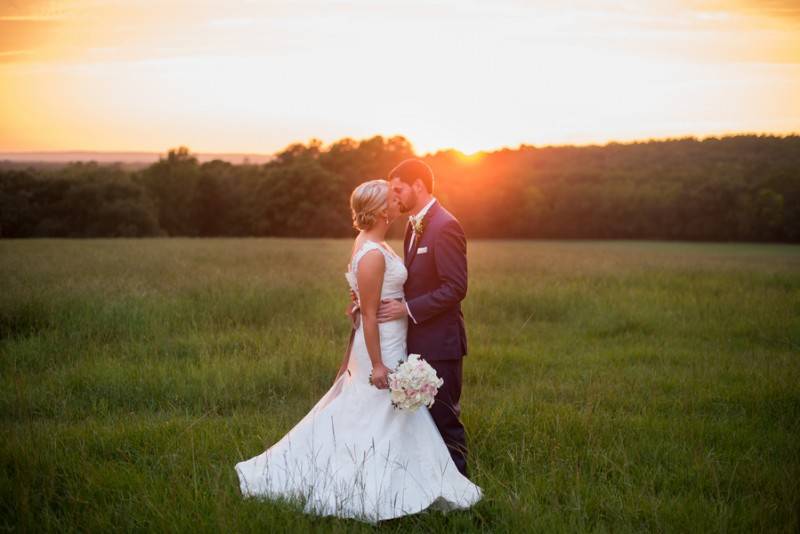 VENDORS
Photographer: Southern Jewel Photography
Event Venue: San Souci Farms