Sometimes, there are ideas so good you have to use them! That's the case with this particular wedding shower idea. Since the bride and groom are about to start their lives together, the wedding gifts and bridal shower gifts are all designed to make that transition go smoothly. This idea will give the bride a ton of recipes she can use as she begins building a cozy home for herself and her groom.
How Its Done
Ask every guest that's attending the wedding shower to bring their most cherished family recipe.
Put out recipe cards as well as a nice recipe box, which will double as your wedding shower gift for the bride.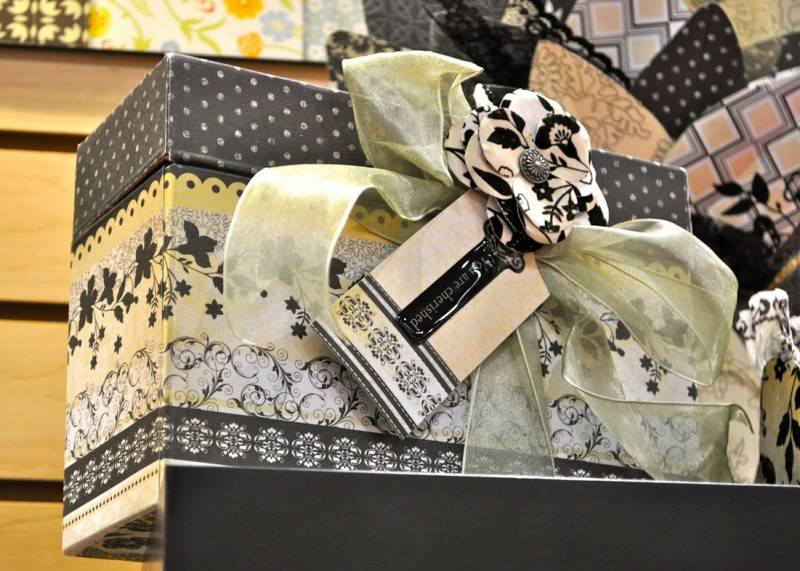 At the Shower
At the wedding shower, guests who have brought a family recipe with them can copy it down nicely onto one of the recipe cards. They can then place the card inside the recipe box.
When the shower is over, the bride will have a box full of delicious recipes that she can use! This is a fantastic and very touching idea, as the bride can share the beloved recipes that all of the guests' families thoroughly enjoy.