If you're looking for a delicious (and adorable) fall wedding cocktail, this is a wonderful choice. This spiced apple cider tastes fantastic and with a few presentation tricks, you can really make it a cocktail to remember.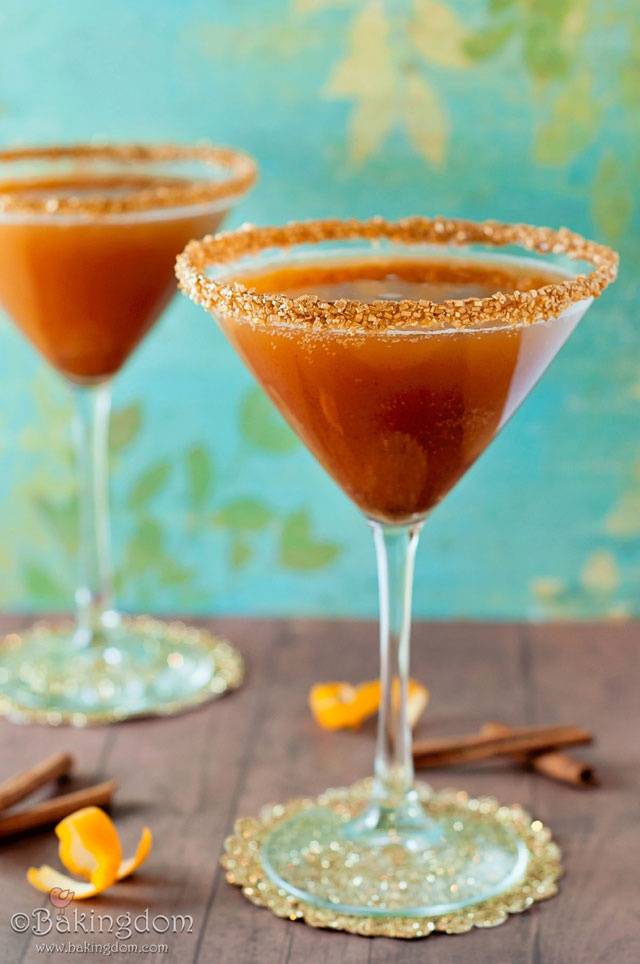 Here's what you'll need to create it:
1 Shot Vanilla Vodka
½ Cup Apple Cider
Pumpkin Pie Spice
1/8 Cup Apple Chunks
½ Cup Pinot Grigio
Start by "salting" the rim of a tall cocktail glass with pumpkin pie spice. Next, combine the pinot grigio with the apple cider. Pour in the shot of vanilla vodka and add ½ teaspoon of pumpkin pie spice to the drink. Mix well and add your apple chunks as a great garnish!
If you want to keep the drink cool, freeze the apple chunks before you serve the drinks. You can make this for your fall wedding by mixing up large batches and placing it in a self-serve pitcher. Next to the pitcher, place apple chunks with little umbrellas stuck in them, and provide a dish so guests can salt their rim with the pumpkin pie spice. Alternatively, have your bartender mix the drinks one at a time and serve them to your guests.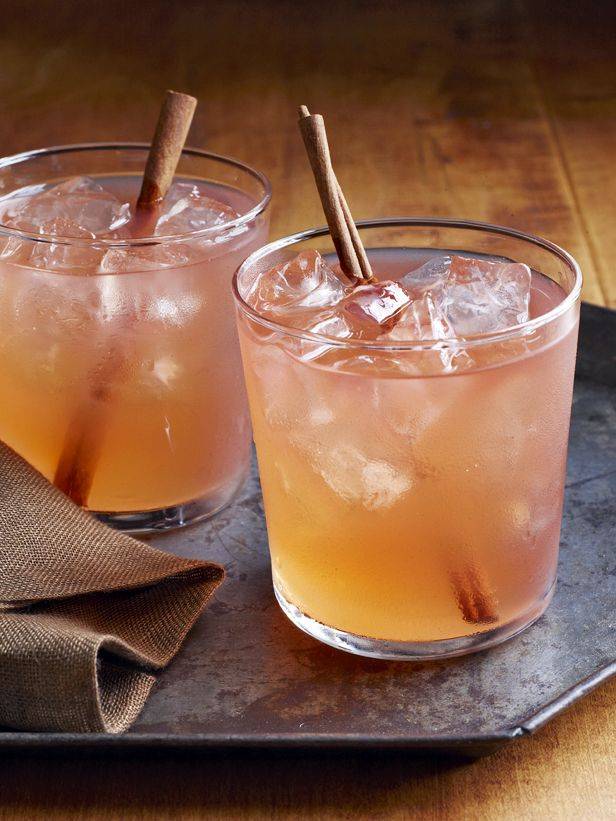 Making it Alcohol-Free
If you want to make this drink alcohol free, substitute ginger ale for the pinot grigio, and a drop or two of vanilla extract for the vanilla vodka. This virgin version is so good, children will absolutely love it as will your adult guests.