Do you love origami? Maybe you'd like to incorporate some of it into your special day. Here are some beautiful examples of wedding origami and the various ways that you can use it!
Paper Tulip Place Setting
This paper tulip place setting is sweet and surprising! It's a wonderful way to show your guests where they'll be sitting and it's unusual to see, so they're sure to be impressed.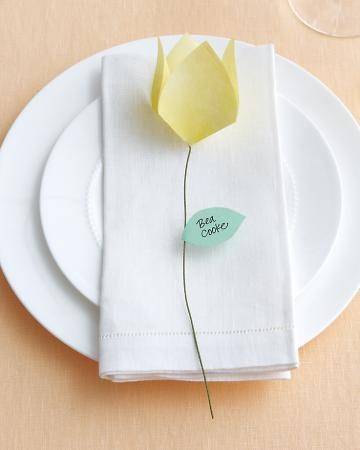 White Origami Crane Backdrop
These white origami cranes are strung and they hang together as a backdrop that is dramatically beautiful. Add the symbolism of the crane and the entire effect is magical and beautiful!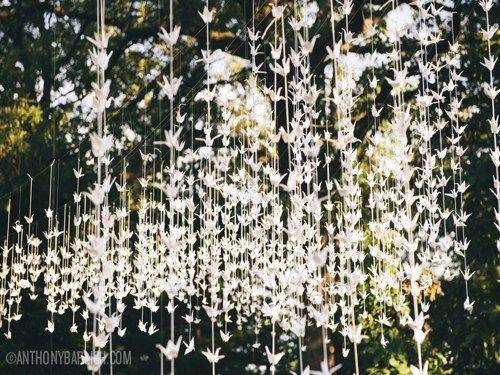 Origami Lilies Wedding Bouquet
If you want to carry an alternative bouquet, this one is perfect. It's a beautiful bouquet of origami lilies that looks amazing and isn't too difficult to create.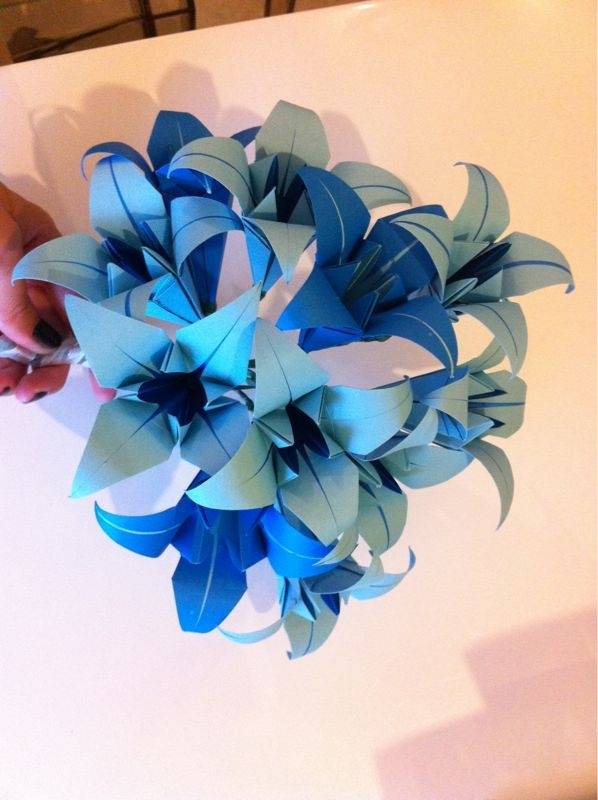 Wedding Butterflies
These beautiful butterflies take flight at weddings and make them colorful and beautiful! They can be used as hanging décor, menu decorations, and so much more.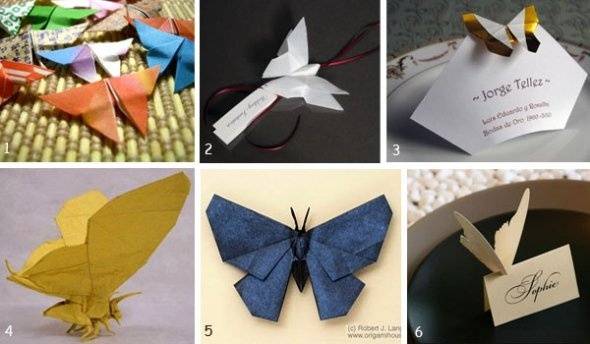 Amazing Origami Cake Topper
This wedding cake topper is unbelievable. The bride and groom stand prettily, ready to take their place at the top of the wedding cake. Your guests won't believe their eyes!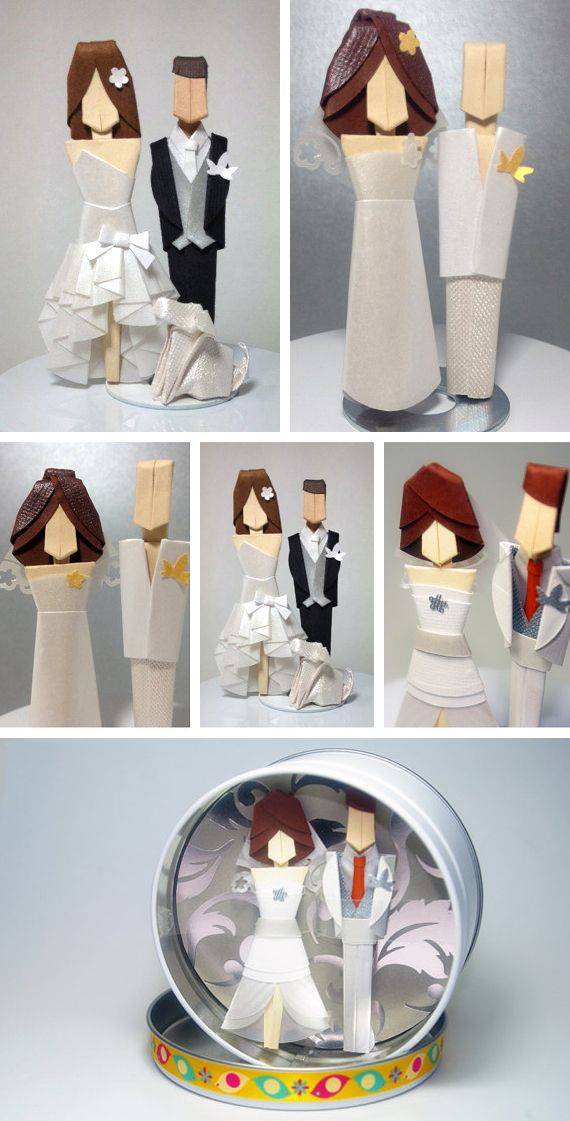 These are just a few ways that origami can be integrated into your wedding celebration with a little creativity and imagination.