Weddings are a celebration that center around the bride and groom (you could say more specifically the bride) and their willingness to commit to each other in marriage. Understandably so, most of what you will hear about weddings has something to do with either the bride or groom, but there is quite a bit more that goes into a wedding and reception which can make for a great celebration, or ruin the atmosphere if not done right. So, while they're fretting over which tungsten rings will look best on their finger for the rest of their, you can focus on the following.
Food
Having a meal at the reception rewards guests after several hours of watching your wedding and waiting around for pictures. There are so many different selections for what type of food or which main courses to have at a reception, that it may be overwhelming at first, but you should be able to narrow it down to only food that you like that others are probably going to like, as well.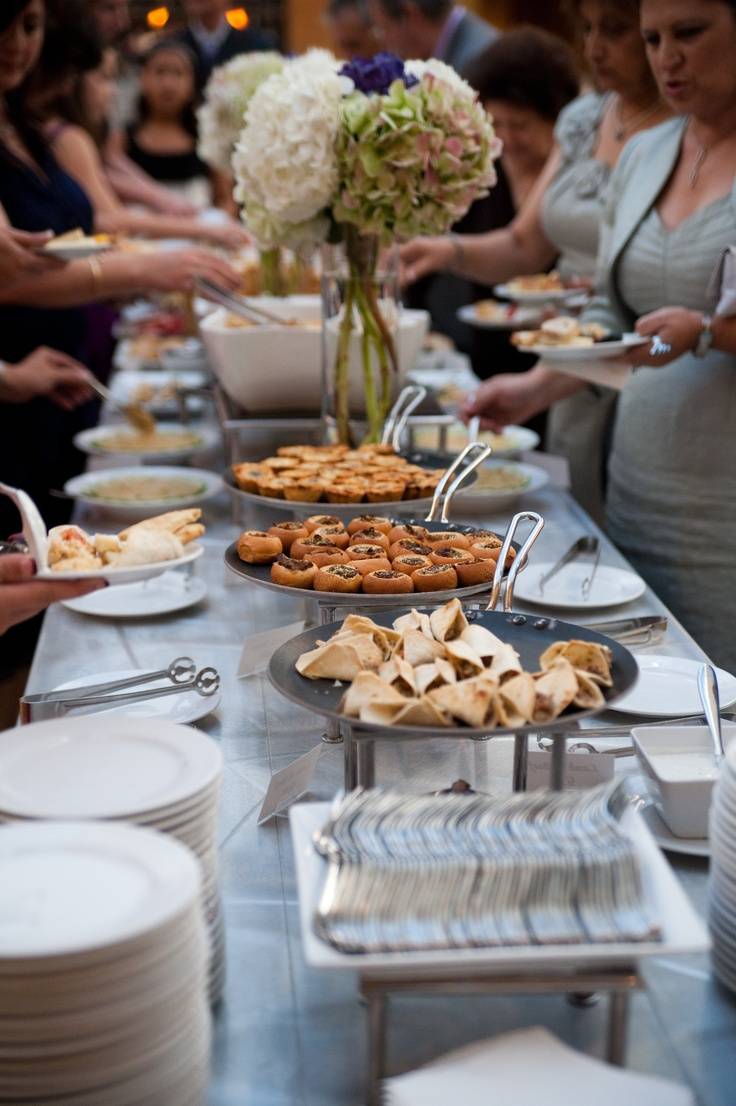 Other than the main meal, you will also probably have a cake which can be two or more different flavors, along with hors d'oeuvres which would be served in the time between when guests first show up at the reception, and when the wedding party arrives. In addition, a cocktail hour is a great way to get people up and mingling for awhile before the formal reception starts.
Music
Weddings can come via a DJ, or a live band. A DJ will most likely be cheaper than a band, and will have a much larger selection of songs. Most DJs will also bring lights with them in order to set the atmosphere for certain parts of the night, or set a tempo for faster songs.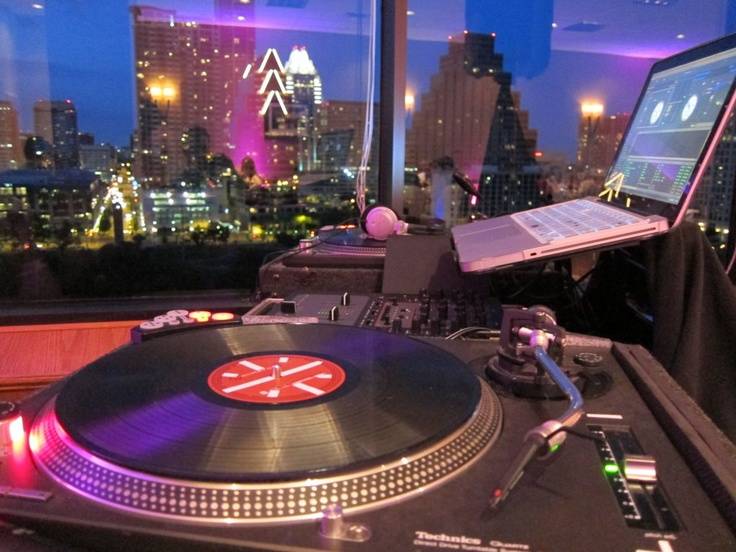 A live band will provide wedding guests entertainment that they may not get to experience at every wedding. Though their song selection may be more limited when compared to a DJ, the ambiance of having a live band can make the evening seem a little more special.
Decorations
The type of decorations you have at your wedding can pertain to a theme, or they can just serve to make the church and reception hall look nicer. For themed weddings, decorations play a large part in how people perceive the theme, and can be crucial to integration of the theme into the ceremony and reception.
For weddings with no specific theme, flowers and other types of decorations are great for sprucing up banquet halls or outdoor spaces where you may be holding your reception. Giving the area a more "bridal" look can highlight the nicer features of a space, while hiding or minimizing unattractive features such as circuit breaker boxes, and non-essential signs.
Jewelry
The type of jewelry worn by the wedding party can play to how the bride wants them to look in relation to her. Some bridal parties are decked out in lots of jewelry including long earrings, flowing necklaces, bracelets, and many other personal ornaments. The wedding bands themselves are extremely important to the ceremony of course and should be picked out well in advance to make sure that the rings properly fit the bride and groom.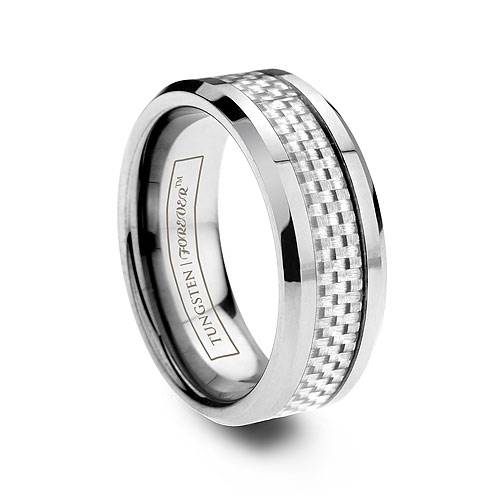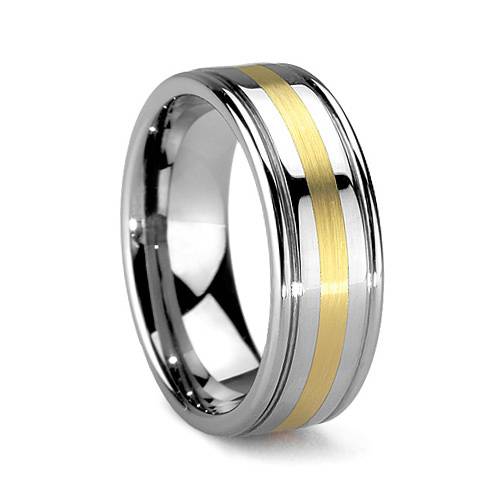 Transportation
This is one people actually forget about a lot.
Arranging for transportation from the ceremony to the reception depends on whether or not the wedding party will be riding along, or whether location pictures will be taken. For some people, a limo may work if it is only going to be the bride and groom, but a private bus may be needed if the entire wedding party will be going along. Transportation should also be arranged from the reception to a hotel for overnight visitors so they do not have to drive.
Featured Photo Source: amberengferphotography.com