I love nature! The grand design of the new and the old is humbly majestic! And what we have for you today isn't something different. Whether it's in the midst of a lush forest or in an old ruin, there's just a lot of beauty to appreciate. Today's engagement shoot is a couple who loves adventure and excitement. They chose the Old Sheldon Church Ruins in Beaufort on a very hot July day, and they wouldn't have it any other way! The place looks amazing with all the rustic atmosphere. The couple was perfect for each other as seen in these photos taken by Megan Kaley Photography. This engagement simply inspires those who plan to travel and be exciting at the same time, and this inspiration definitely makes me want to put on my shoes, grab some gear, and head outside! Go on and find inspiration in this shoot, and I hope you love it as much as I do!
We're All About the Details!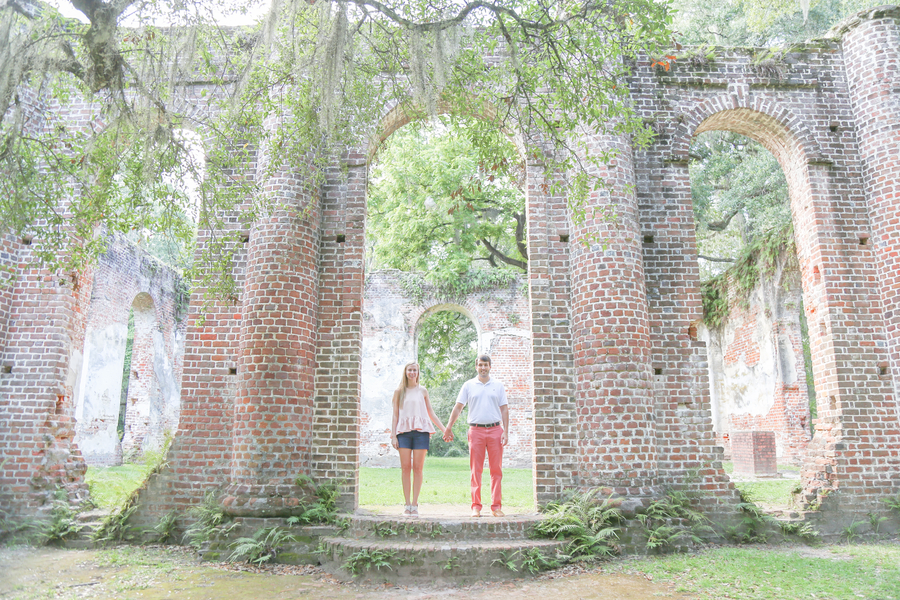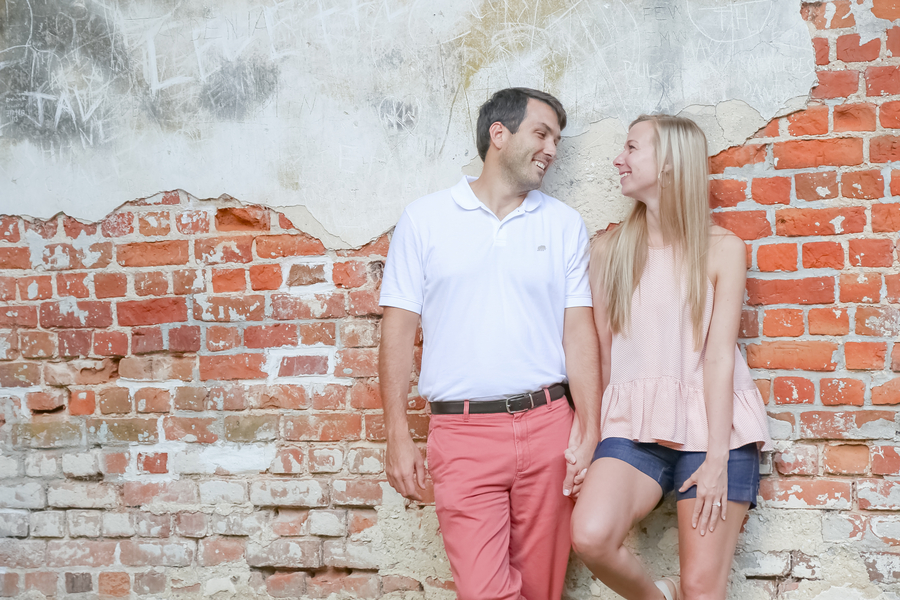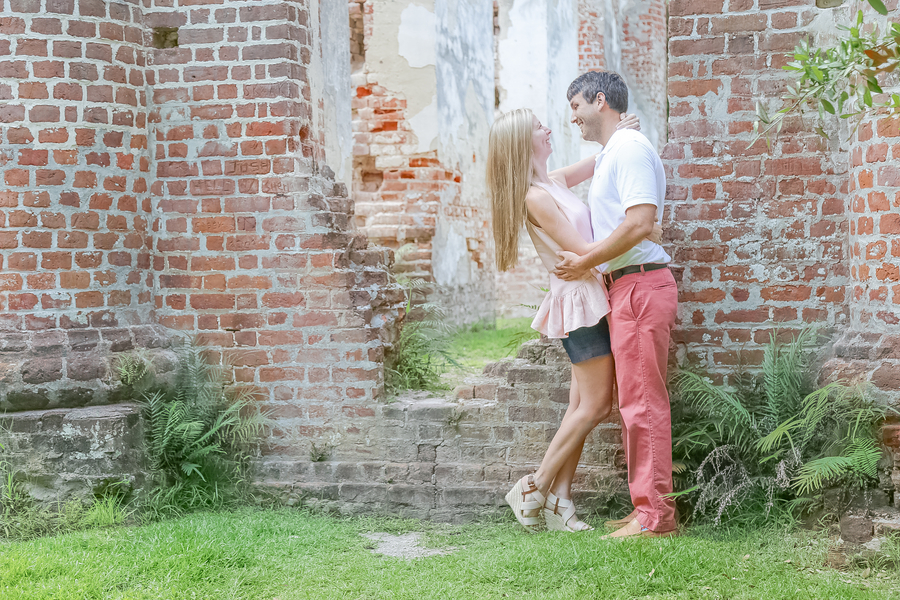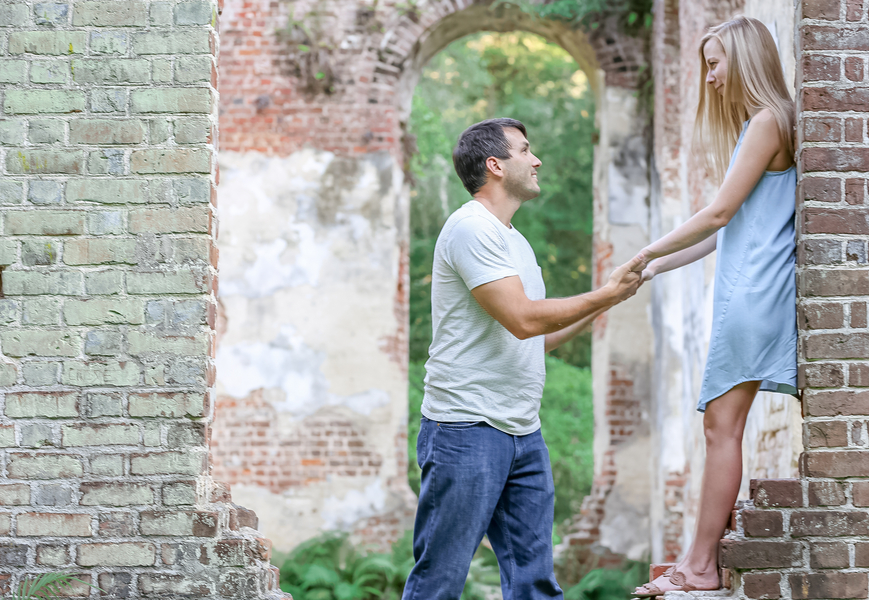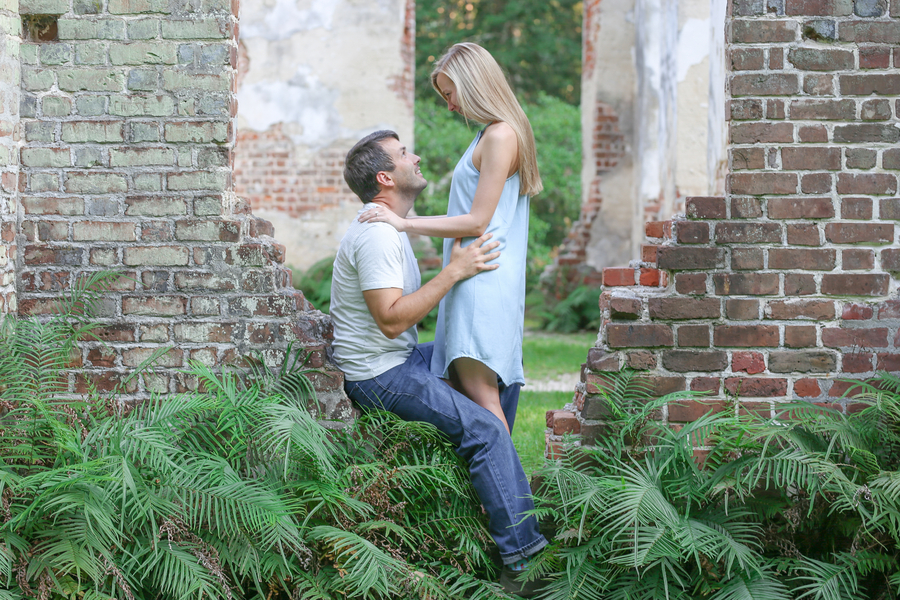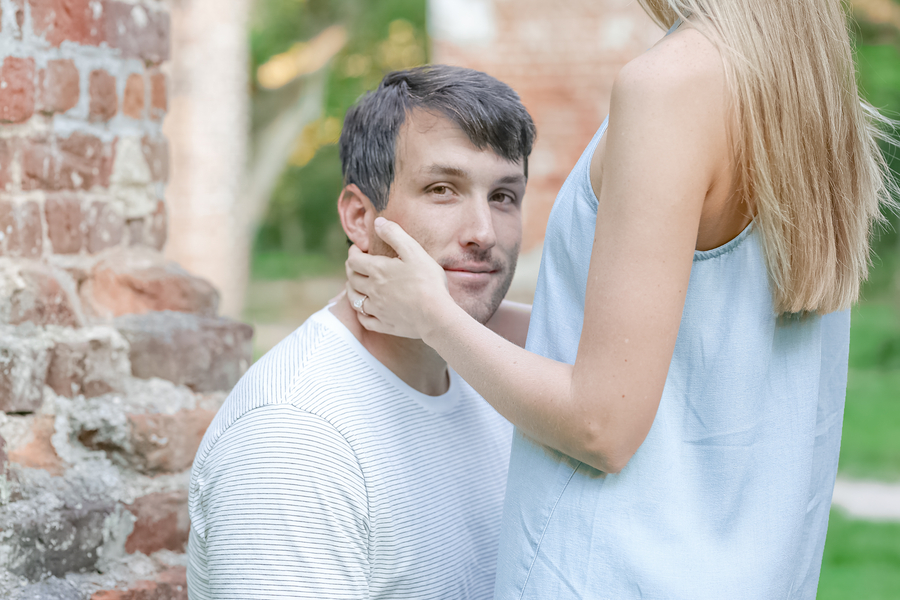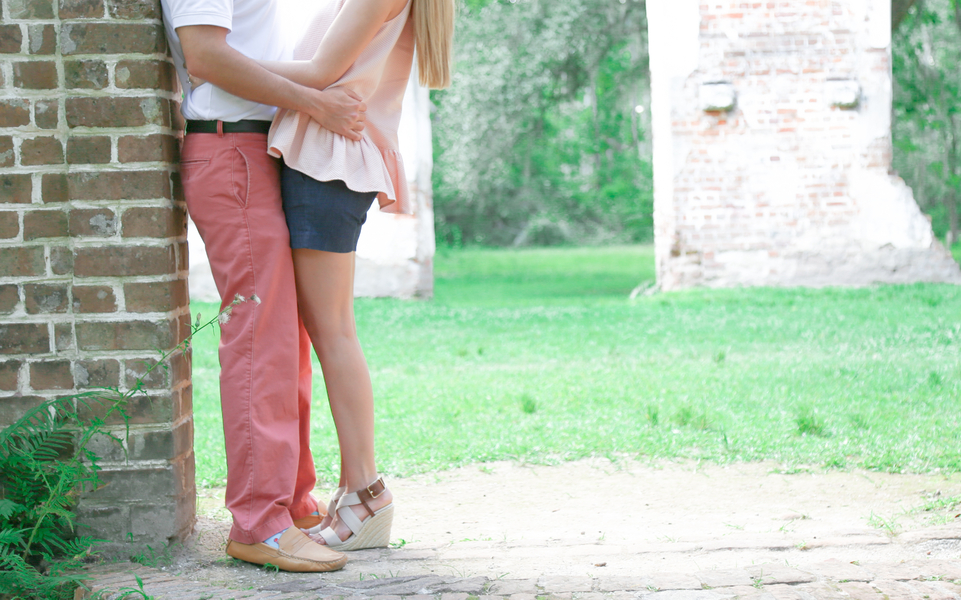 Take this Advice
Find a photographer that you can have fun with and be comfortable around. When it comes to my couples we are in constant easy flowing conversations, we are walking around being adventurous, and I listen to exactly what each one of my couples want. No two are the same! ~Megan Player/Photographer
About the Photographer
Hello! My name is Megan Player and I am the owner of Megan Kaley Photography! When choosing a photographer I think it is so important that you and your fiancé feel comfortable with him/her ( in this case her! ) I want my couples to be open to discussing what they want, expect from me, and ask questions. I pride myself on being able to help couples when it comes to posing but I am also flexible and love getting those personal candid moments. I love being adventurous and photographing couples in beautiful places-I'm ALWAYS down to travel! I shoot weddings which my packages include engagement sessions and bridal sessions! Brides usually spend $2500 when booking with me. I live in Hopkins, SC and am willing to go to any state or area out of state! I live right outside of Columbia so my typical client is based anywhere from Columbia, to Myrtle Beach, and to Charleston. To contact me simply call/text 803-767-7115, email: [email protected], or visit my website and fill out a contact form.
Money Matters
$5,000 – $10,000
Vendors
Photographer: Megan Kaley Photography
Other Location: Old Sheldon Church Ruins