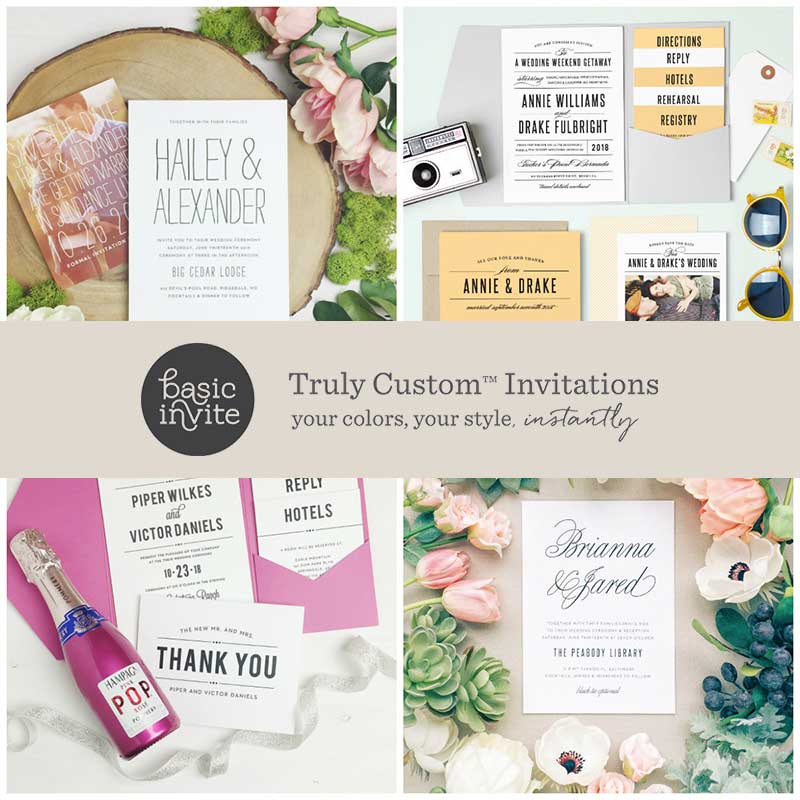 You're planning your wedding and everything has to be perfect. You customize everything from the venue to the aisle you walk down. When it comes to something as simple as the wedding invite, it gets complicated. It's challenging to find the right card that fits your theme. So, that leads us to this old saying, "If you want it done right, you gotta do it yourself".
Now, it doesn't have to be difficult to get your thoughts across in an invite. At BasicInvite.com, they offer just that–the basic invite. They give you blank canvases to paint on and the tools to do it with.
How To Bring Your Dream Invite To Life
They offer a long list of templates to give you the inspiration you need. Not exactly sure which direction you want to go? There is a list of set themes neatly organized for your convenience. Here are some different examples of customizations that can set the mood for your wedding.
1. Calligraphy
Calligraphy on your invite is an elegant way to present yourself. If you head to the themes section and look through calligraphy, you'll find yourself in a calligraphers paradise.
You can edit the text and change color. You can even choose the type of paper you want. Having trouble envisioning it? There's a little gallery that gives you a mini photoshoot of the invite.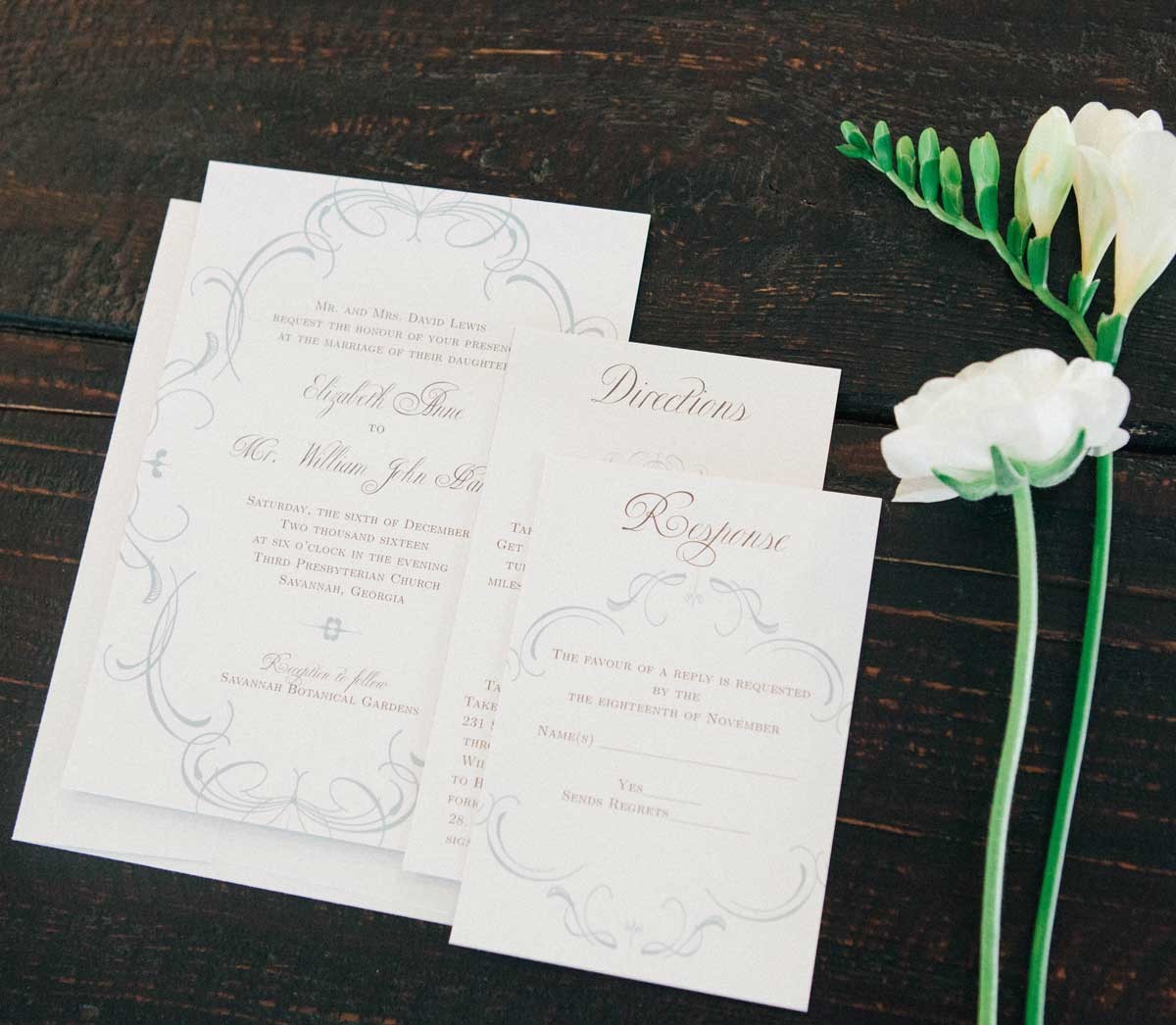 2. Make It Yours
You can truly make a one-of-a-kind invite, and what's more one-of-a-kind than your love for each other? Upload your own photo as the design.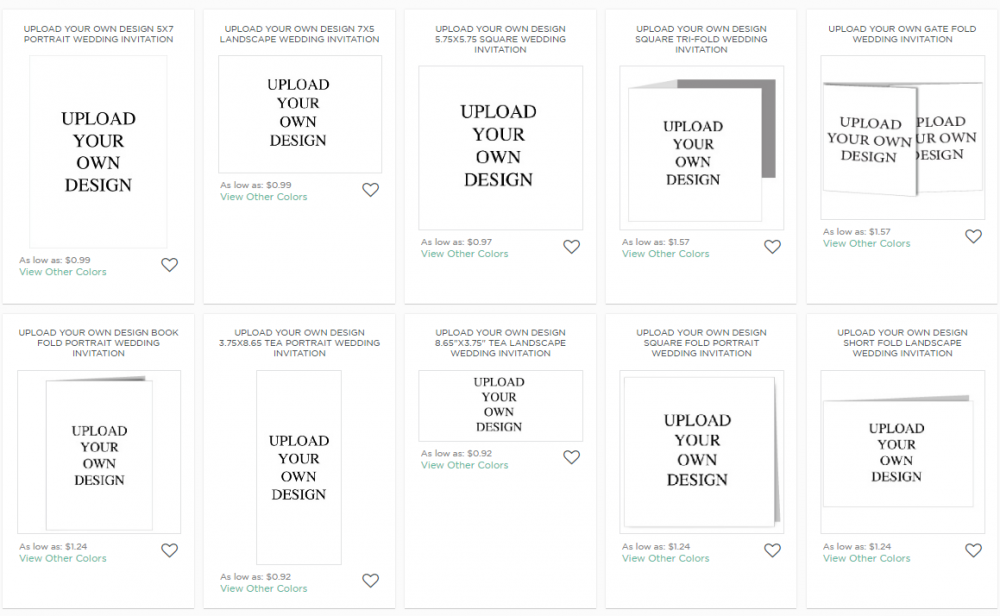 This option lets you even personalize the envelope and envelope liner.
3. Size
An elegant invite has individuality. The square invite is sure to please.
It sets a statement with a fold-able opening. Your guest can have a wide view of what to expect.
4. Simple Beauty
Sometimes the best way to impress is being simple. Your relationship can shine through a simplistic invitation, letting all the surprises shine brighter at the wedding. Besides, sometimes it's the "Basic Invite" that captures the crowd.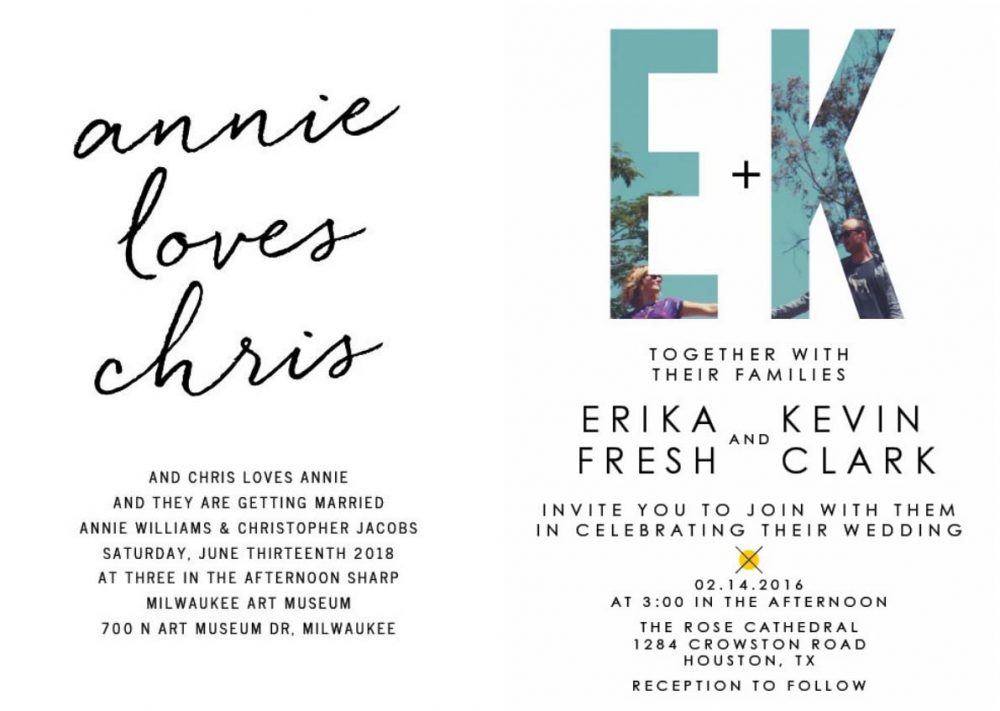 Here Comes The Bride…
One of my favorite things about BasicInvite.com, is that you can feel free to make mistakes. They understand you're human, we all are! There's no pressure–you can always order a sample before committing to an order of 500 invitations and up. Besides, you've already made the best commitment of your life!
** This post is sponsored by BasicInvite.com **