Summer brings in so many colors! Flowers are in full bloom and the weather is just perfect for an outdoor wedding. As the beauty of nature engulfs you, you cannot help but breathe in every amazing detail it shows you.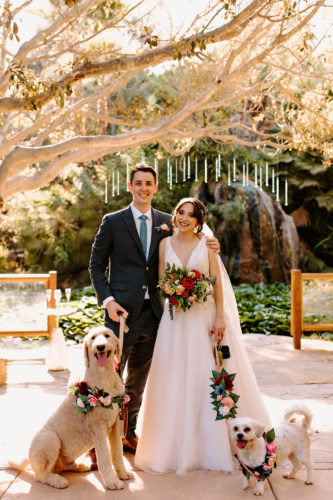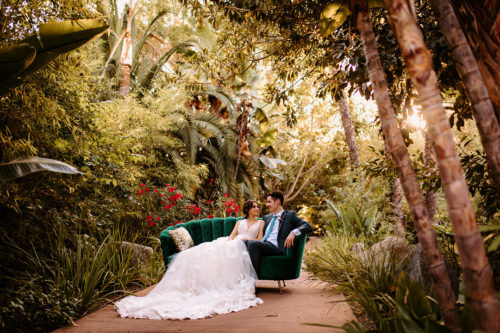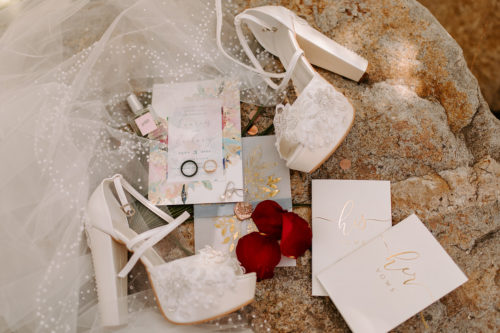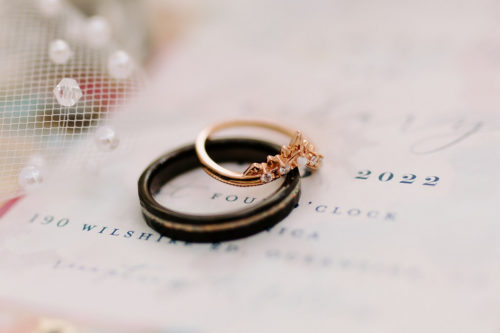 Lauren and Zach chose a romantic venue for the day they would say I DO. The Cove is one of the perfect settings in Botanica where you look at your loved one eye-to-eye and lovingly say your vows beneath the trunk of the bentwood landmark tree with the forest as your witness.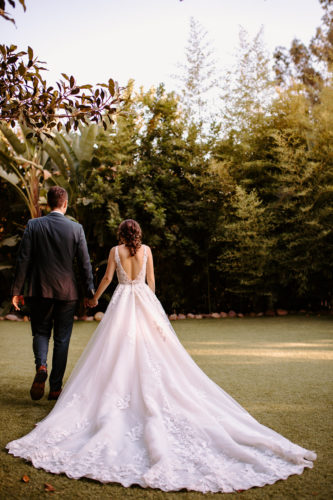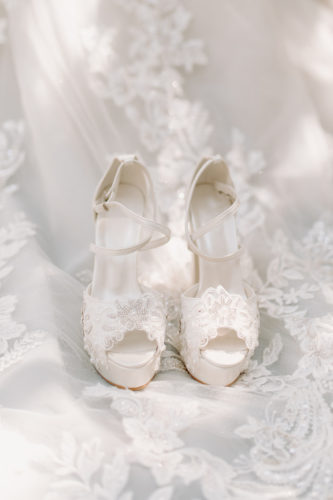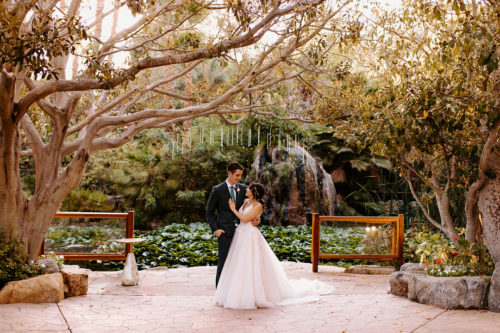 Portraits immortalized in the dreamy forest and gardens filled with blooming florals and historic trees are keepsakes you would want to last forever. Pacific Vows artistically captured the stunning couple against the fantasy-like backdrop.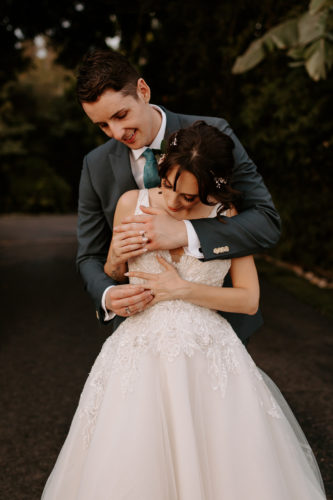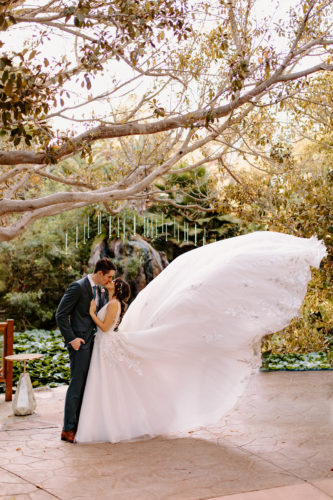 With green as the dominant color, it created contrasts between the red and pink floral adornment on the wooden table. But created a delightful blend with the natural surroundings.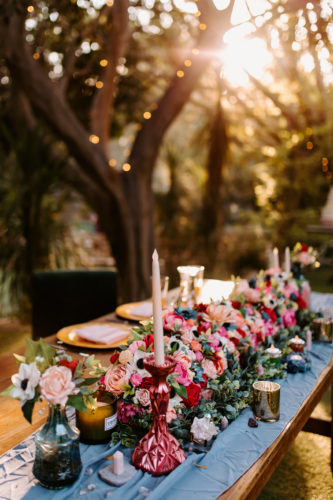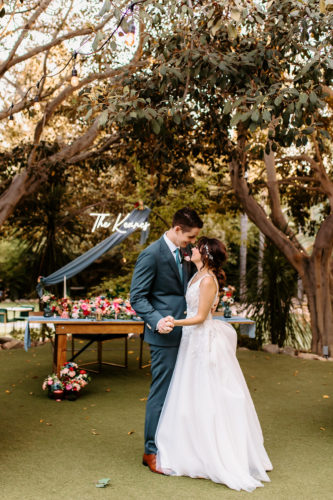 The four-tier cake with its colorful blossoms was an absolute attraction. Spoonful delighted the guests with desserts, donuts, and cotton candies.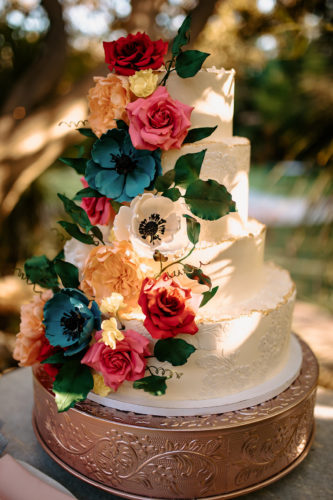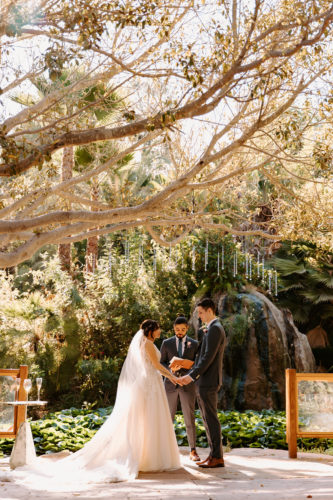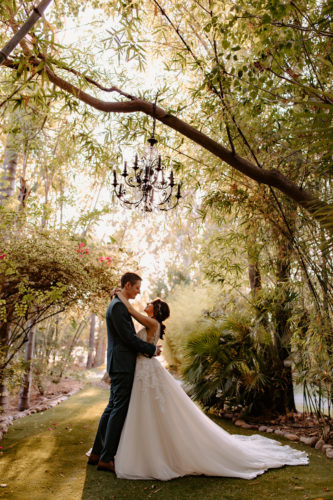 The couple ended this wonderful day with a blast. But the memories made with family and friends would never end. This wedding has made memories to last a lifetime!
Vendors:
Caterer: Swoonful
Ceremony Location: Botanica Venue
Photographer: Pacific Vows