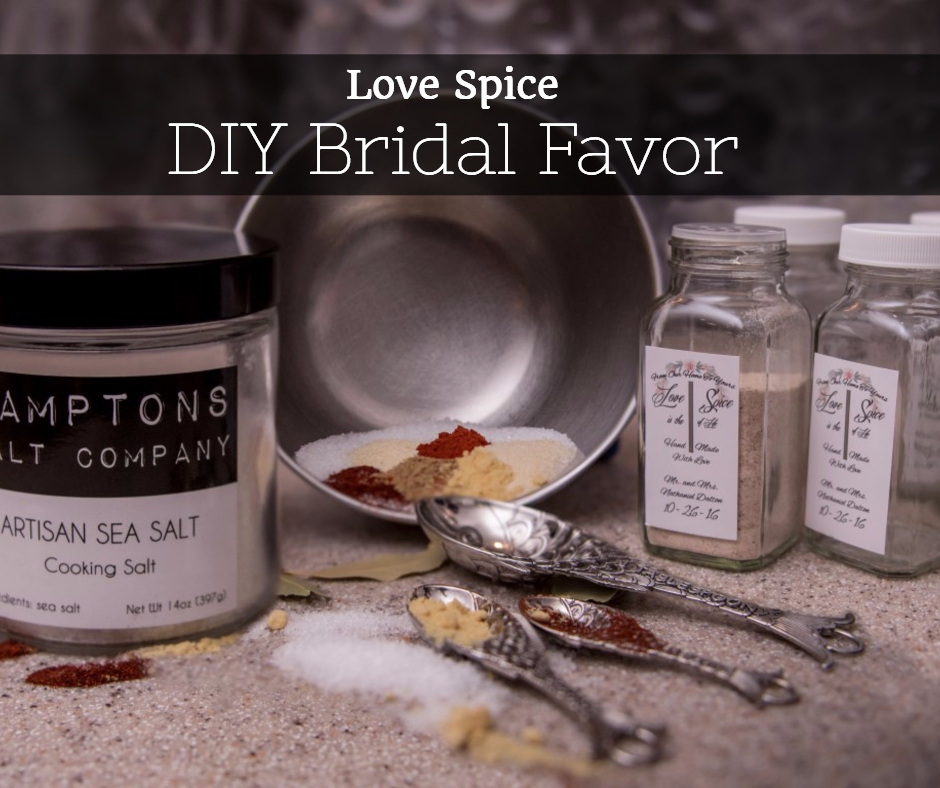 Our friends Hamptons Salt sent us this awesome box of natural salts so we asked our trusted partners and friends Kimberly and Dan Phipps  from Our Day Wedding Photography to have some fun with it! They came up with this great idea of "Love Spice" because After All ~ Love is the Spice of Life! 😉
It's a DIY bridal favor that is cost effective and super easy to make.
The DIY Recipe
Start with the Hampton Co 's Lime Salt ( 1/2 cup )
1/2 tsp of each spice (chili powder, finely ground coriander, garlic powder, finely ground mustard, onion powder, & ground paprika)
1/4 tsp of finely ground pepper
Place ingredients in a beautiful 4oz jar from specialtybottle.com
Get a flexible name badge label and design a photo label from our house to yours !! SUPER CUTE ! Made with love by Mr. And Mrs. So-and-So
Labels could be any image but I love one from their " I Said Yes " Signature Session
Which reads
LOVE SPICE
Love Is The Spice Of Life
Hand Made With Love By
Mr. and Mrs. Your Name
You can make your own label or download the template (psd format) we created to print the labels in the picture below.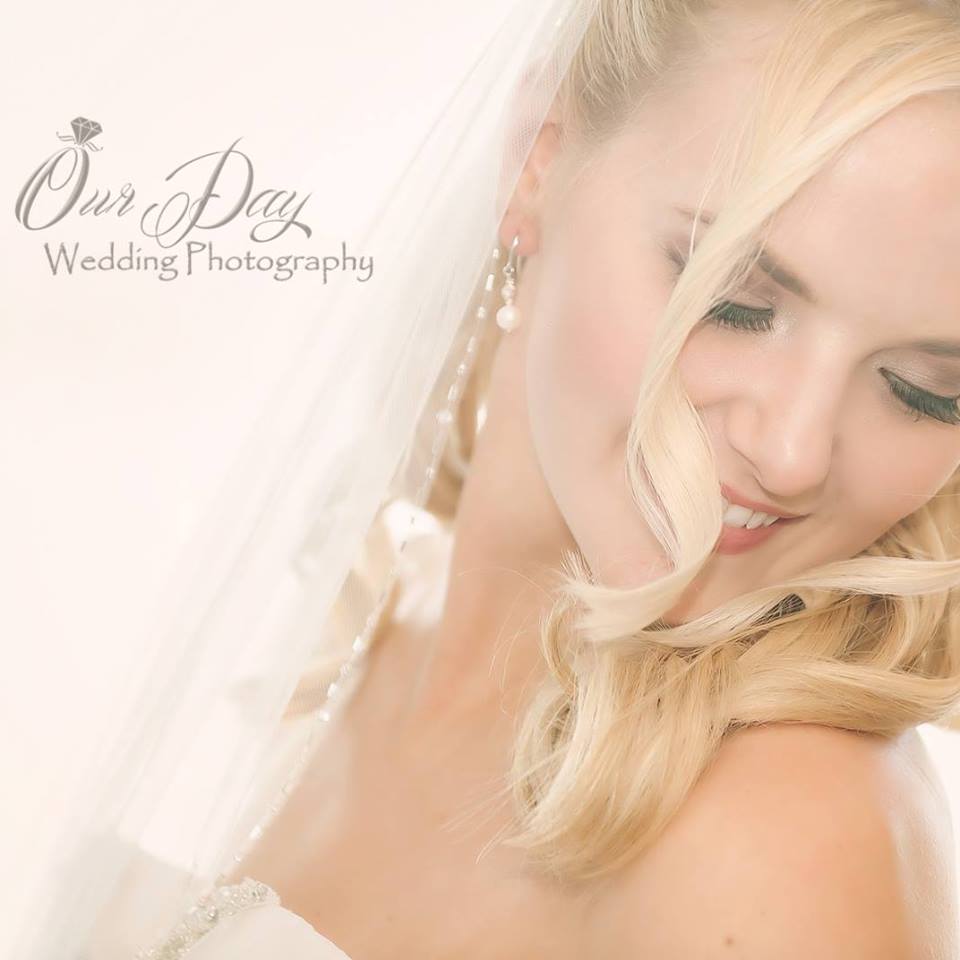 About Author / TWBN Partner
Kimberly and Dan Phipps are a husband/wife team from Our Day Wedding Photography.