A sit-down meal at a wedding shower is always a lot of fun, but depending upon the number of girls invited, it can get really expensive. Here is an affordable and delicious wedding shower menu sure to please your guests.
Baby Spinach Salad
Create a baby spinach salad by using 1 lb of baby spinach leaves, 1 cup of grated carrots, 3 crumbled boiled eggs, ½ cup grated parmesan, and about 2 cups of cherry tomatoes. Toss in a bowl to mix, then drizzle with a delicious vinaigrette. Create your own by mixing ½ cup apple cider vinegar, ½ cup olive oil, freshly chopped rosemary and garlic cloves, and 2 tablespoons orange juice.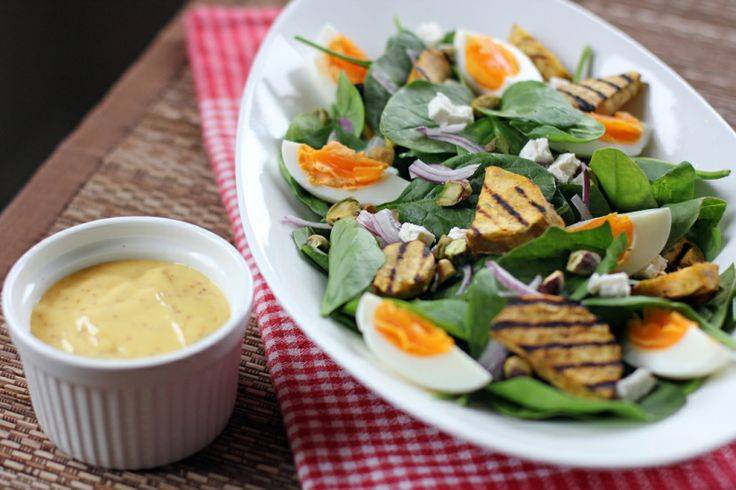 Creamy Potato Soup
Peel and chop 9 to 12 large potatoes and place in a large pot to boil. Monitor the potatoes until they come apart easily with a fork. Toss in 1 cup of chopped onions and ½ cup of finely chopped celery. Use 2 tablespoons garlic powder, and a few dashes of salt and pepper. Thicken the potato soup by adding cornstarch – mix 2 tablespoons at a time into ½ cup or 1 cup of warm water and blend very well. Pour into the soup while stirring continuously until the soup is a thick and creamy consistency. Place into bowls and garnish the top with freshly chopped green onions and dill.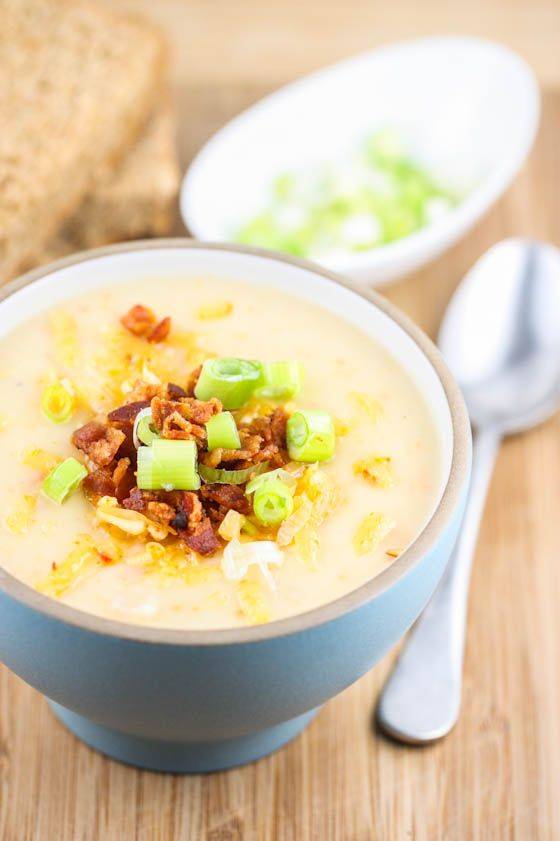 Delicious Buttered Bread
Your soup will be infinitely better when served with this delicious bread. Purchase a loaf of French bread and cut it in half down the center, so you have two long half-loaves. Coat the tops with butter and place into a 350-degree oven for 10 minutes. When the bread is warm and the butter is melted, turn on the broiler and allow the bread to turn a dark, golden brown. Slice into portions and serve beside the creamy potato soup.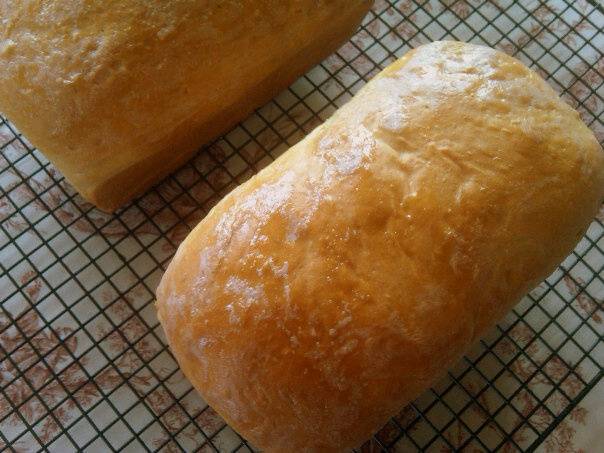 For dessert, you and your guests can enjoy your baby shower cake. This is a delicious menu that is very affordable and very memorable as well!