Good morning, ladies! How about a trip to a lovely, dark tale? Dark and gloomy weddings just look so unique and interesting in my eyes, and that's why I'm so stoked for all of you to see today's featured wedding inspiration! It's safe to think of this as a "Once upon a midnight dreary" kind of tale but with a fairy tale ending. Exciting right? The beautiful portraits in a dark and gloomy scenery ooze with that vampy yet romantic vibe that showcases a whole new spectrum of bridal theme inspirations. What more could you ask for, right? Kevin and Lanie's fifth wedding anniversary session will definitely leave you speechless. I loved the choice of wardrobe and stunning décor that solidifies the entire concept. Now, let me just stop myself from babbling so you can enjoy the set. Go ahead and take a look at the beautiful photos of C. Baron Photography and get ready for your breath to be taken away!
We're All About the Details!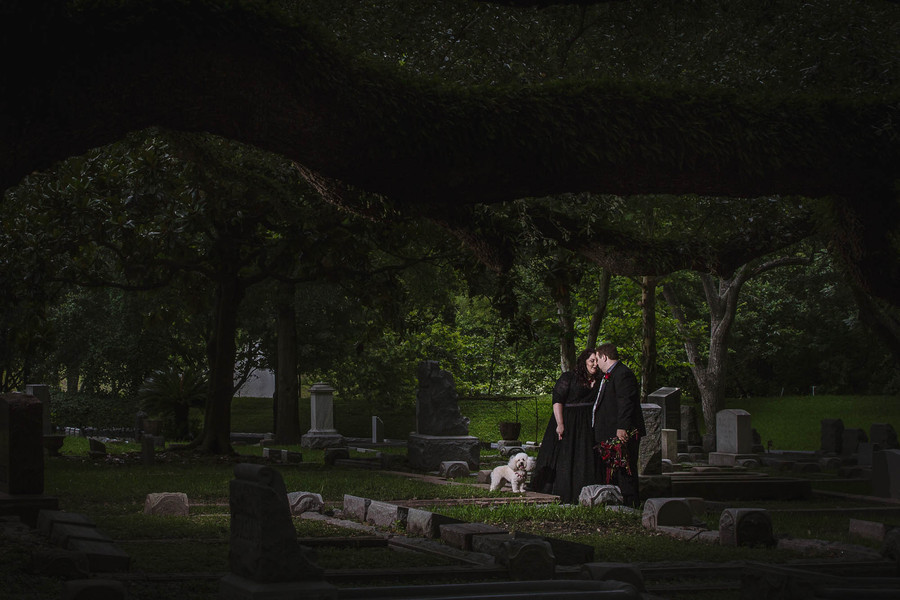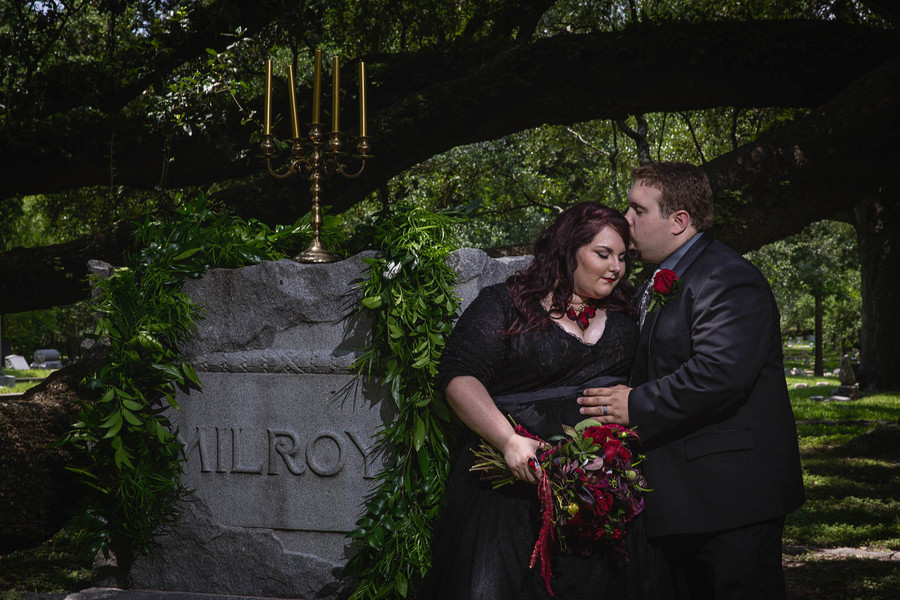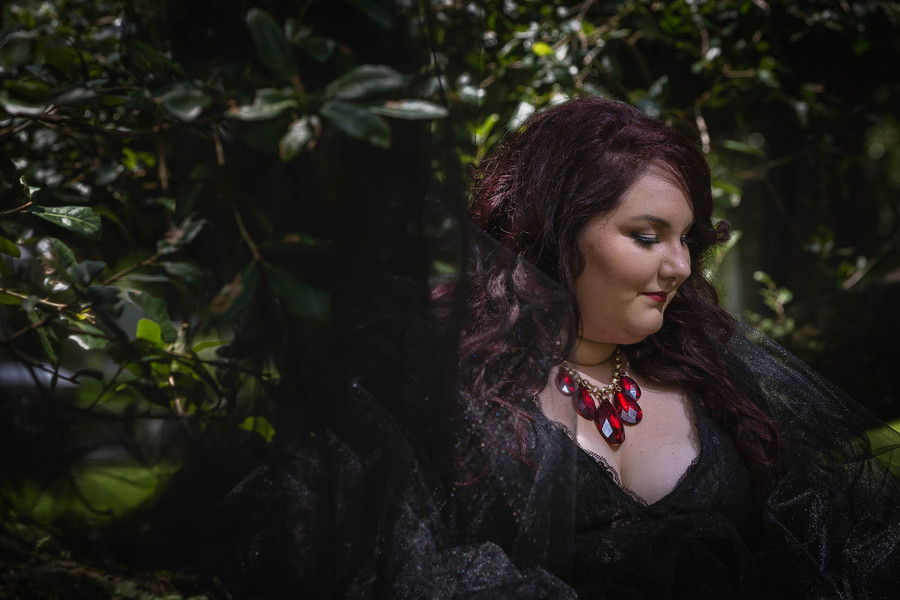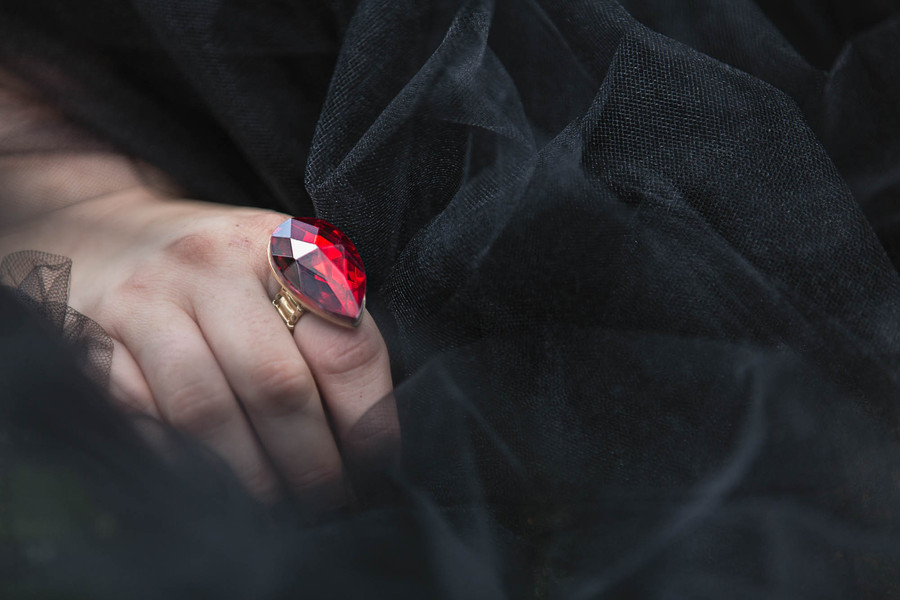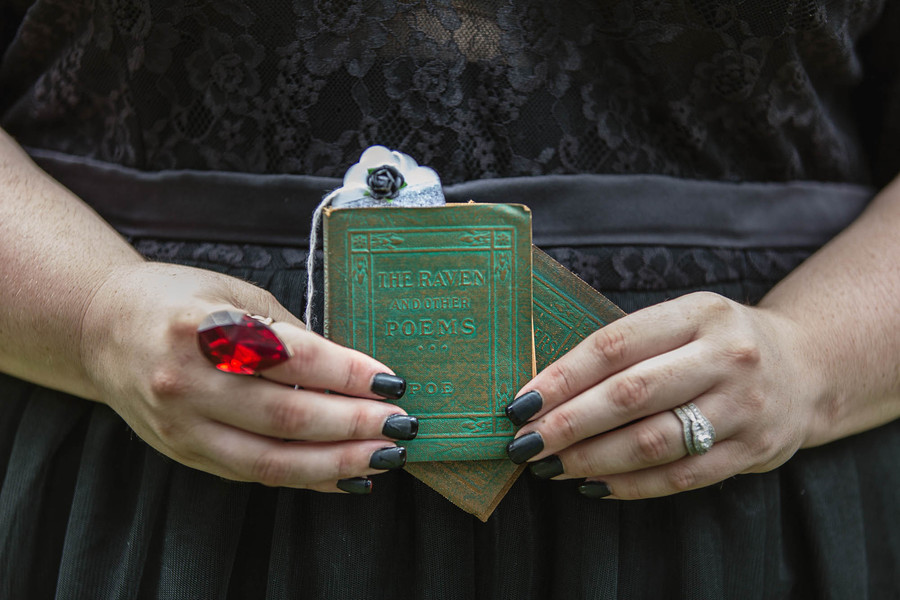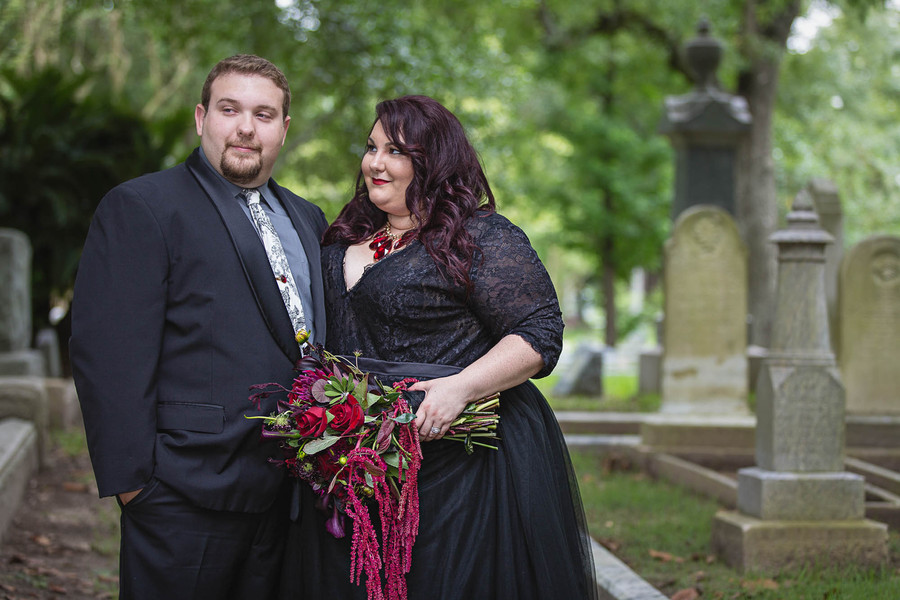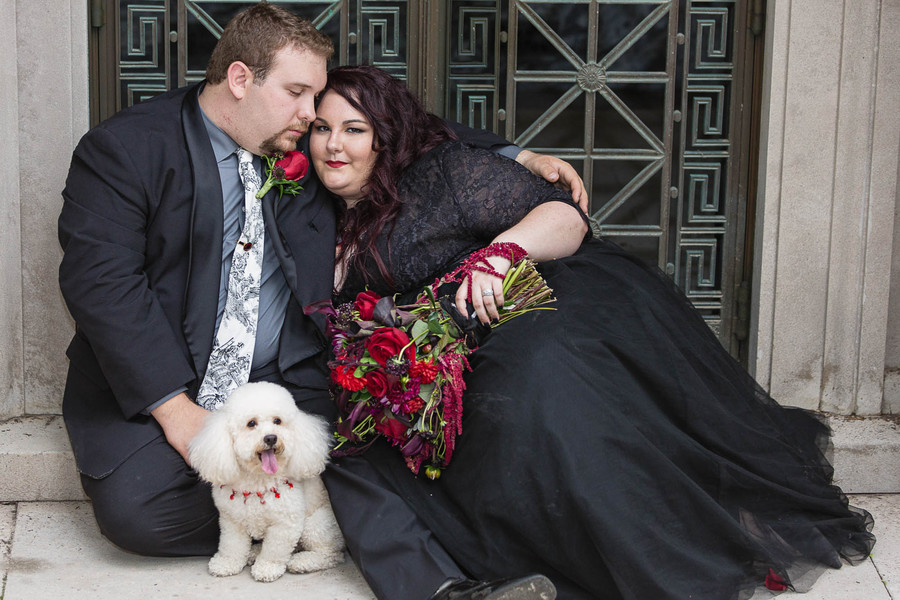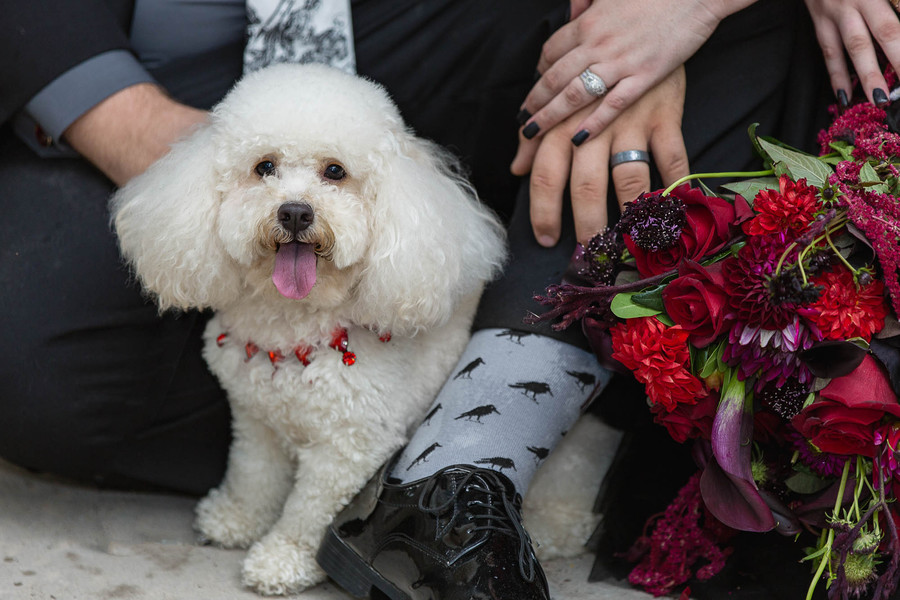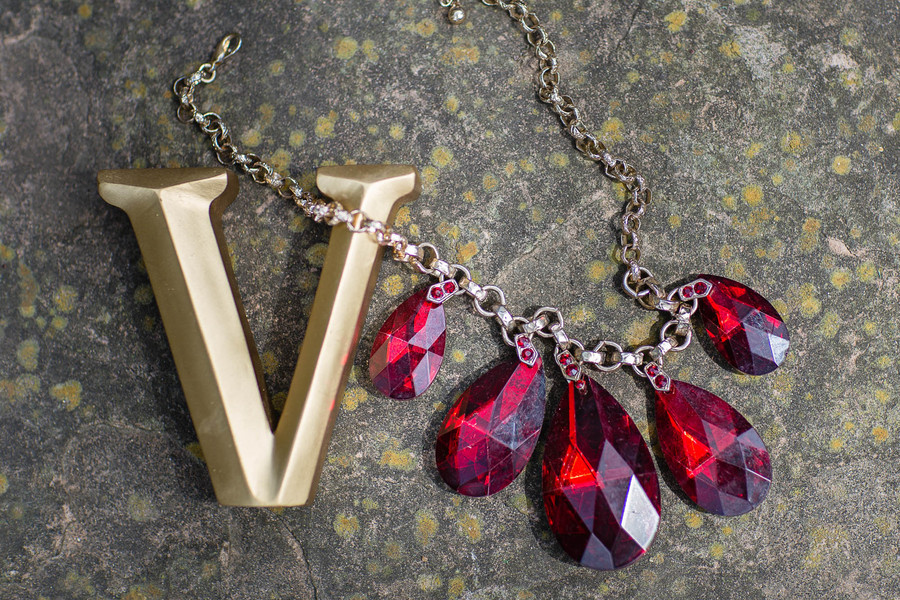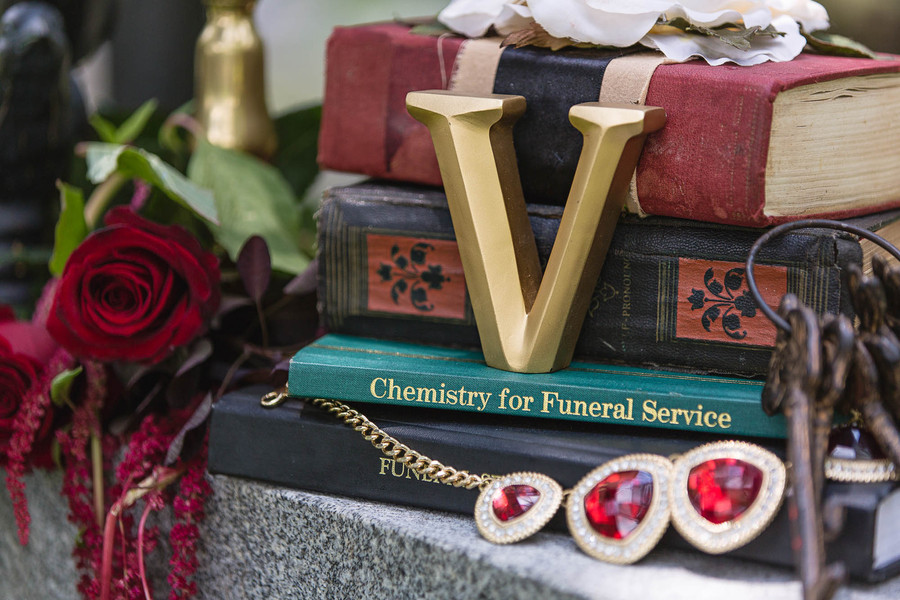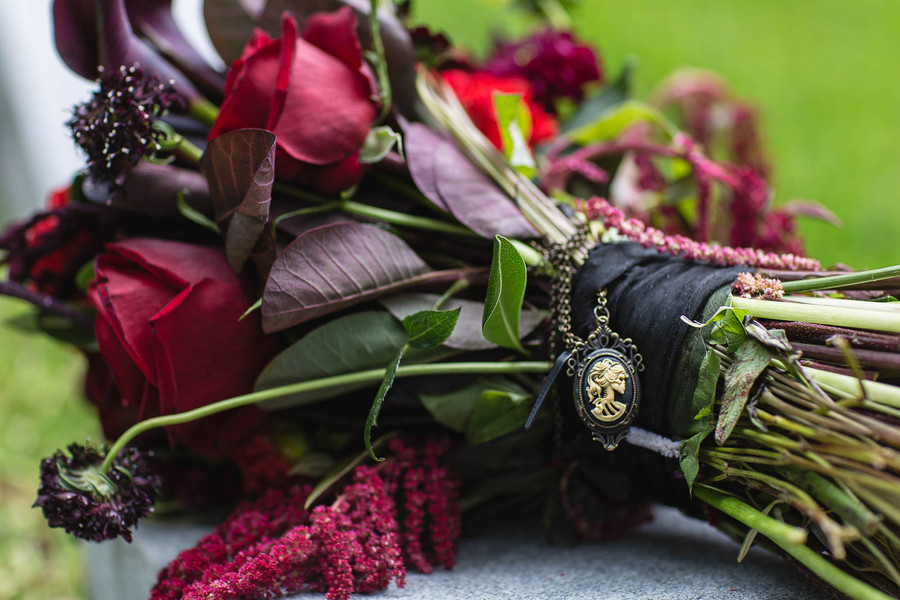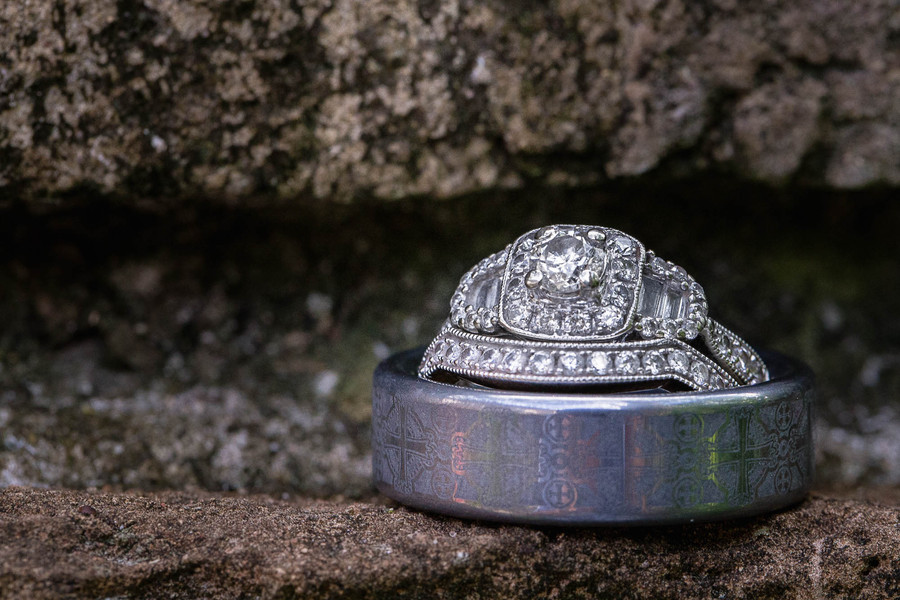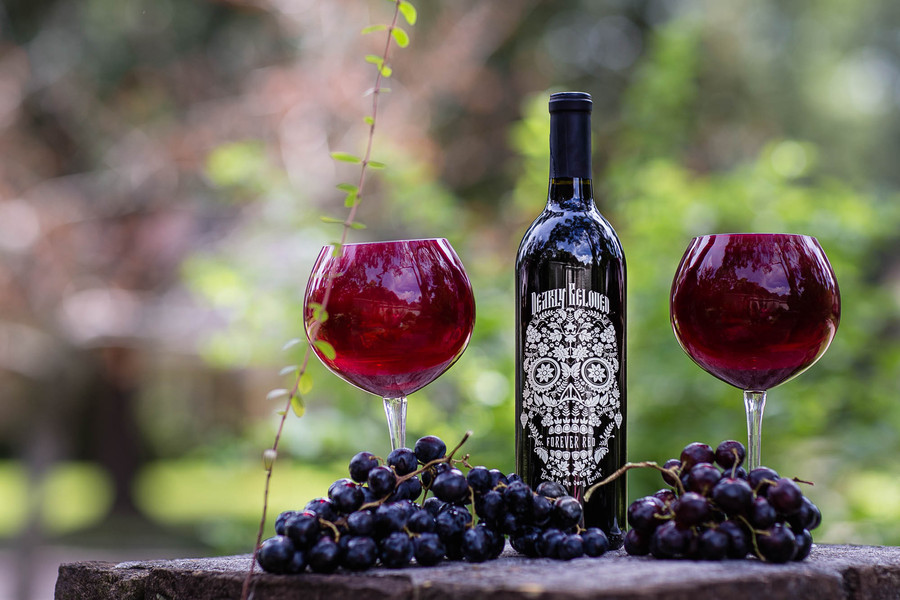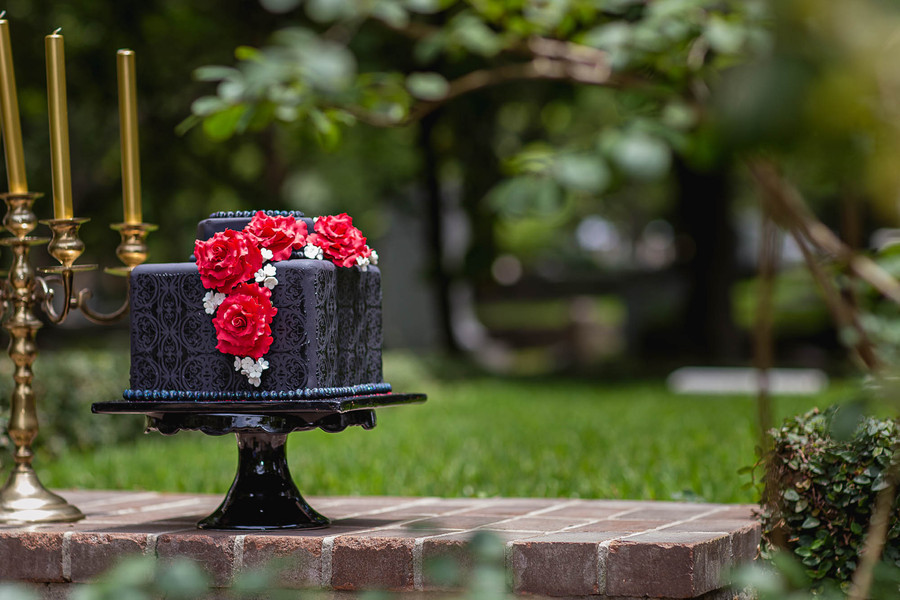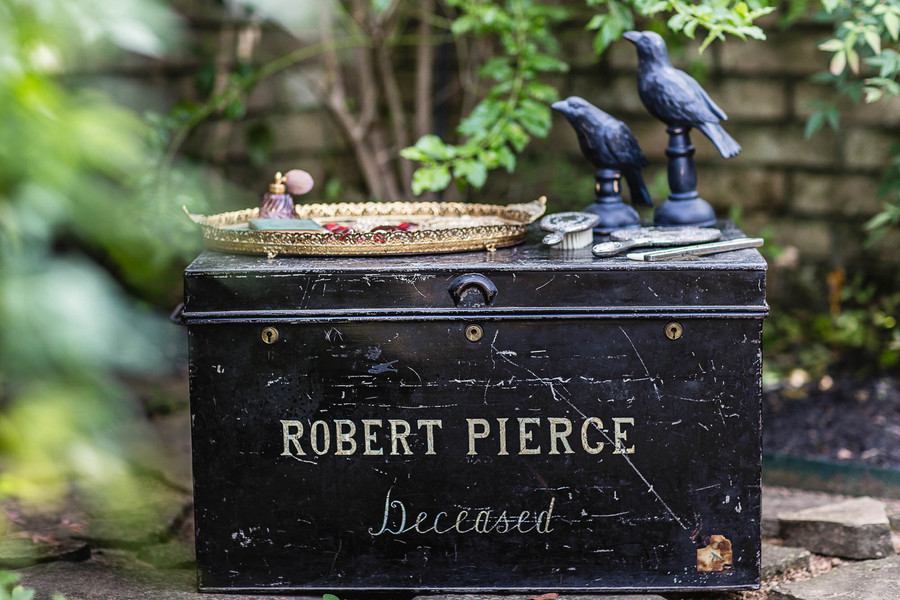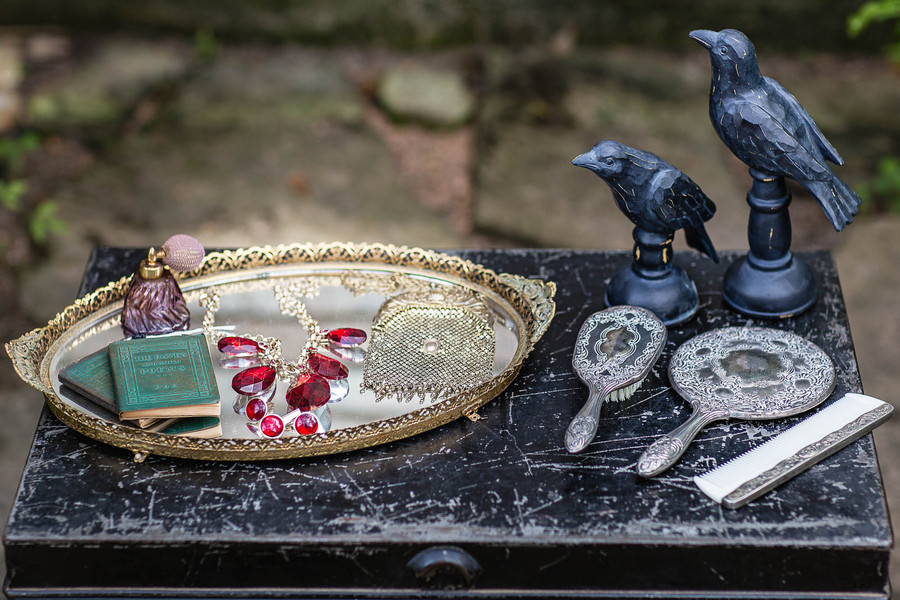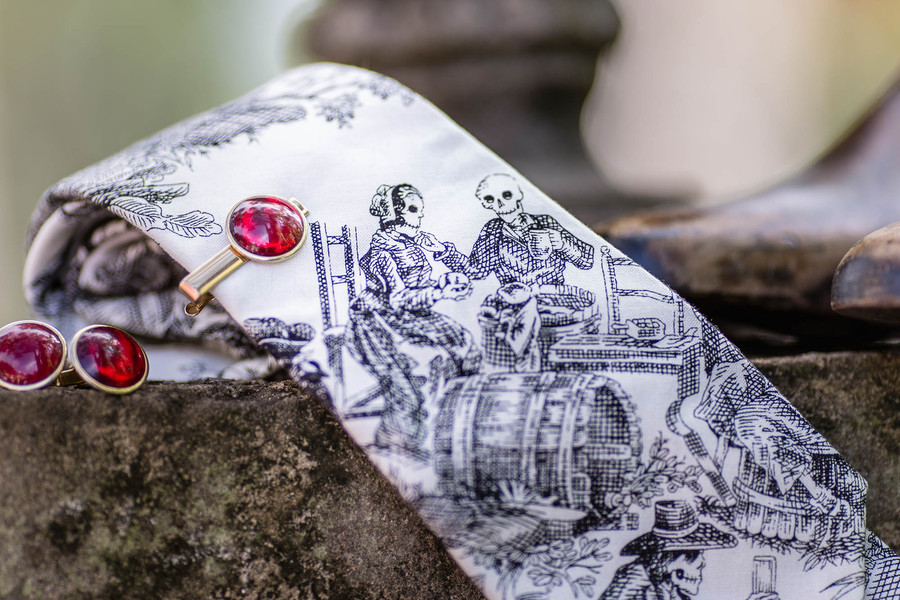 Take this Advice
For those couples considering an anniversary session or a vow renewal, all I can say is DO IT! You won't regret it and you'll be able to cherish the memories longer. For us, it reminded us of our wedding day all over again – it was definitely worth it. ~Lanie Frantz/Bride
About the Photographer
We believe in love. We adore the sweet moments and the pieces of the puzzle that make each and every love story unique. There is nothing quite like a love story and we believe they should all be told to the world. We capture each couple's dynamic in a way that allows the world to truly see the love they share. We pride ourselves in photographing all of the details – big and small. We photograph weddings, lifestyle as well as portraits in the greater Houston area. Visit our website or shoot us an email here.
Money Matters
$5,000 – $10,000
Vendors
Makeup Artist: LP Makeup and Beauty
Floral Designer: Cornelius Florist NW
Cake Designer: Who Made the Cake
Photographer: C. Baron Photography