Crystal and Geode decor is a hot trend this year, as is the always popular barn-style venue. When you put them together, the result is breathtaking. It's not hard to see why! Vibrant, natural earthy elements of crystals and geodes sparkle with a palette of shifting iridescent hues on a rainy Georgia afternoon. Add in some drippy candlelight, gold-trimmed plate ware, gold flatware, velvet sapphire-colored seating, and rich, warm wood tones of the modern rustic setting, we are soon enchanted with mystical romance and the magic of transcendent love. Enjoy these amazing snaps taken by RK Arts Studio and immerse yourself in this year's hottest trend!
We're All About the Details!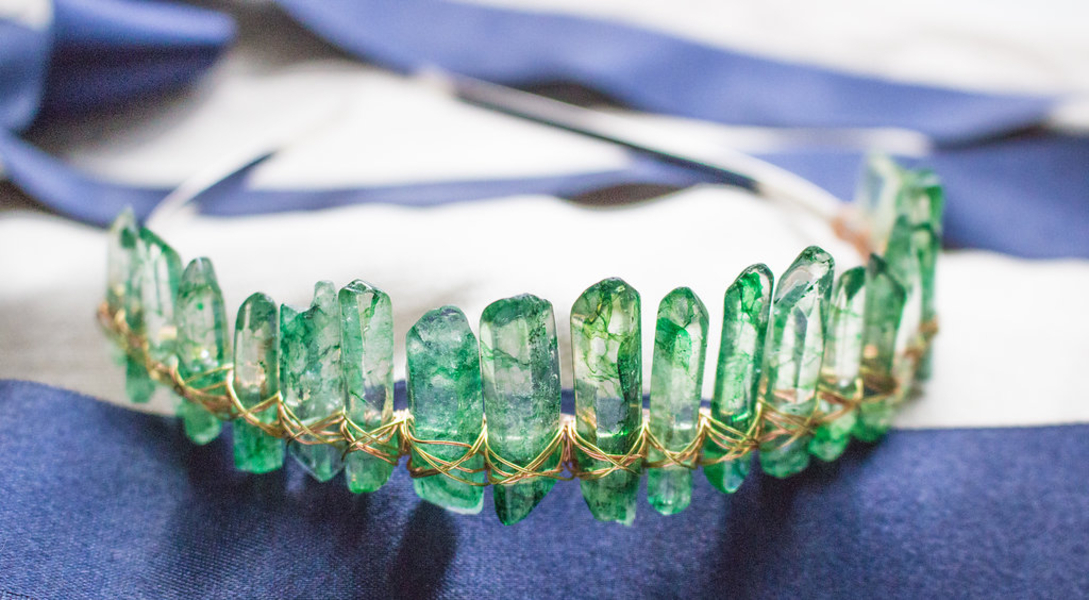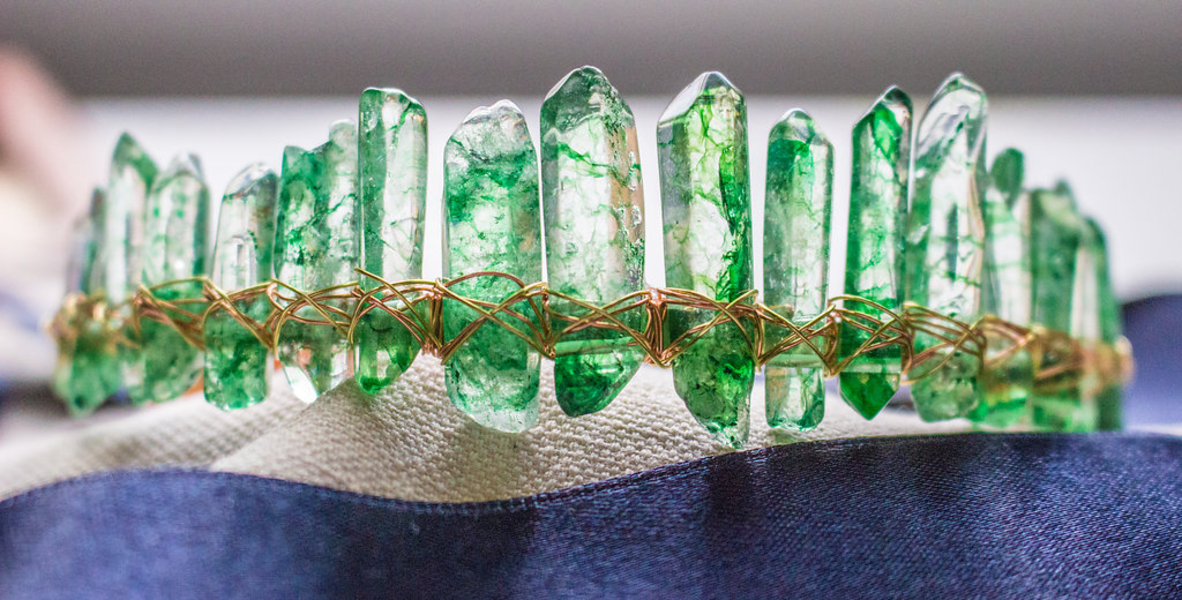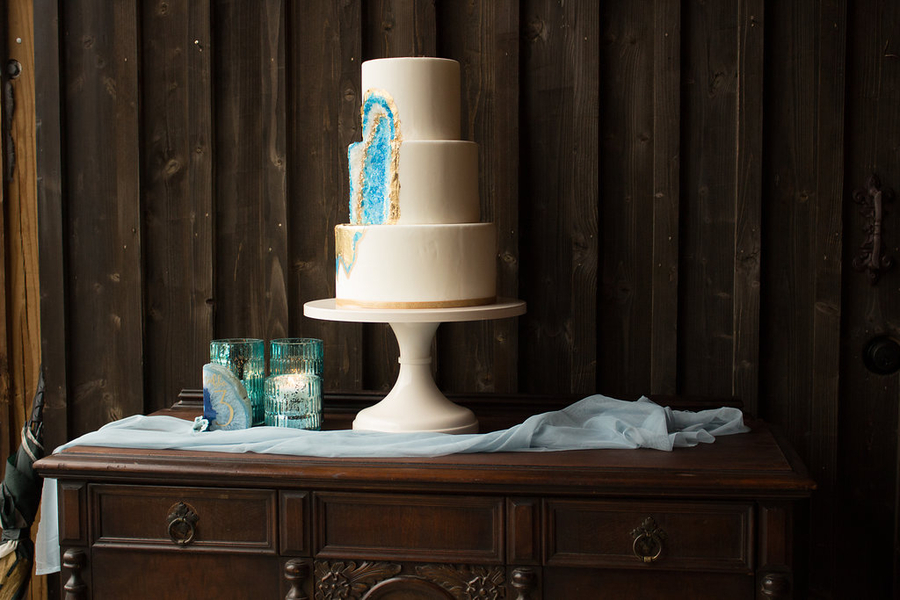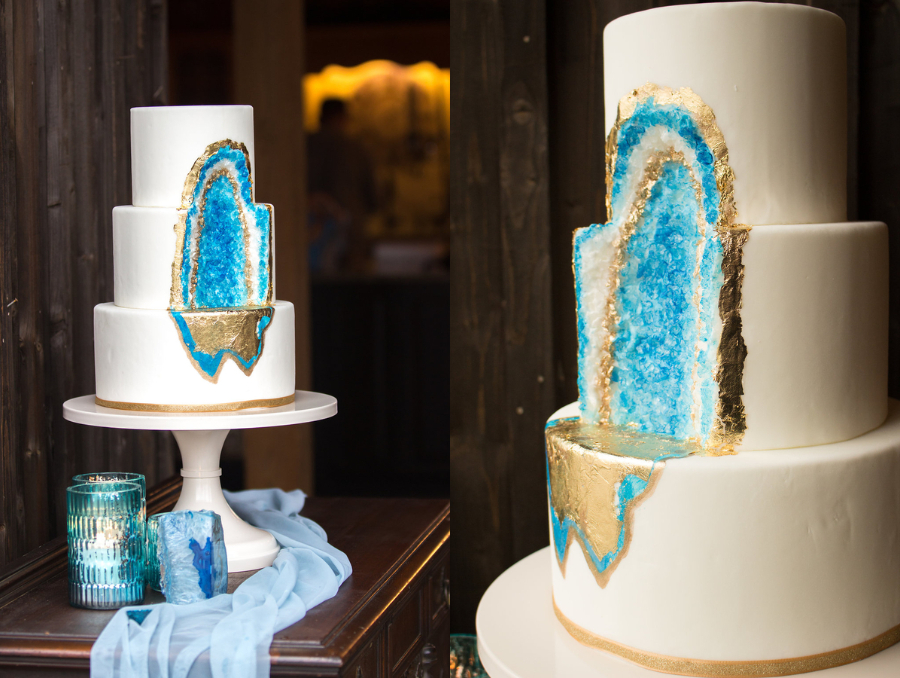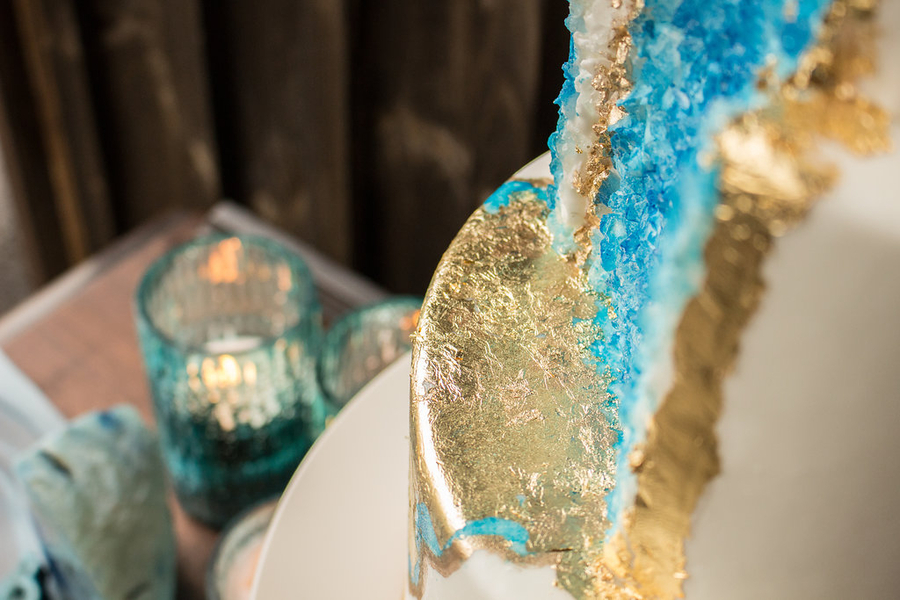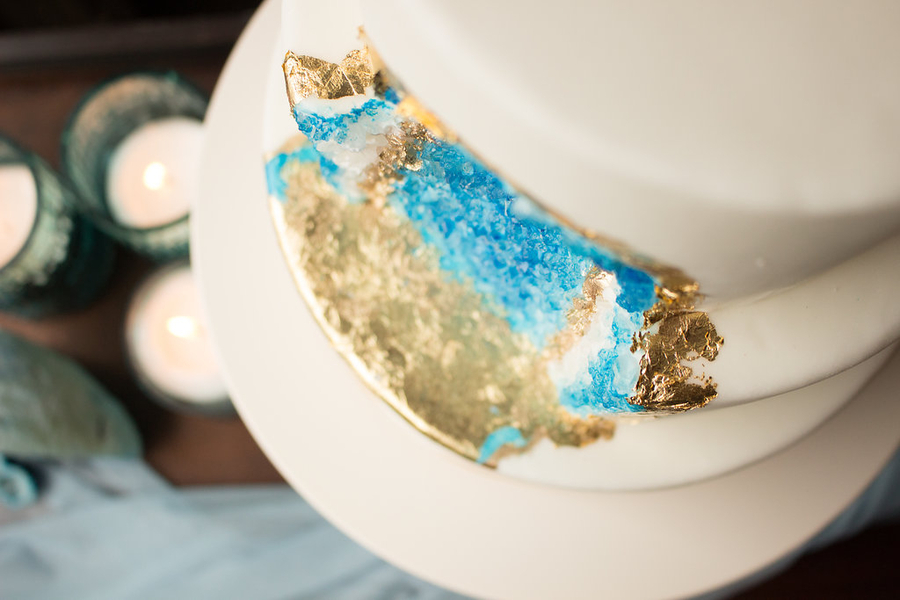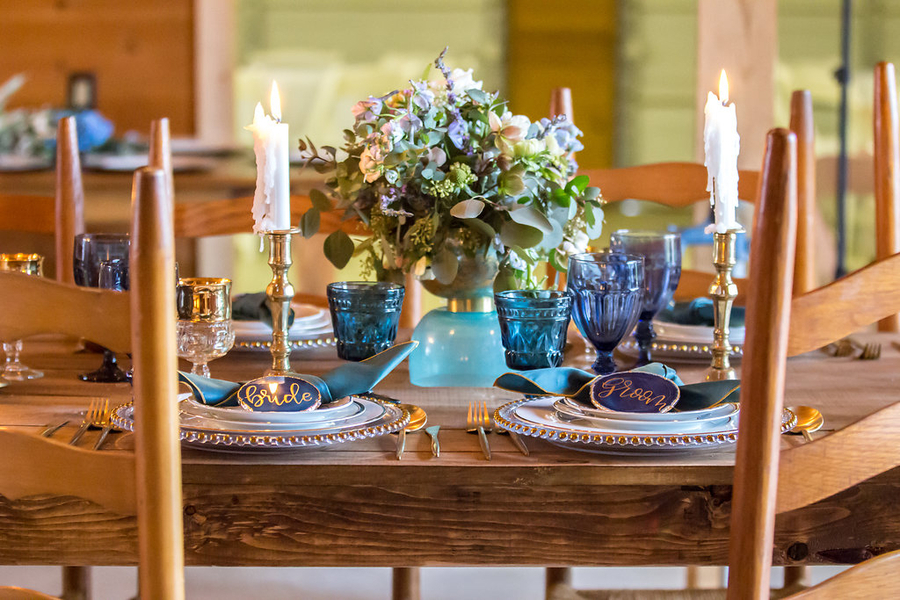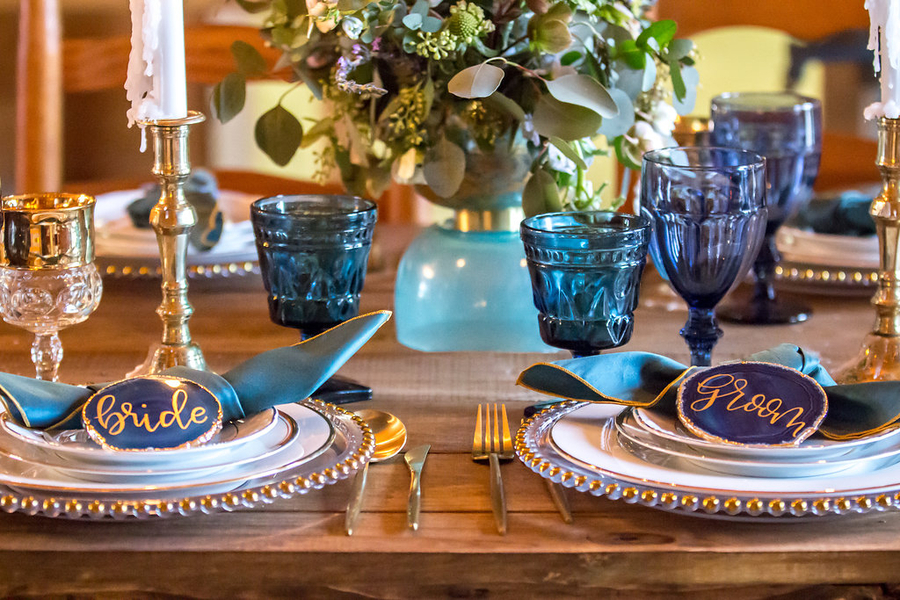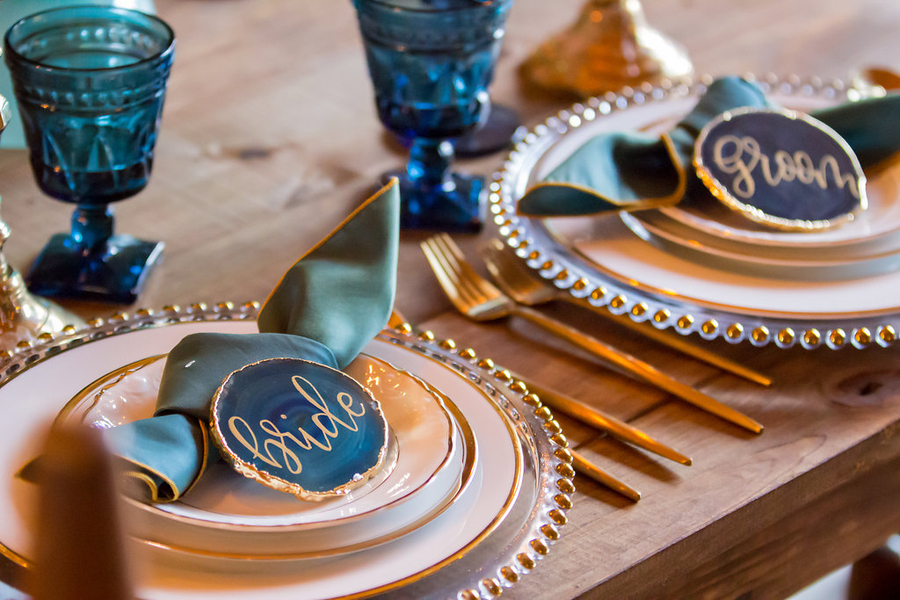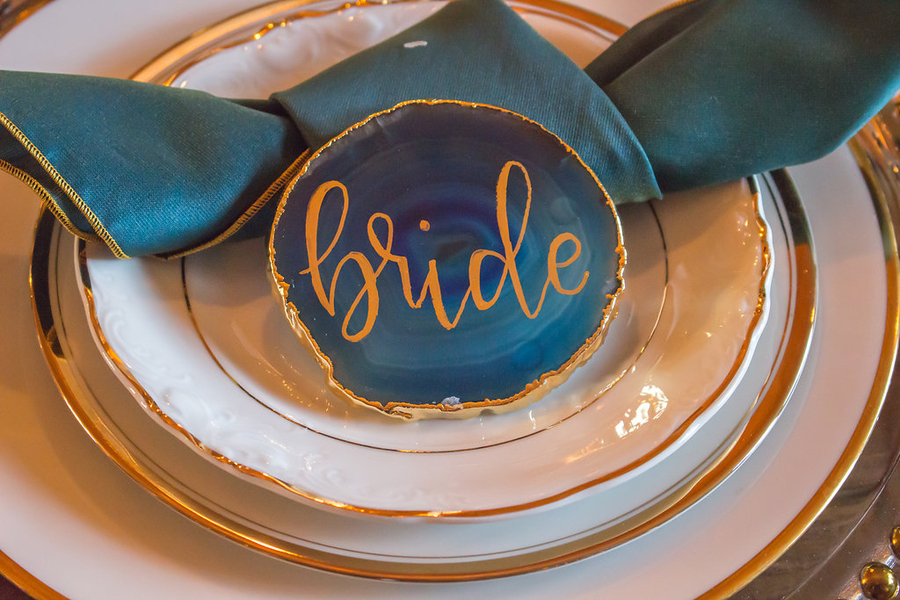 The bride and groom were a real engaged couple. The warmth of the tungsten yellow indoor lights and drippy candles was a beautiful contrast to the rainy, late winter-budding spring of the Georgia landscape. The tactile sensations of the wood structure, velvet sapphire couch, hard crystalized geodes, and soft wedding gown were an incredible visual mood enhancing depth to the overall style shoot. The finite balance of rustic country and barn versus gold dinnerware was complimentary.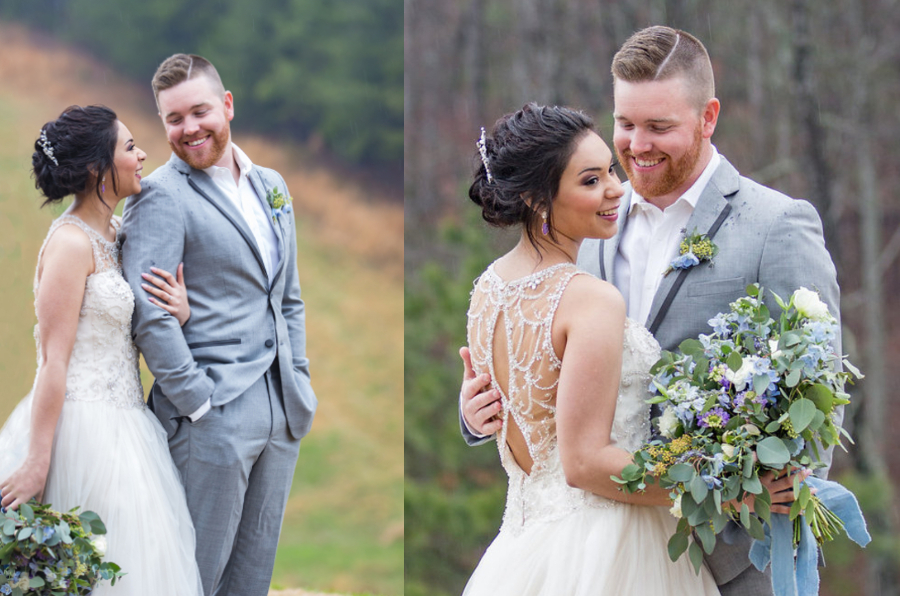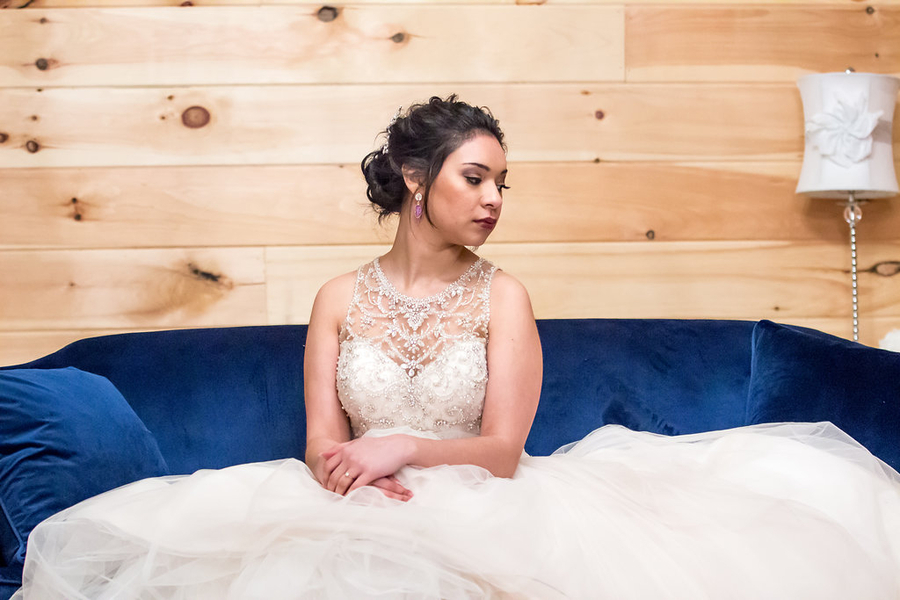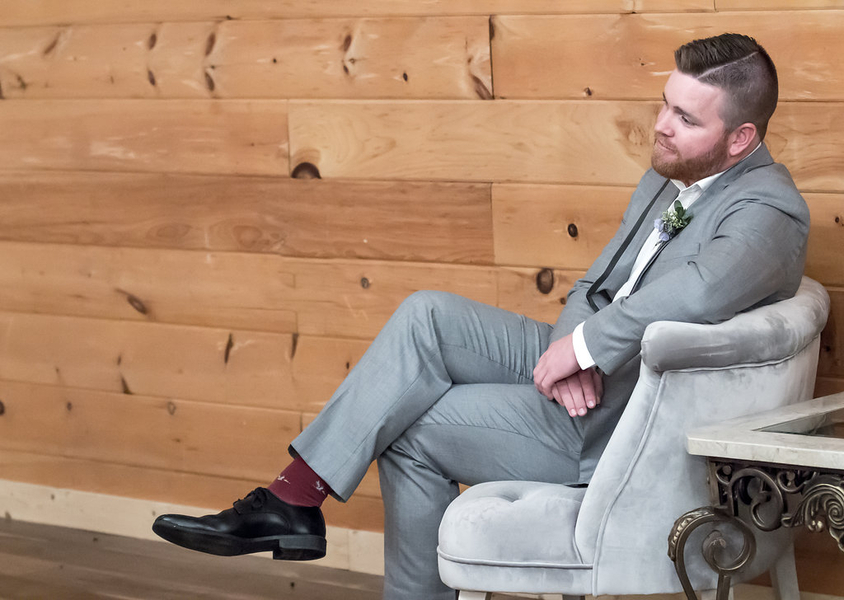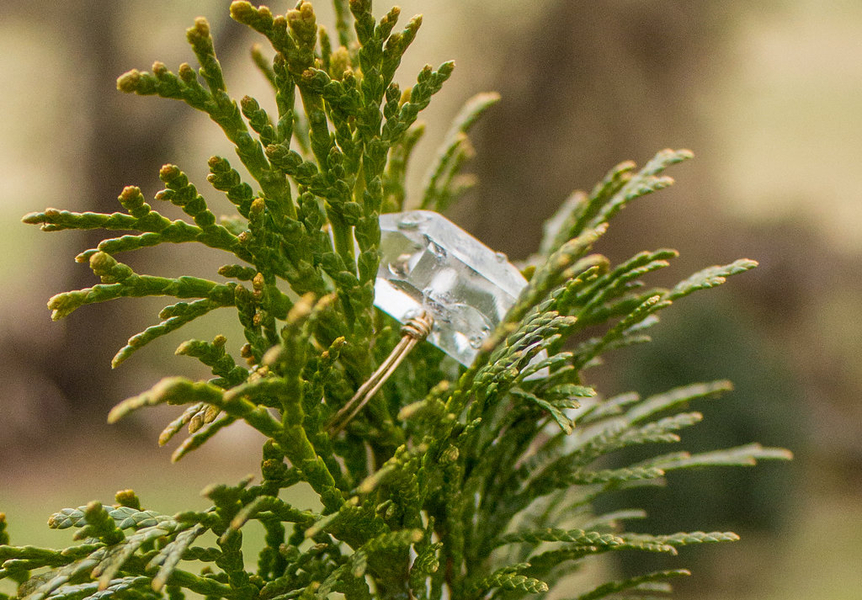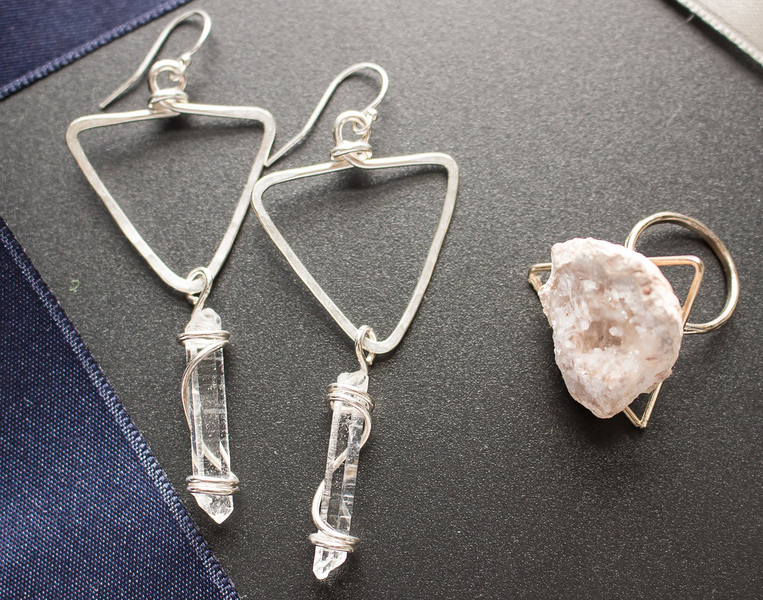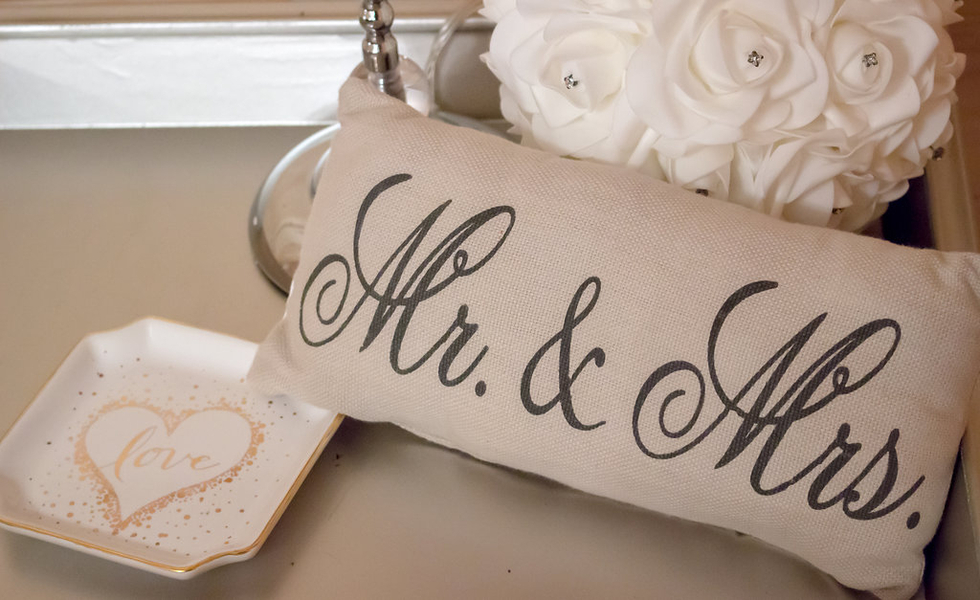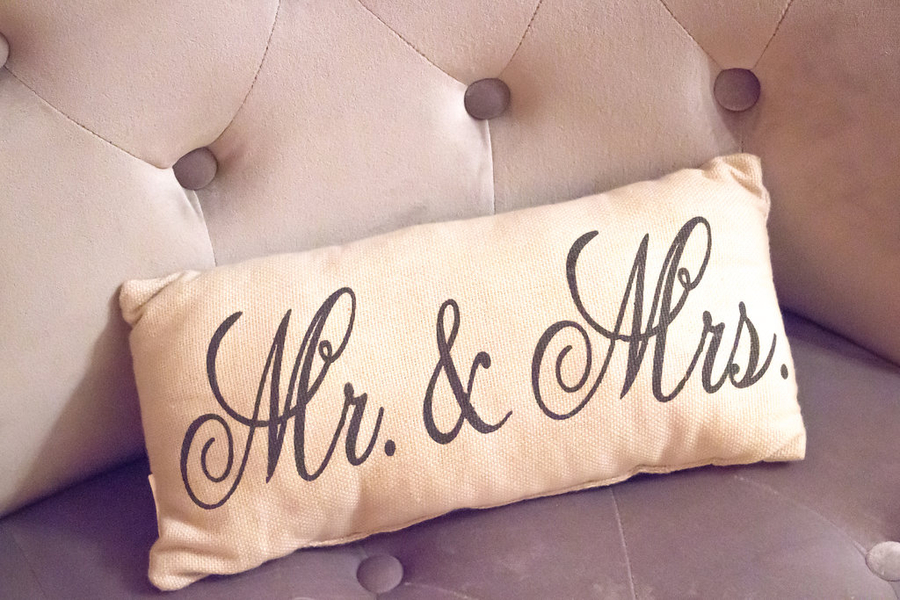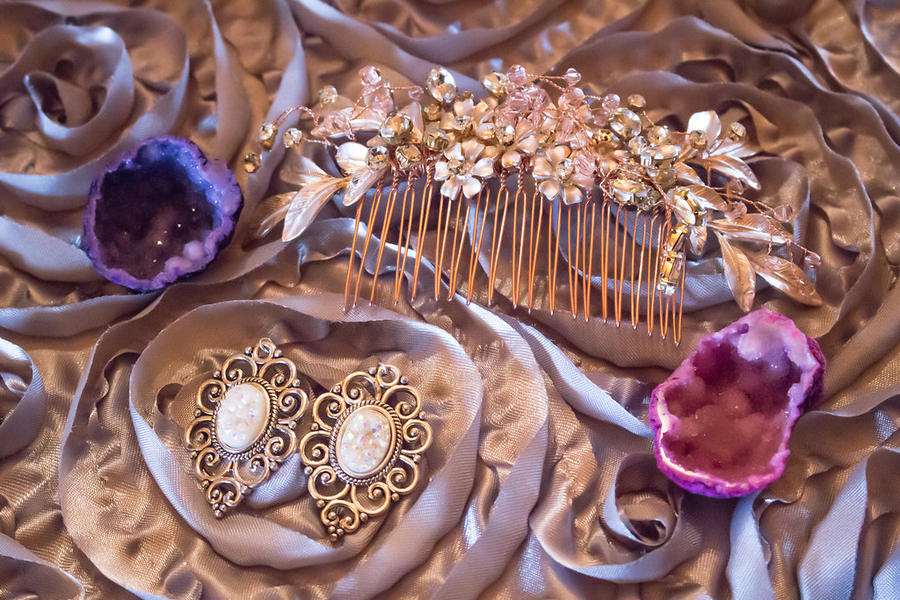 Take this Advice
When feeling overwhelmed with all that needs to be done, enjoy the small details one at a time. Know that each one is important, but should be enjoyed and treasured. When all the details are put together, the dreamy wedding day will be more beautiful than can be imagined. You will only be engaged once, and only get to do the whole process once, so take all the time you need. ~Rain Kilburne/Photographer
About the Photographer
As an international and full-service Virginia-based photographer, I am so excited to offer my clients not only a session full of laughter and memories but also custom artwork to be enjoyed for generations. I paint an artistic space with light, heart, and a lens of joy and also approach each session with a vision of telling a story in a way that feels authentic and reflects uniqueness. And I enjoy photographing weddings, engagements, and style shoots. Investments begin at $1500. Customers can contact me at here.
Vendors
Photographer: RK Arts Studio
Event Planner: Style Shoots with Sarah Elizabeth Photography
Veils and headpieces: Hair Comes the Bride
Design and Decor: Décor by the Day
Dress Designer: Bride Beautiful of Atlanta
Design and Decor: The Prissy Plate Company
Linens and Coverings: Siriusstarlight
Model: Justin Sells
Model: Rachel Bonilla
Calligrapher: Birdie Lane & Co.
Invitation Designer: Social Savvy Invitations & Fine Stationery
Jewelry: HaosByStas
Jewelry: The Pretty Eclectic
Jewelry: Bohemian Mantra
Jewelry: Pop of Pretty
Hair Stylist: Venyah Beauty
Hair Stylist: Beautiful You by Nancy
Bakery: Pum's Sweets (P.S.)
Floral Designer: Blooming Hites
Event Planner: Perfect Plan
Event Venue: The Barn at Dunn Manor